Amazon Music Prime is an online music service provider having the various benefit that can be explored. The platform can offer millions of songs from the overall music catalog of Amazon and there is no need to subscribe to extras.
Amazon Music Prime services include streaming music and podcasts. The listener can also be allowed to access the premium service, which has a library almost full of over 60 million songs.
Its home section can display a list of streaming audio stations, podcasts, and playlists. If the user listened to its music before, this section will also contain a compact list of trending songs and suggestions as well.
Features
Unlimited music
Personalized recommendations
Chromecast Support
Media Streaming
Lightweight
Similar to Amazon Prime Music
Musi deals with the streaming music app through which users can create a music-based library with the help of the YouTube network without paying anything. This platform can let its clients directly search from YouTube for their favorite music, but they can stream the audio ones only. It can even permit its customers to get their desired artists on their lists to add their tracks directly into the library. Musi also facilitates its users with unlimited playlists so that they…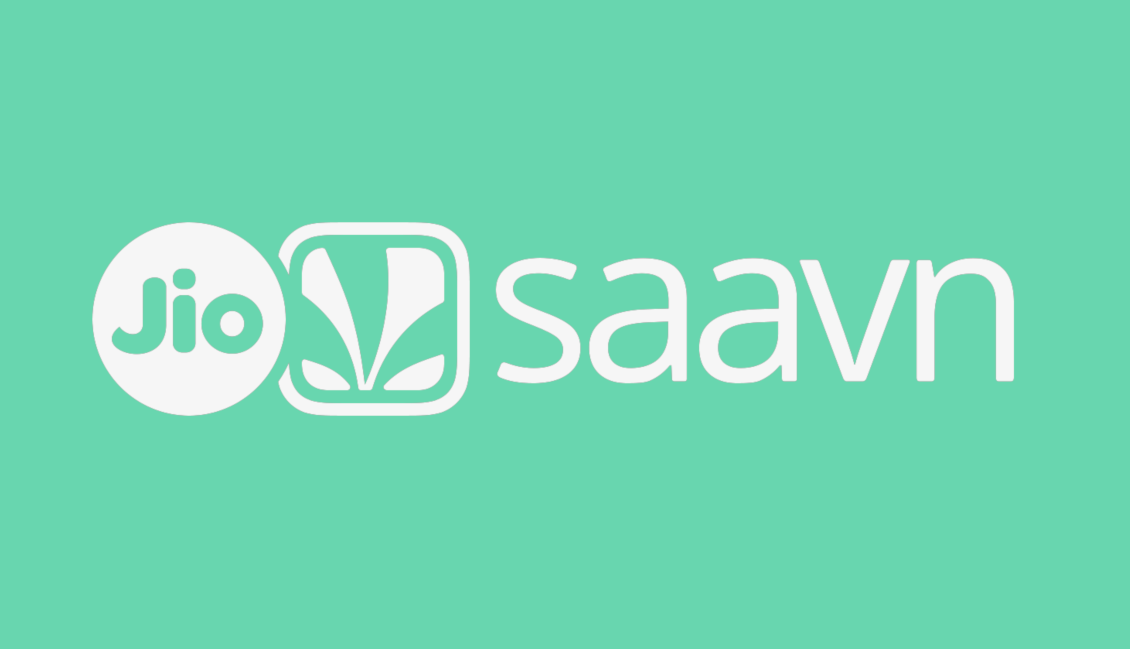 JioSaavn is a digital music network from India, which changes the access and experience of online music around the world. It comes with a unique combination of on-demand music capabilities and Internet radio. This platform can offer other services, such as music tagging, sharing, and chat, etc. JioSaavn has now Millions of active users and is accessed in hundreds of countries. It also has hundreds of thousands of music tracks in various languages like Hindi, Telugu, English, Marathi, Tamil, Punjabi,…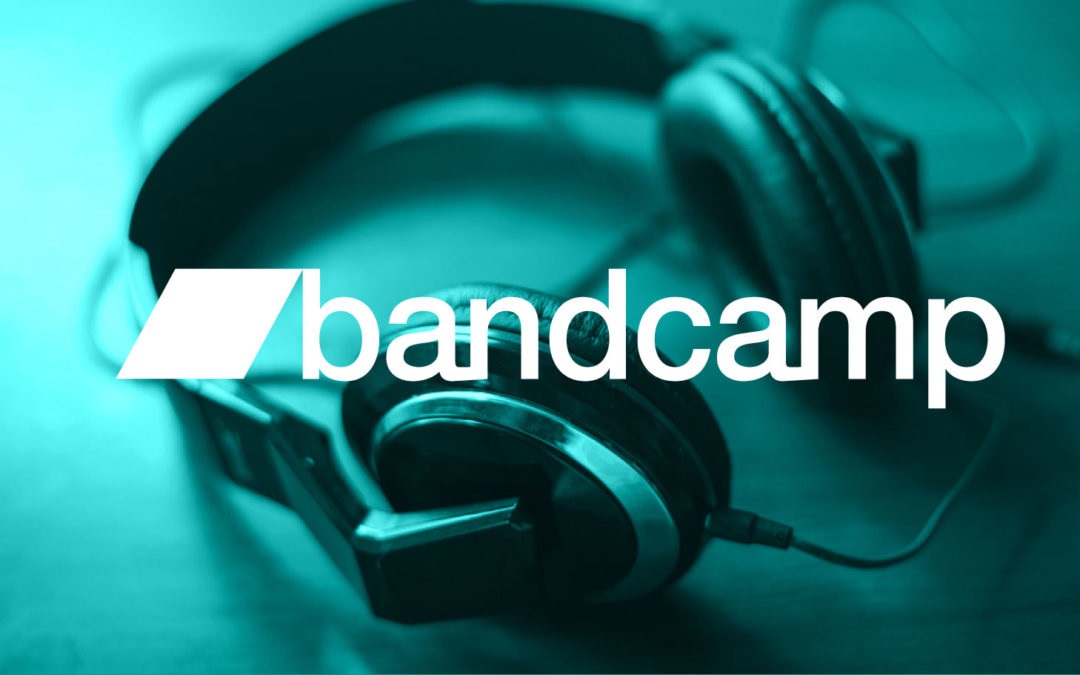 Bandcamp was founded in 2007 as an online service provider, where various artists can create their online stores to sell and promote music. This platform can allow the artists to sell digital downloads, physical copies like vinyl and cassette tapes, etc. The company is creating advanced services for labels and artists to share and earn money from the music, and for fans to get and enjoy it. Bandcamp is used by millions of artists, fans, and tons of labels around…
Tidal is an online music service with high-quality sound, music videos, and a curated editorial by artists, music journalists, and experts. With its audio experience, the listener can enjoy his music in the way the artists intended and get unlimited access to millions of music tracks. It also allows the user to watch high-definition music videos having no ads and no fuzzy images. Tidal can offer to find favorite content with expert recommendations, playlists, and album presentations by various music…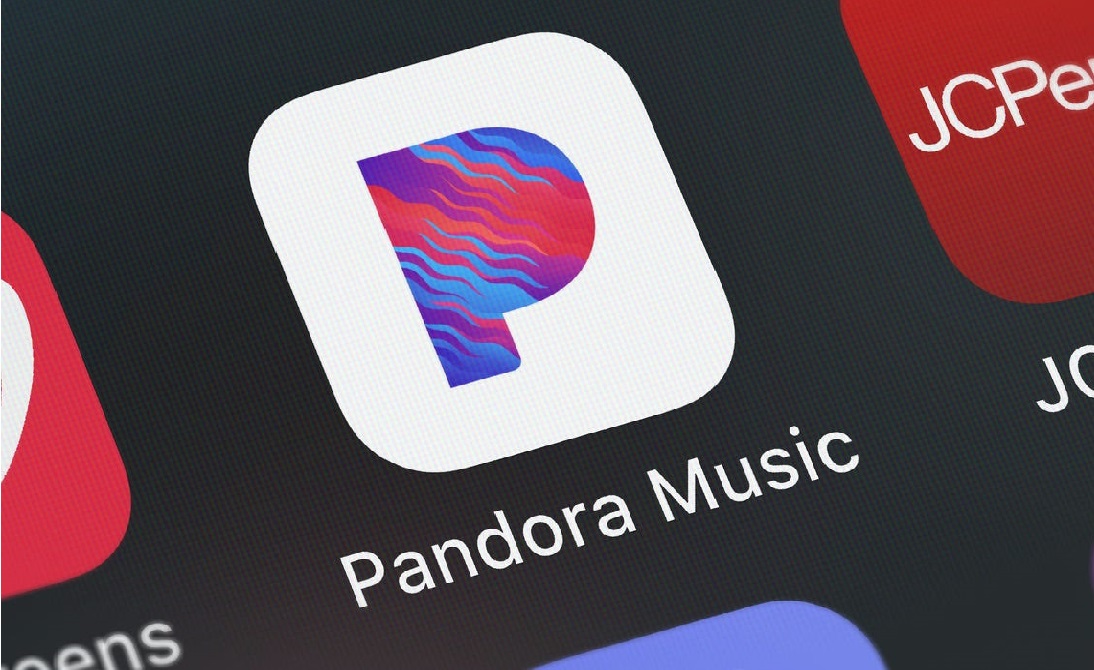 Pandora Radio founded in 2000 is a free but ad-supported internet radio service provider. With the help of the Music Genome Project, there are over 400 attributes of songs that are managed in order to personalize radio stations from a variety of music. The listener can upgrade to Pandora One and maximize his experience with the advanced services, such as High-Quality Streaming, Pandora One Desktop, No Ads, Personalized Look, Mini Player, Extended Interaction Timeout, and much more. While listening to…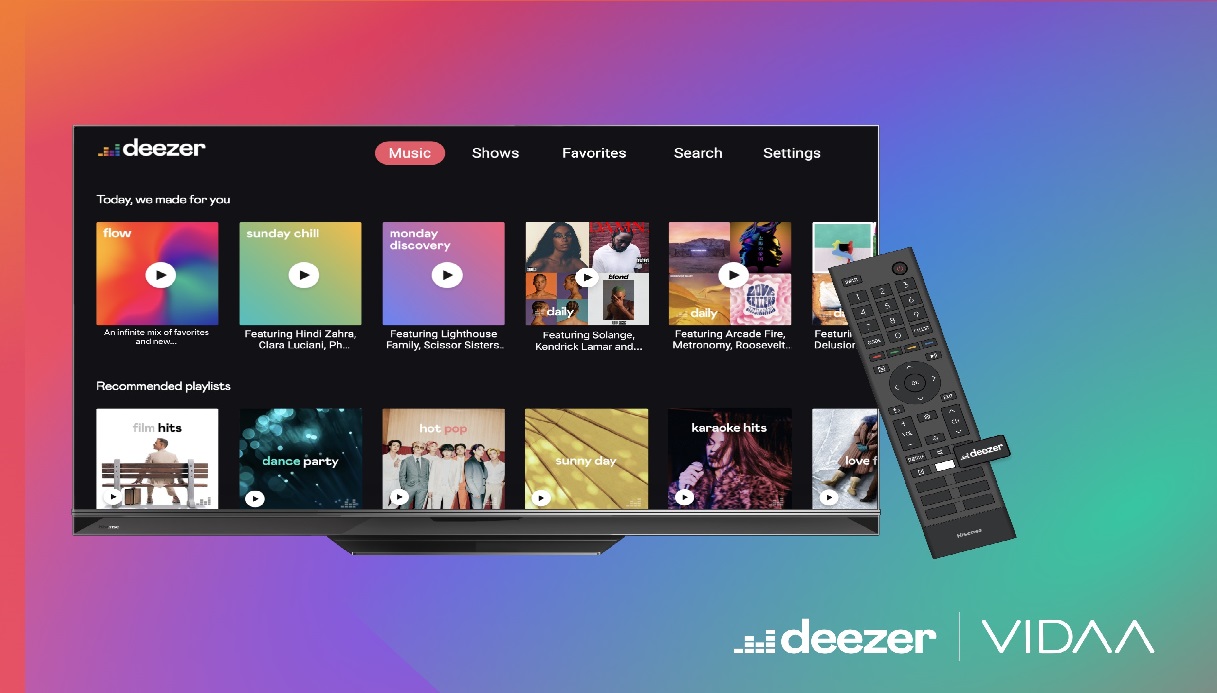 Deezer is an online streaming service containing music with over millions of licensed tracks. It allows the user to listen to or download any music from leading record labels. This platform also gives access to tens of thousands of radio channels with tailored recommendations. Deezer comes with a free app or the user can subscribe to the website for a fee. Its app is easily available on Android, Web, OS X, Kindle Fire HDX, iOS, BlackBerry, Windows Phone and Symbian,…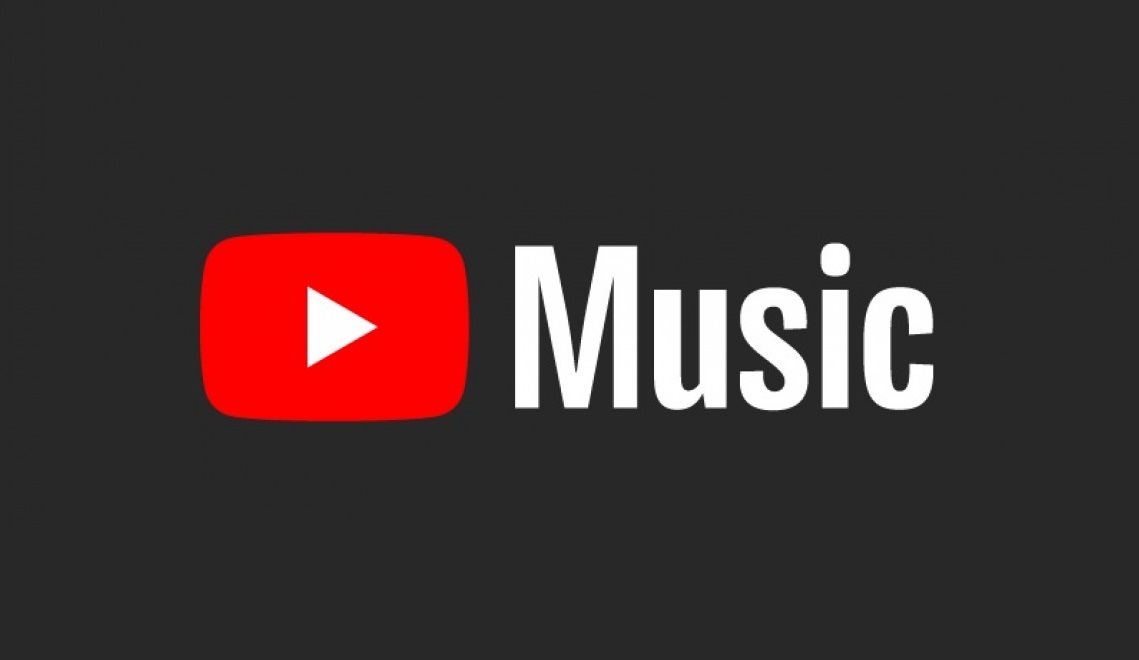 YouTube Music is a music provider that allows the user to easily find what he is looking for and entirely discover new music. The listener can get playlists and recommendations, which are based on his tastes, context, and what's trending around him. YouTube Music is a reimagined service, having access to official releases from your leading artists. The user can easily find the singles, albums, covers, live performances, and remixes, etc. It also allows you to search the song with…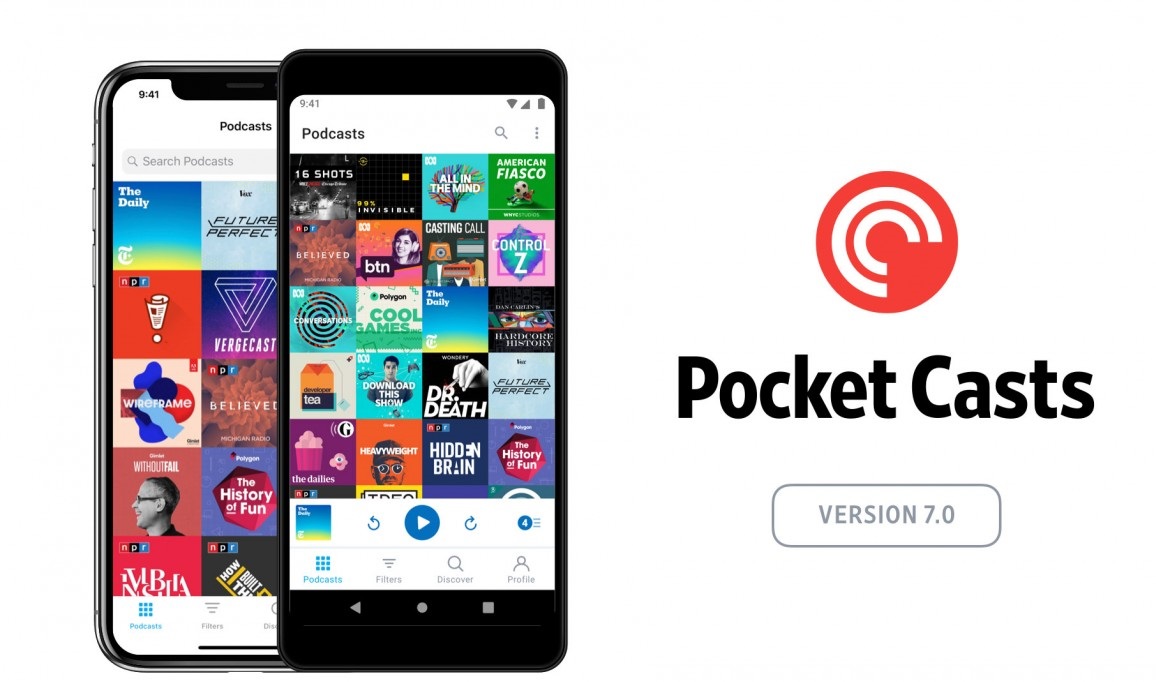 Pocket Casts is a platform through which the music listener can stay up to date with all the latest podcasts. By adding any favorite podcasts, the user can be able to stream or download the latest episodes as they become available. This application can offer to play the content without subscribing to it. If the user is trying to find his favorite guest on one of the amazing episodes, this platform can help him with it. Pocket Casts new updates…
Nuclear is a music application, which uses content from free sources all over the Internet. The developer of this platform can describe this program as imagining a Spotify, that doesn't have any charges along with a larger library. This player is offering his clients a clean and user-friendly interface. Nuclear can also allow the listener to add songs in a custom playlist to save them. In addition to that, it also offers directly rip and download mp3 files directly from…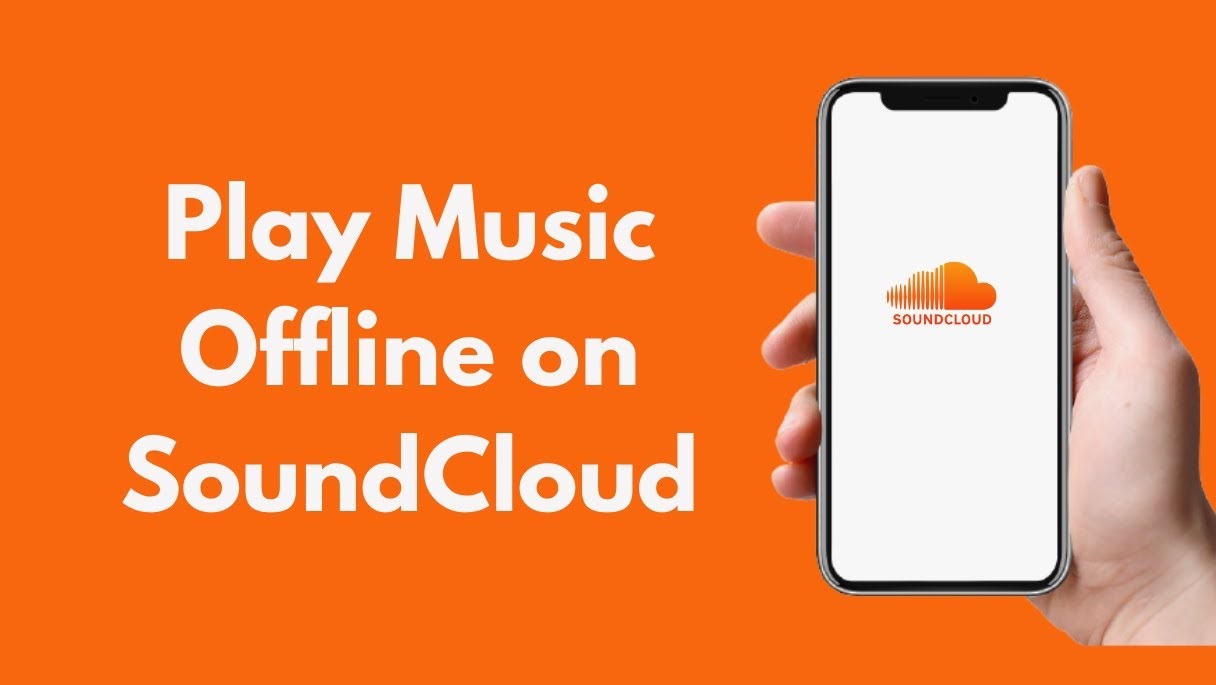 SoundCloud was founded in Stockholm, Sweden, in 2007 is a platform for music sharing and audio streaming online. Its interactive nature can allow creators like musicians and podcasters to connect directly with fans and listeners via a variety of sharing tools. On SoundCloud, the user can share his views in any of the audio streams, which is visible to other listeners. Its basic version gives access to upload almost three hours of audio stuff and stats like the number of…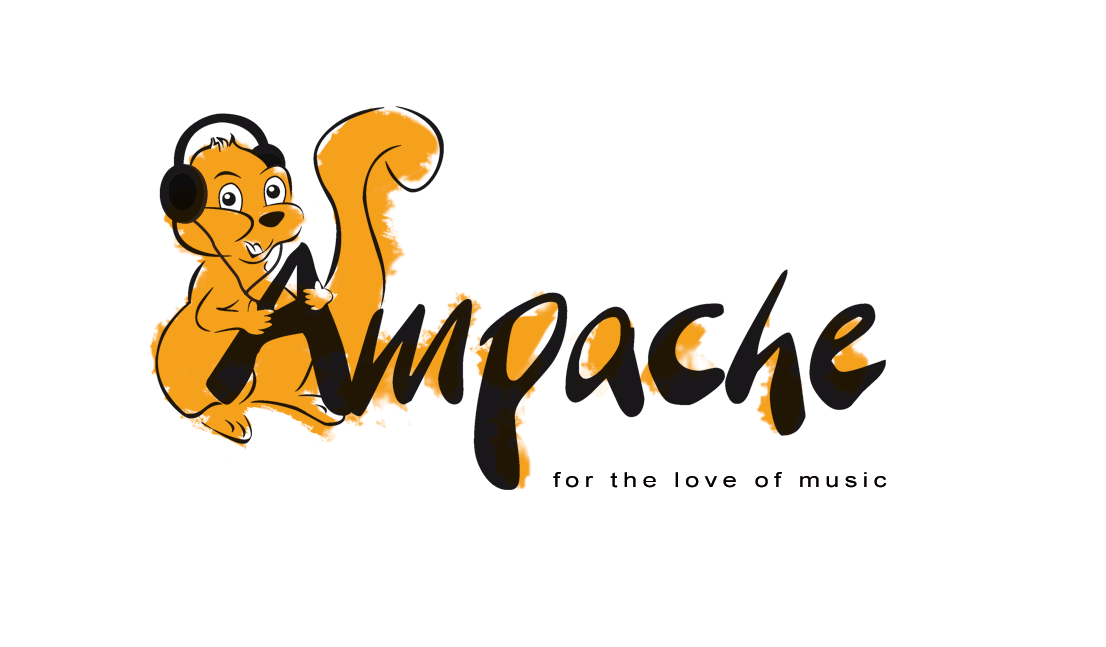 Ampache is a music streaming server, which allows the user to host and manage his digital music collection on his server due to its open-sourced license. It can stream music to any computer, tablet, smartphone, or smart TV. This means the user doesn't have to contain several copies of his music on the device he wants to use for listening. Ampache allows the listener to manage his collection on the server just by using Ampache's web interface and listening to…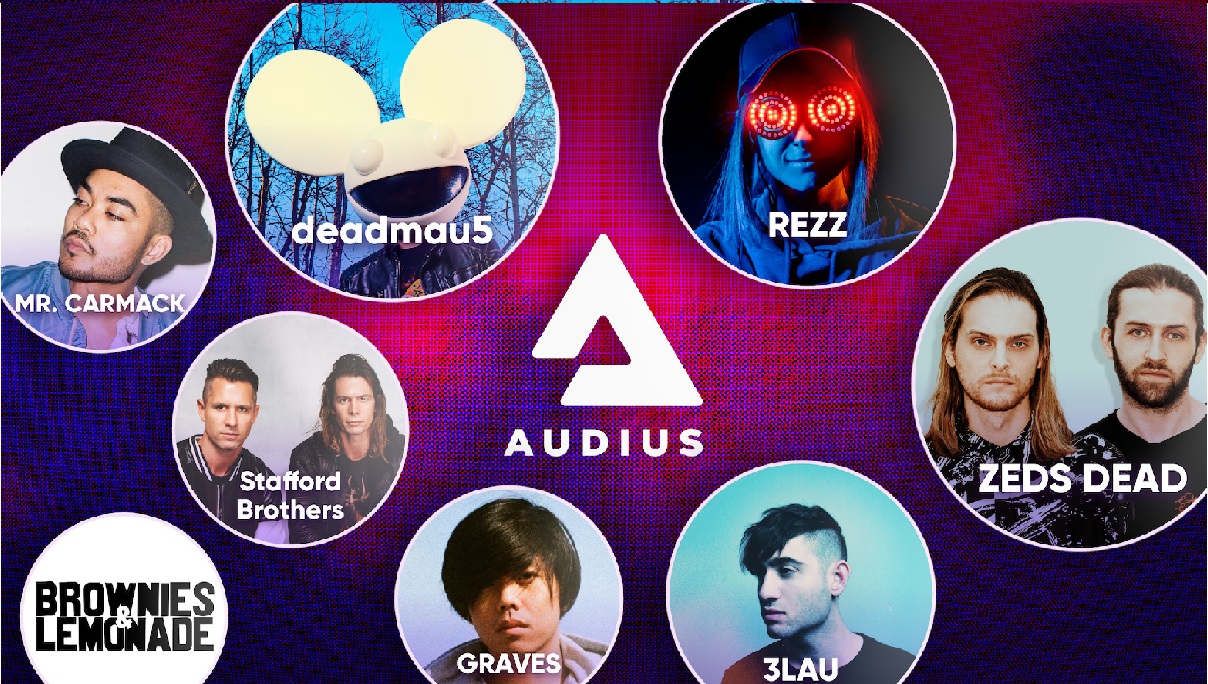 Audius is a decentralized music streaming platform that is powered by the Blockchain along with social media integration. The platform is owned and run by a community of fans, artists, and developers as well as has its token of crypto named AUDIO. As the critics of the industry claim that various artists are being improperly compensated for the work, with politicians and musicians alike claiming that performers are losing out so that the solution as Audius comes in. Its streaming…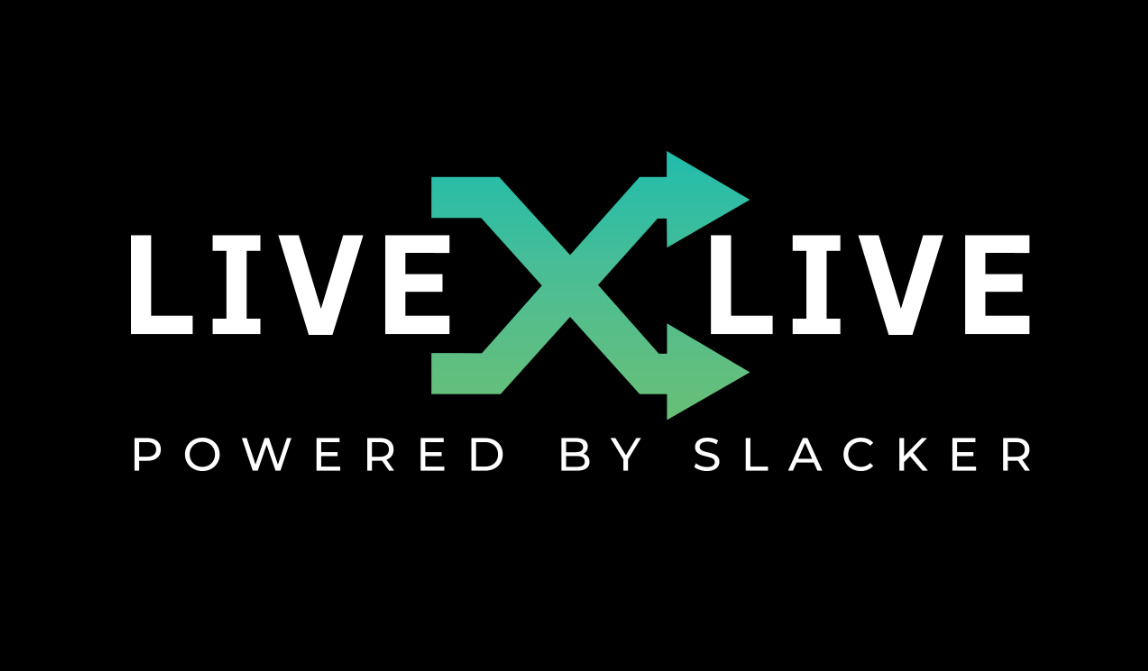 LiveXLive (Slacker) can stream music with a different focus. It mostly focuses on concerts, live music, and similar types of stuff. This platform also contains basic content, such as playlists, curated stations, offline support, on-demand music, and other content like that. It offers fairly engaging options for the fans of live music. LiveXLive allows the listeners with some free services including a trial for the premium version, and a competing priced premium version. It has apps that easily work on…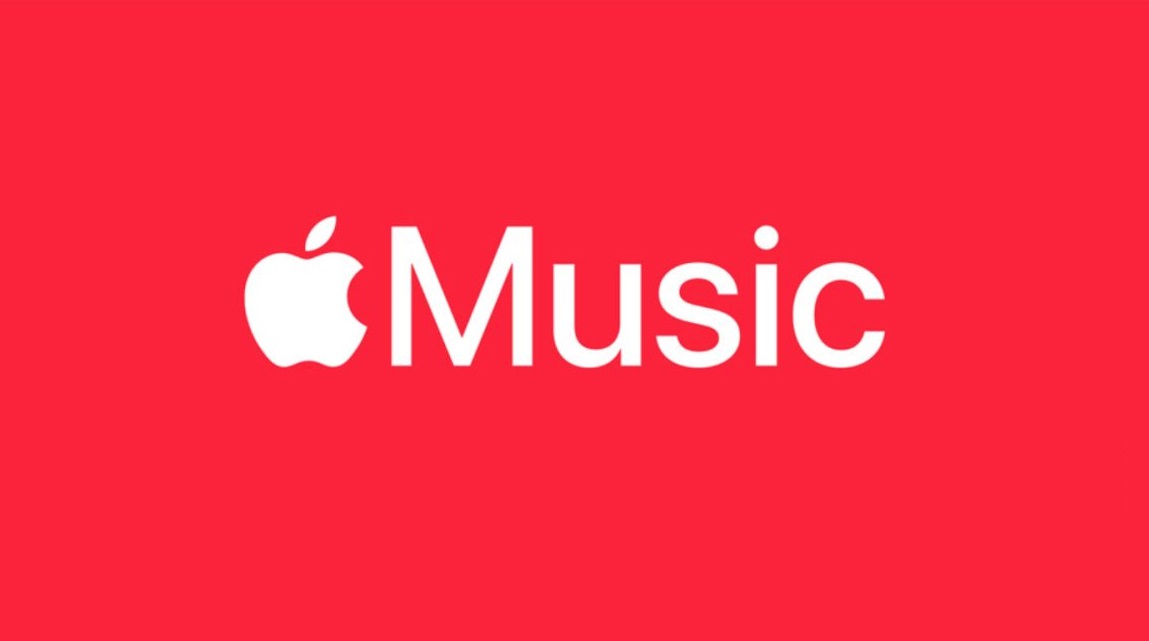 Apple Music is a solution platform for listeners, who are profoundly passionate about the music. It is like a force that is driving and inspiring the listener so the platform is set out to develop it better. This network can bring more music to the listener by giving access to millions of songs. Apple Music also gives the user personal recommendations from other users who know about music. It acts like a bond that deepens the connection between fans and…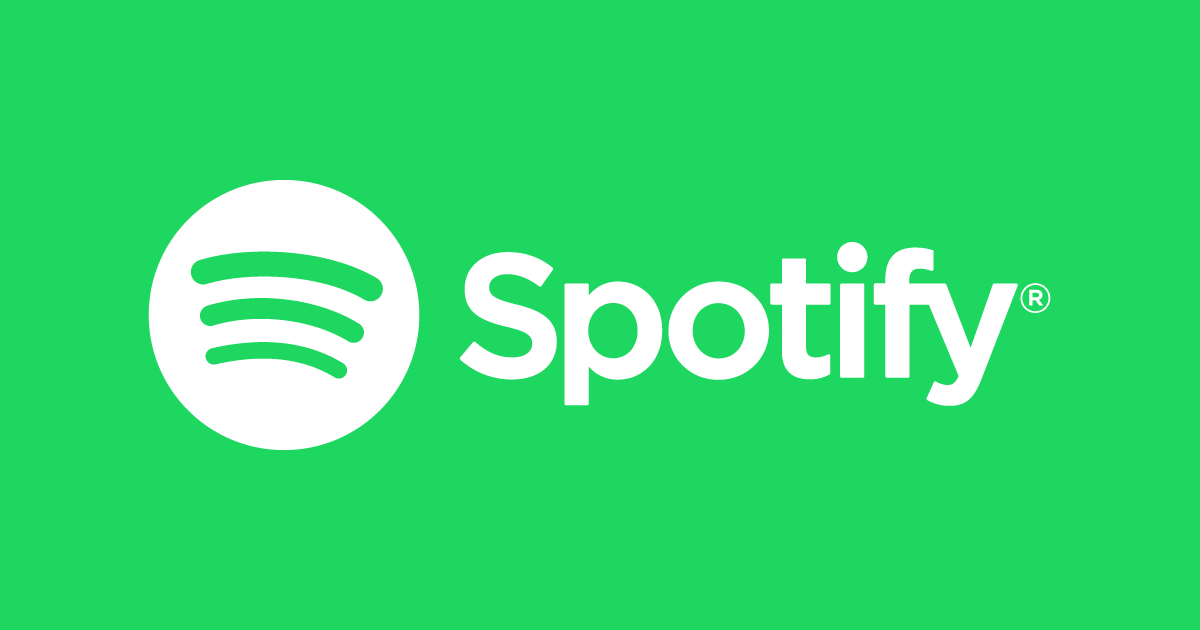 Spotify is a music streaming provider that has digital rights for restricted management stuff from labels records, such as EMI, Sony, Warner Music Group and Universal, etc. The user can browse the music by album, artist, playlist, genre, or record label, along with direct searches. By running through computers, there is an availability of links, which allows the user to purchase selected content via retailer partners. Spotify comes with a stream of music that is even available on mobile devices…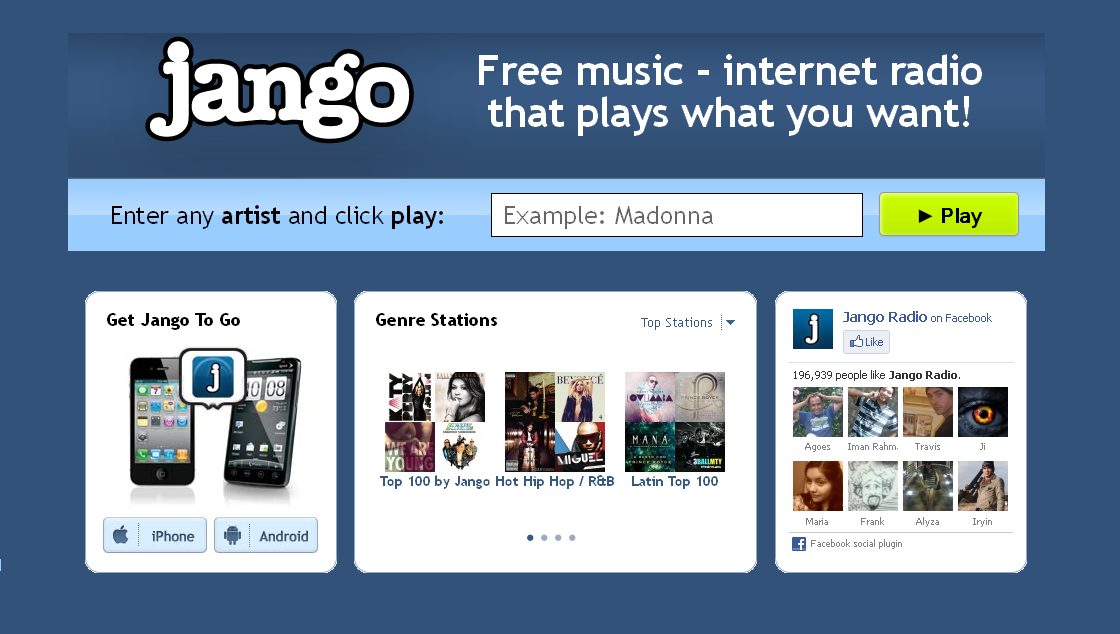 Jango is an advanced music streaming platform, which allows the user to create and share various custom radio stations. The listener can choose his favorite artists to stream his music and platform then plays other music from similar artists. It also offers the user constantly refine stations by rating all songs so that he plays less frequently or more on that stations. Jango is one of the first platforms, which introduces a social networking integration to online radio by developing…