Continue After Advertisement
Amazon Lumberyard is a free cross-platform and triple-A game engine developed by Amazon. This site is integrated with Amazon Web Servers and enables developers to host and create games for Amazon's servers. With the help of this site, people can easily develop single-player and multiplayer games.
It enables users to create games of various genres like a first-person shooter, space combat, role-playing, action, racing, and third-Person shooter games. All the games created on this site are available on Android, Xbox One, PlayStation 4, Microsoft Windows, and iOS. This site gives you the option to add existing assets to your games or create your assets.
Continue After Advertisement
Features
Host and create games
Develop single-player and multiplayer games
Games of various genres
Create assets
Add existing assets to games
Alternatives To Amazon Lumberyard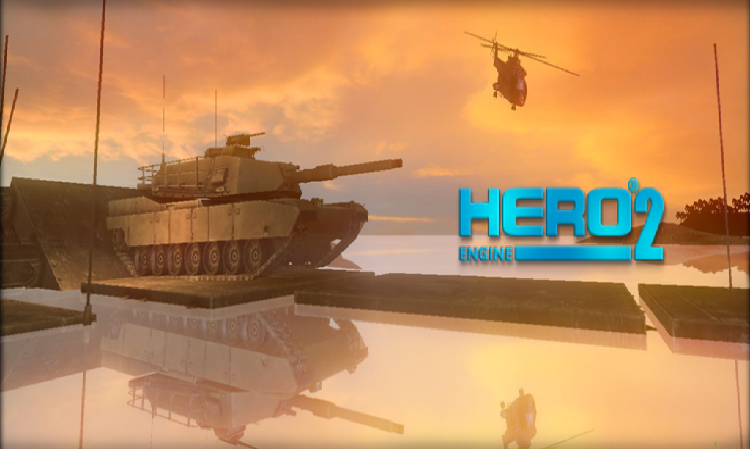 Hero Engine is a paid 3D game development engine Simutronics. This site is specially designed for managing and developing 3D games. This site provides a collaboration place for developers so multiple developers from all around the world can work together on a game. In addition to collaborating with friends, people can also collaborate with scriptwriters and graphic artists on this site. It provides users with everything from a full-service server to a middleware service. This site streamlines the processes of…
Unigine is a free software development kit and tool UNIGINE Company. With the help of this site, programmers and 3D artists can change their dreams into reality. This site has a wide range of software development kit editions due to which it fulfills the requirements of multiple industries. Using this site, users can create 3D apps, games, and software. It has multiple use cases such as Architecture, Games, Digital Twins, AI Learning, and Engineering. Unigine has a wide range of…
Continue After Advertisement
Continue After Advertisement
Solar 2D is a free software development kit and game engine developed by Corona Labs Inc. With the help of this site, software programmers can build 2D apps and games. The apps and games created on this site are available on Windows, macOS, Linux, and Android. This app has numerous plugins from which users can select their desired plugins. Furthermore, on this site, you can buy and sell plugins, sounds, and music to various game developers. In addition to selling…
Leadwerks is a paid game development, OS, and utility website developed by Leadwerks Software. This site is used for creating games and has various tools for creating games. The site has guideline tutorials that contain knowledge on creating games. With the help of these tutorials, beginners can increase their skills in developing games. Using this site, users can learn the use of the flowgraph system and visual editor. Furthermore, this site provides full support for geometry, vertex, tessellation shaders, and…
Unity is a free game development site and game engine developed by Unity Technologies. With the help of this site, people can create 2D and 3D games. This site enables users to create games in all kinds of environments. You do not need to know any programming language for creating animation games on this website. Using this site, people can create the complete interface of the game and add sound to all the games. In addition to creating games, this…
Panda3D is a free game development website and game engine developed by Disney Interactive. With the help of this site, people can easily create 3D games. This app contains collision detection, graphics, audio, and a lot of other abilities for creating games. It combines with the speed of C++ for giving a fast rate of game development. To use this site, you do not require any kind of registration. Furthermore, it enables users to design their commercial projects without any…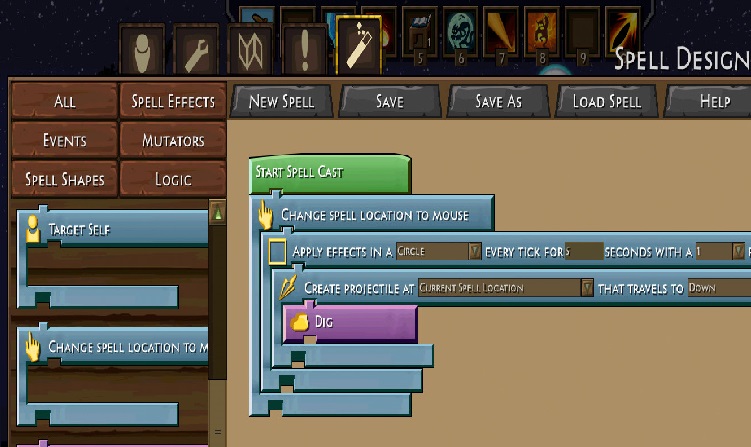 JMonkeyEngine is a free game development engine and tool developed by The Jme core team. This site is designed for the development of all kinds of games. The site is optimized for those games which require extensive outdoor environments and large-scale terrain. With the help of this site, people can easily work with graphics APIs like DirectX and OpenGL. Furthermore, you can add high-level language to this site for making it a hybrid tool. It supports three main types of…
Game Maker is a free simulation, action-adventure, management, and casual video game development engine developed by Norberto Blab. The player has to create the interface of different games, edit the games according to their taste, and introduce multiple challenges in this app. This app has various campaigns such as robots, aliens, soldiers, mutants, and zombies. Furthermore, this app enables the player to change game locations and campaign modes. It gives you the option to customize weapons like swords, grenades, rifles,…
EF-12 is a paid action, simulation, strategy, combat, casual, and arcade video game engine developed by QUAD ARROW Co, Ltd. Before playing the game, the players can select and modify their desired characters. In this game, players control selected characters and combat against a robotic avatar which is controlled by a computer. The game enables the players to choose game difficulty such as easy, medium, and hard. This game supports both single-player and multiplayer modes so the player can play…
Unreal Engine 4 is a paid cloud-based game development site used for creating a visualization, training simulations, 3D films, and Al. With the help of this site, people can easily create high-quality video games. This site has all the tools using which people can meet their ambitious artistic visions while making the game. The games created using this site have amazing design and immersive AR and VR experiences for architecture. Using this site, you can create games only in a…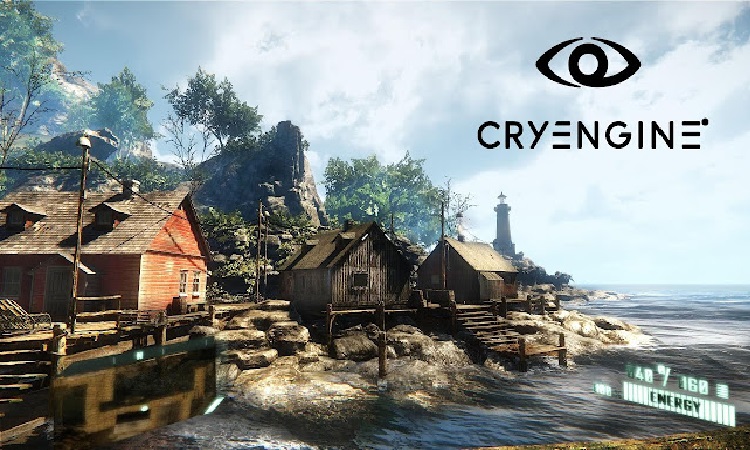 CryEngine 3 is a free game development site and sandbox editor developed by Crytek. This site has various tools and features which are used for creating games. It has intuitive visual scripting, scalable computation, realistic physics, and award-winning graphics for creating games. The site has a complete source code like detailed documentation and clear tutorials for making the learning curve less steep. Furthermore, this site has high-quality 3D water, road, and river tools which you can add to games. CryEngine…
Gamebryo is a free game development site and game engine developed by Gamebase Co., Ltd. Using this site, game developers can create games of various genres. This site has a set of tools and plugins such as run-time libraries using which people can easily create games. It provides business hours support and has 3D animation, IT asset management, and prototyping. Furthermore, this site provides you with demos and tutorials so that beginners can easily learn how to create games. All…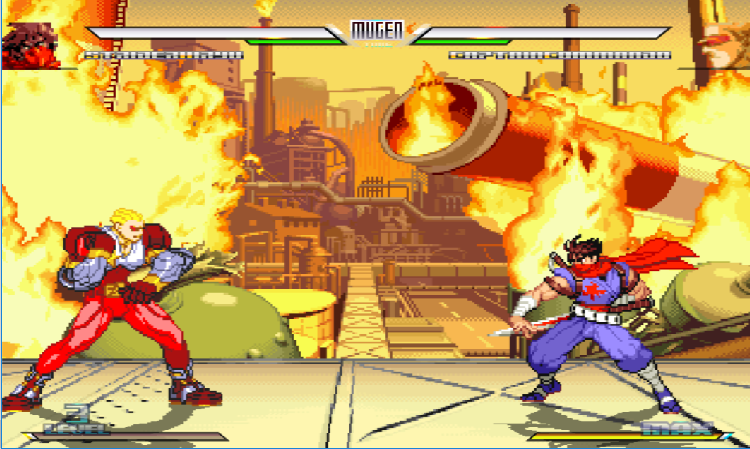 Mugen is a free arcade, fighting, and action video game engine developed by Elecbyte. In this game, the player has to fight against competitors using his kicks and punches abilities. This game has multiple characters for which the player has to choose his favorite character for playing the game. While playing the game, the player has to avoid the attacks of opponents. Furthermore, the game provides the player with a health bar which is displayed at the top of the…