Acuity Scheduling is an online appointment scheduling software, that's why many of the businessman who joins their thousands of businesses and booked their appointment through this scheduling software. By using this online appointment scheduling software, you can easily offer appointment booking directly through your website.
Clients can schedule their appointments, fill out their customs forms, and payout using a credit card online, 24 hours a day, 7 days a week. You can manage any availability very easily, whether your schedule is regular or not.
Acuity looks like a hero for your schedule and they saves the day for your business owners, freelancers, adviser, and entrepreneurs, so they can get back in control of their businesses, their time, and their calendars- without taking a break.
Features
Alerts/Notifications
CRM
Calendar Management
Mobile Access
Reporting & Statistics
Reporting/Analytics
Similar to Acuity Scheduling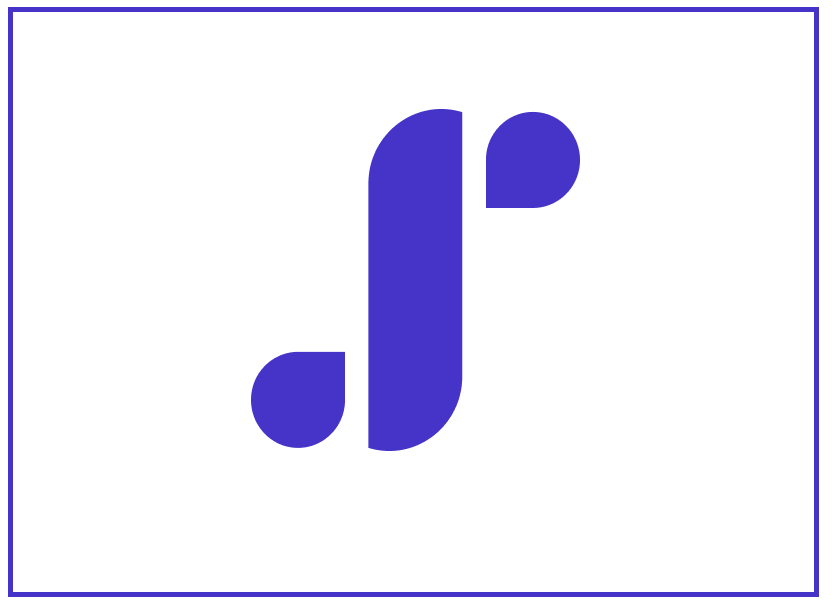 Schedulicity is an online appointment scheduling, marketing, and payment solution that is created for all sizes of businesses. Everything you want in the best software, they will give them in this software, an automated: appointment/class scheduling, faultless payment, email marketing, client text reminders, and more. By using this platform, clients can book them24 hours a day, 7 days a week through our website, app, or even your book on your Facebook and Instagram profiles. It will take a few minutes…
Pike13 is a cloud-based management and scheduling solution that helps you in easy scheduling, client management, and payment processing. It gives a dashboard to all of the users who use this platform to quickly view and update profiles, history, photos, notes, payments, and schedules. They all are available on mobile because they are friendly platforms. The key benefits of using this platform are that you set up the alerts alarm for the billing issues, you can address them before they…
Bookeo is an online scheduling and reservation system that focuses on you what's you love with your appointment while booking. This software gives you the best offers of advanced tools to boost up your sales, such as gift vouchers, promotions, and prepaid packages. It gives a dashboard to each of their clients where they can book their appointment online, checkpoint, send and receive messages and get notifications very quickly. By using this software, customers can easily be booking their appointments,…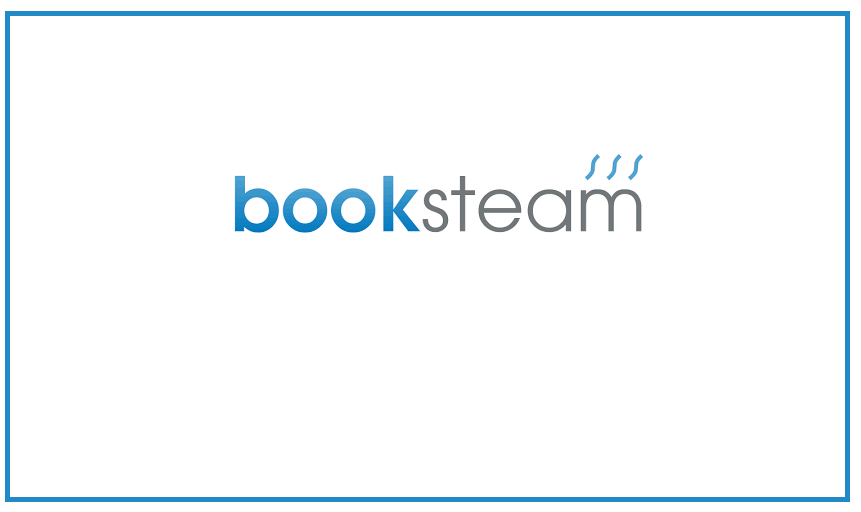 BookSteam is a smart online appointment scheduling software that is designed for all sizes of businesses. It is an advanced booking platform that scales up their business and solved all the tiresome jobs of scheduling. It is perfect for multiples office locations they can set up their schedules for their clients and customize account details. It gives a dashboard to each client where they can book an appointment, checkpoint, send and receive messages, and notifications. By using this online appointment…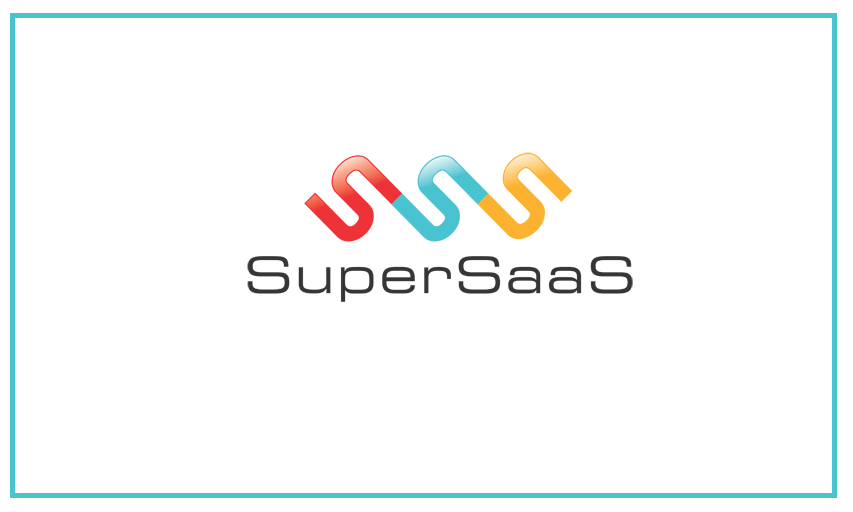 SuperSaaS is a cloud-based appointment scheduling software that comes with a wide range of customization features to let you create the perfect appointment schedule to suit your needs. It is an alternative to Acuity Scheduling and introduces lots of new tools and features to make it one-stop scheduling, billing, and invoicing solution. Its online step-by-step guidelines help you easily set up and start scheduling without any issue. Like the other similar solutions, SuperSaaS also integrate with your business website and…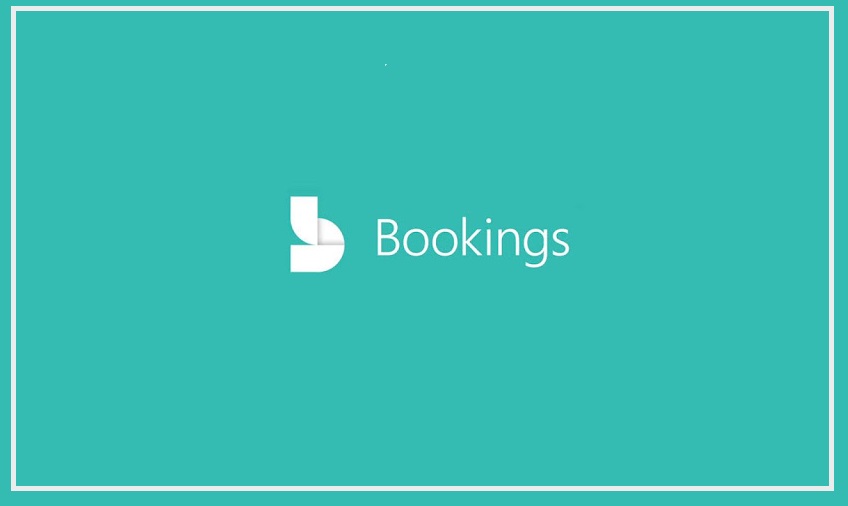 Microsoft Bookings is an online appointment scheduling software created for small businesses and individuals. With this, your clients can visit the booking page whenever they want, book the time and get the confirmation email and calendar invitation. You can use this web-based appointment scheduling software as a part of Office 365 with the same login details. The solution comes with a unique appointment booking webpage that allows your customers to choose their desired service, appointment date, and time. Your appointment…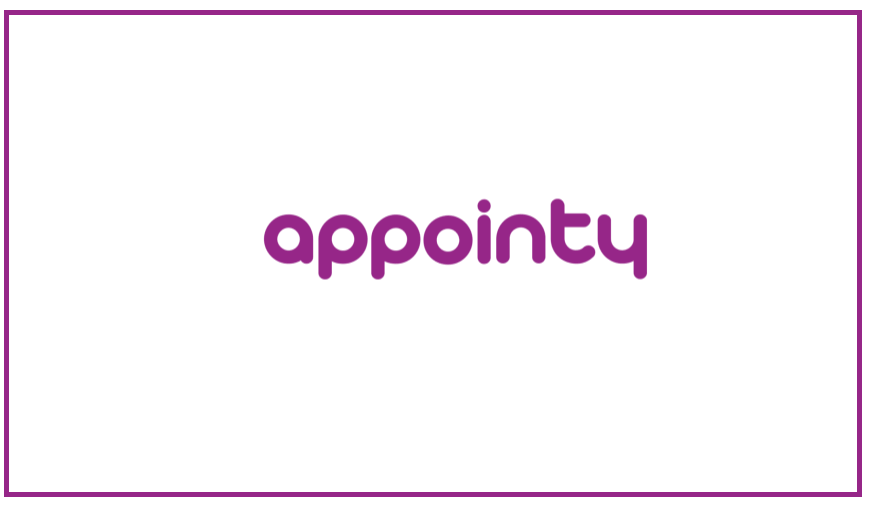 Appointy is a powerful and multi-functional appointment scheduling software that is designed to help you grow and manage your business easily and quickly. With the help of this solution, businesses can easily accept appointments, send an automated email, SMS reminders, and integrate it with social media platforms. Like others, it also comes with a customizable dashboard that you can easily customize with your company logo, font, layout, and other things. It also works well to convert website visitors into customers…
Bookedin is a cloud-based appointment scheduling software designed for booking appointments and collecting payment for services. With the help of this solution, users can easily set up automatic configuration messages, reminders, and all the other things without any effort. It is perfect for small size businesses and individuals that schedule one-on-one appointments with customers and clients. The solution also comes with contact management and invoicing feature that saves lots of time and effort. There is an option that allows users…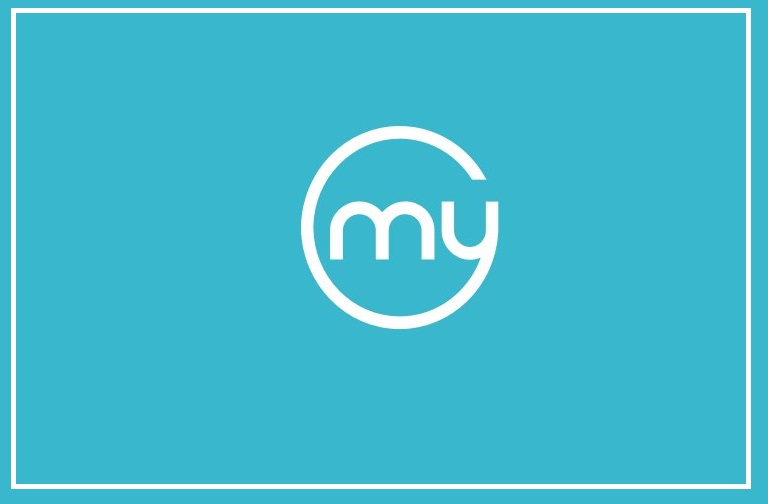 MyTime is a fully integrated appointment scheduling, POS, and customer engagement software specially designed for multi-location chains and franchises to easily manage, grow, and schedule their business. It is a comprehensive software that comes with all the leading tools and features including client relationship manager, email marketing, online advertising, and POS, etc. The solution is designed to find any size of business and users can access it anywhere around the world via any web browser. One of the most interesting…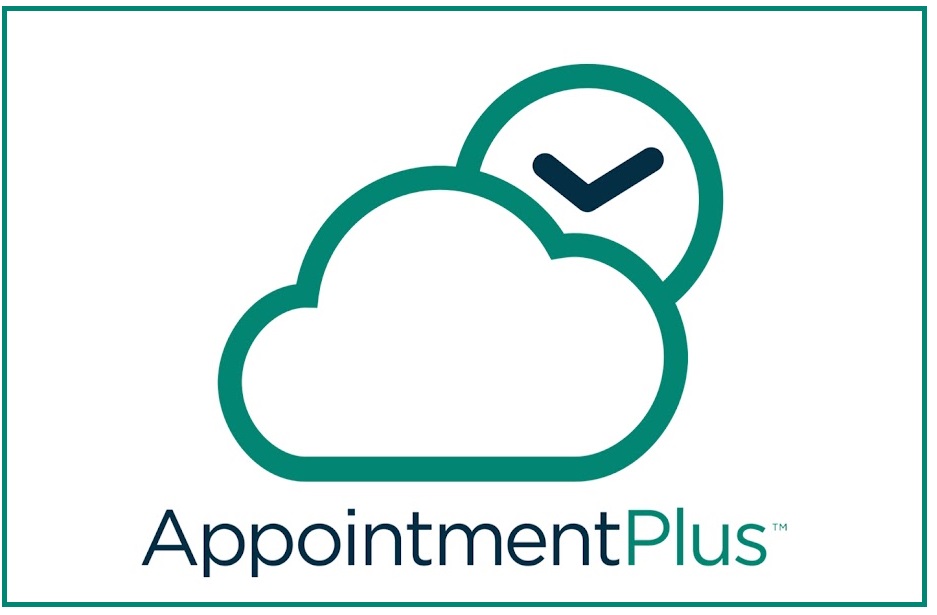 AppointmentPlus is an Online Appointment Scheduling software created for businesses and institutions of all sizes. With this, they can easily schedule their appointments without any limits directly on their browsers. The most interesting fact about this solution is that it comes with customization options such as add your own company logo, layout, and all the other things. It is fully optimized according to your account requirement so that you don't have to worry while scheduling appointments. Like the other similar…