Content Continues After Ad
ACDSee Photo Studio is a type of professional raw image editing platform, which lets users have a chance to do layered editing, so they can make their memories more delightful with just a single touch. The platform can cover an advanced engine, which is working on artificial intelligence that can help users in creating the automatic folder of photos of a specific person with his name on it.
With the help of the detection and recognition function of ACDSee Photo Studio, the user is allowed to perform renaming, merging, as well as deleting faces, so he can also take the suggestion of labeling from the assistant linked with the AI for gathering the similarly named persons.
Content Continues After Ad
Features
Facial recognition
Support for 4K
Slideshow Maker
Tree structure
Explorer-like
One-drive integration
Similar to ACDSee Photo Studio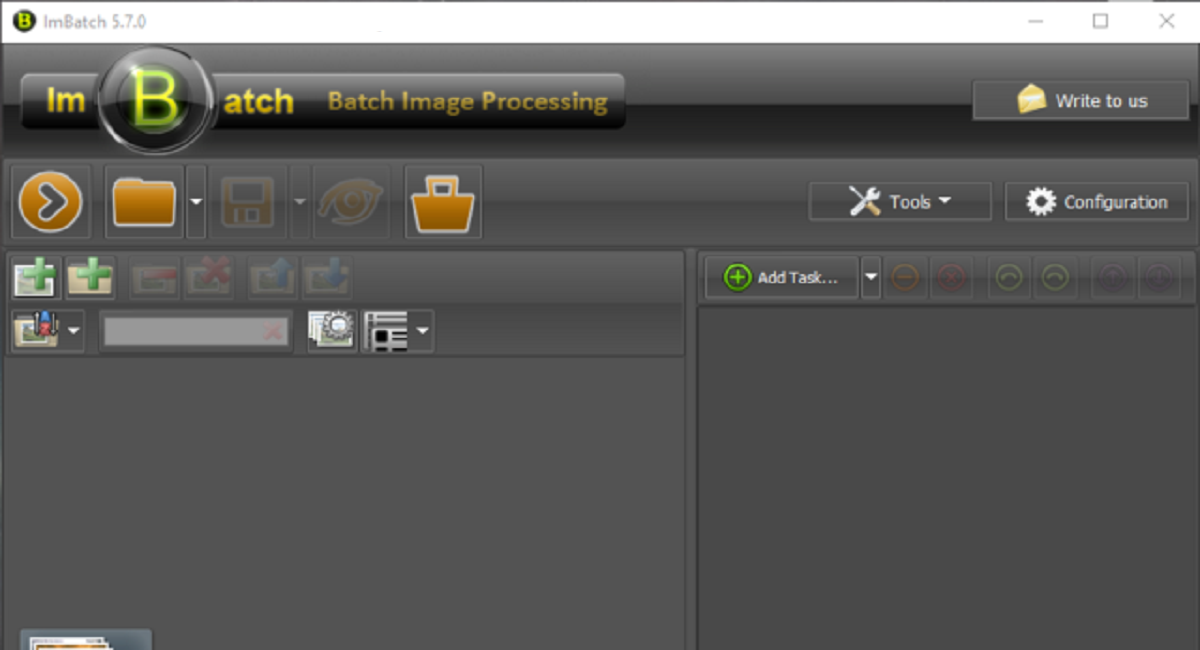 ImBatch let its user edit numerous photos with the help of its batch editor, whose tools can effectively enhance the productivity of its users. They can instantly add tasks to work on several shots at once, as they can simply nominate a source folder, so it can automatically take the photos for editing and more. ImBatch also allows the user to edit a variety of photos in different ways according to the tasks he adds. He just has to monitor,…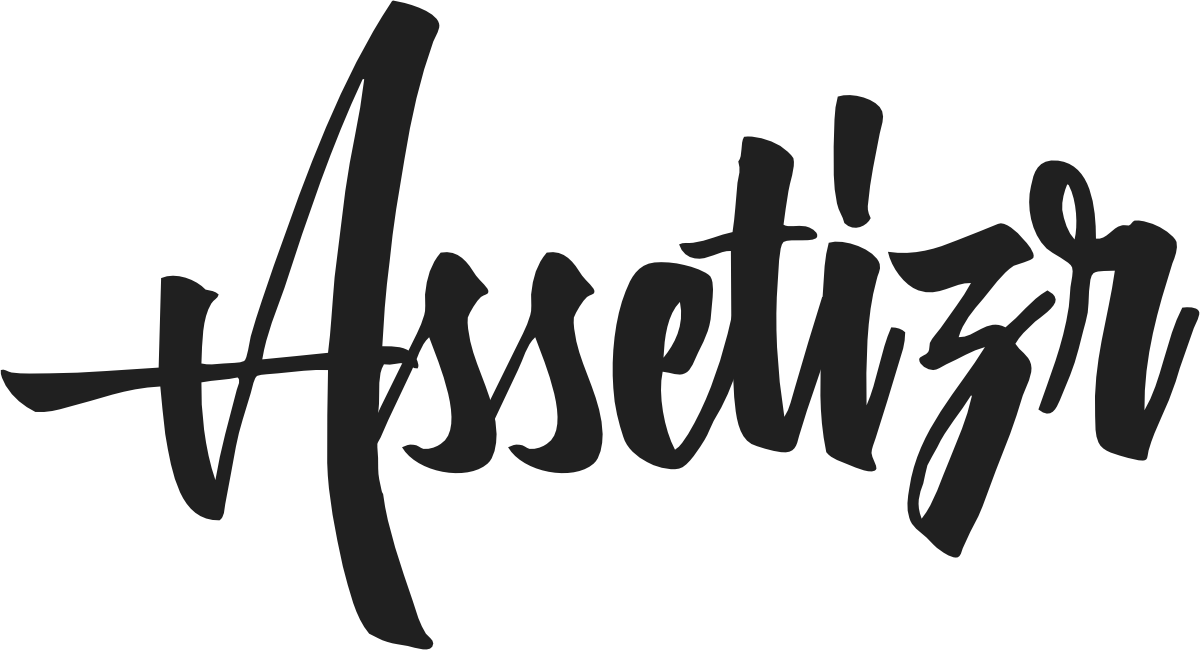 Assetizr is an editing marketplace based on quick processing as well as advanced programming, which can enable users to shape the photos with an amazing digital look with the help of color shading, resizing, and many other attractive effects. This platform can proceed with the photos just by exploring the space along with the requirement needed in the pixels of that format, so it can avoid any of the deadlocks during the entire process. Right after finishing with the photos,…
Content Continues After Ad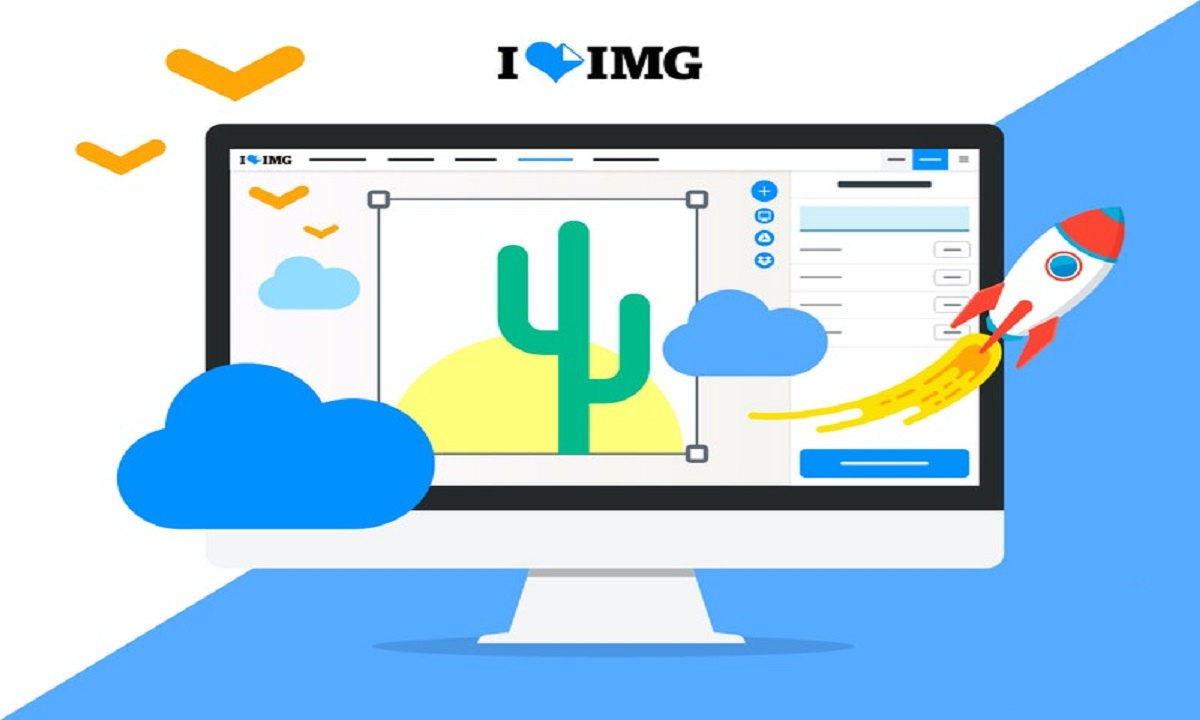 Content Continues After Ad
iLoveIMG is an application that is based on the web network, which is used for photo size modification. It comes with a digital tool for users who needs to modify the size as well as the shape of their images with multiple choices, such as cropping, rotating, formats converting, meme generating, and a lot more. The user-friendly interface of the iLoveIMG provides a simple path for editors to resize their photos for use on the web or social media profile…
PhotoBulk is a marketplace, which is based on the image editing Mac OS X that lets the user with a required variety of bulk image editing tools, such as batch watermark Mac app, batch resize Mac software, PNG, or JPEG optimizer app, and much more. It can help users in implementing an array of necessary actions, including placing watermarks on images, optimization, resizing, etc. Users are even able to rename along with using image converter to a variety of file…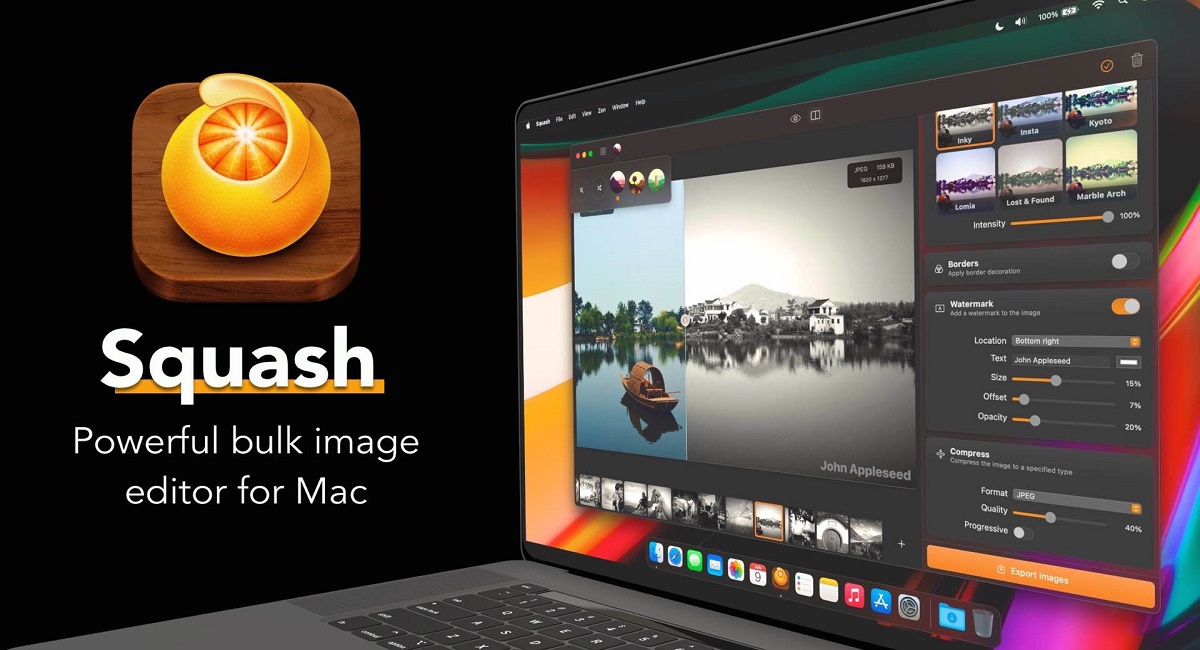 Squash comes with offering a path to speedily batch, optimize, convert, as well as resize any of the images. This program can even let its users apply layered watermarks, edit private metadata, rename files, and much more. Squash initially provides several powerful advanced tools, but for the official launch of this program, the developer included a lot of the latest services that are based on the feedback given by the beta testers. The user is now allowed with the usage…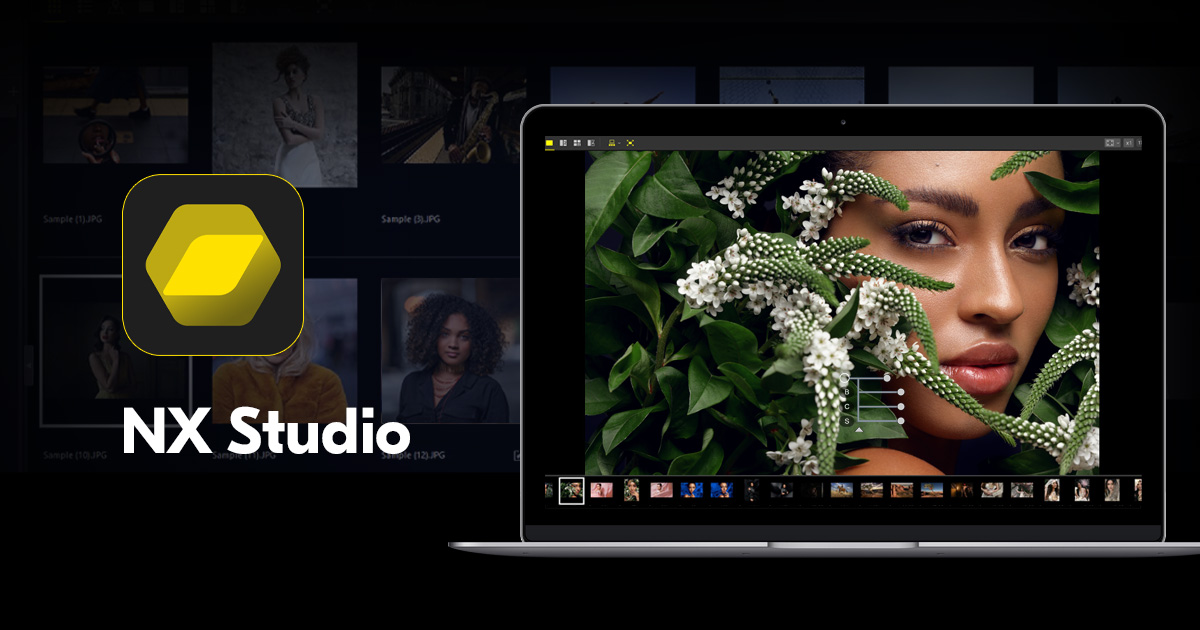 NX Studio is an online program, which is used to view as well as enhance images and videos that are specifically shot with Nikon digital cameras, so raw formats from Sony, Fujifilm, or Canon will not work, although it can works fine with JPEG photos. The platform can offer an advanced yet easy way to perform several tasks on images after download. NX Studio also allows users with different ways in order to enjoy their photos, as they can easily…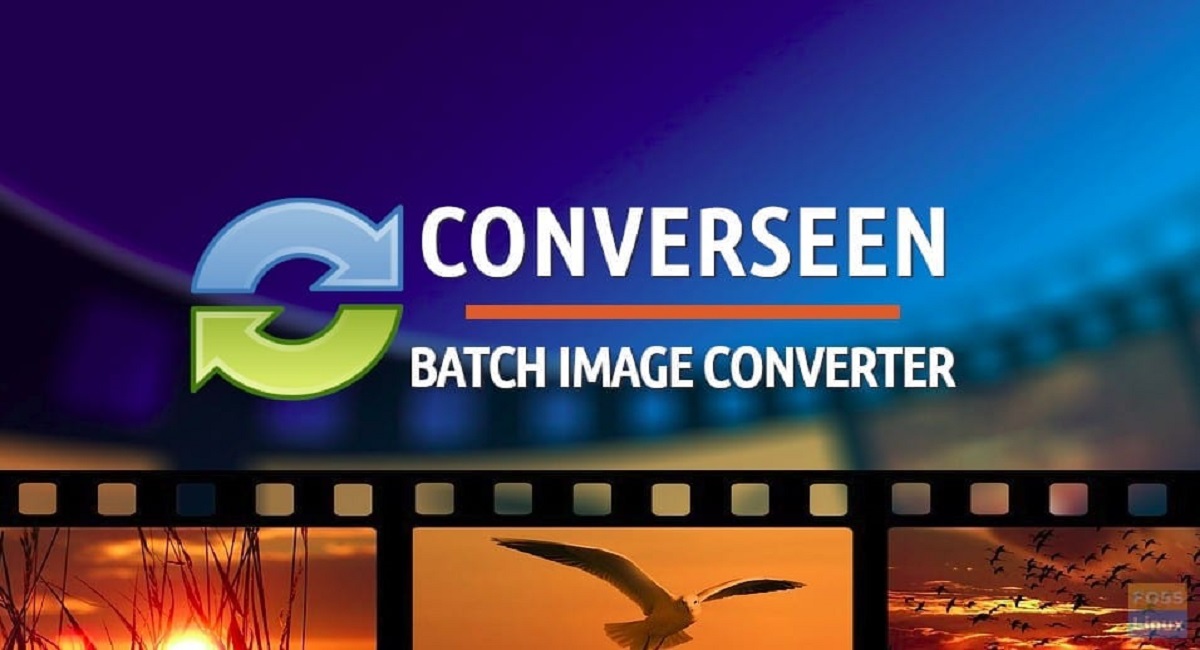 Converseen is a user-friendly photo modifying as well as a managing tool provider, which is developed to preview the images with the additional advanced settings, such as trim, rotate, color, exporting to multiple formats, and much more to explore. This platform is flexible software, which is used by anyone to crop, edit, or resize numerous digital photos along with creating several thumbnails with no time. Converseen also comes with compatibility along with the process integrations with various formats, including editing…
FastPictureViewer is an image viewer marketplace, which is specifically designed for numerous photographers that can help them to review digital photos quickly. This program can show the shooting data in seamless floating windows, such as shutter speed, ISO, f-stop, exposure compensation, RGB histogram, and much more. FastPictureViewer also has a built-in program launcher, so the tethering function is even available as well as works with almost all types of cameras along with having the compatibility with the PTP or MTP…
Phatch comes with an easy-to-use cross-platform along with the photo batch processor with an advanced graphical interface. It can easily handle all the major photo formats and can duplicate subfolder rankings instantly. Phatch can also let users access several digital services related to the image, such as batch resize, rounded corners, rotate, perspective, apply shadows, and much more actions. Anyone can install this software in order, to begin with, the tutorials just by choosing his desired language, like English, Deutsch,…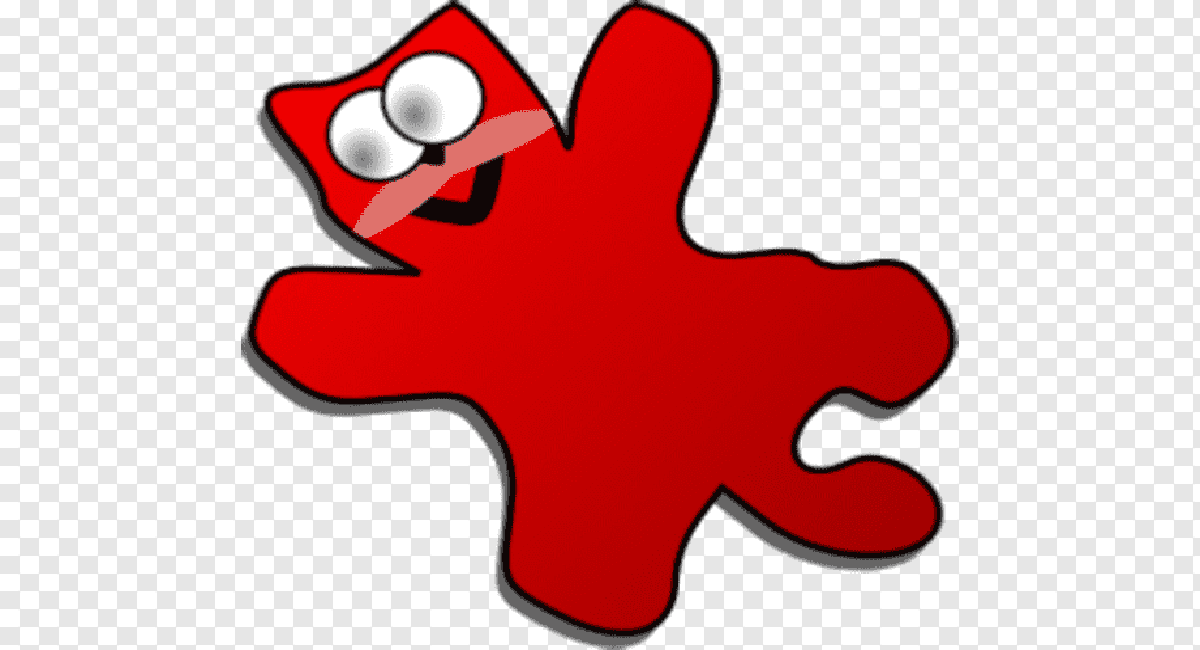 IrfanView act as software, which can help users with the services, such as image viewer, organizer, editor, a converter program, and much more to explore. It even has a tiny memory footprint and can be easily configured to suit the user while remaining refined enough to use out of the box. IrfanView can also allow users to create e-books from several slideshows by adding the text or music captions, so they can export photos in various formats like PDF and…
BeFunky is an image editing program, which can enable users to apply several effects as well as modify photos of setting up the advanced along with the professional editing tools. This is an app for making attractive photos and exciting designs just by using simple editing tools, as these can be easily utilized by beginners and experts as well. If anyone is tired of using the refined editing services of another platform, then he will need to use this platform…
Birme - Bulk Image Resizer is an online platform, which deals with the one batch action in order to resize the photos. This marketplace can let anyone who wants to change a different dimension, as he is in need to record a distinct batch action. If the user ends up with have several batch actions in his previous editor and goes with the same problem even by using Automator in the Mac, Birme is the right place for him. The…