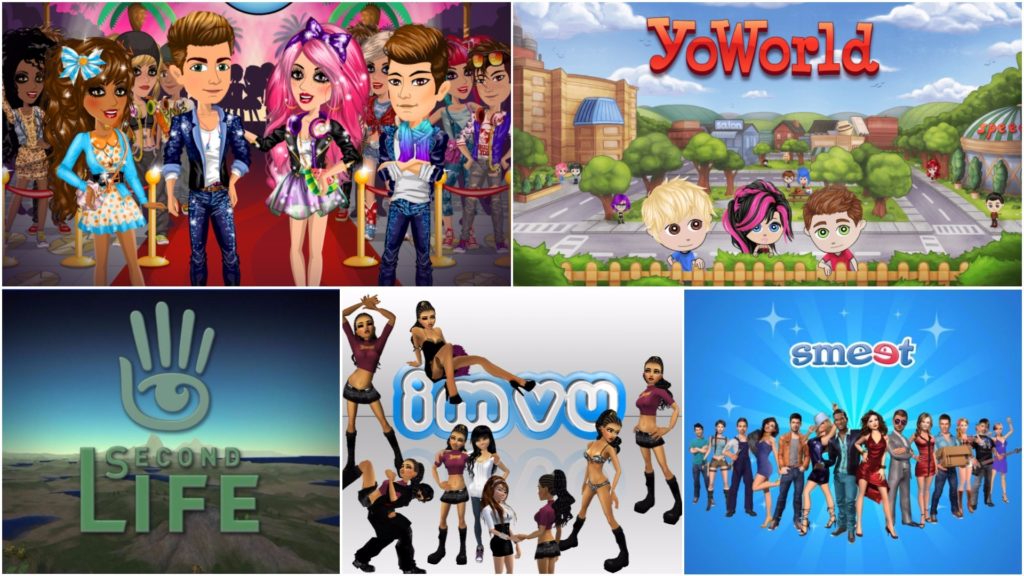 Virtual World (also called Massively Multiplayer Online World) is a famous genres among girls, boys and adults. It is a computer-based simulated world populated by real players from across the world who can create their personal avatar by selecting their gender, name, outfits and other stuff. Virtual World games provides the freedom to users, enabling them to set up their second world, upgrade their living standard, fulfill the desires, ambitions, and build their dream homes to start their family. MMOW (Massively Multiplayer Online World) comprises various worlds including the real world, science fiction, sports, horror and historical-themed world. By playing the game, players can interact with real players, make new friends, communicate with each other, find their loves, go to date, and get marry to start the family. The players who are looking such type games, there are a list below the article containing up to Top 10 Virtual World Games for Android and other Platforms. Have fun and give us your feedback about the games.
There are a list of Top 10 Virtual World Games
Second Life
SmallWorlds
OurWorld
Fantage
National Geographic Animal Jam
Club Penguin
IMVU
Smeet
Avakin Life
Line Play
Second Life is an addictive game for teens and tweens. The game specially designs for those, who have lots of desires but can't fulfill in real dreams. The game has a massive community and a large number of players from around the world. Second Life based on Online Virtual World elements and set in fantasy settings. Both genders available, the player selects one of them to represent himself and change its appearance using lots of cool stuff and accessories. Interaction with other real players are the more amazing and exciting part in the game. The player makes new friends, engage himself/herself in mini-games experience and go to date with his beloved friends. Awesome game with exciting features and fabulous mechanics.
SmallWorlds is another title in the list of Top 10 Virtual World Games for Girls, based on famous genres among the players of all ages. By playing the game, players can develop their shelters, decorate them with items, and can arrange dance parties, and organize multiple events to invite their friends to hangout. Millions of the player are already exist in the fantasy world from all around the world and each has its unique personality and appearance. It features a customize option with lots of options and the player create his unique look either as a boy or a girl to navigate the world and friends' houses. It has seven skill paths, including gamer, farming, explorer, artist, arena, etc. Discover more Virtual World Games in the list of Best Virtual World Games for Teens and Tweens.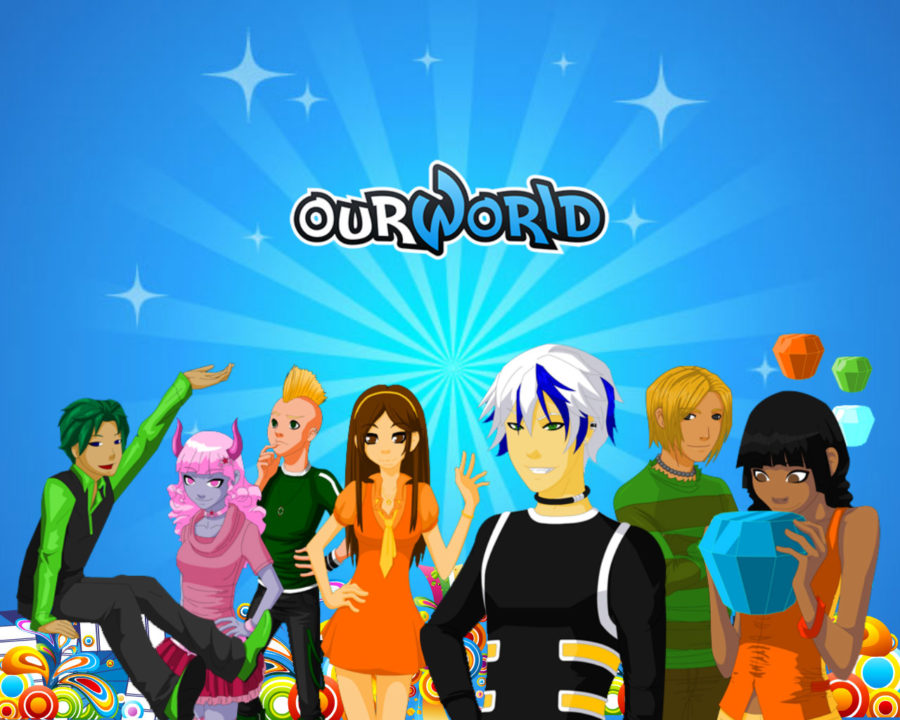 Looking for some Virtual World Games with modern features and gameplay, then you're absolutely right place where you encounter Top 10 Massively Multiplayer Online World (MMOW) Simulation to enjoy. Get ready for huge fun with thrilling gameplay where you can create unique avatars, customize them, navigate the world, decorate your homes and can handout with friends, join parties, invite them to show off your house, and many more.  In the game, you can your friends can participate in multiple fun-filled activities and can raise up their levels to become V.I.Ps. Stop playing childish games, grow up and immerse yourself in some realistic fantasy games.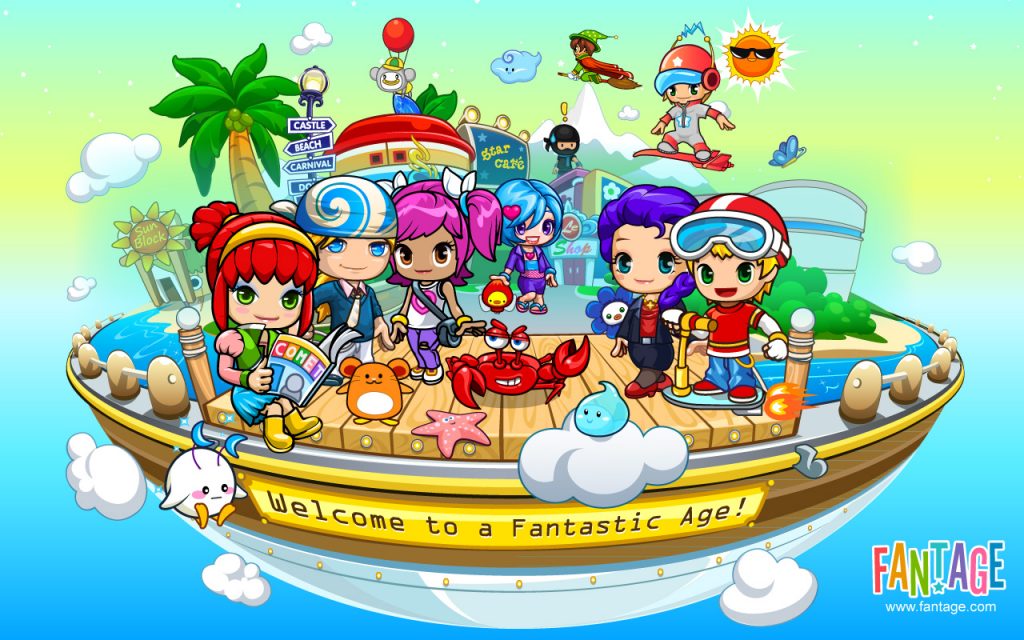 A Massively Multiplayer Online Role-playing, Virtual World and Fantasy Simulation for kids, adults and girls. Fantage represents a unique and addictive gameplay for brilliant players, desired to create their own house, decorate it, organize parties, and create their families and more. They can encounter each and everything in this game with full of exciting activities. The game has a massive community of players comprises more than 16 million users, who can interact with each other to hangout and the release their stressful life. Enjoy mini-games with fellows and compete against each for the maximum points. The superb title in the list of Best Virtual World Simulations.