Continue After Advertisement
Zoho Sheet is a simple yet effective online spreadsheet solution that allows you to manage data, interact with colleagues, and discuss reports. It also enables you to evaluate and disseminate company data on a single platform. It integrates with other Zoho solutions to expand its features and efficiency, much like other Zoho solutions.
It's a complete solution that allows you to view your spreadsheets from anywhere, at any time, using a web browser or native mobile apps on any device. All of its spreadsheets may be immediately shared with all team members for collaboration, and you can update them using a variety of premium tools.
Continue After Advertisement
Features
Web-Based
Embeddable
Real-time collaboration
Spreadsheet
Team Collaboration
Similar to Zoho Sheet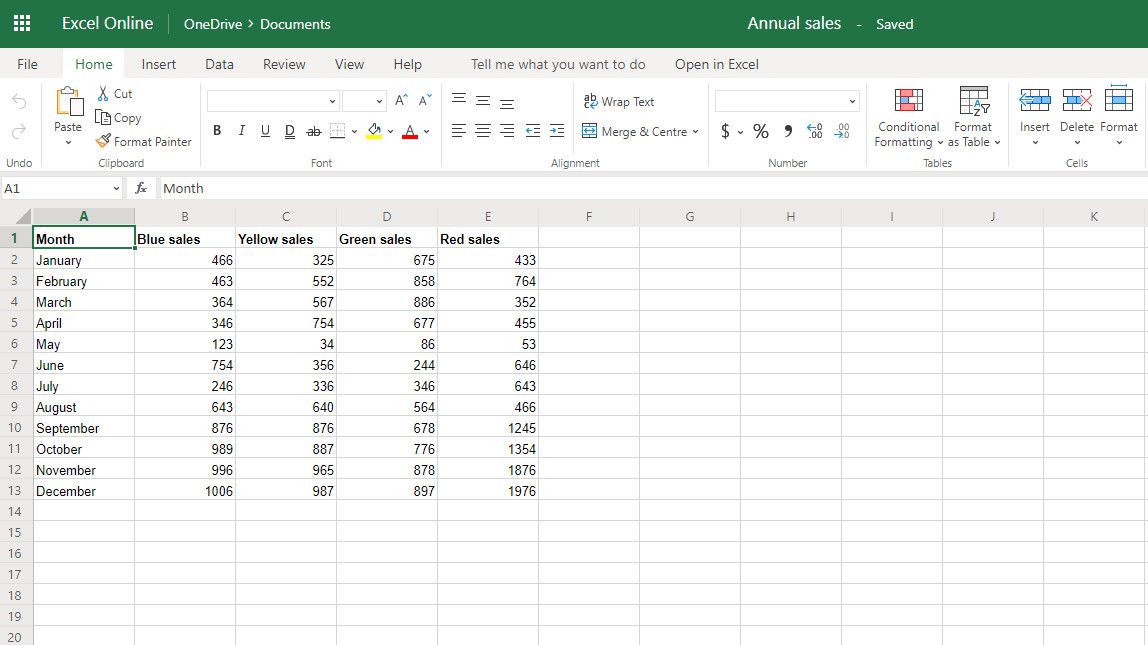 Excel is a spreadsheet program with certain productivity features such as computations, formulae, graphing and charting tools, pivot tables, and so on. Analyzing data, creating budgets, and editing worksheets are all made easier with this application. It learns your habits and approaches to help you manage data and save time with auto-fills and auto-corrections. You may utilize a variety of prebuilt templates to create data from certain categories such as finance, candidate data, calculations, and entries. It may also display…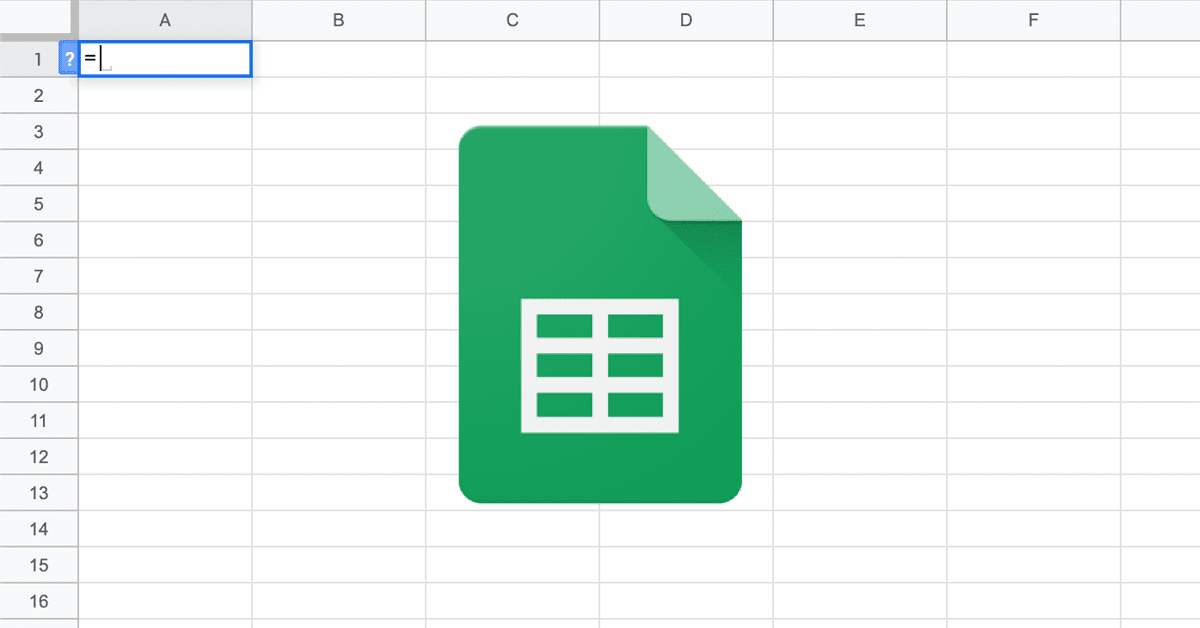 Google Sheets is a spreadsheet program that allows you to edit, create, collaborate, and design spreadsheets according to your preferences. The main engine is AI-enabled, allowing your staff to collaborate on a project with coworkers. All of the adjustments you make appear on other people's screens in real-time. Administrators may use the app to establish project expiry dates and give particular collaborators permission to download, copy, or print items. One of Google Sheets' standout features is its data loss protection…
Continue After Advertisement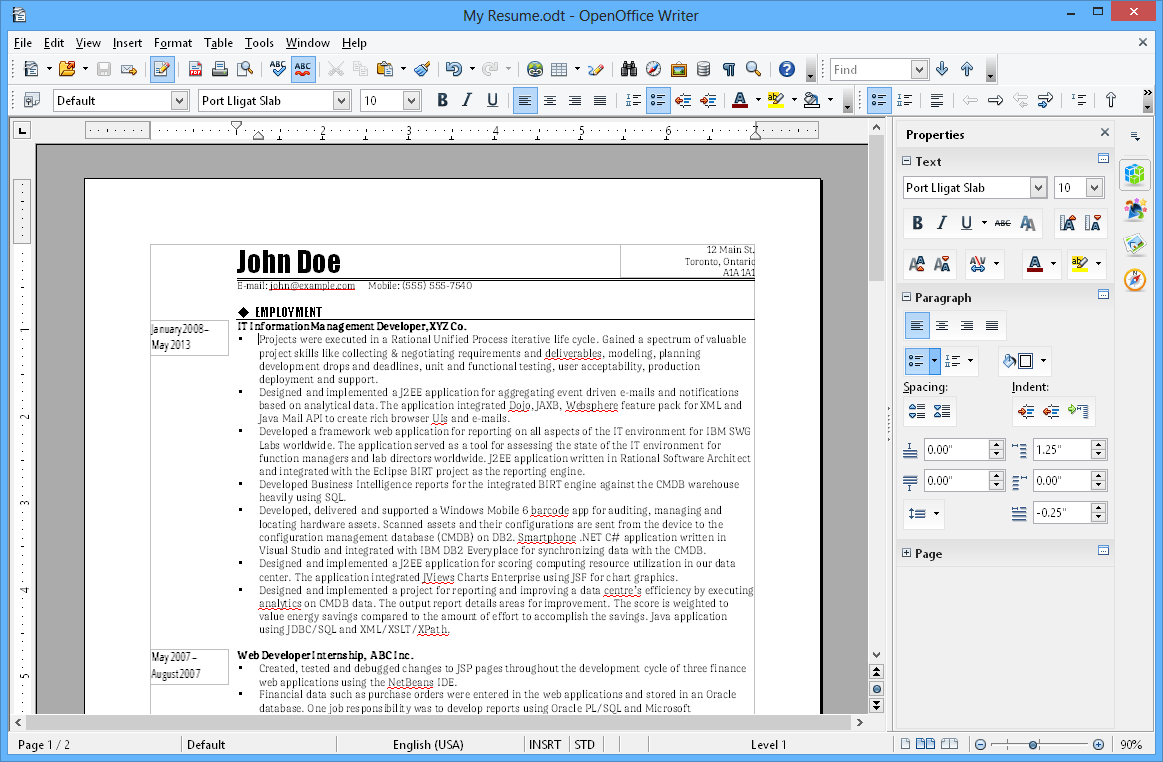 Continue After Advertisement
Apache OpenOffice Calc is a spreadsheet program with a user-friendly and intuitive interface for tools. Data scientists, data miners, number crunchers, and financial departments will benefit from the technology. The Data Pilot is a standout feature that allows you to easily import raw data from numerous databases, summaries, cross-tabulate, and transform it into processed data. Applying formulae is as simple as writing a regular language; for example, to remove values, simply put titles with a minus sign in between. By…
LibreOffice Calc is a spreadsheet that may be used to organize and calculate data. Professional users can mine data, number crunchers, and data entry using intuitive tools, while newbies may utilize the easy-to-learn interface. Flexible cell formatting choices, such as freely rotating contents, templates, backdrops, borders, and more, are easy to apply with styles and direct formatting. You may become a spreadsheet master with this application by employing templates with built-in features to reuse a pre-prepared sheet and focus just…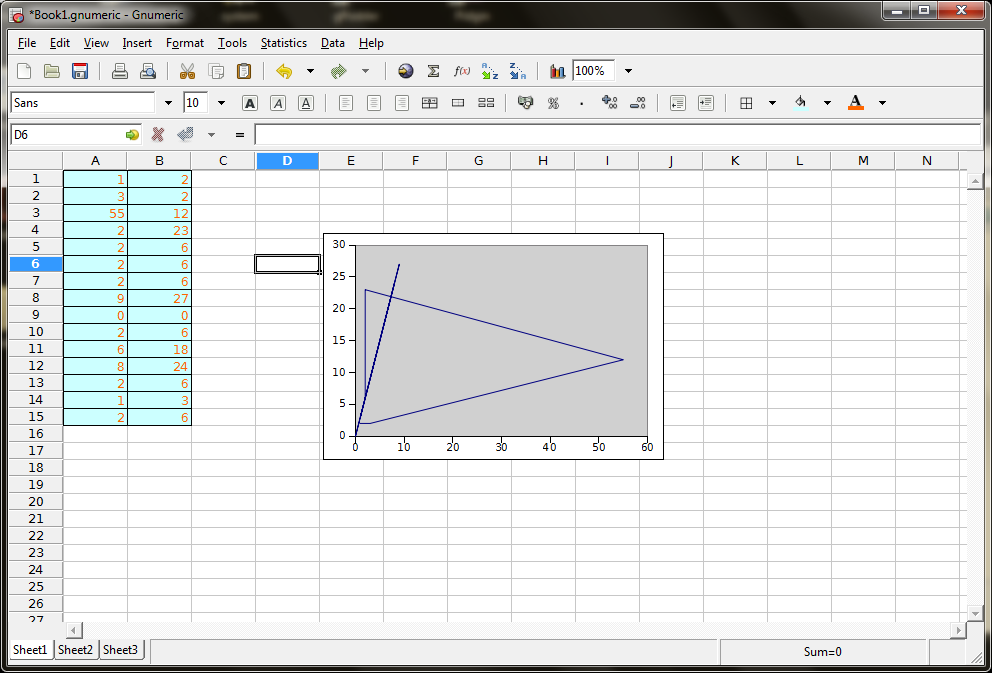 The GNOME Free Software Desktop Project includes Gnumeric, a spreadsheet software. Gnumeric is a free spreadsheet program that is designed to replace commercial spreadsheet systems like Microsoft Excel. It is offered under the GNU General Public License. Gnumeric includes command-line utilities for automating and manipulating spreadsheet files. It can produce spreadsheets from CSV files and convert them between a variety of file types, including XLS, ODS, HTML, LaTeX, PDF, and others. It's spreadsheet software for manipulating and analyzing numbers. Gnumeric…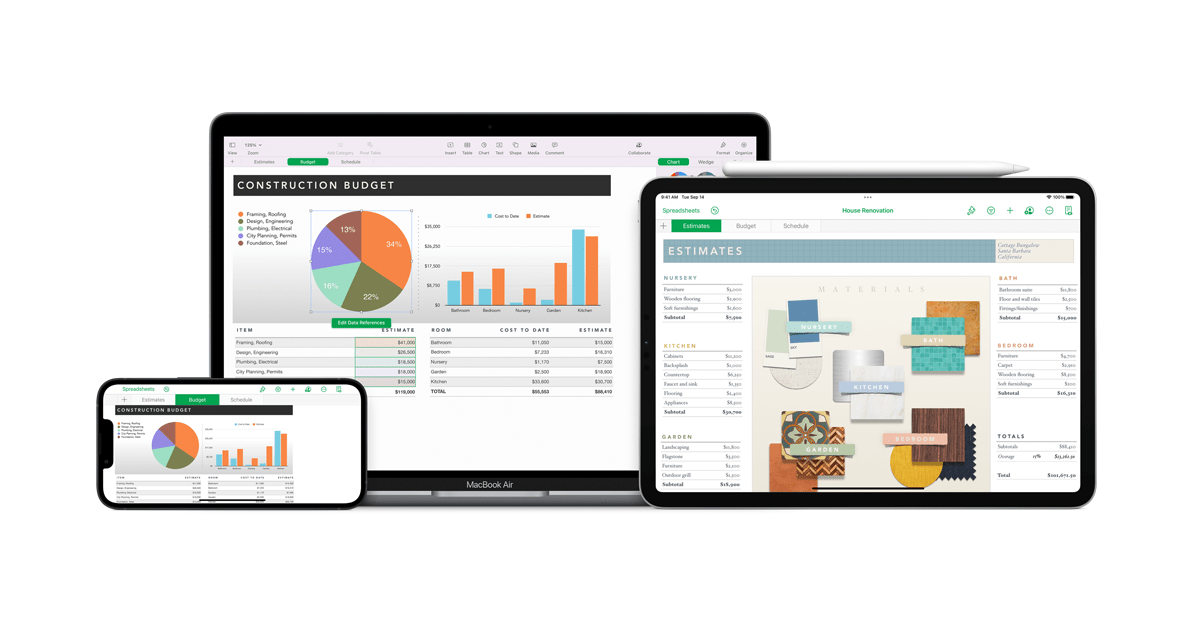 Numbers, along with Keynote and Pages, is a spreadsheet program created by Apple Inc. as part of the iWork productivity package. Numbers are compatible with iOS and macOS Sierra or later. Numbers 1.0 for OS X was released on August 7, 2007, making it the iWork suite's newest application. Numbers is a free, user-friendly mobile alternative to Microsoft Excel. It's also known as the self-service analytics platform since it allows you to swiftly analyze data and respond to inquiries. Any…
Tableau is a business intelligence tool that makes it simple for firms to display and comprehend their critical data. From the PC to the smartphone, the platform allows you to instantly connect, interpret, and exchange data with an efficient, seamless experience. You may use this tool to develop, publish, and share dashboards with colleagues without needing to know how to code. It's also known as the self-service analytics platform since it allows you to swiftly analyze data and respond to…
EtherCalc is a collaborative spreadsheet that allows many users to work on the same document at the same time, regardless of whether they are in the same room or hundreds of kilometers distant. Every update you make is replicated instantaneously across all displays. The screen refreshes instantly every time you change the same data; no more lost effort or interruptions. EtherCalc is a web-based calculator that requires no downloads or installations and operates on almost any current browser. This real-time…
Quip is a team collaboration tool that combines document and spreadsheet generation and editing with chat and commenting features to allow teams to interact directly about assignments and projects while they're being worked on. Quip's 'Smart Inbox' interface allows users to jointly write and update documents, spreadsheets, and checklists in real-time, with the option to filter and star papers to speed up searches. Users may monitor changes by saving document modifications, and spreadsheets and documents can be annotated. Checking off…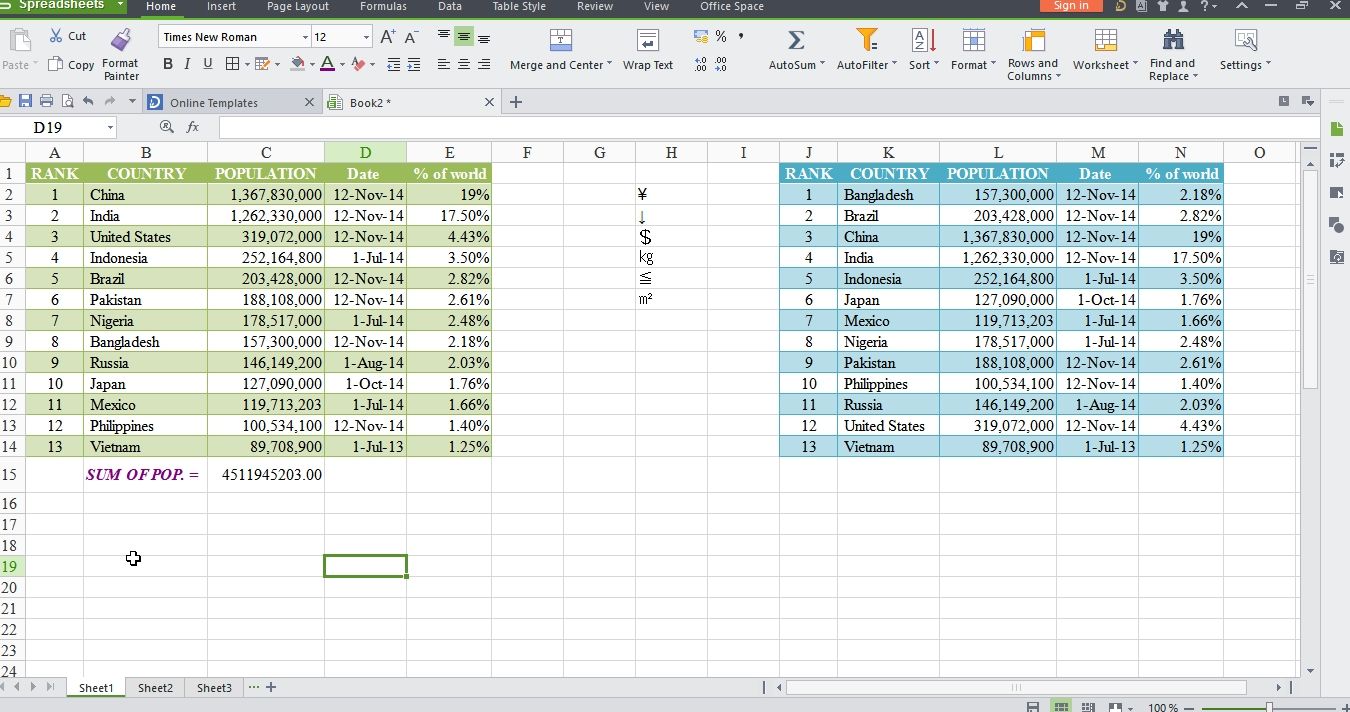 WPS Office Spreadsheets is a utility that comes with the WPS Office application suite and allows you to organize, manage, and change data using a simple spreadsheet interface. With its handy features, you may turn raw data into processed data. It comes with pre-made templates that you may personalize to your desire. You may use this tool to create equations using formulae, charts, graphs, pivot tables, complex modeling, and multiple document viewing. Keyboard shortcuts that can be customized make it…