Content Continues After Ad
Wheel of Lunch is a free tool and random picker website using which people can figure out what they have to eat for lunch. With the help of this site, you can choose your lunch by spinning the wheel. To choose your lunch, you must enter the names of dishes like pizza, burger, pasta, salad, sandwiches, and other things.
The site enables users to add multiple food items to the spinning wheel. Using this site, people can make decisions about their lunch in seconds. Users of this site can prefer the quality over the quantity of food.
Content Continues After Ad
Features
Choose lunch
Spin the wheel
Add multiple food items
Make lunch decisions in seconds
Users prefer quality over quantity
Wheel of Lunch Alternatives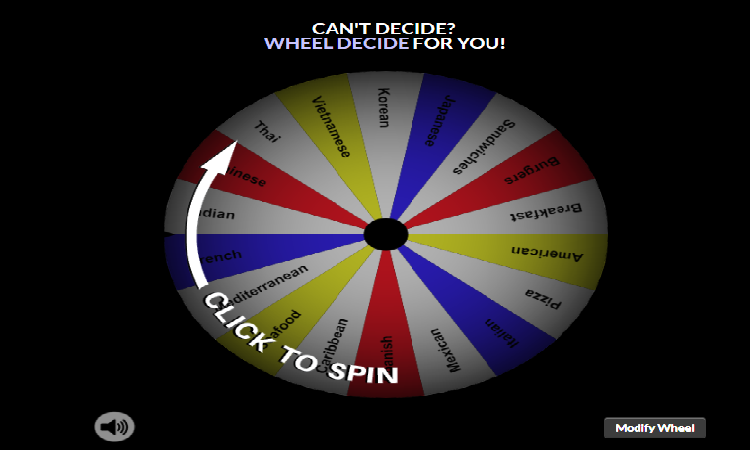 Wheel Decide is a free office, productivity, and web-based spinner website. With the help of this site, people can use digital wheels for decision-making, games, and prize giveaways. This app assists its users in making better decisions for their company. The app provides people with hundreds of possible options from which they can choose the option that looks better. Furthermore, the site enables its users to craft a spinner or wheel. People can embed their crafted wheels or spinners on…
Picker Wheel is a free random picker website and tool for making random decisions. You have to enter inputs and spin the wheel to make random choices and decisions. As you enter inputs and spin the wheel, you will get a random result immediately. The website enables users to insert both text and pictures for making decisions. This website displays the list of inputs so that people can delete, hide, or change any input. Furthermore, the site provides you with…
Content Continues After Ad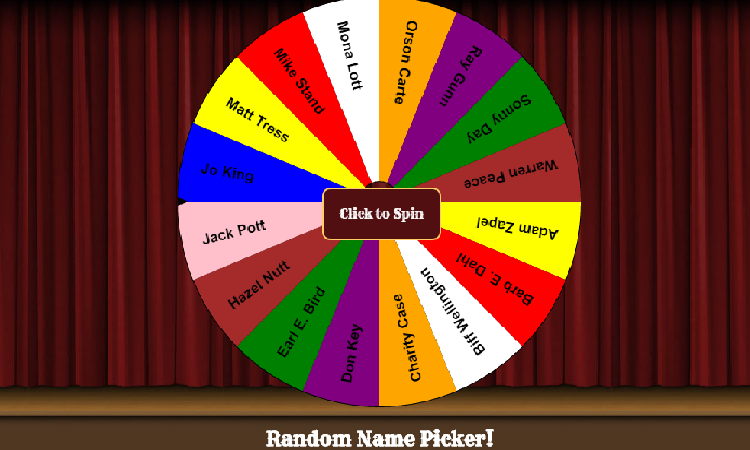 Content Continues After Ad
Random Picker is a free online service and tool designed for randomly picking any number or name from the list. Using this site, you can submit all the text to the server with a single click. This website uses a random python module so you can create the pseudo-random of any number from zero. It is designed as PWA; you can install it on any device and browser if supporting PWA. Moreover, the site supports numbers, emails, or any text…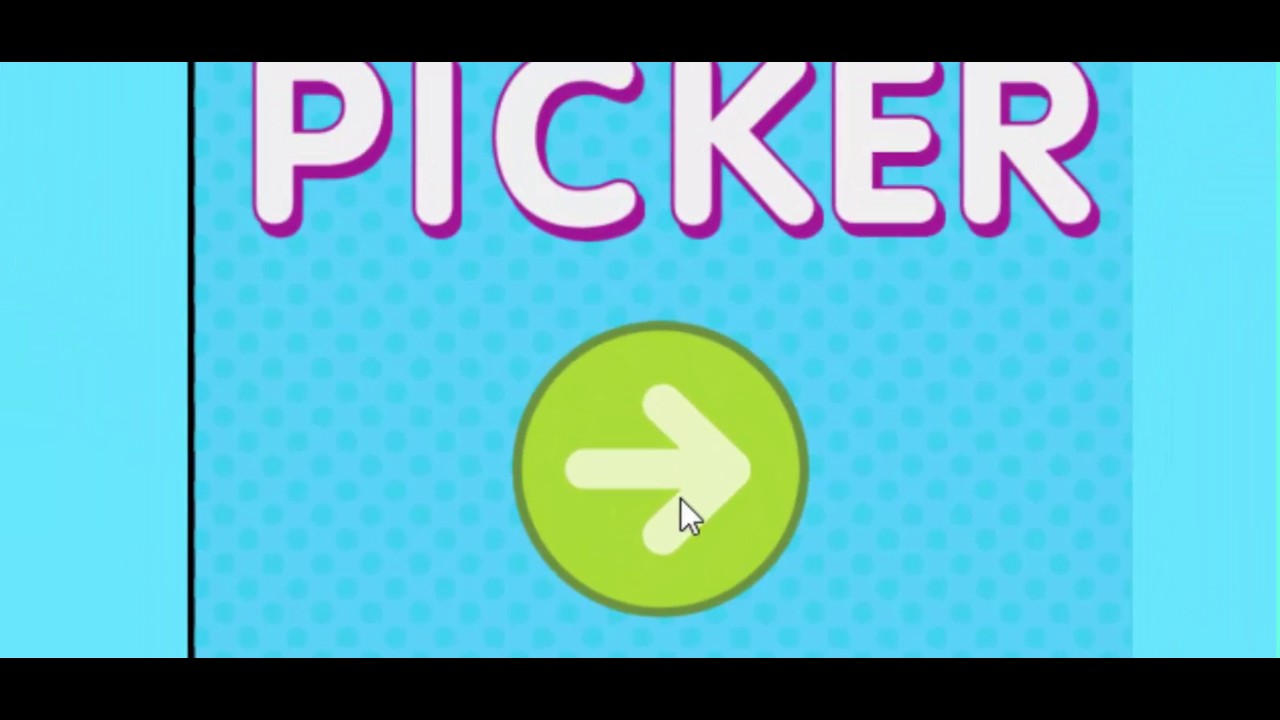 Namepicker.net is a free random picker website and tool for randomly choosing a name from the list. This website picks the name of the winner by spinning the wheel. To use this site for choosing the name, you must enter the names list in the text areas. After entering the names in the text area, you must separate them by space or comma. This site supports unlimited entries so people can add unlimited names in the text box. Furthermore, the…
Flippity is a free tool and website used to increase student experience and class engagement. People can use this site to convert Google Sheets for various activities such as presentations and word searches. In addition to converting Google Sheets into presentations and word searches, users can also convert the sheets into flashcards, quizzes, and memory games. Furthermore, this site enables users to create trivia game shows, virtual board games, and random name pickers. Users of this site can not only…
Wheel of names is a free casual and random name selection tool developed by Mannadiar Media. In this app, you must enable your fate and random spins to decide your output. This app provides a wheel of names from which you can randomly pick a name. With the help of this app, you can decide what you have to do on the weekend. Furthermore, using this app, people can decide where they want to eat food. The app enables users…