Webresizer is a wonderful, fast, and easy-to-use software that helps you resize your desired images in the way you want. It brings plenty of functions regarding image resizing while supporting various image formats. This image resizer provides sleek and instant image resizing so that you can choose the intended image to alter the size of that image.
You can pick an image in any format and crop it according to the need. It also helps you change the height and width of your images and you can adjust its die mentions in the way you want. You can change the color of the image and increase or decrease the brightness of the image.
This software allows you to scan your image in black and white and add borders according to your need. There is no registration required to use this software.  This platform is available in English, German, French, Haber, Polish, Thai, Spanish, Portuguese, Italian, Dutch, Danish, Finnish, and various other languages.
Feature
Reduce image size
Free of cost
Add borders
Crop or resize the image
Available in different languages
Webresizer.com Alternatives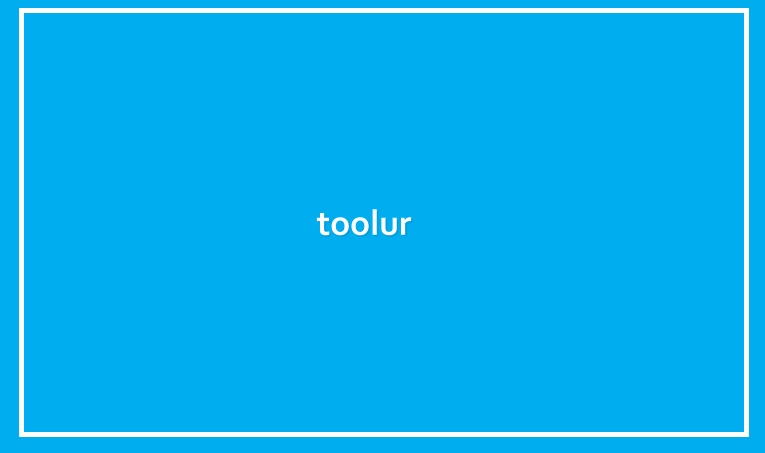 Toolur is one of the best tools that reduce your image file size without compromising quality. It is a panted photo recompression technology, which works in the domain of baseline JPG, that resulting in files that are fully well suited to any browser. It reduces the file size of standard JPG and PNG photos by up to 80% (5X), while the resulting photos are visually the same as the original photos. When you optimize your photographs with Toolur, you can save…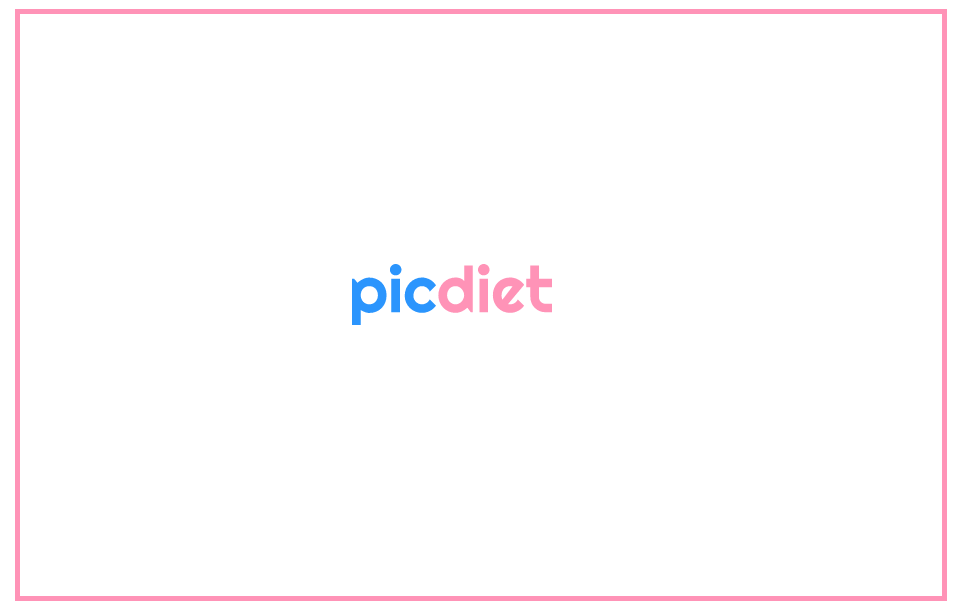 Picdiet is a powerful, ultra-fast online batch image and file size compressor that uses your local browser JavaScript to compress the image into file size without any server and API requirements. That's the reason you can get the fastest compression speed without uploading an image to the sound cloud. By using this tool, you can set any output image quality from 1 percent to 99 percent. Pic Diet is one of the best tools which can be translated into different…
Optimole is an all-in-one pic optimization service for WordPress & beyond that helps you process your photographs in a way like never before (cloud-based). This elegant platform stores, scales, and handles your images with almost 80 percent less size while maintaining its quality as much as it can. Optimole is one of the best compression tools which resizes your photograph while letting you adjust the width and height of your photo. Using this tool, you can blur, sharpen, and pixelate…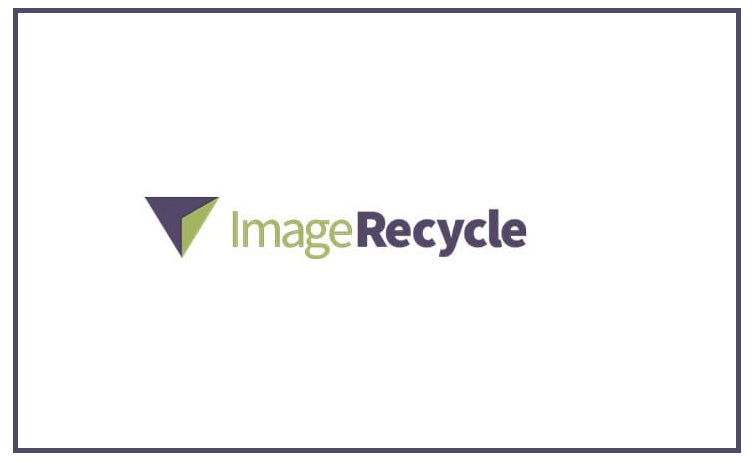 ImageRecycle is the online web browsing platform that brings the facility of smart JPEG, PNG, and WebP compression of images. This platform allows you to store your compressed or edited images not only in required formats such as PNG and JPG but you can also save your image in PDF. This platform shows the history of edited images of the previous month so that you can also access the already edited file whenever, wherever. You can get the previous history…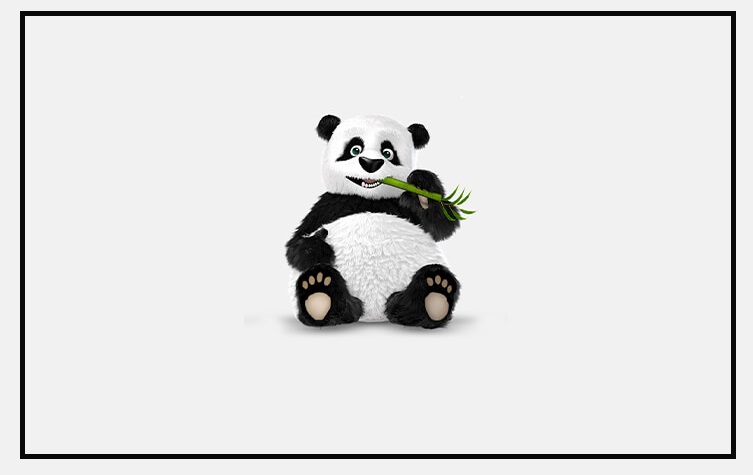 Tinypng is quite a simple platform where most people can easily edit, resize, and compress images. You need to select more than 20 images at a time that you want to compress. You can change the color, design, and size of the image according to your needs. This platform brings a lot of professional tools, including image resizing, and supports different image formats. The developers set the upload limit to 5mb otherwise it will be removed. Tinypng is the only…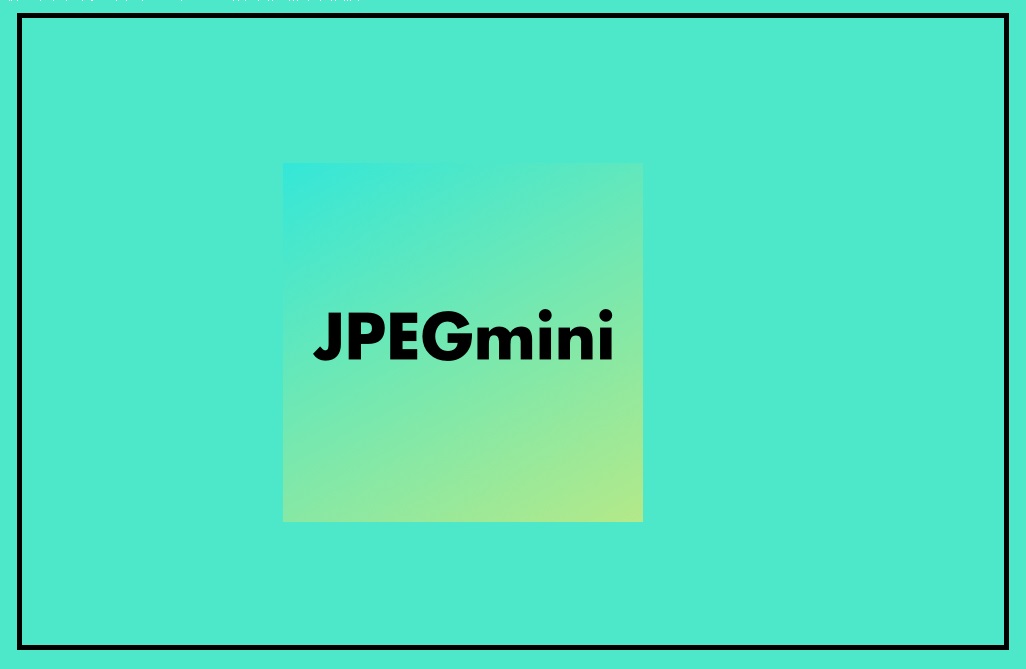 JPEGMini is a platform that increases or decreases the size of the image while preserving the actual quality of the image. By using this platform, you can apply filters, range of effects, and edit the image according to your needs. JPEGmini software is designed for all professional vloggers, editors, and people who want to rearrange the size and effects of images. If you are using this platform for the first time, you need a license key to enter the platform…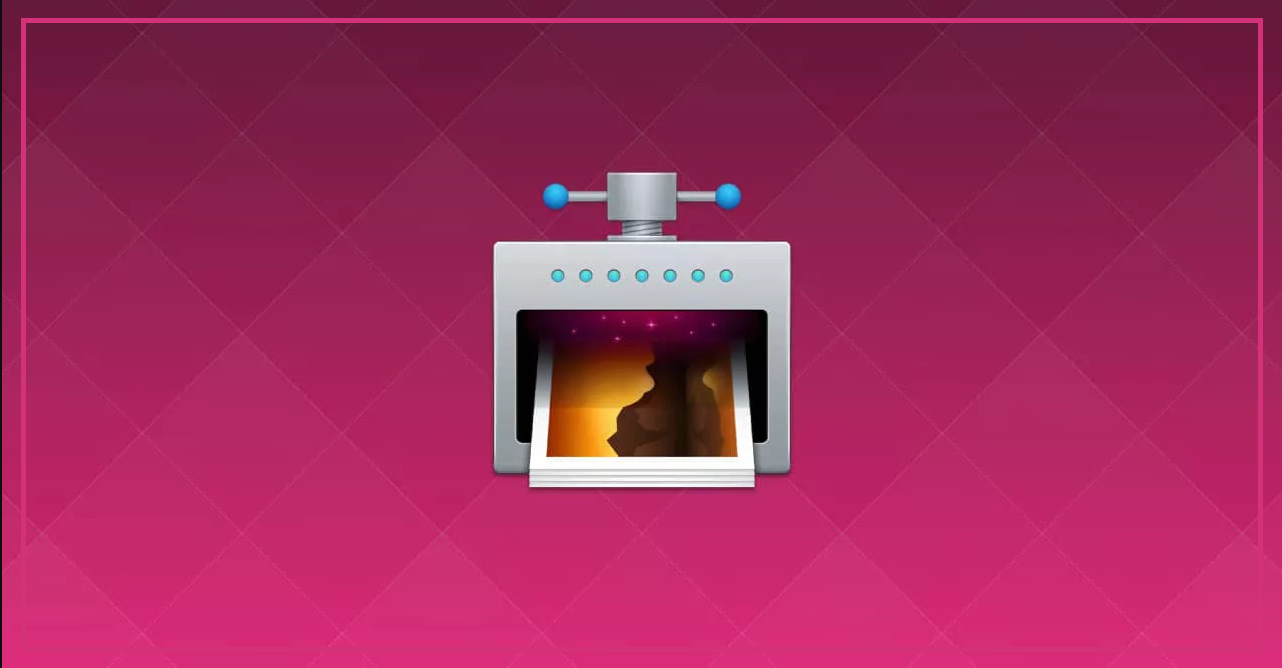 ImageOptim is an excellent, fast, and easy to use software that you can. This software contains thousands of users that are compressing the size of their images. ImageOptim supports almost all types of formats such as JPEG, PNG, GIF, etc. As compared to other compressing software, Image Optim is quite simple, easy-to-use, and open-source software under the term of GPL v2 or later. You just need to drag and drop images to get the same or better compression by using…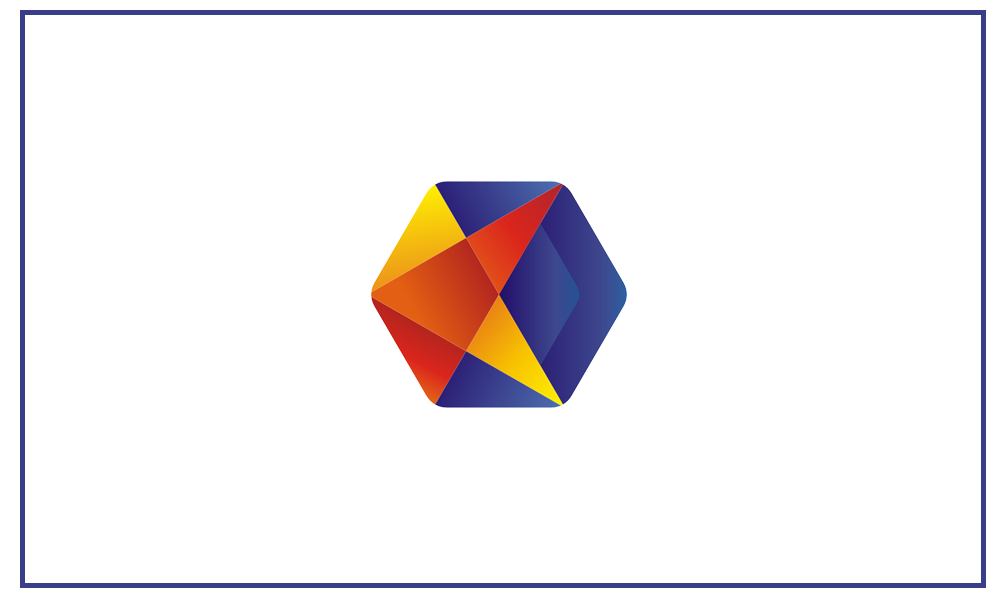 Kraken.io is a simple image resizing software that allows users to edit more than a hundred images. The upload limit of this software is only one Mb which needs to eliminate photo upload. This software is designed for professional photo editors, students, teachers, vloggers, and social media managers. Kraken.io reduces the size of the images without compromising quality and brings the compressed image in almost the actual quality. By using this software, you can easily optimize your images to accelerate…
Compress-or-die.com attempts to solve all of the other tools' issues. The upload limit of this website is 16 MB and it must be sufficient for high resolution. While comparing the other tools, compress or die allows uploading images in a variety of formats such as PNG, JPEG, WebP, and more. This allows uploading the original data of the image, resulting in better quality. You can select the color and design of the image while doing compression, but don't save in…
Optimizilla is an elegantly designed online image optimizer that uses a smart combo of one of the sleekest compression as well as optimization algorithms. It allows its global users to shrink their intended PNG and JPEG images to their desired size. You can intuitively set a minimum possible size while maintaining the required level of quality. Website makers took the image from another website and compress the image according to their needs. This platform helps you upload 20 images at…