Vorex PSA is a Professional Software Automation Service PSA. This software offers many projects such as project management and time tracking solutions to budding organizations. It fulfill these projects by providing them with sound business management processes, along with IT, accounting, marketing and legal management tools-all are bring from the cloud. By using this software, it is bound to help users get better visibility into their businesses, boost efficiency, and improve customer service.
As expected from PSA solution, Vortex PSA can manage practically every feature of an activity, from accounting to billing, and invoicing to CRM. It unified CRM is designed to keep tabs on organizational pipelines, along with other vital areas.
This cloud based system provides businesses with real-time updates on issues such as resources allocation, project progress, potential problems and profitability. The main key benefits of this software is that Project Management and Scalability and CRM.
Features
Project Management
Billing, Invoicing and Budgeting
Time Expense and Tracking
Resource Allocation
Asset Management
Similar to Vorex PSA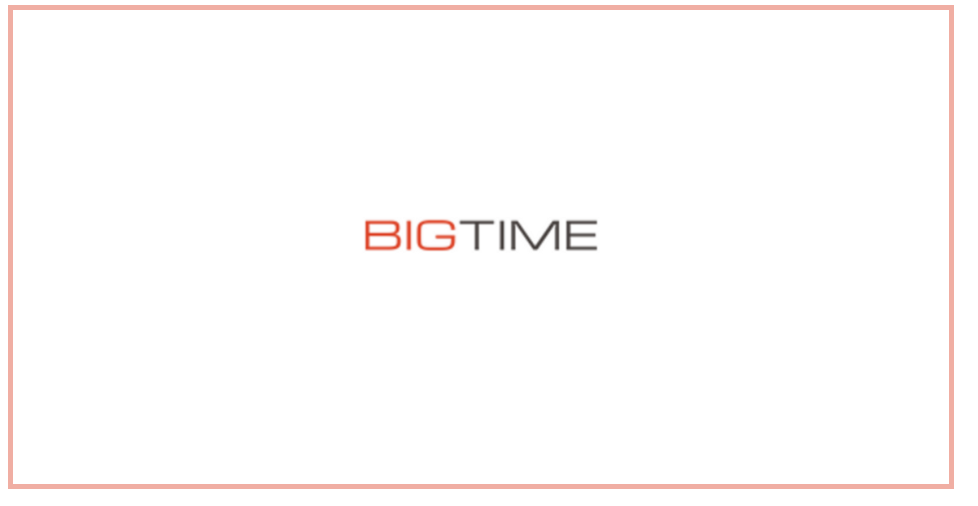 Big Time is a time, Billing, expense, payment, and project management software. This software has access-anywhere on the global because this system operate behind the greatest professional service team. It can helps you to take the guesswork out of utilization, capacity planning, and revenue projections. You can paid faster with lesser time. By using this software, users can track and report on their team's time and charge online with using their iPhone or Android Apps. Users can manage their operator,…
HarmonyPSA is one of the next level type generation of professional services automation. It is a fully featured PSA solution including full service desk, CRM, and accounting back–end in addition to normal core PSA functionality. The best software which don't compromise on service desk functionality has been deep setup in. It allows you to develop unlimited tickets types with custom workflows, routing rules and absolute email threading plus, time-zone support, SLA monitoring and escalation. Harmony's full functionality is available in…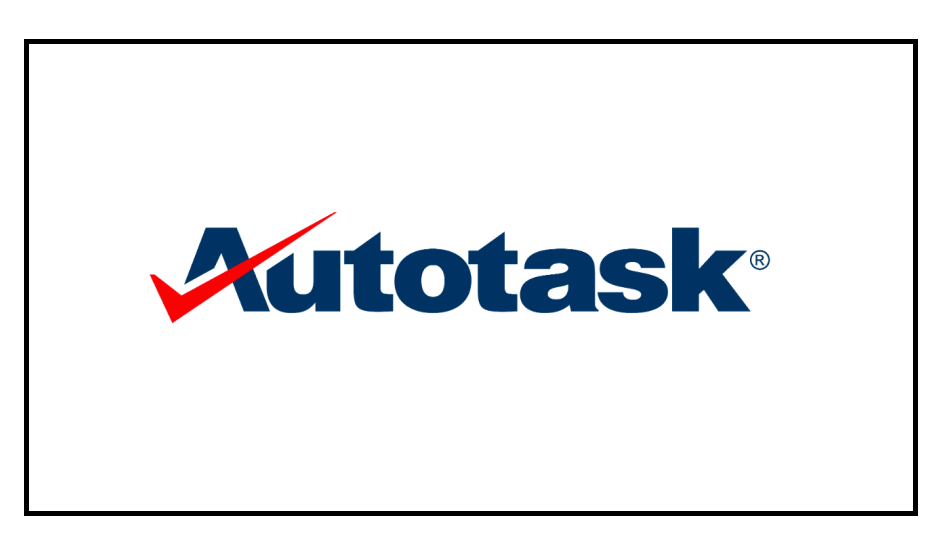 Autotask PSA is an IT business Management Software Platform. It is an intelligent IT business management platform that centralizes operation to deliver a tool that is needed to run an IT managed services business. This is a software is the main core of any MSP, and Datto's open platform and API allows it to unite more than two hundred critical applications such as remote monitoring and accounting solutions that run their business. Autotask PSA allows MSPs to work faster and…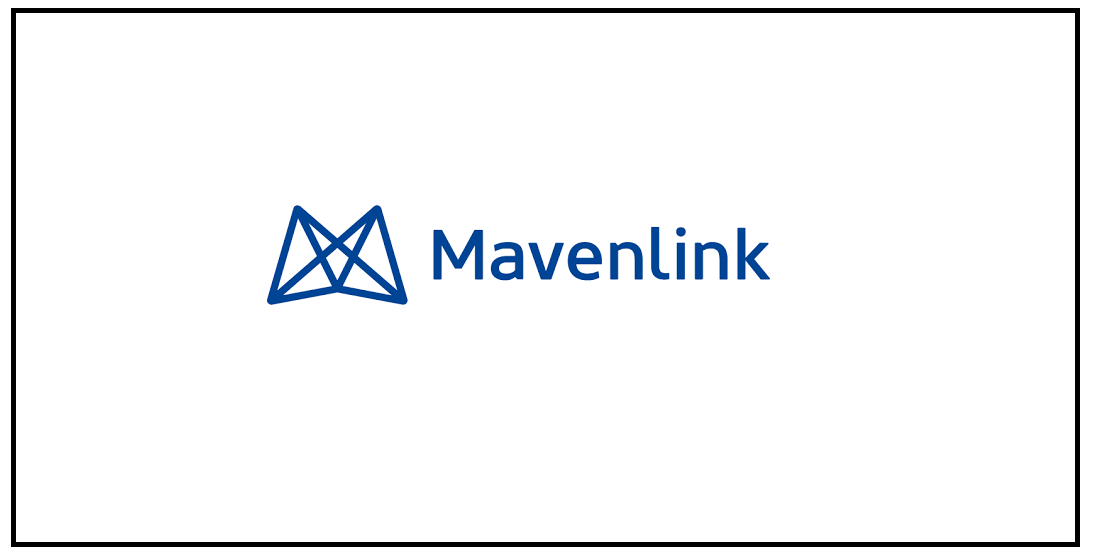 Mavelink is an industry cloud for Professional Service. The Mavelink Industry Cloud for Professional Service is a powerful collection of operational management, resource optimization, business intelligence, integration, and workflow automation that boost your resources and elevates operational performance. Mavelink employers live in more than Hundreds countries at both public and private companies. If you visit www.mavelink.com to learn more about them like Single source of truth which includes powerful features for team work, file sharing, time or expense tracking, and…
Financial Force PSA is the Professional Service Automation (PSA) App for Salesforce. It also produces real time awareness into the cost and billings associated with running a region or practice, not just projects, but you can take charge and manage the business as a whole. Users also have the ability to drill down and see them all the activities generated by resources and projects in each portfolio day by day. The key benefits of using Financial Force PSA is Flexing…
Accelo is an Automation software which can be used for all type of Professional Service Businesses. It is one of the best software which helps you to increase the range of vision into the performance of your entire business so that you can deliver the work with your users very easily. The main features of this software is that contacts with clients very easily, sales or marketing, Jobs or Projects, and Invoices or payments. Accelo also combines the key needs…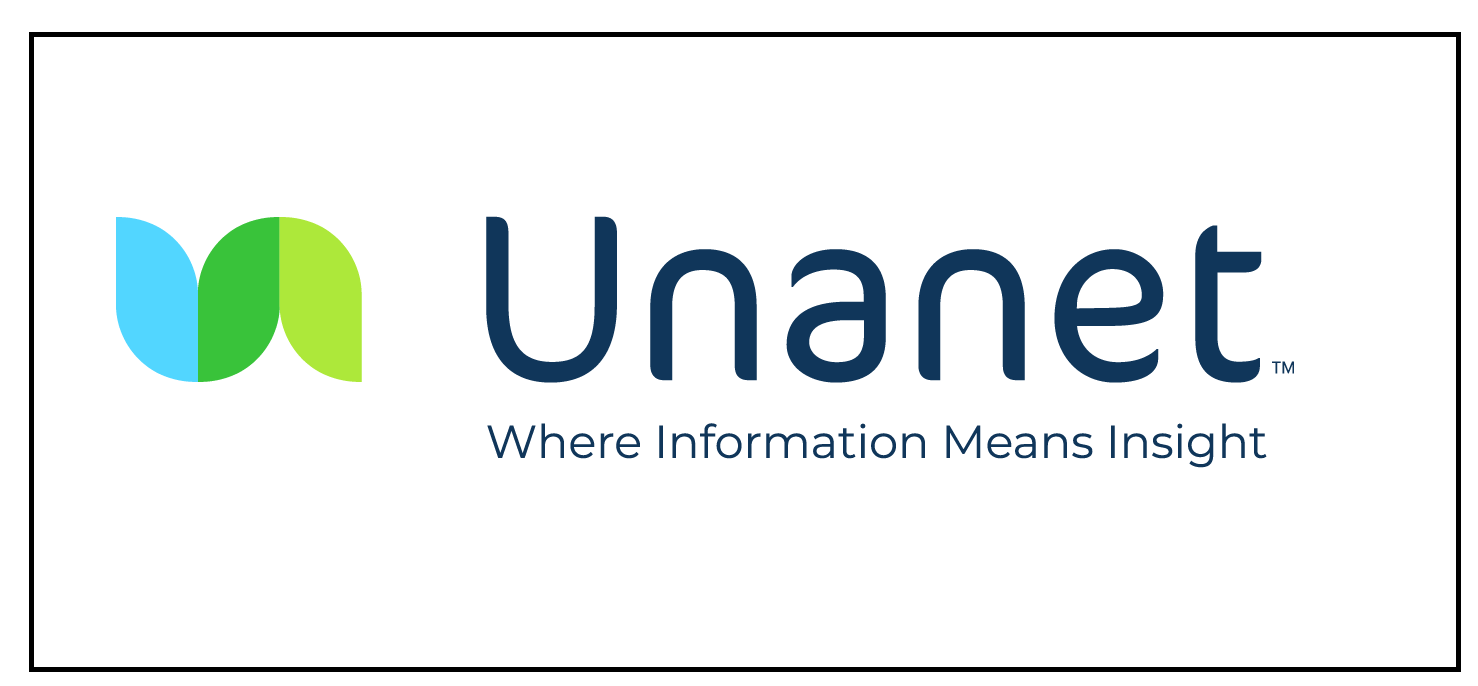 Unanet is a Web-based IPM and ERP solution that offers an integrated professional service automation (PSA) and project portfolio management (PPM) solutions which can help you in different businesses and give them more suitable plan to manage people, their projects and finances through a web-based solutions. By using this software, companies can get a vast range of information or summary reports and real time awareness on their current projects. The solution is efficient for reporting both direct and indirect costs…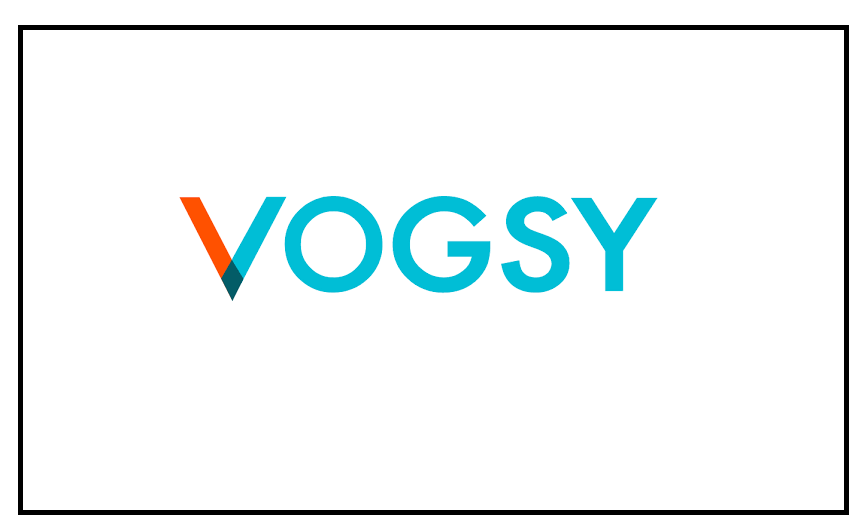 VOGSY is a Professional Service Automation for Google Workspace. The only PSA solution for Goggle workspace, which connects your teams and Quote-to-cash process together with Google's productivity tools like Gmail, Docs, Drive, and Sheets. This software is uniquely capable of enhancing real-time collaboration, ability of billing, and visibility into financial performance of projects and your business. It is one of the software which is a secure, scalable and trusted by services firms around the world. When you use VOGSY for…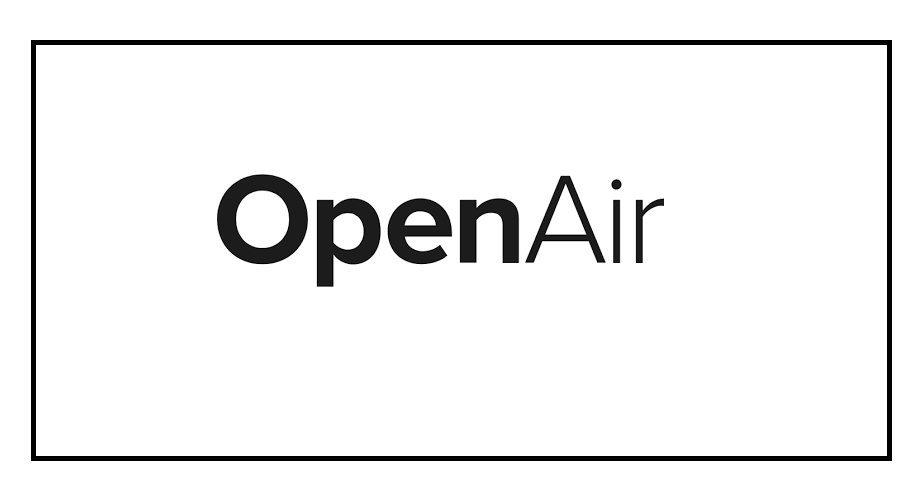 NetSuite Open Air is a cloud-based professional service and Android App that helps in every part of any professional service business. The key point of this software is to knowing all the available capability for incoming projects, important skills to complete those projects, and the right employers to boost income. It gets supply better facilitates for real-time business overviews and rapid access to important tools information. With using this software, organizations can have more accurate statement, and amplified understanding of…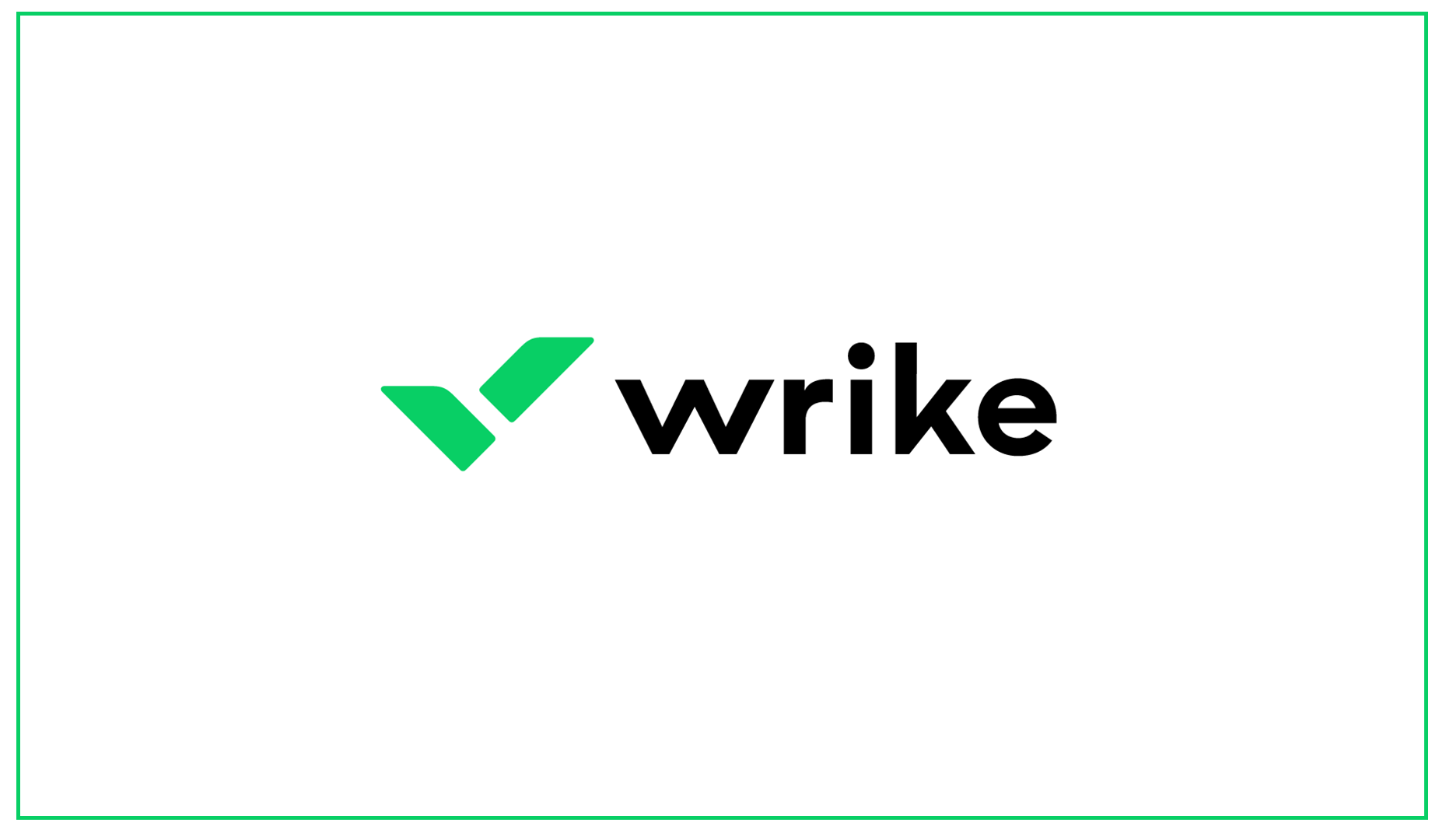 Wrike is a Professional Software Automation Service PSA. It is a cloud-based project and works management software that offers solutions to devoted their professional services. This software makes sure that his clients and projects are connected between individuals, teams, departments, and clients. Wrike software built to help professionals, its wide range of characteristics streamlines and enrich the management of your projects, client requirements, collaboration, and resources. This software is accessible on both iOS and Android devices, which makes sure you…