Continue After Advertisement
Vintage Story is a paid survival, crafting, and simulation video game developed by Anego Studios. In this game, the player has to play the role of a tall blue humanoid character. This game is about creating many items by interacting with the game world. In addition to creating items, the players also have to perform the task of farming building, and prospecting for ores and minerals.
It is an open-world game so the players can explore the various biomes of the game world easily. Vintage Story supports both single-player and multiplayer modes so the players can play this game alone or with friends. Furthermore, the game has smooth controls, brilliant mechanics, and detailed graphics.
Continue After Advertisement
Features
Create items
Open world game
Supports single-player mode
Supports multiplayer mode
Vintage Story Alternatives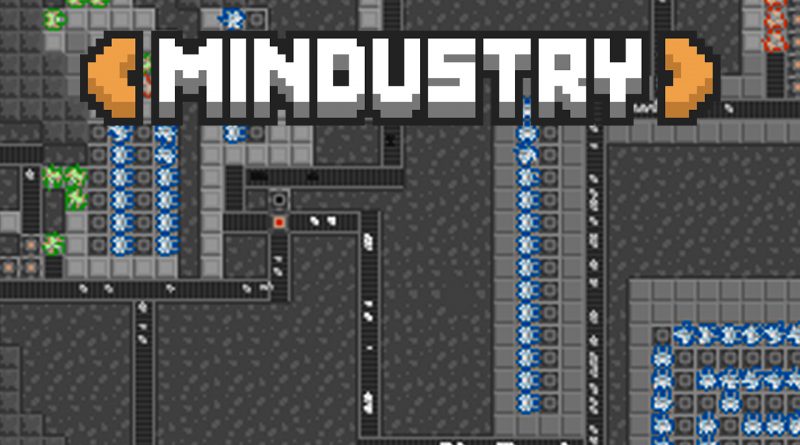 Mindustry is a paid strategy, building, and construction video game developed by AnukenDev. In this game, the player has to defend the towers against the invaders and build the structures using different tools. The game supports four playable modes like Attack, Sandbox, and Survival mode. In attack mode, the player's mission is to build factories and in survival mode, the players have to survive as long as possible. Furthermore, the game has a PVP mode in which two players can…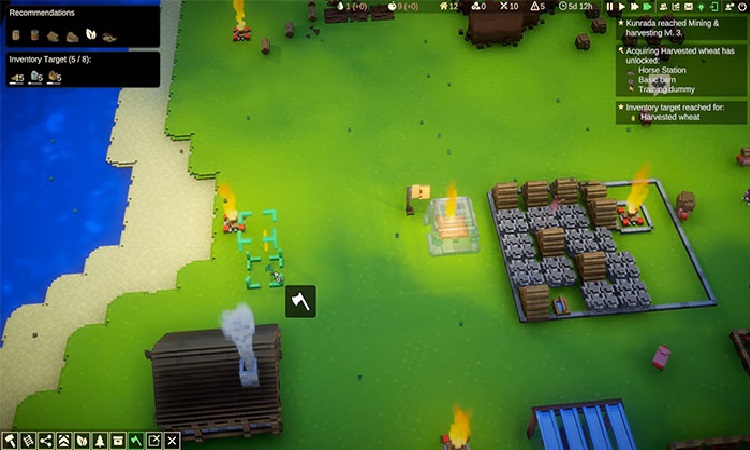 Kubifaktorium is a paid adventure, simulation, and management video game developed by Mirko Seithe. In this game, the player has to play the role of a builder who has to manage and create buildings in colonies. While playing the game, the player has to collect multiple resources and look after a complex transport system. In addition to collecting resources and looking after the transport system, the player can also explore multiple biomes. This game has multiple colonists from which you…
Continue After Advertisement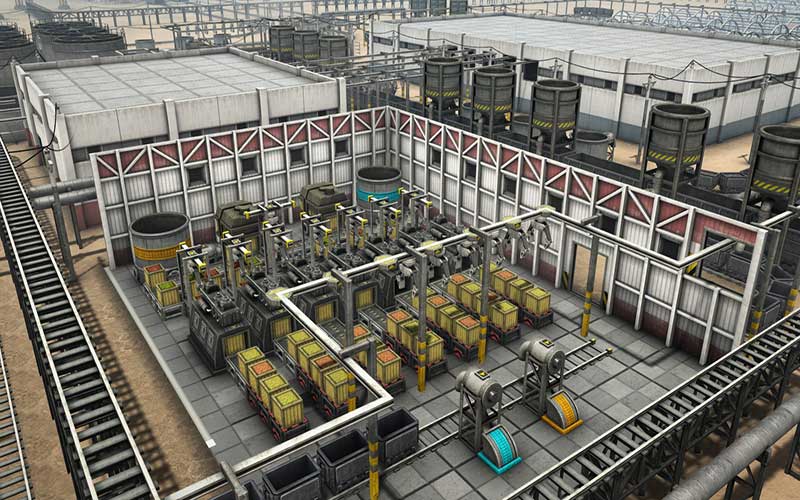 Continue After Advertisement
Automation Empire is a paid simulation, construction, action, and strategy video game developed by DOG HOGGLER. In this game, the player has to play the role of an engineer and his task is to increase industrial factories. At the start of the game, the player has nothing but as he makes success his experience and tools are increased. In addition to increasing industrial factories, the player can also research the industrial complexities, technologies, management systems, and places. Furthermore, this game…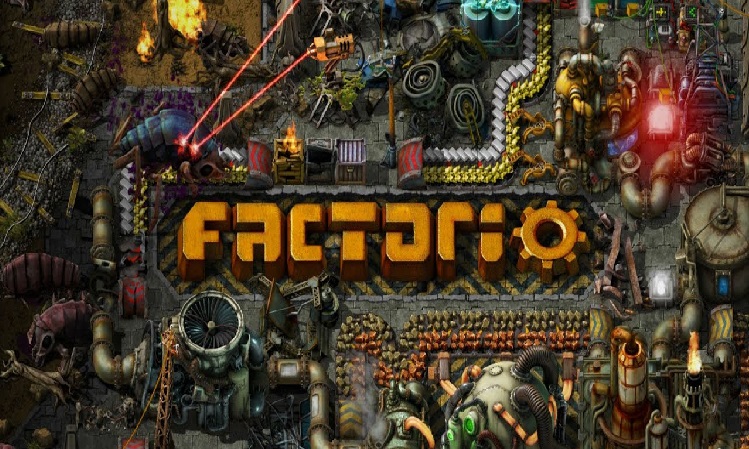 Factorio is a paid action, survival, management, and real-time strategy video game developed by Wube Software Ltd. The story of the game revolves around a spaceman who has landed on an alien planet due to a crash. In this game, the player has to build a rocket for escaping back home. The inhabitants of the planet are trying to protect their environment from the pollution and destruction created by the players. This game provides its players with almost three vehicles…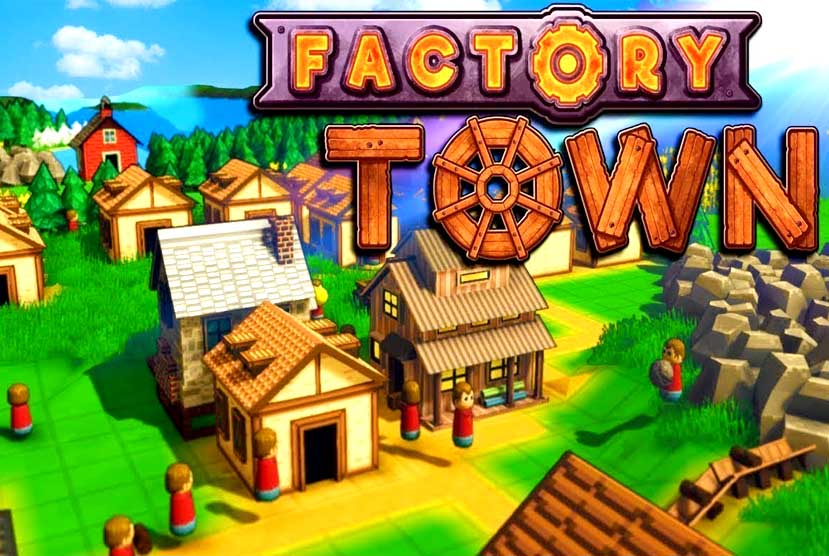 Factory Town is a paid simulation, construction, and strategy video game developed by Erik Asmussen. The game takes place in a procedurally generated world in which the player has to play the role of a leader. The mission of the player is to manage all the residents and workers for growing the community. It is an open-world game so the player can freely explore the whole game world. In addition to exploring the game world, the game also enables the…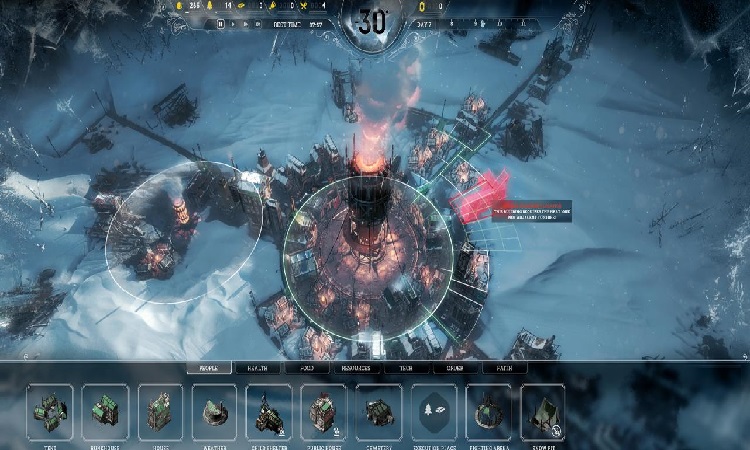 Frostpunk is a paid strategy, an action-adventure, and survival video game developed by 11 Bit Studios. In this game, the player has to play the role of a ruler and his mission is to manage both the inhabitants and infrastructure. This game takes place in the frozen world where the player has to oppose the cold by developing the technology. In addition to managing inhabitants and opposing the cold, the player also has to gather resources and explore the land…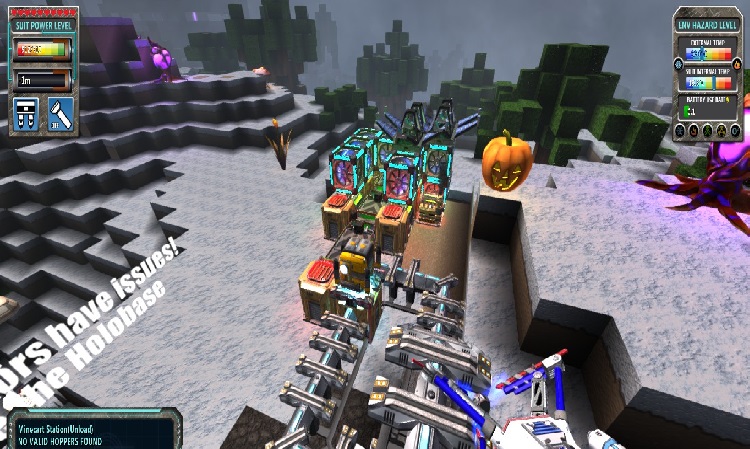 Fortresscraft Evolved is a paid adventure, building, survival, and crafting video game developed by ProjectorGames. The game is set in the unique voxel-based landscapes which are full of a handful of machines. At the start of the game, the player lands in the strange world of aliens. In this game, the mission of the player is to collect valuable resources, battle against aliens, and keep an eye on the factory. This game provides the player with multiple playable characters from…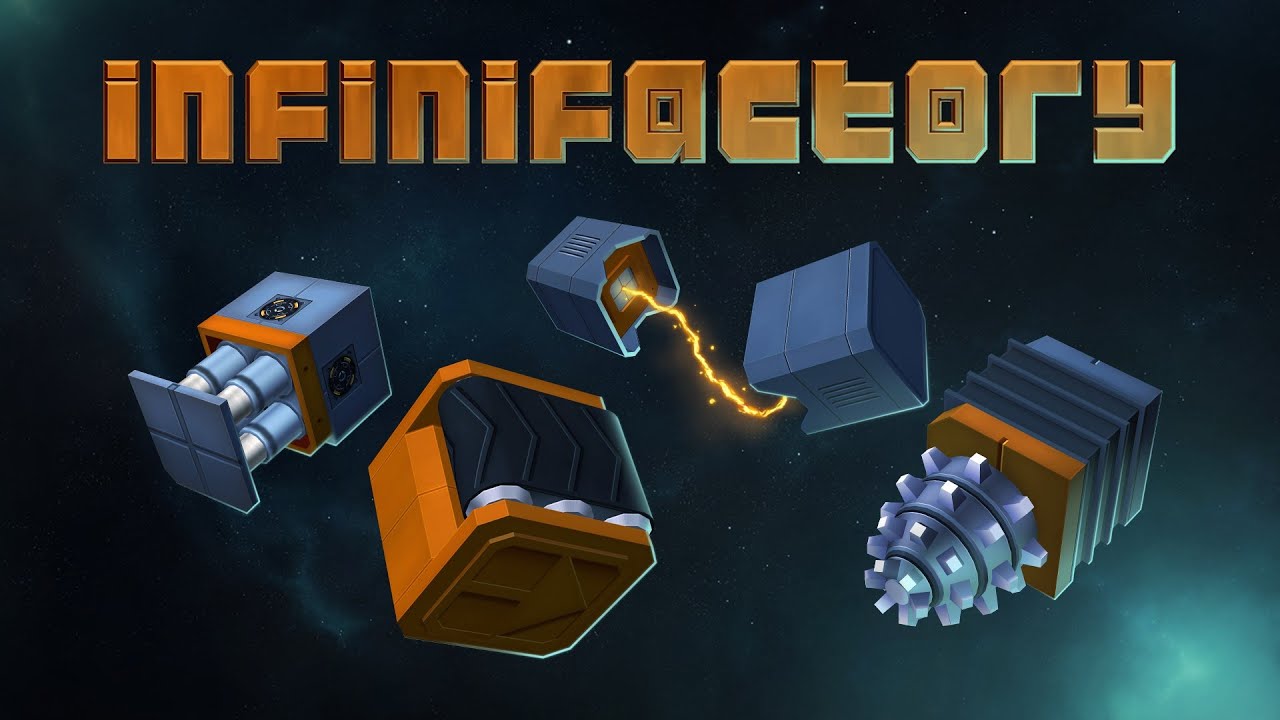 Infinifactory is a paid construction, puzzle, and building video game developed by Zachtronics. This game is set in the sandbox world in which the player can experience puzzle gameplay. The story of the game revolves around the character who is kidnapped by the alien and he has to build individual structures. While playing the game, the mission of the player is to survive as long as possible. It has almost six different game worlds and all of these worlds are…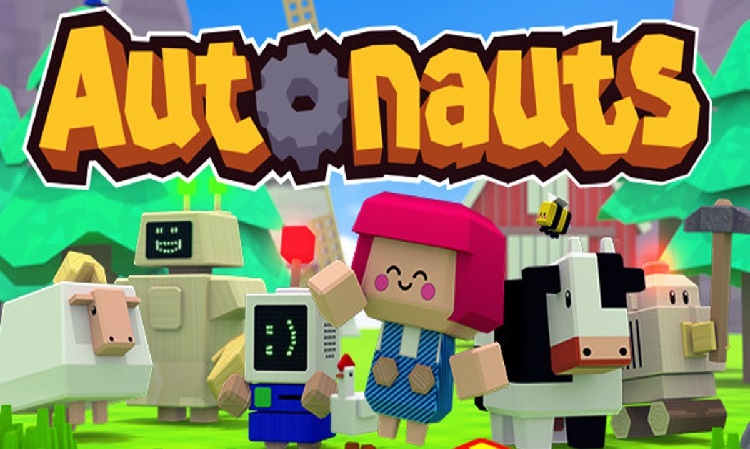 Autonauts is a paid simulation, sandbox, casual, and crafting video game developed by Denki. This game is set in the sandbox-themed world in which the player has to play the role of a female explorer. The mission of the player is to set on the journey of exploring the game world with an isometric perspective. While playing the game, the player has to gather stones and harvest wood for starting colonization. Furthermore, in this game, the player can also manage…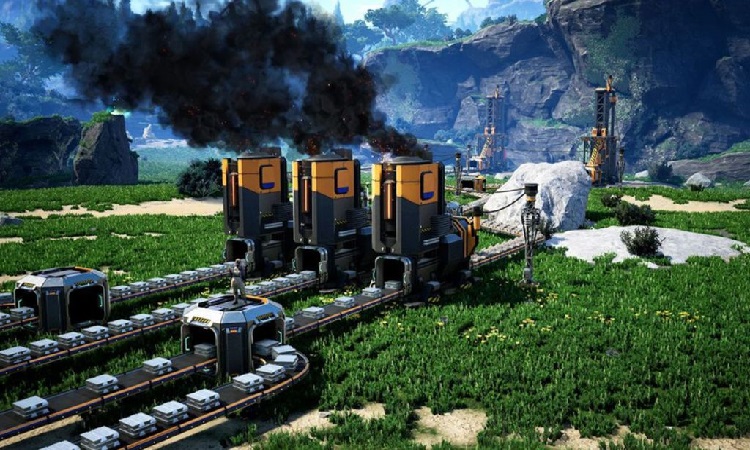 Satisfactory is a paid strategy, adventure, and simulation video game developed by Coffee Stain Studios. Throughout this game, the player has to play the role of an engineer. The player is sent to outer space stations for building a factory. The game has multiple valuable resources which the players can use for various purposes. This game provides the players with trains and trucks using which they can easily reach the stations. Furthermore, it provides the players with maps for locating…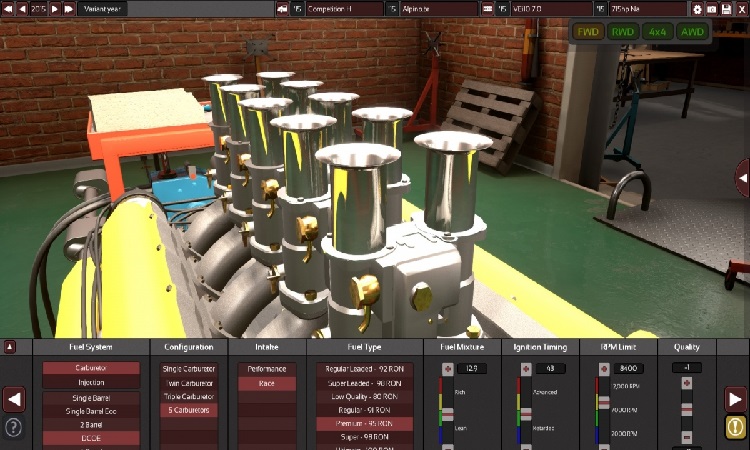 Automation is a paid simulation, strategy, building, and racing video game developed by Camshaft Software. The game takes place in a 3D dimensional world in which the player has to become the CEO of Cars Company. The main mission of the player is to create and design new and marvelous cars. In addition to designing and creating Cars, the player can also hire and train staff. Furthermore, the player has to sell more cars for earning more money. Using this…