Veoh is an online video streamer that is featured with a variety of entertainment media such as TV shows, music, movies, and much more. The services of this platform are a bit different as it can organize the video content according to the filtration of playing durations.
It can offer the user various sub-categories of the movie including Action, Comedy, Adventure, Drama, Horror, Sci-Fi & Fantasy, Family, Romance, Documentary, Biography, etc.
Veoh also allows the filter tool to search according to length, recently added, language, popularity, subtitle, and alphabetical order. The quality of the videos is ordinary as most of the content has the even less or equal resolution to DVD print.
Features
Video upload
Peer-To-Peer
Category filters
Video Streaming
Share Videos
Alternatives to Veoh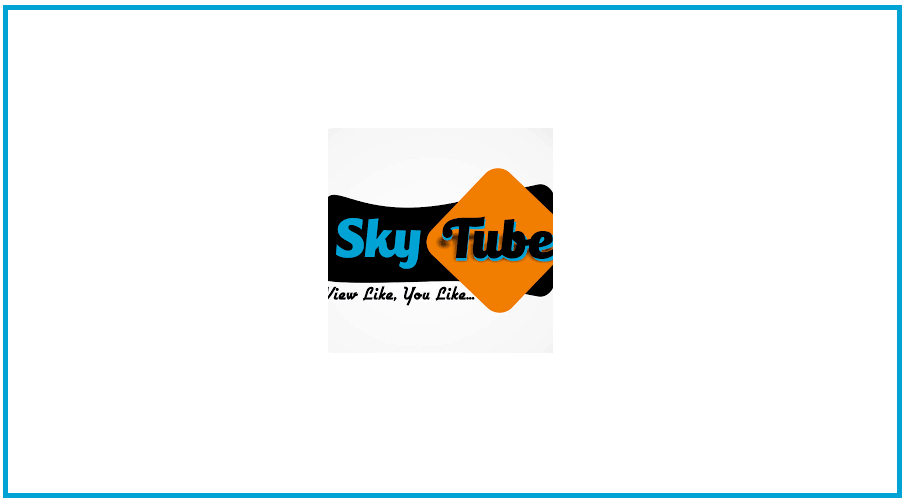 SkyTube is an open-sourced YouTube app designed for Android users. This platform can allow the user to access YouTube easily without needing Google or YouTube accounts. With the help of this application, the user can only offer to get read-only access to YouTube content. SkyTube can block unwanted videos as well as support blacklist or whitelist the channels, language filters, low viewed or high disliked video blocking, and much more. The application comes with various functions like selecting the most…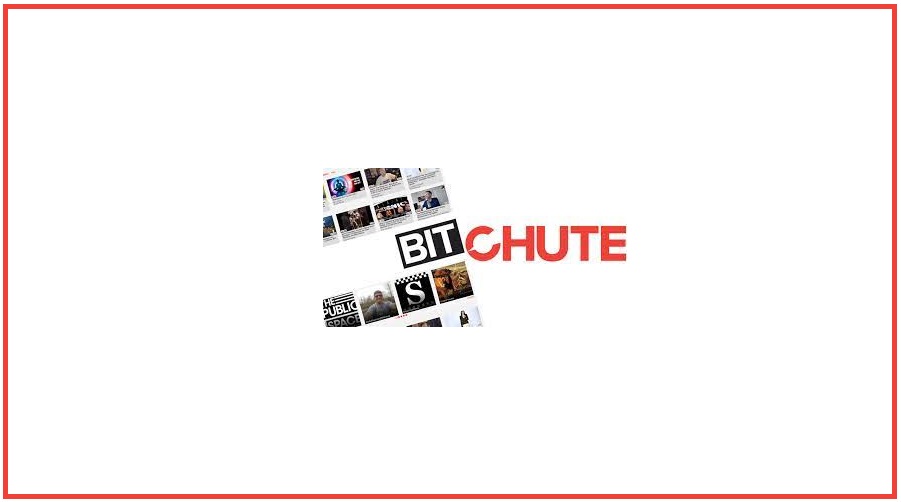 BitChute launched in 2017 is a type of platform having the ability to share peer-to-peer video content. The mission of the platform is to allow the user to join, create and upload his videos along with the sharing of the stuff with family and friends. The analysis can reveal various key characteristics as the channel receives the engagement with the useful content and didn't contain any of the hate speech. Some of the producers of the content that is available…
PeerTube is a federated as well as decentralized video provider that is developed to centralize the entire data. The non-related servers can also be a part of the Vidiverse which is a network of federated videos just by talking about the implementation of ActivityPub that helps to reduce the video load. The user just has to upload the videos and be sure that they will stream publically by adding a description, tags so that videos will be accessed by the…
IGTV is related to the Instagram service as it has a different experience with the videos. Videos on this platform are available in full-screen mode and shown vertically without any extra boxes on the side, so the user doesn't have to rotate his phone. The content on the IGTV is not just limited to a minute duration that means the viewer can enjoy more of his favorite content. To get access to the services, the user just has to download…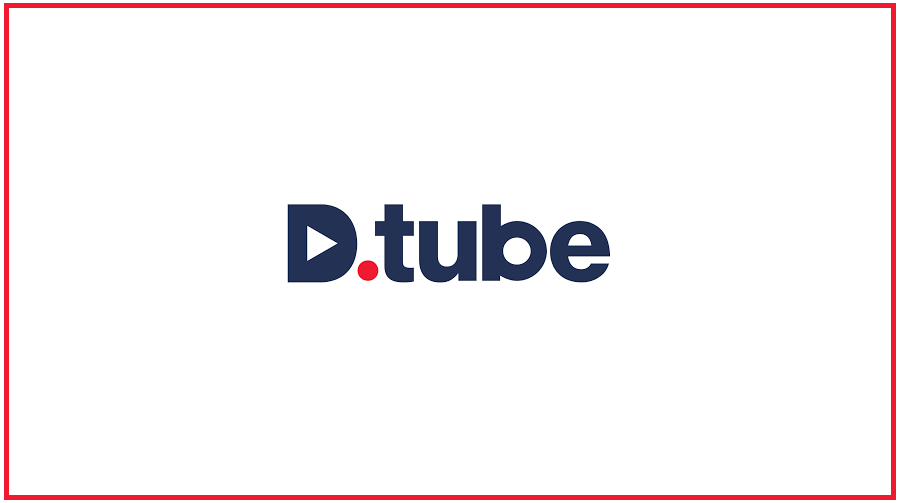 DTube has a service of decentralized videos that are found on the blockchain network rather than existing on the central servers. The platform is used by creators who want to make their data safe and secure as it doesn't allow anyone outside of the Dtube community to censor the available video content. The money used on this platform can be accumulated through cryptocurrencies instead of just relying on the adverts. No hidden algorithm is available on it and with the…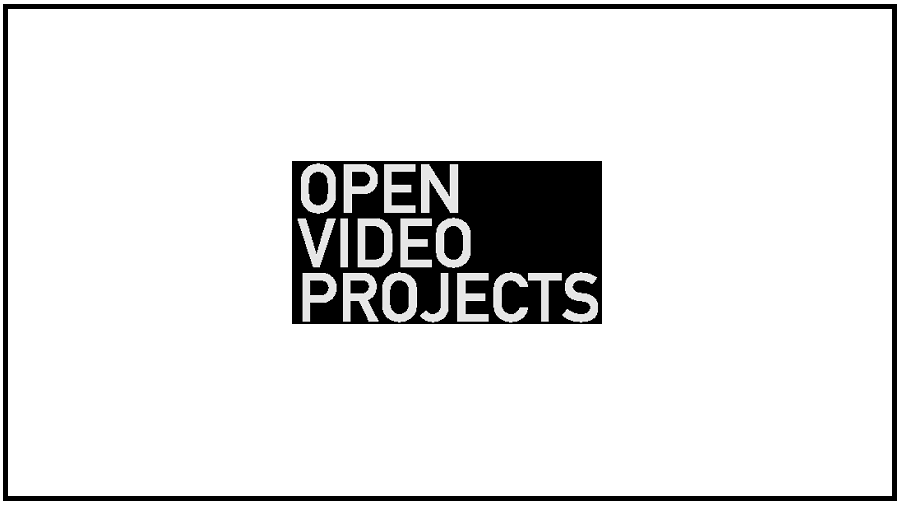 The Open Video Project is a type of project that aims to gain the available content-related videos for the retrieval of information about digital libraries and the community of digital video researchers. The platform can collect videos that are present in the public domains or be provided by the creators with permission granted to use their content for research purposes. It can also release that videos in various formats such as streaming as well as with the set of metadata.…
Utreon is known as the next-generation platform of videos, which is built to give a superior experience of videos for the viewer. It can help creators by providing them the access to advanced tools that enhance their skills and make them grow and build in the provided environment. The significance of engagement makes it more valuable than just considering it as a video service. Users can watch all the videos they want as well as follow their favorite creators, the…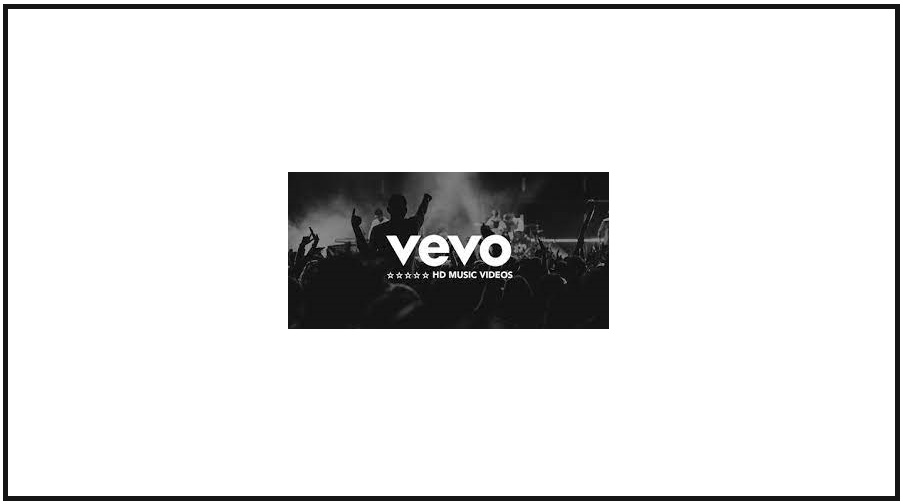 VEVO is the platform for all-premium entertainment and music videos. The platform is easily accessed in various countries such as the US, Australia, Canada, Ireland, Italy, New Zealand, United Kingdom, etc. The user can use it through VEVO.com, mobile web, tablet Apps, connected Xbox, Roku, and embeddable video players. It empowers the music videos on pages of related artists across whole Facebook along with the syndication to online sites including BET, AOL, CBS Interactive Music Group, Disney Interactive, and much…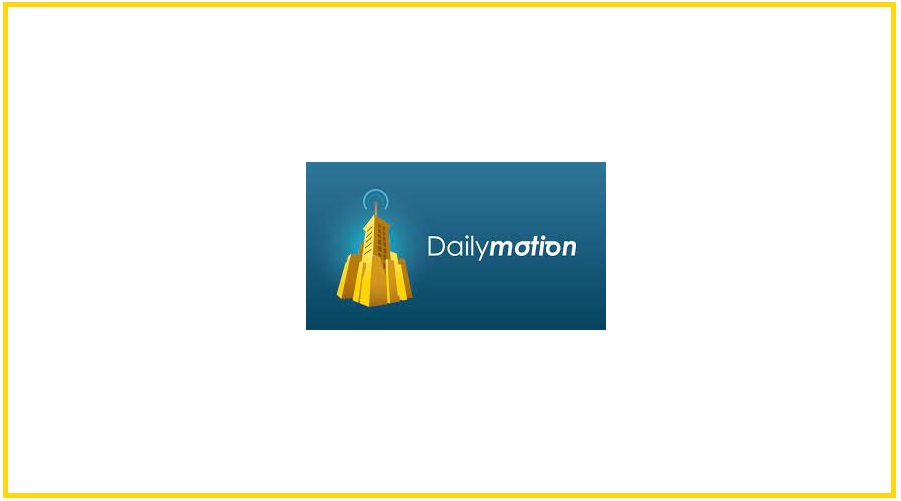 Dailymotion is a solution website for video lovers who are searching for the next amazing stories. The platform can enable the user to watch the videos anytime, anywhere around the globe. The user can watch them even he is not connected to the internet by direct downloading them which remains on the website to be accessed offline. Dailymotion lets the user use the given services including the exploring of the latest news, music with high-quality streaming, the sports network, etc.…
Youtube is an open platform powered by Google for the user who wants to make his videos and show the talent to the entire world. The platform can let the user find any of the topic-related videos which he wants to explore. The user is able to watch any video from the various available genres such as comedy, knowledge, infotainment, music, lectures, and much more. Youtube also comes with the earning solution for many of the clients as it is…