Content Continues After Ad
U.S Weekly is where you can find news about celebrities and the entertainment world. Its headquarters are in New York City. It talks about the latest news and trends in the entertainment industry and celebrities' private lives. There are interviews with famous people you can't find anywhere else, fun activities, and the latest news about new trends.
Its original format, which was used from 1977 to 2000 and is very different from how it looks now, was very different. It has a blog that is constantly updated with the latest news about celebrities. It also has galleries of red-carpet photos from premieres and other events, games, videos, quizzes, and polls. It puts out a few issues every year that has become its signature. These are Hot Hollywood magazine's annual spring and fall special issues.
Content Continues After Ad
Features
Latest news about new trends
Galleries of red carpet photos
Videos
Quizzes
Alternatives to U.S. Weekly
MTV is the best place to find out about the network's original shows, the hottest new music videos, and the latest celebrity news because it is the most well-known name in youth entertainment. MTV stands for "Music Television," which is the name of a cable T.V. network that started in the U.S. on August 1, 1981. At first, a "video jockey," or V.J., a type of T.V. personality, was in charge of the channel. He or she would choose which…
ShowNiews is a Dutch talk show on SBS6 with well-known people from the film, T.V., and music industries of the Netherlands and other countries as guests. If you sign up for Shownieuws, you'll always know what's happening in the worlds of show business, celebrities, the entertainment industry, the monarchy, crimes, movies, and T.V. Shownieuws posts new articles every day about your favorite stars. The latest videos are always available for you to watch. This way, you can always know what's…
Content Continues After Ad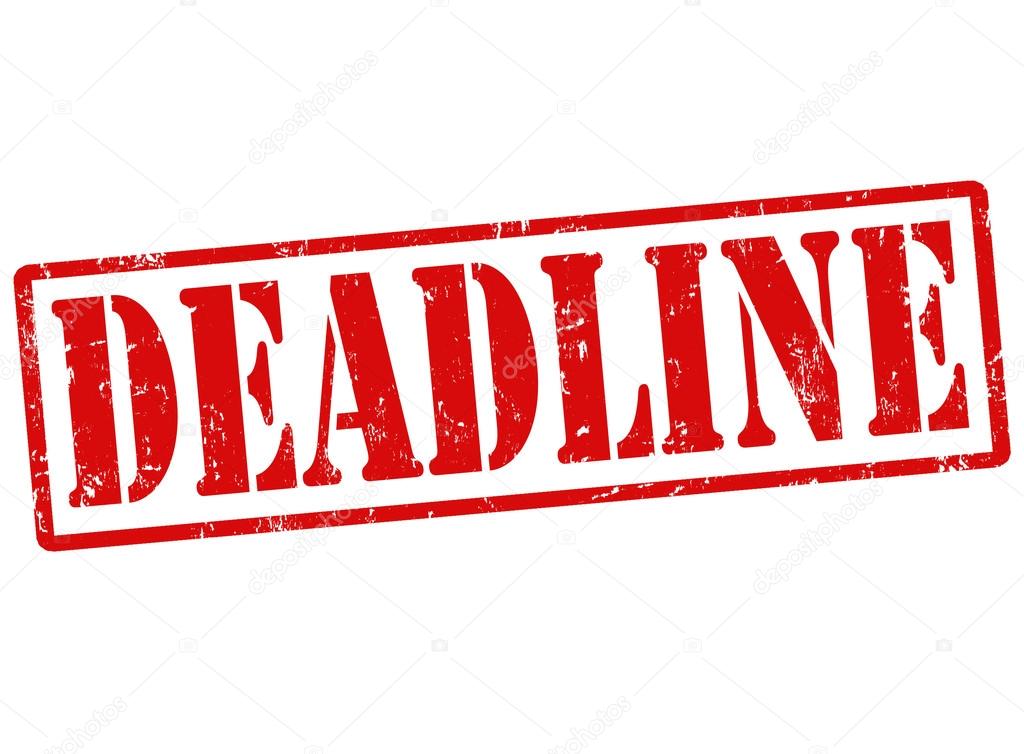 Content Continues After Ad
When it comes to breaking news in the entertainment, Hollywood, and media industries, look no further than Deadline.com for an unfiltered, no-holds-barred view of the world. "Deadline Hollywood," a print column by Nikki Finke, has been in L.A. Weekly for a long time. In March 2006, "Deadline Hollywood Daily" was the first online version of the piece, which was just called "Deadline Hollywood." The site has entertainment news and is updated several times a day. The site has become the…
Rolling Stone is an American magazine that comes out once a month and talks about things like rock and roll, politics, and pop culture. Famous people like musicians, politicians, athletes, and actors often strike controversial poses on its covers. There is a print version in the United States, but the magazine is available online and in other countries. There are thousands of articles, playlists for R.S. only, and reviews of music, T.V., and movies. It's easy to look through the…

VH1 is an American cable channel out of New York City by Paramount Global. Subscribers can also see cast comments, cut scenes, and new content. You can watch full episodes of your favorite shows the day after they've been shown for the first time. By logging in with the information given to you by your T.V. or cable provider, you can see even more episodes and use other features. Your location will be saved so you won't miss any action.…
ComingSoon is an excellent place to learn about upcoming video games and movies. You can find the latest trailers for movies, news about T.V., reviews of video games, reviews of the most recent anime, and more. It keeps its users up to date on everything from the latest video game news and trailers to the newest episodes of their favorite T.V. shows and the release of Blu-ray and DVD versions of their favorite movies. The constantly changing worlds of film,…
ComicBookMovie is an online community discussing how comic book characters and stories have been turned into movies. The site has news from insiders in the comic book industry and original content written by comic book fans. When it first appeared online in 2003, Hollywood considered making movies based on comic books and graphic novels. Since then, its popularity has exploded, becoming the online hub for everything to do with the subgenre. People who visit the site can help make CBM…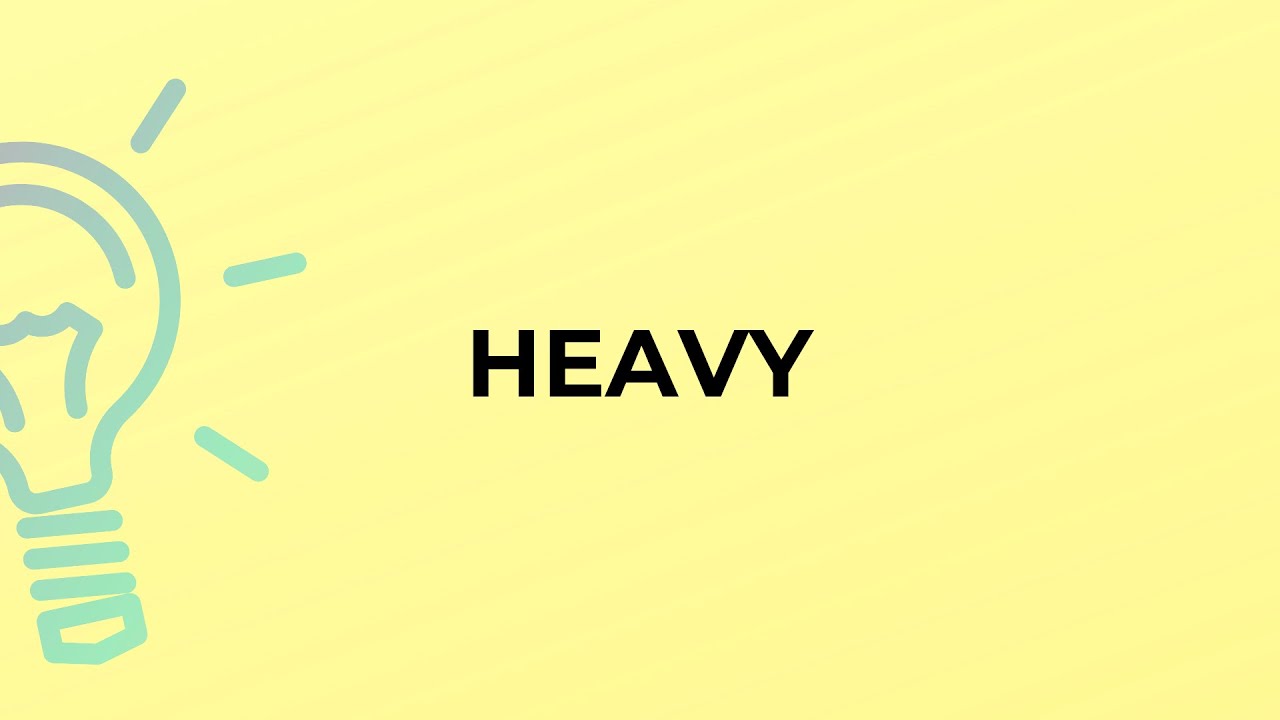 Located in New York City, Heavy.com is a hub for the latest and most important news and data worldwide. The website is known for its "5 Fast Facts" posts, which give information about celebrities and recently popular topics. It is widely agreed that it is much better than traditional news websites in terms of speed, originality, and ease of use. It's the best place to find the latest news about sports like the NFL, NBA, UFC, and others. It has…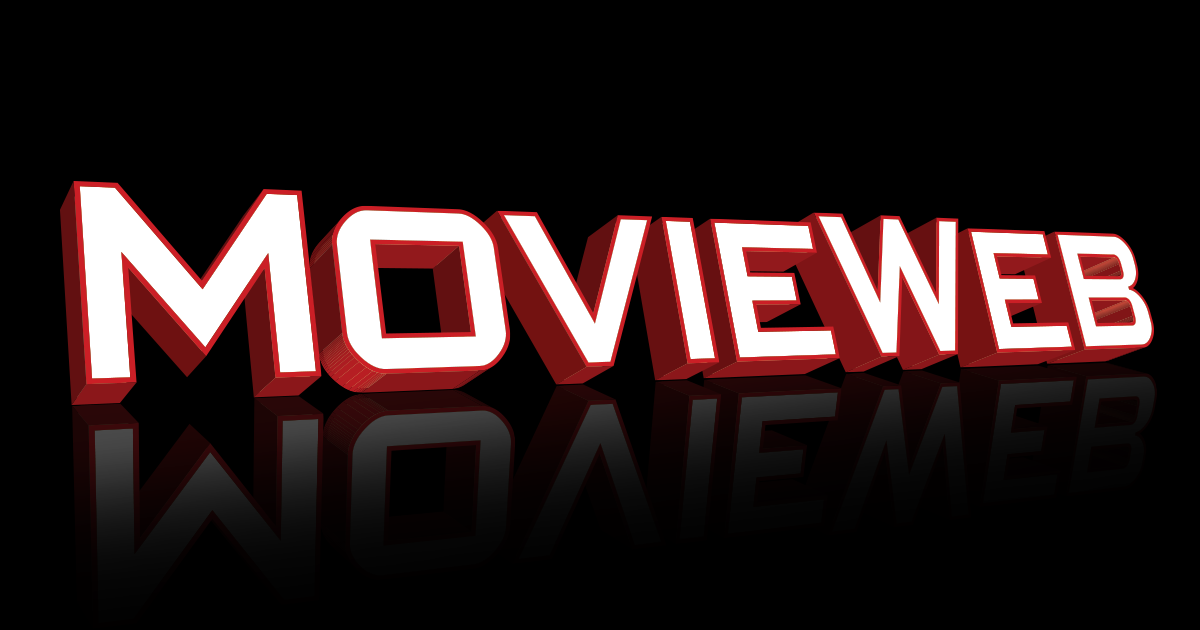 MovieWeb is a social entertainment hub that helps moviegoers find the movies they care about wherever they are, whether at home on their computer, on their smart T.V., or the go with their mobile devices. If you like movies and want the latest news about casting and production, there's no better place online to go than here. It makes it easy to find, follow, and talk with friends and other fans, all of which are a lot of fun. Movie…
CinemaBlend is one of the most visited sites for fun on the web. It's where people can talk about the best streaming shows and movies and get suggestions for new ones to watch. A result is a place where people with different opinions can talk about the best shows to watch, the best streaming services to sign up for, and the best suggestions to make to their friends and family. Even though it doesn't act as a gatekeeper or criticize…
Bloody Disgusting is an American media company that started as a website that covered horror in all its forms, such as movies, T.V. shows, video games, comic books, and music. The company now puts out several works in the horror genre in various formats. The company grew, moving into management consulting, advertising, filmmaking, television broadcasting, online video distribution, podcast hosting, and other media. Bloody Disgusting is an online magazine that only covers the horror genre. You can read the newest…
TVGuide puts together reviews, ratings, and other important information about each T.V. show and streaming service to help its customers decide what to watch. The site has a lot of information about movies, and T.V. shows that can be watched on demand. On TVGuide, you can find episode guides, interviews with the cast, and other editorial information about T.V. shows, movies, and streaming services that are currently airing or will be airing soon. It also has a vast database of…
Soap Dirt is an online magazine where people talk about various T.V. shows, like soap operas, reality shows, and more. Soap Dirt was started in 2018 by a group of top writers and managers who had worked on some of the most popular online entertainment sites. Its content, including breaking news, has been cited and used as a primary source by most major news outlets. Visitors can find spoilers and breaking news, which are interesting in their ways. All people…
RTL Boulevard is a Dutch T.V. show that airs daily on RTL 4. Its goal was to bring the excitement of a tabloid to T.V., so it had a lot of shallow content like celebrity news, fashion trends, and crime stories. The show is well-known for having a tone that is often harsh and means. You can also see the most recent videos, clips, and performances from RTL Boulevard. The helpful hosts of RTL Boulevard will fill you in on…
Entertainment Weekly is an American magazine that focuses on the entertainment business. The company's main office was located in New York City. It tells you daily what's new in film, music, and literature. The magazine's primary goal is to report on and analyze what's happening in the entertainment industry. On the cover, there are pictures of famous people. Inside are in-depth views of the business and how much a play, film, or concert costs. Since the first issue, much work…
PopSugar is a group of websites covering the latest news, styles, and advice in pop culture, parenting, fitness, and shopping. It has the latest entertainment news, the hottest styles, the best workouts, the tastiest recipes, the best beauty advice, and the most creative videos. No part of popular culture in the modern world is left out. You will see interviews with famous people and footage never seen before. You can look at the latest fashions and many photo galleries and…
The Radio Times is a weekly British magazine that lists what's on T.V. and radio. It also has interviews, movie reviews, and articles about living a good life. It has listings for the best terrestrial, satellite, and on-demand television services, radio listings, and film reviews. It also has interviews and features with the biggest names in television, film, and radio. The site is a go-to resource for people all over the world who are interested in T.V. and entertainment. It…
HollywoodLife is the platform to learn about the latest news in politics, pop culture, fashion, fitness, and women's issues. It often breaks exclusive news stories that can change people's lives. HollywoodLife is dedicated to giving millennial women a complete look at the news that matters to them. It includes interviews with top celebrities, film directors, showrunners, sports stars, policymakers, social activists, law enforcement officials, specialist attorneys, doctors, psychologists, and more. In addition to its original news videos, the site has…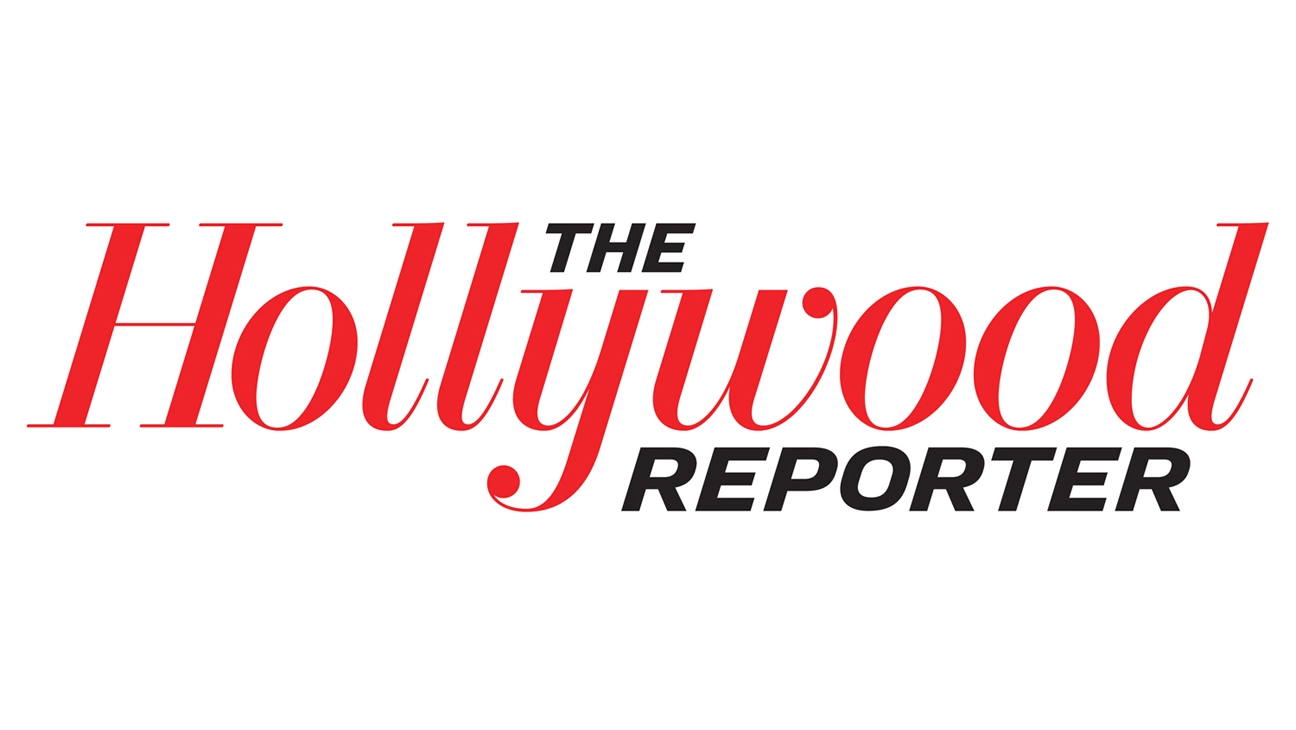 The Hollywood Reporter is an American news source that puts out a print magazine and an online news service. This company is primarily interested in entertainment, including Hollywood's film and T.V. industries. You will be able to see the latest news from Hollywood and the other industries listed. You can read the most up-to-date articles that experts have chosen. Those who want to read the articles on the site may do so without paying anything. The structure is aesthetically pleasing.…
In the United States, E! News is part of the E! cable network that covers news about arts and entertainment. It talked about the latest news in the entertainment industry and gave sneak peeks at upcoming movies and T.V. shows. It also had particular segments about the entertainment industry and these three topics. People often talk about famous people from film, music, T.V. industries, and other entertainment news. It gives users the most up-to-date information on trending topics, lifestyle tips,…
The website TMZ, which has news and gossip about prominent celebrities, is owned by the Fox Corporation. You can get detailed information about a high-stakes court case, shocking photos, or an exciting movie you can't find anywhere else. It is the only place you can find this information. You can get alerts on your phone as soon as something important happens. You can see interviews with your favorite celebrities and musicians that were shot just for this platform and are…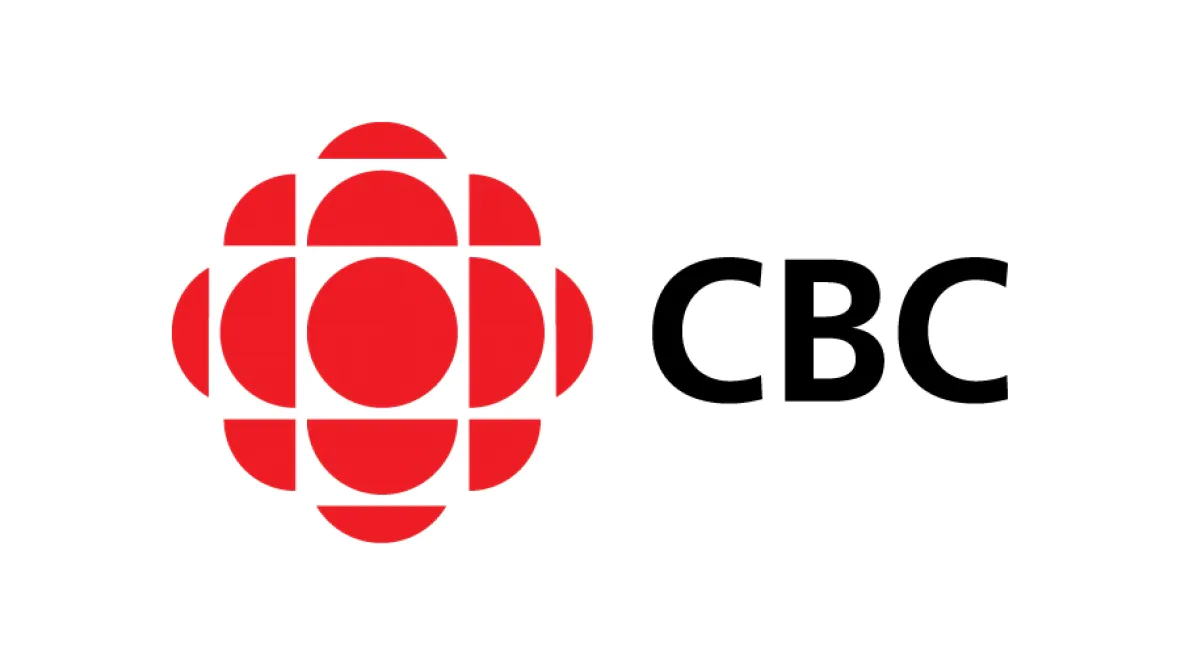 The Canadian Broadcasting Corporation's English-language online service is called CBC. It came out for the first time to the public in 1996. The first time the CBC offered internet service was in 1993 when its old names still knew it. The CBC's online service is always near the top of lists of the most popular websites in Canada. It has more than a million pages of data right now. Not only does it have a large sports section, but it…
People.com is a weekly American magazine that covers news about famous people and other issues of human interest. Dotdash Meredith, which IAC owns, puts out the magazine. Over 46.6 million adults read the magazine. It means more people read it than any other magazine in the United States. Since 2011, the company's advertising department has made close to a billion dollars. It is the most money a magazine has ever made in American magazine history. George Clooney, Johnny Depp, and…