Continue After Advertisement
Thronefall is a strategy, combat, and building video game developed by GrizzlyGames. In this game, the player has to make his kingdom and defend it by participating in multiple battles. Throughout the game, the objective of the player is to protect his kingdom.
In the daytime, the player has to build the base while at night he has to defend it. During the gameplay, the player has to keep the enemies at bay by using the longbow. The game supports single-player mode so the player has to play alone.
Continue After Advertisement
Features
Make kingdom
Defend kingdom
Participate in multiple battles
Protect the kingdom
Build the base
Keep the enemies at bay
Supports single-player mode
Pros
3D game
Colorful game
Addictive game
Cool Mechanics
Endless gameplay
Cons
Only four playable levels
No customization of level settings
Does not have a lot of content
Similar Games To Thronefall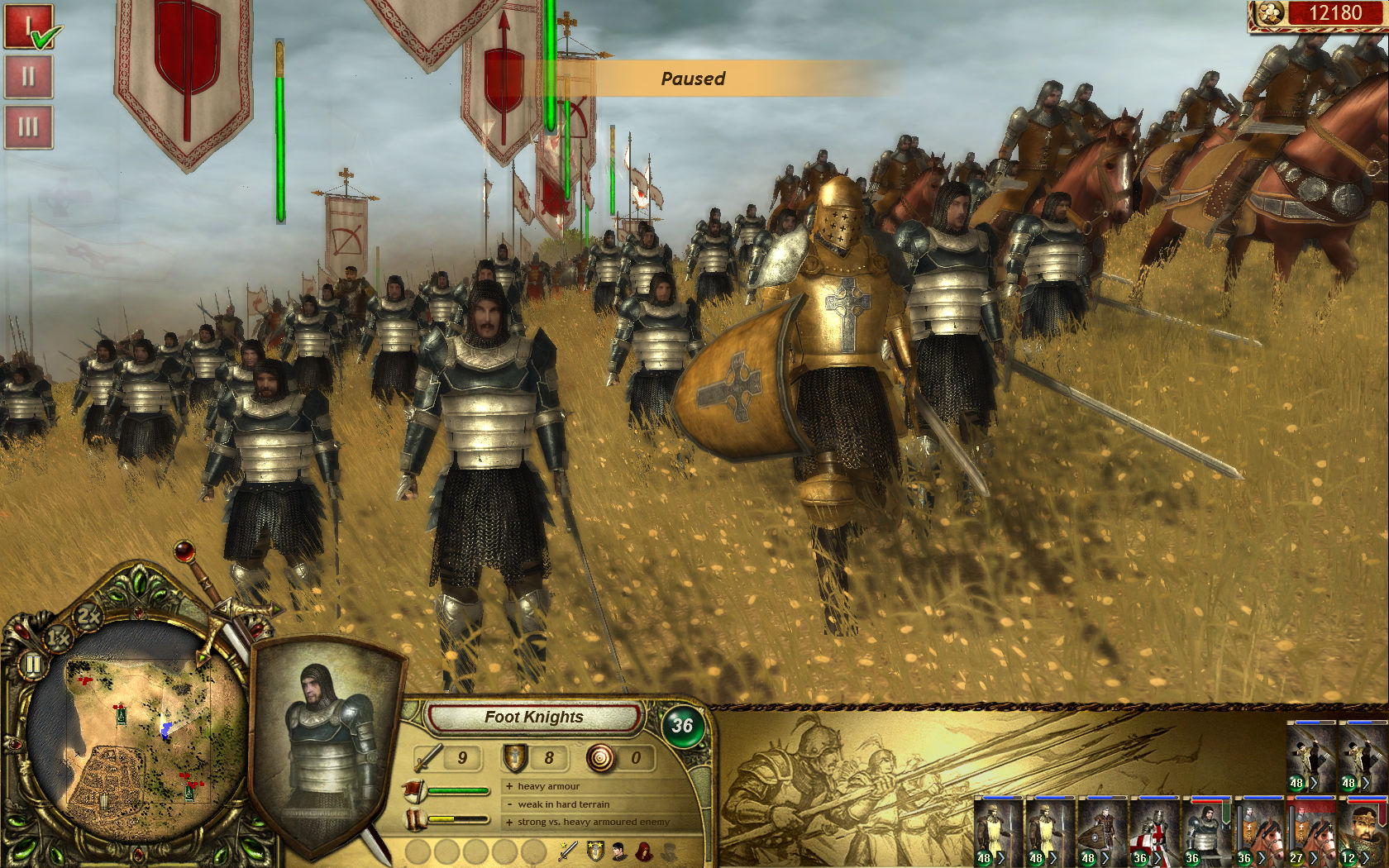 The Kings' Crusade offers an excellent combination of RTS and RPG elements. Just like other RTS games it also takes place in the medieval world where the player can lead one of many nations to conquer the Middle East and join with his kingdom. The aim of the player is to create his armies and equips them with classic weapons. The gameplay of the game consists of two different modes as Multiplayer and Campaigns. In multiplayer mode, the player can…
Total War is a Strategy video game series by The Creative Assembly. The series introduces up to fifteen exciting video games, and each game of the series provides enhanced game mechanics and new challenges to complete. Each game of the series offers historical events which allow the player to choose one of many nations and lead them. Create his own empire with different buildings and units, train his military force, and attack other nations to expand his area to become…
Continue After Advertisement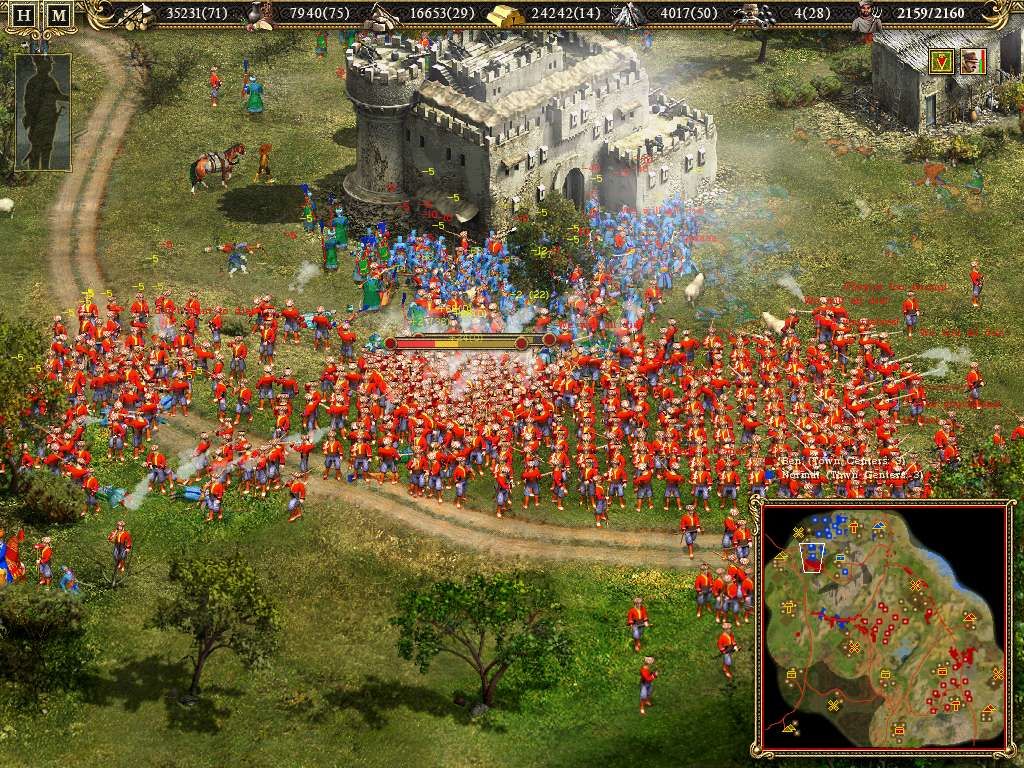 Continue After Advertisement
GSC Games always introduce an excellent game just like Cossacks II is another Single and Multiplayer RTS game like Total War. It offers six playable factions, and each faction of the game offers different buildings units, and castles. Choose one of them and get into the game world to prove himself as best in the world where the player can construct his own castle with a number of buildings and units. It also allows the player to train his military…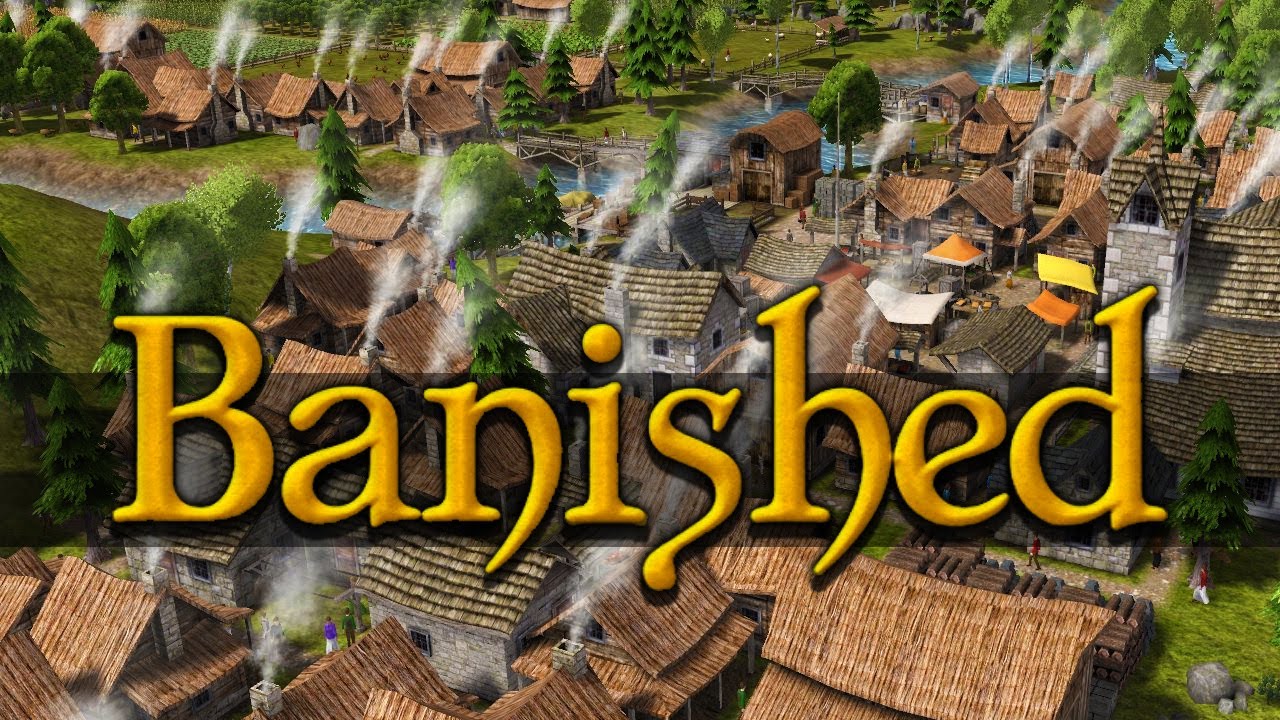 Banished is the City-Building Strategy video game by Shining Rock Software. The game takes place in a stunning setting which allows the player to explore the game's massive world, interact with the environment, gather items, and create various buildings in order to complete his game objective. The player can start with limited resources, but after the progress it allows the player to unlock more stuff by using his experience points. Banished is an excellent game for all ages with brilliant…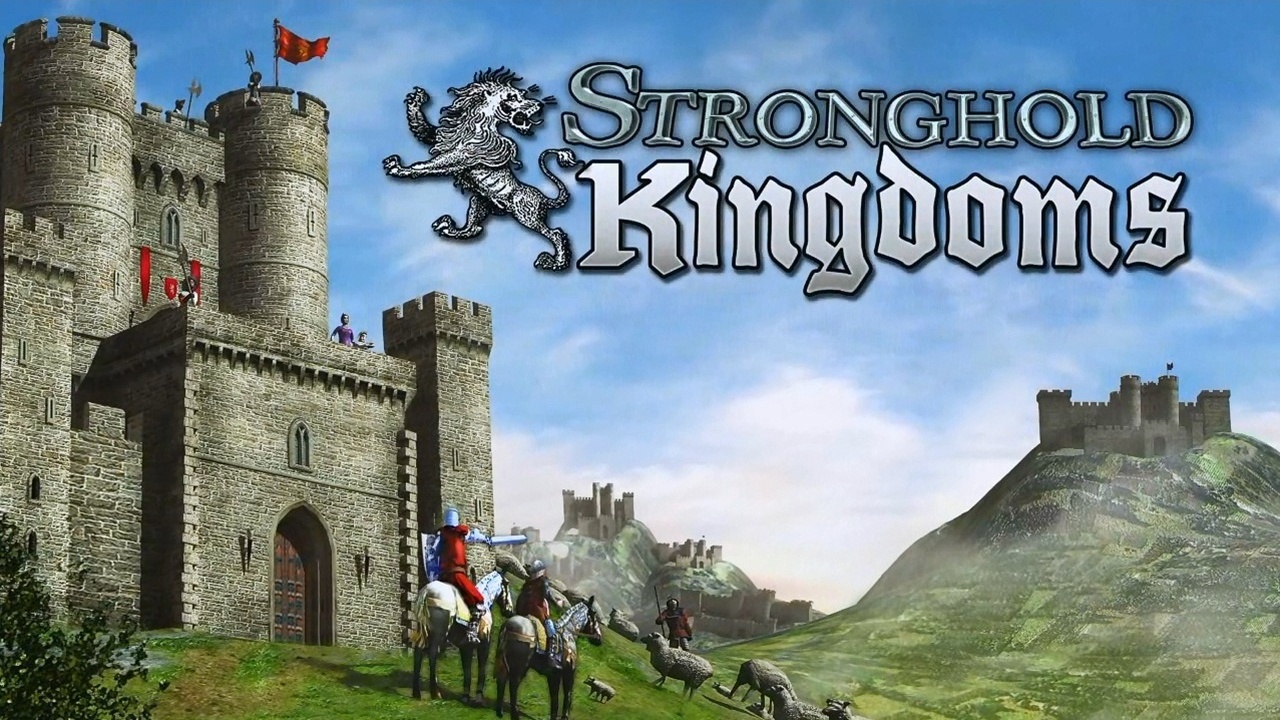 Stronghold Kingdoms is an MMORTS (Massively Multiplayer Online Real-time Strategy) video game by Firefly Studios. The game is specially made for those players who love strategy games and want to play with their friends and other players. It takes place in the medieval era and focuses on wars. It allows the player to maintain his area, create his own military force, create buildings and units and get an attack on the other faction that is controlled by the other player…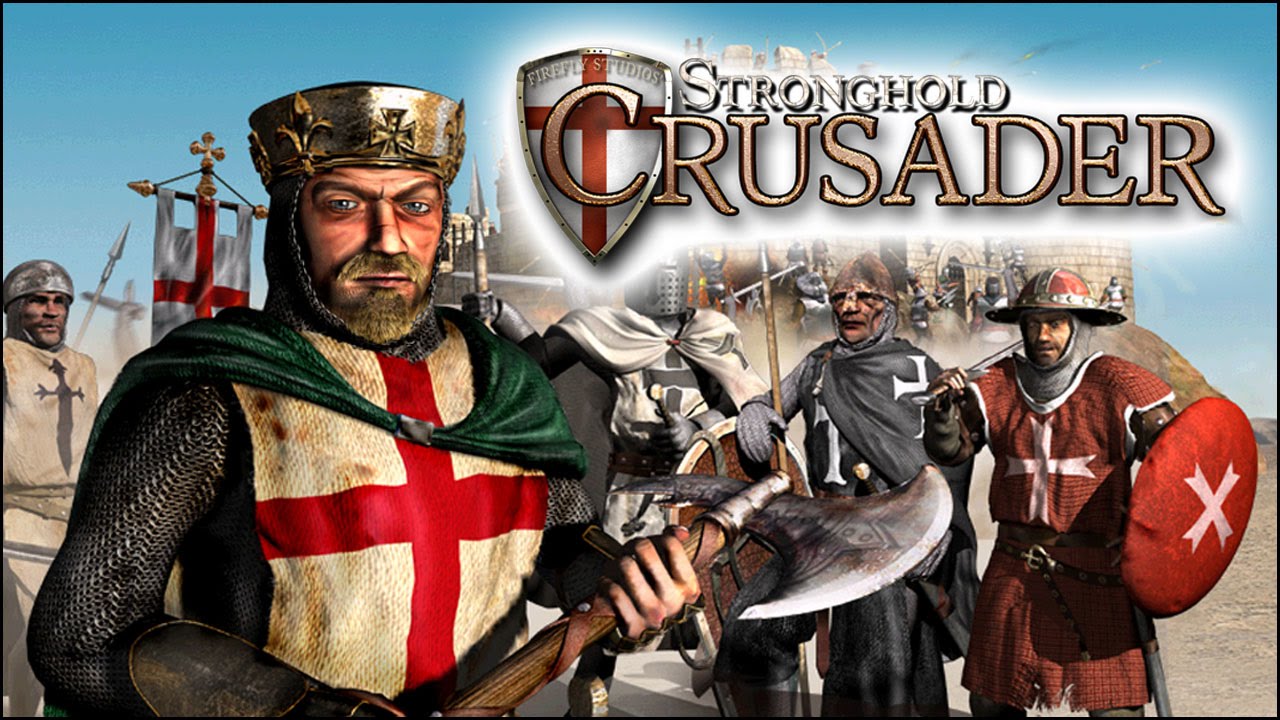 Stronghold Crusader is an RTS (Real-time Strategy), Single and Multiplayer Simulation by FireFly Studios. The game offers an excellent combination of City-Building, Economic, and Tactics. Choose his one many campaigns and start his gameplay. Each campaign of the game consists of various battles. It is the best alternative to Stronghold because in which the player can perform lots of similar activities such as construct buildings, train his arm, collect resources and defeat enemies in order to expand his area. It…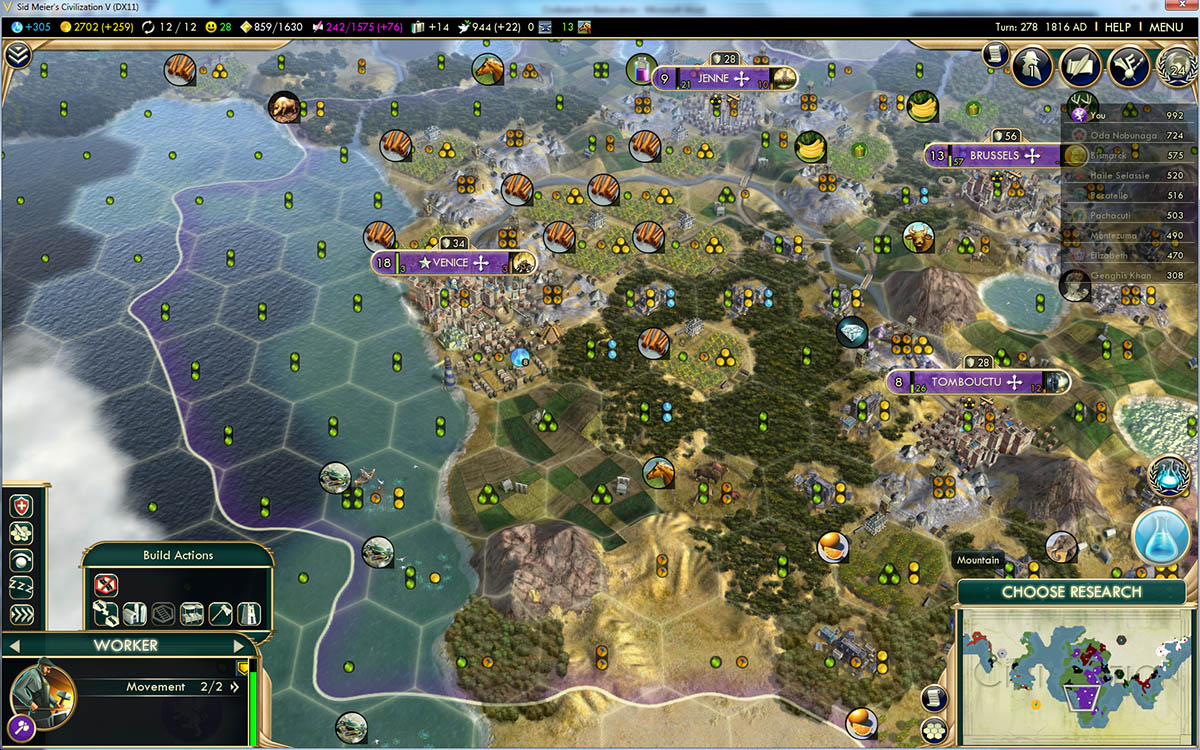 Civilization V was developed by Firaxis Games. It is one of the best alternatives to Total War that offers similar gameplay with some modern events. Civilization V is a 4X Turn-based Strategy video game in which the player can lead civilization on the futuristic map, and the ultimate task of the player expands his area and become the best power in the world. At the start, the player can choose his civilization and get into the game world, explore different…
Mount and Blade offer a bit different gameplay of the Total War series with the same genres. It is a medieval Action RPG Strategy video game. The game offers more than five battle factions, and each faction of the game provides more complex gameplay than the last one. At the beginning of the game, the player can customize his character with lots of exciting things and get into the game world where the player is able to freely move in…
An RTS adventure where you handle a nation and want to gain the lead over the entire territories of the world. The limited area will be in your hand at the start, but you can end up with large occupied reforms through some strategic moves and decisions. More civilizations let you bring close to every culture and their skills and here with eighteen nations, you are experiencing eighteen unique cultures. Rise of Nations is one of the best games like Civilization…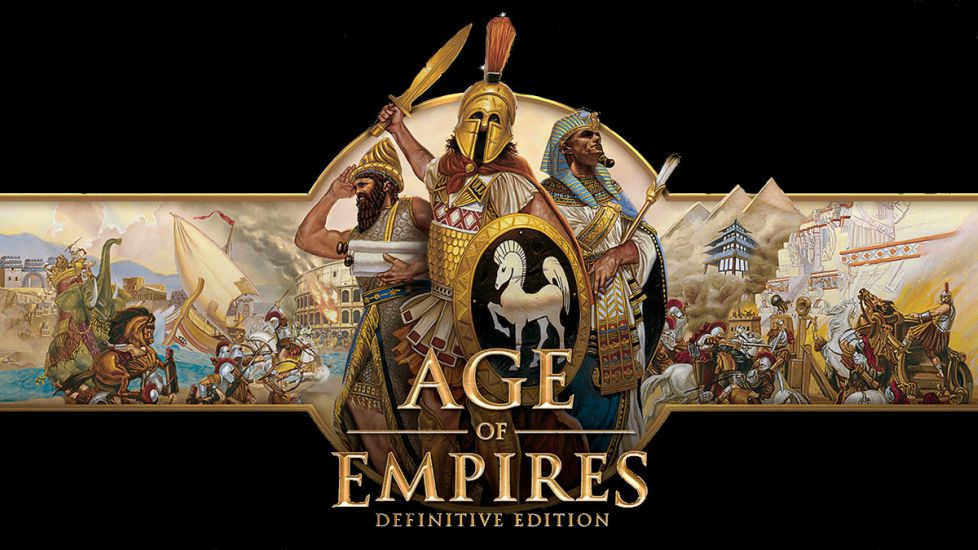 Age of Empires is a Strategy game where you are in control of a commander and form the troops for claiming the victories. Multiplayer mode lets you challenge the best commanders over the world and test their leadership skills as well. A huge variety of soldiers in the adventure offers you to get in contact with every sort of military. Age of Empires is another similar game like Total War series with the same genres. In this game, the player…