An RTS adventure where you handle a nation and want to gain the lead over the entire territories of the world. The limited area will be in your hand at the start, but you can end up with large occupied reforms through some strategic moves and decisions. More civilizations let you bring close to every culture and their skills and here with eighteen nations, you are experiencing eighteen unique cultures.
Rise of Nations is one of the best games like Civilization and Total War series that takes multiple concepts from turn-based strategy games such as attrition warfare and territories. The game allows the player to take a part in the stunning game world where the player can construct a number of buildings, collect resources, train his military troops and wage war against the enemies.
It offers more than eighteen different races, and each race of the game offers different units and resources. Rise of Nations offers quite engaging gameplay, impressive single and multiplayer campaigns, and brilliant visual details.
Features 
18 Nations 
Become a Commander 
18 Different Cultures 
Command a Nation 
Dominate Territories 
Make Reforms 
Similar Games to Rise of Nations
Similar to Strategy games, in this adventure, you battle for the rarest resource named Etherium against three nations. Development of base, management of resources, and follow leading tactical skills are the prior tasks for the commander. Weaponry like tanks, aircraft, infantry, etc. will ultimately destroy the foe's bases in ashes. Weather conditions have a direct effect on the outcome so you must have the courage to battle in different climates. Features  Strategic Gameplay Management Tactical Battles Recruit Forces  Command Vehicles Similar…
A slightly different featured game from other games where you compete against multiple online players related to different countries. Here you have to conquer the lands by fetching different resources such as Tiberium, crystal, power, credit, and research points. Ultimately, for base construction, you need Tiberium, for enhancement of tanks and other major weaponry, you must go with crystal, and power is a combo of base construction and military upgrades. An easy way to win resources is from the rival's…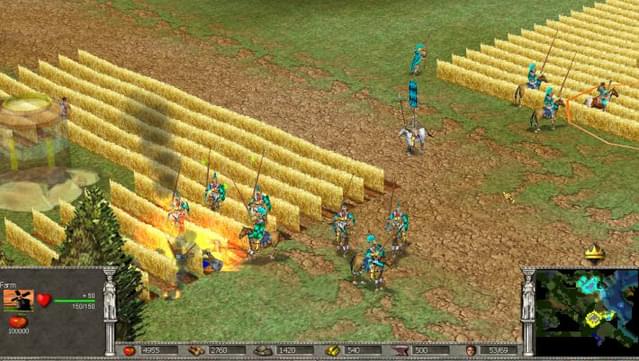 A well-known alternative to the Age of Empires is, no doubt, Empire Earth. With the introduction of over twenty factions, the course offers the best experience of multiple strengths. Launched in earlier days of 2001, it has six campaigns where the thing that matters is Strategy. By deploying the best units, you can easily turn the tables and defeat the rivals. The isometric view lets you watch over the invaders from different angles as well. Features  6 Campaigns  Released in 2001…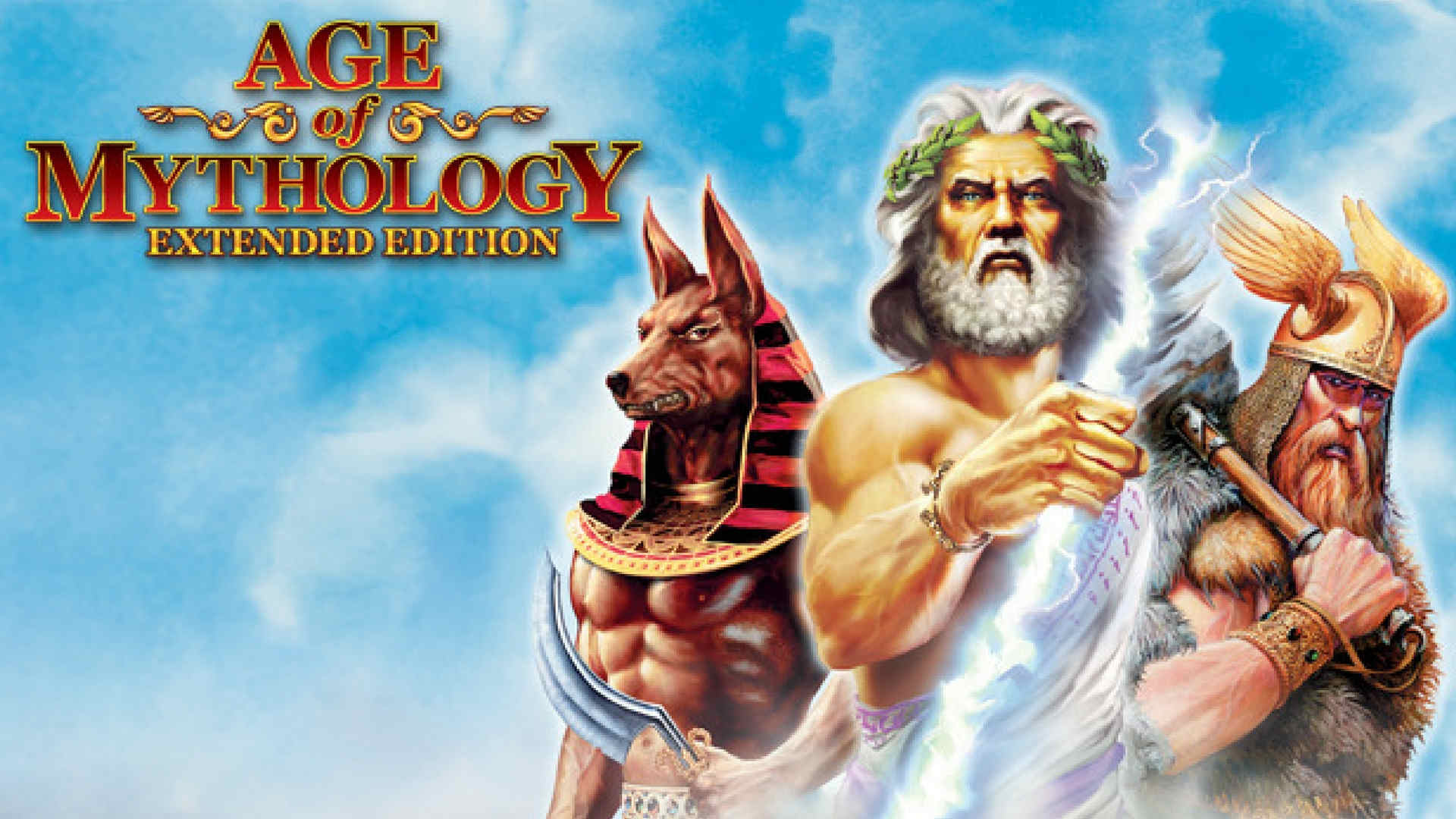 Like other RTS games, here, deploying the best troops and leading them in such a way that the victory lies under your feet is the main concern. Released in 2002, this game features happened wars and follows the same tragedy as those wars had followed up. With three playable cultures like Greeks, Egyptians, and Norse, you will come to experience varied commanders and skills. Resources on which a leader must have a strong grip are Food, Wood, Gold, and Favor.…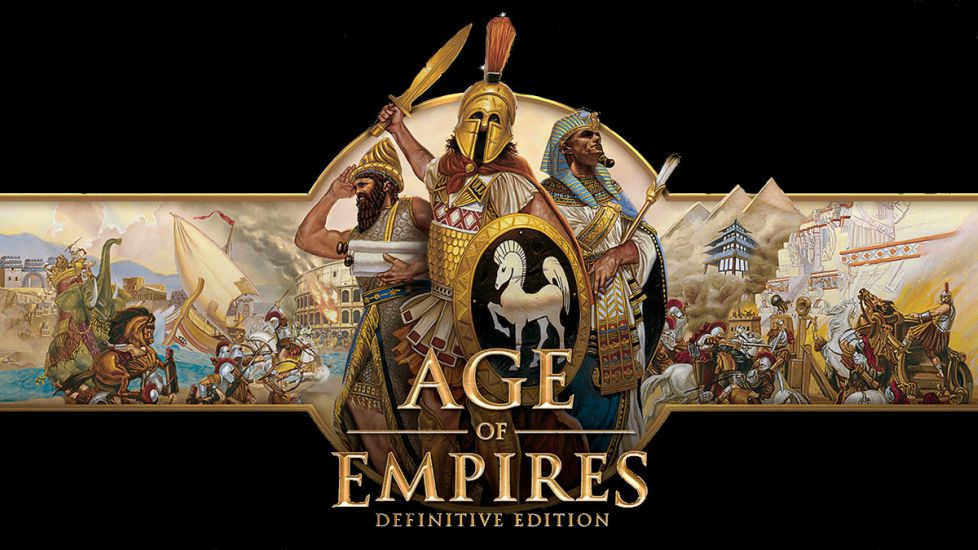 Age of Empires is a Strategy game where you are in control of a commander and form the troops for claiming the victories. Multiplayer mode lets you challenge the best commanders over the world and test their leadership skills as well. A huge variety of soldiers in the adventure offers you to get in contact with every sort of military. Age of Empires is another similar game like Total War series with the same genres. In this game, the player…