Theweblist is a place where people can find content on news, buzz, tech, sports, trending, and other stories online from some of the most popular websites available over the internet. The Web List is the snapshot of what people are clicking and searching over the internet.
Through its search bar, you can also search for your intended news and get to know extensive stuff about it in a matter of seconds. The most trending stuff that people are vigorously clicking over the internet is available here and you can get to know what the world is up to through it.
Bringing a whole lot of news on plenty of categories is the mere functionality of this platform. Sites like Theweblist are also available if you are looking for the best news sites or best newscasting apps to stay updated about the world.
Features
Instant news updates
News from authentic resources
Popular and trendy news
News on plenty of categories
Get to know what the world is up to
Alternatives to Theweblist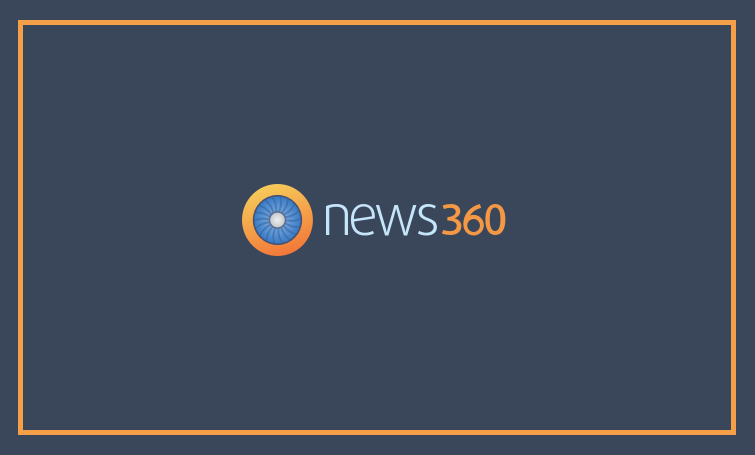 News360 contains one of the most interesting, trending, and instant news stories from all over the web, tailored individually to more than 7 million users globally. News360: Personalized News App brings millions of topics to let you find as well as get what you care about. Over here, users can intuitively select their interests while setting up the site or app and keep learning about their taste as they see it. More than a million sources from popular and authentic…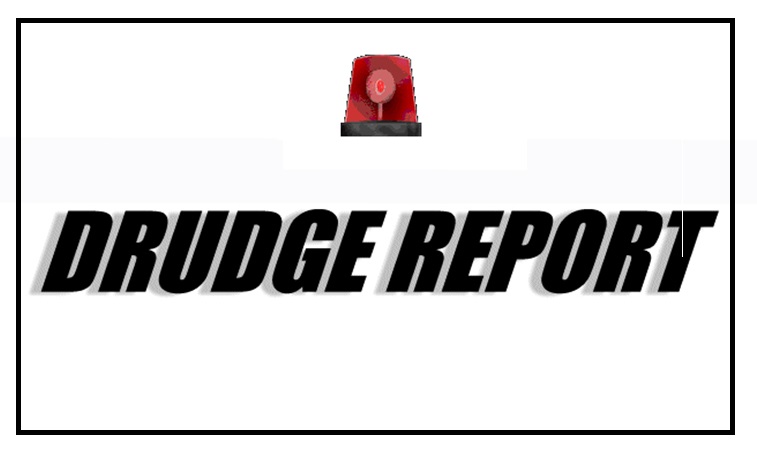 Drudge Report is one of the most authentic news castings and updating apps that brings authenticity when it comes to news. Drudge Report (Official App) provides exclusive notifications where you can tap to get alerts being sent to your phone whenever there's a siren, highlighted headline, and new banner, etc. You can instantly review and get to know urgent headlines anytime by tapping over the urgent headlines and modifying which alerts you receive by tapping over the gear icon. Drudge…
Watchinga brings the most updated, sleek, and authentic knowledge on plenty of categories through which you can stay updated with everything that you want to track. Its top stories collection contains all the trending news and stories floating all over the internet and is significant for you to know. Rather than just news feeds, users can get up to the minute videos, shopping deals, informative content, and more. Options like reading, watching, following, bookmarking, and sharing are available for free…
Apple News is an authentic source through which you can get instant news updates and stories that is necessary for you to hear. Apple News lets you have the right amount and quality content on the trendy and breaking news no matter whenever and wherever you are. Bringing hundreds of leading newspapers and magazines at just a single subscription is a remarkable thing about this platform. Containing world-class journalism from the sources you trust and titles you know is the…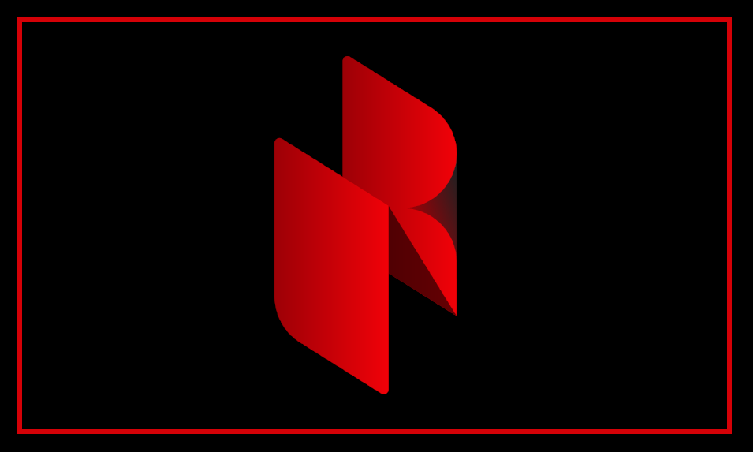 Newsreels is one of the most effective and elegantly designed news app where you can get short newsreels, updated news, and precise bullet points in real-time. Newsreels App is introducing a unique way of getting precise news updates in no time. If you want to know everything about news and stay updated on the global important news, Newsreels is there for you to do it effectively. Its newsreel feature is just like the reels on Instagram and Tiktok but for…
RockingPage is not a priority news website but lets you find the best trending websites available over the internet. It helps you be inspired by the most successful and trending websites on a daily basis and know what is floating in the market. Getting new, unique, and best ideas for creating or buying websites is a matter of seconds over here. Everyone from this entire universe can get trending stuff available over the internet and know what is hot in…
The theSkimm contains everything when it comes to news, money, life, and dozens of other topics that you love considering. TheSkimm is a mission-driven digital media platform giving millennial women the information they needed to live their smartest lives. It has become a trusted and effective source for a community of millions of users by integrating into their existing routines seamlessly. The flagship product, the daily skim, remains the most elegant and one of the fastest-growing newsletters over the internet.…
A highly personalized and up-to-the-mark news aggregator that brings all the news updates from all over the world right over your cell phones and tablets. Google News - Top world & local news stories are one of the most authentic platforms that help you see what's happening in the world. You can intuitively discover more about the stories that matter. Google News - Top world & local news headlines App lets you stay updated over all your interests and covers…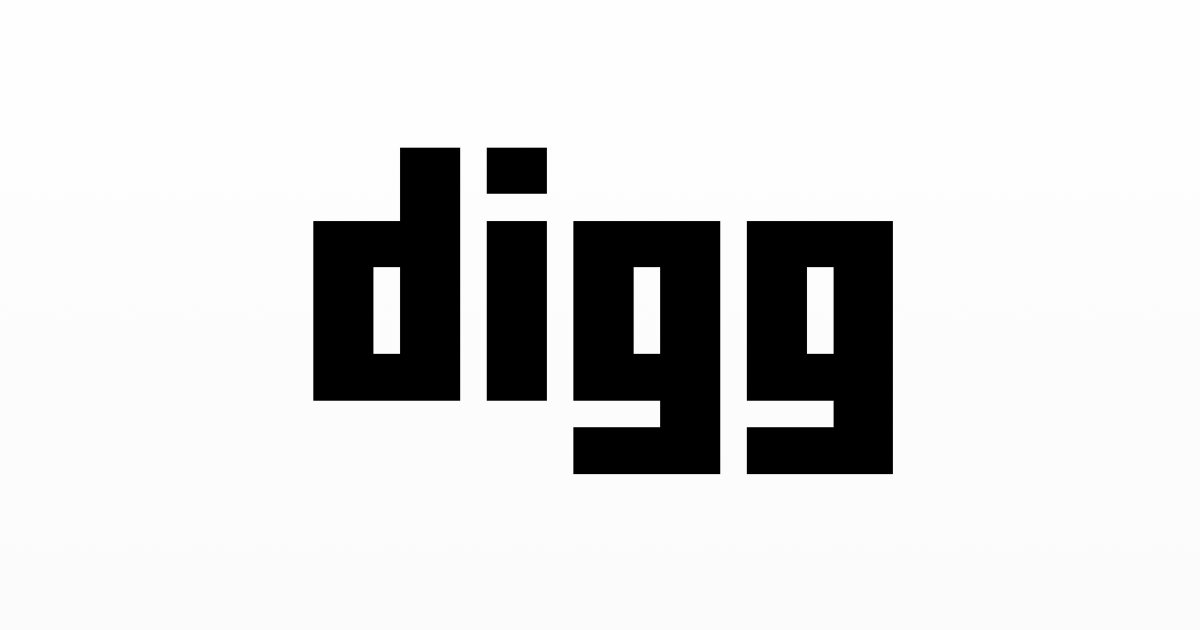 Powered by social signals and discerning taste, the editors of this platform turn the vat and cacophonous flood of articles, videos, blog posts, and videos from the internet into an elegant and engrossing mix known as Digg. Digg It presents a continuously updated feed of stories from all over the web, hand-picked by our staff of editors. A simple and powerful tool for following your most likely publishers and blogs. It features Digg reader, saves stories to Instapaper, and supports…