Continue After Advertisement
 Taobao is a Chinese shopping platform (owned by Alibaba group). Its Marketplace provides the C2C (consumer-to-consumer) retail facility. It provides a platform for small businesses and individual entrepreneurs to open online stores. The sellers can post their goods for sale at a fixed price or in an auction. Auctions make up a percentage of transactions, but most products have a fixed price.
Buyers can quickly get access to the seller's background on their site. Buyers can also see the ratings, comments, and complaints about the seller or goods. Taobao stores usually offer an express delivery service. Its most popular payment platform is Alibaba's Alipay.
Continue After Advertisement
Features
Mascot
Shop feedback
Online payments
Access to seller background
Express delivery service
Similar to Taobao
1688 is one of the best sites like Alibaba where you can easily find suppliers and manufacturers to buy products for their e-Commerce website or store. The site contains millions of products that you can buy at a reasonable price from around the world. It comes with a range of exciting deals and discounts that make it the perfect option for both buyers. Like the other similar platforms, 1688 also comes with multiple options to easily find your products such…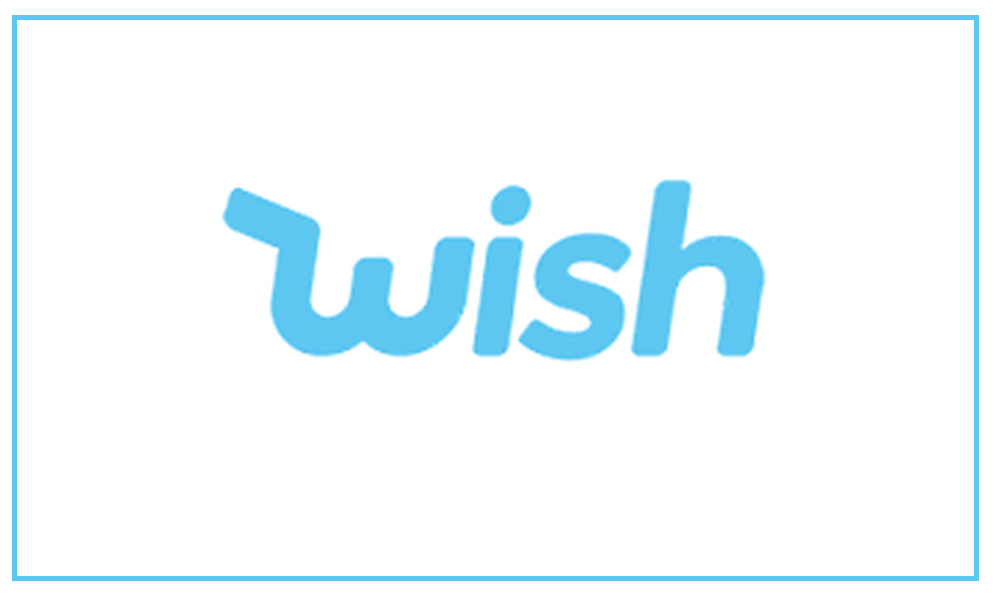 Wish.com is the fastest-growing eCommerce website where you can buy almost all kinds of products at a reasonable price. It is a similar site to AliExpress but offers lots of new features and services to make it one of the best e-Commerce websites for store owners and buyers. The site offers 30 days return policy and buyer protection that makes it better than others. The best thing about this site is that it offers worldwide delivery with different options including…
Continue After Advertisement
Continue After Advertisement
LightInTheBox is a global online retail marketplace that delivers products directly to consumers around the world. It is one of the best alternatives sites like AliExpress that offered its customers a convenient way to shop for a wide selection of lifestyle products at very low prices. The site offers products in the three core categories of apparel, small accessories, and modern gadgets, and home and garden. Each category has its category that you can easily explore to find your favorite…
Chinabrands is a simple yet powerful dropshipping platform that connects sellers with Chinese suppliers. It is similar to Alibaba but comes with dropshipping features that you can access anywhere around the world. The best thing about this site is that it sells wholesale products like Alibaba and AliEpress, but mainly it is focused on dropshipping that allows you to easily forward your order to a supplier who fulfills the order for you. The interface of the site is quite easy…
Dhgate is one of the most leading wholesale marketplaces for goods made in China that connect international buyers with Chinese sellers who offer the same quality products found elsewhere at the fraction of the price. It comes as the alternatives sites like Alibaba and contains almost all the core services with some new tools and features. The site host over 30 million products in a wide range of categories that you can easily explore to find and buy your product.…
Global Sources is an online wholesale marketplace based in Hong Kong that connects suppliers to sellers. It is similar to sites like Alibaba that serve 95 of the world's 100 top retailers. The site contains more than 30 million products in a wide range including home accessories, clothes, and sports items, etc. Keep in mind, it is geared towards larger businesses, so its minimum order quantity may be higher. The interface of the site is quite simple where you can…
Made-in-China is one of the most leading wholesale marketplaces that is committed to tapping businesses opportunities for Chinese suppliers and overseas buyers. The platform provides one-stop services for promoting international trade between the two sides. It is similar to Alibaba.com but offers lots of new services and features to make it better than others. On this site, you can easily buy high machinery, furniture, industry tools, and textile parts, etc. The interface of Made-in-China is similar to Alibaba, where you…
Gearbest is an online marketplace where you can easily discover cutting-edge products at affordable prices. It is best for both sellers and buyers and offers a range of new services and features to help both parties. The platform is specializing in mobile phones, consumer electronics, computer products, and different kinds of cool gadgets, etc. You can also find the newest products from the top brands that are special and unique. The best thing about this site is that it daily…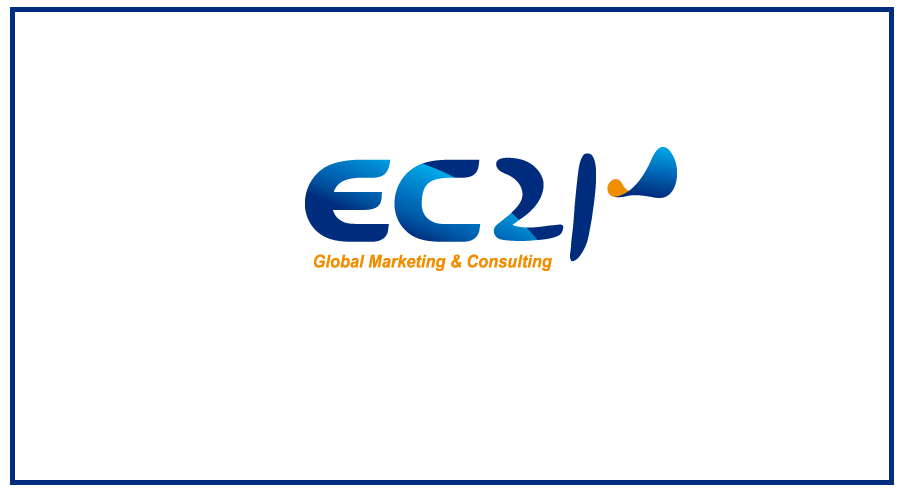 EC21 is a fastest-growing B2B marketplace that connects suppliers with buyers all over the world including China, Korea, and the United States, etc. On this platform, manufacturers can post and promote their products and selling leads. It also allows buyers to search and contact suppliers easily by a range of categories as well as keywords. There is also has an option that allows buyers to posts their buying leads to get quotes or offers from suppliers. EC21 comes with all…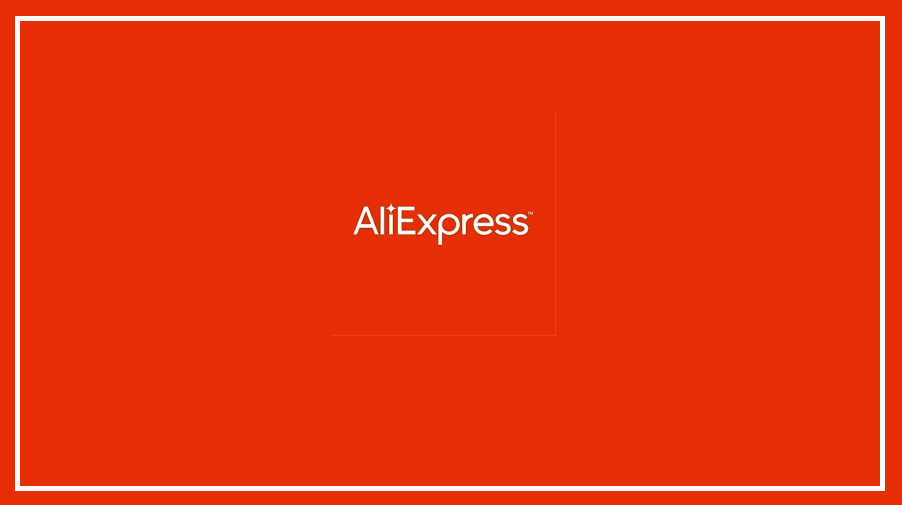 AliExpress is owned by Alibaba as a business-to-consumer site where sellers can easily find and buy products for their business. The price on this platform is a bit higher as compared to Alibaba, but there are no minimum order quantities. You can buy just a few or even one product at the same time by making it perfect for new sellers or individual buyers. As compared to Alibaba, AliExpress also contains all features like multiple payment options, communication between seller…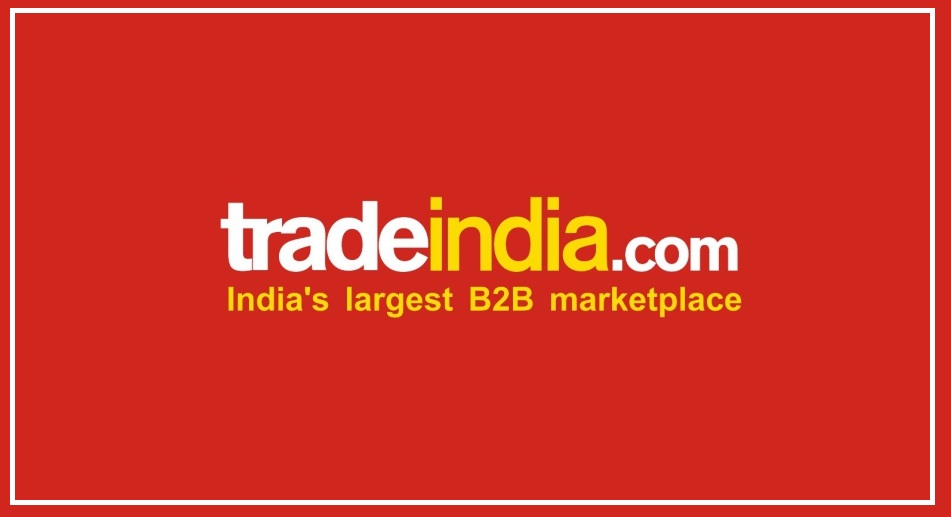 TradeIndia is a wholesale marketplace that connects suppliers to sellers. It is similar to Alibaba and based in India instead of China. The site contains limited products, but it claims all its product is deeply tested and deliver only quality products. Buying from India offers many of the same features as Alibaba, so it's worth checking them out to see what they have to offer. One of the most prominent features of the platform is business loans that they are…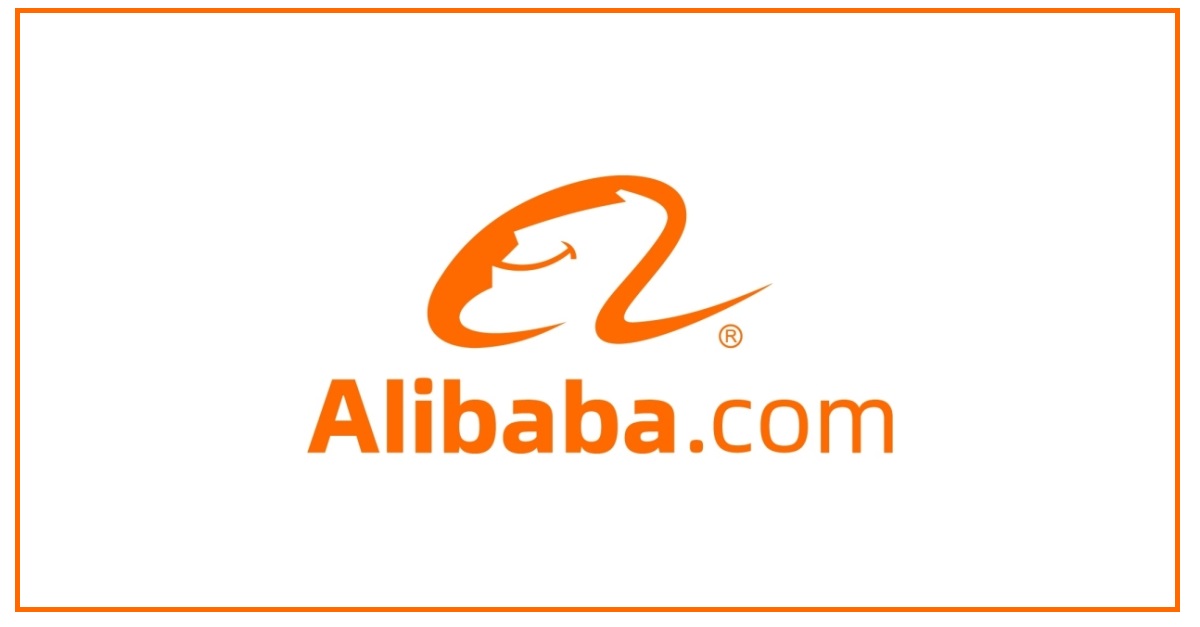 Alibaba is one of the most leading eCommerce platforms for those who are looking for a good manufacturer and supplier for their store or eCommerce website. It has thousands of suppliers around the world and you can find and buy almost anything at a very reasonable price. All the products on this wholesale eCommerce site are consist of multiple categories and each category has its own sub-categories that help you to find the exact product that you want. It is…