Sweet Home 3D is a powerful 3D program that enables you creates the house as you want with the modern 3D view and furniture models. With the Explorer-based layout, import and locate objects easily according to their type and thanks to the plain interface.
There is a drag and drop feature to add items to the sketch. You can import a background image, create walls and rooms, modify the compass, and add text. The software helps you toggle the 3D viewing mode, import a texture library, print the object to a PDF file, and create images and videos.
If you're searching for the top best alternatives to Sketchup, there are best software checks out. Sweet Home 3D is the best software in the list of software like Sketchup.
Features
2D Drawing
Drag & Drop
Graphical Data Presentation
Image Editing
Image Library
Customizable Templates
Data Import/Export
Design Management
Similar to Sweet Home 3D
FreeCAD is a straightforward graphics editor application that is used to create 2D and 3D drawings also write scripts with multiple dedicated parameters. There is a clean and simple interface and the possibility to import data from a wide range of file formats. The selected objects can be edit, move, or rotate, and delete or add points. Modify the objects by using Boolean operations to design 3D objects. This program lets users modify or create the geometry of the components…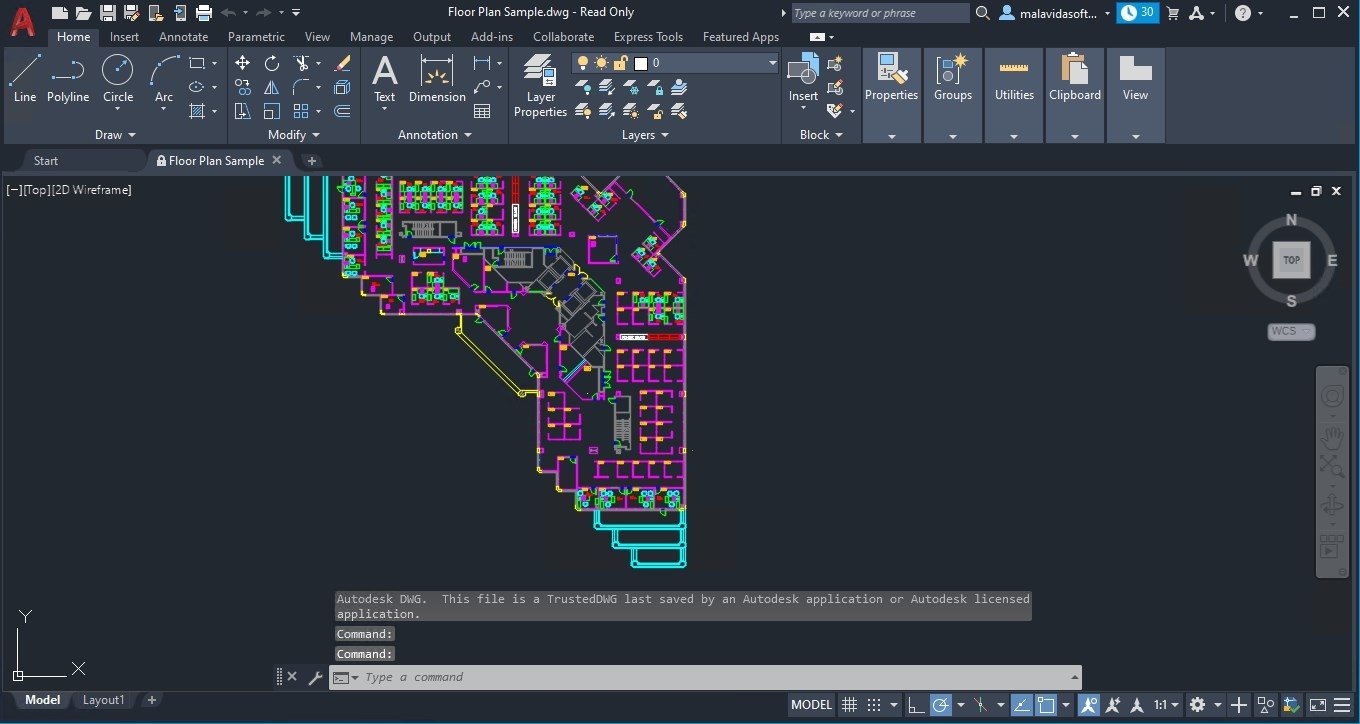 Autodesk AutoCAD is a powerful CAD software application that helps users to achieve the best design and great precision in any working field. You can add anchor points to fully customize shapes and enable a grid to easily snap elements. With available tools, create 3D objects from scratch and the developer is Autodesk Inc. This program is used across industries, including engineers, project managers, architectures, and other professions. Autodesk AutoCAD offers several import and export options, modeling tools, and a…
LibreCAD is a reliable piece of software that lets users to easily edit and create various CAD files in a user-friendly environment. A long list of formats can be supported for export and import. You can add a few pages and elements with a menu bar to view your logs and ongoing projects. Add items in your drawings such as circles, points, lines, splines, ellipses, text boxes, and polylines. There is also the possibility to move, copy, scale, mirror, align,…
Wings 3D is an extensive and cross-platform tool that offers you to build 3D models by inserting several objects and uploading images. The user can save the generated project to XMI, BZW, EPS, 3DS, NDO, POV, or OBJ formats. A straightforward and clean interface of this app is introduced here and developed by the Wings Team. It is possible to move or rotate the selected objects and select the materials by picking the opacity level and adding a name. You…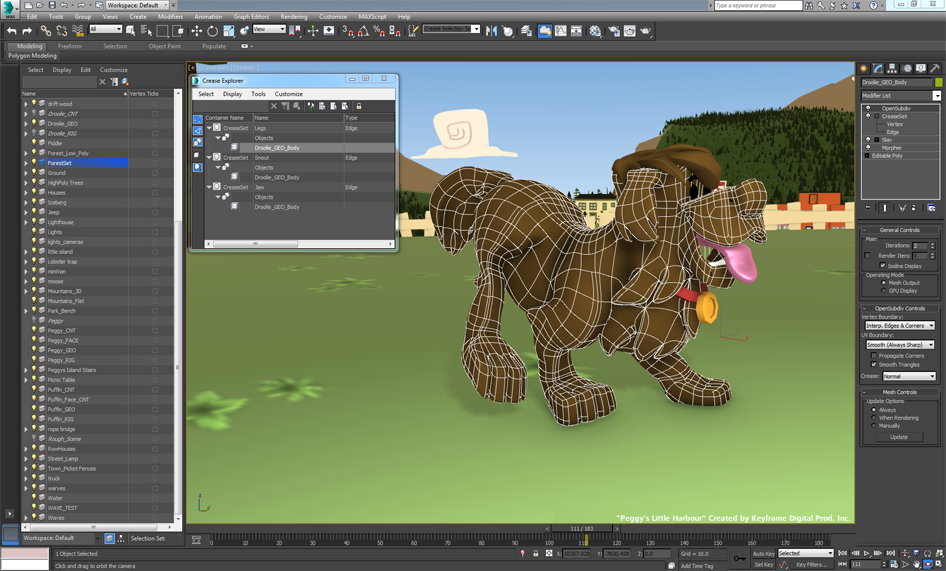 Autodesk 3ds Max is one of the top 3D modeling applications that provides powerful modeling scenes for game developers, graphic designers, and visual effect artists. A professional look interface is here with sets of buttons to easily access the features of the program. This utility comes with the most impressive options like the scene explorer, the pipeline and workflow support, texture modeling, advanced polygon, and the MAXScript scripting language. Another one is the character animation toolkit for animation design and…
K-3D is a complete and reliable 3D application to help artists in designing 3D models and animations with a rich set of tools. The user can create a mesh, including lines and editing options, and all sorts of geometrical shapes and figures. It is possible to change the different parameters for each item. K-3D lets you quickly viewpoints, curves, edges, faces, and reveal parts of the project. This tool enables users to easily transform a mesh with accessible menus. Moreover,…
MODO is a powerful 3D application that is specially used to render complex scenes with paint and add effects or animations to 3D objects. Experts can animate characters and design video game content with this utility developed by The Foundry. A rich set of features is introduced here such as geometry, vertex map, texture, dynamics, animation, and layout, and rendering options. You can add force or particle items to simulations, resort to a graph editor to put together animations, apply…
nanoCAD is a powerful and comprehensive utility that comes with a wide range of drawing tools to draft blueprints and 2D technical plans for engineers. A classic interface is displayed in this app developed by Nanosoft. The users get the tracking lines, and highly useful OSNAP and SNAP functions. A 3D mesh creating is simple and the program assists you to work on models 2D and 3D modes with the viewports. Finally, it is possible to save all your work…
Blender is a professional and efficient program that is specially designed to create a wide range of 2D and 3D models. This application features 3D, character, animation, solids modeling, rendering, motion tracking, shading, and rigging. Here, you are pleased to know work with a well-structured user manual and comprehensive documentation. It is possible to add modifiers, take a screenshot, and redo and undo your actions. In the settings menu, the user can customize themes and use texture painting, UV unwrapping,…
Sketchup is an intuitive piece of software that offers you powerful tools for viewing, creating, and modifying 3D ideas effortlessly. It is specially designed for the spontaneity of pencil sketching and combines elegance with the flexibility and speed of modern digital media. Some prominent features are here such as material exploration, sketchy rendering, pull tool, imports and exports, dimensions and annotations, versatile component architecture, interactive sections, and accurate real-time shadows. You can create complex forms efficiently and quickly. A real-time…