SMG is a progressive platform with extensive management software to improve your patient, employee, brand, and customer experiences. It provides services to multiple industries like restaurants, C-Store, financial services, retail, consumer services, and grocery.
You can easily answer and handle all your business problems or challenges with this platform's help. It can superiorly contextualize data with the most and the best benchmark in the industry.
SMG offers the most accurate and in-depth reporting that can help to make better business strategies and marketing plans. It also facilitates you by the exclusive brand experience management programs to make better business growth.
Features
Activity Dashboard
Appointment Management
Collaboration Tools
Communication Management
Email Management
Similar to SMG
Delighted is a futuristic platform with the fastest service to gather the most actionable product, employee, and customer feedback. It provides you complete access to analyze every data and take action accordingly. You can get multiple ready-made surveys, including CSAT, PMF, NPS, eNPS, CES, smileys surveys, thumbs up/down surveys, and 5-star surveys. It offers exclusive customization options by which you can customize your brand colors, logo, and many more. Delighted fully allows you to personalize questions about any product according…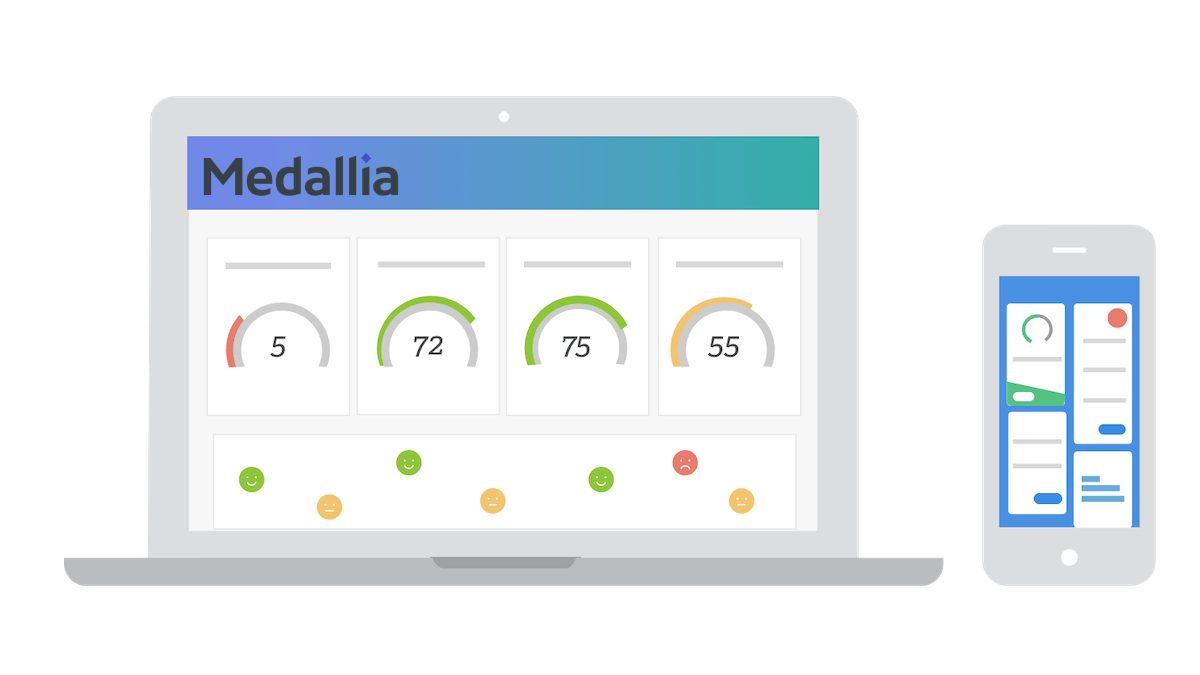 Medallia is a leading platform fully featured to offer unique customer and employee management services. It integrates data from social, messaging, web, videos, and more that can provide a realistic view of all your customers' voices. You can deeply analyze every piece of data with the help of tailor-made and modern machine learning models. Its advanced AI can instantly prioritize the biggest opportunities and understand various intents and preferences. Medallia gives real-time alerts, authentic reports, and modern org mapping that…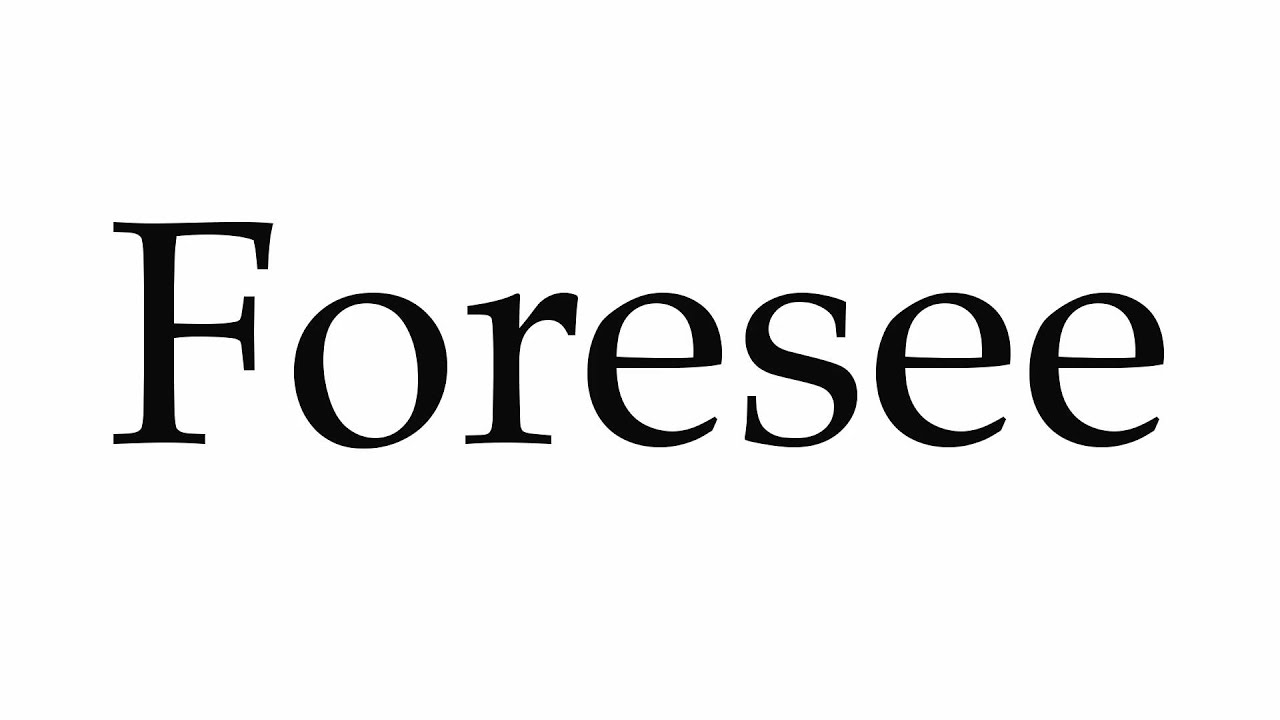 ForeSee is software that analyses and measures client happiness. ForeSee is a comprehensive CX intelligence solution that helps businesses to acquire a holistic perspective of their customer journey, run CX with confidence, enable CX intelligence for all employees, and receive professional strategy and analysis. ForeSee CX Suite is the next step in ForeSee's growth. It's a unified suite of CX tools that allows you to manage all of your CX intelligence requirements from one location. Best of all, it's backed…
Sitecore is an exclusive platform with all the unique features to enhance customer experience. It can smoothly solve the challenge of unifying, capturing, activating, and optimizing omnichannel customer data. You can improve satisfaction, drive business goals and increase engagement with authentic personalized content. It acts as an advanced digital marketing hub by providing marketing automation, analytics, rich customer data, AI, etc. Sitecore has an advanced built-in system that automatically optimizes customer interactions with A/B personalization and testing. It can smoothly…
InMoment is a cloud-based customer experience management system that enables midsize and big enterprises to collect and manage employee and customer feedback in order to improve brand experience. The software aids firms in the automotive, healthcare, finance, IT retail, and utility industries in capturing consumer feedback across numerous channels. It has an active listening studio that managers can use to collect feedback from numerous touchpoints and use the Rapid Resolution Engine to proactively handle issues. Employees can use InMoment to…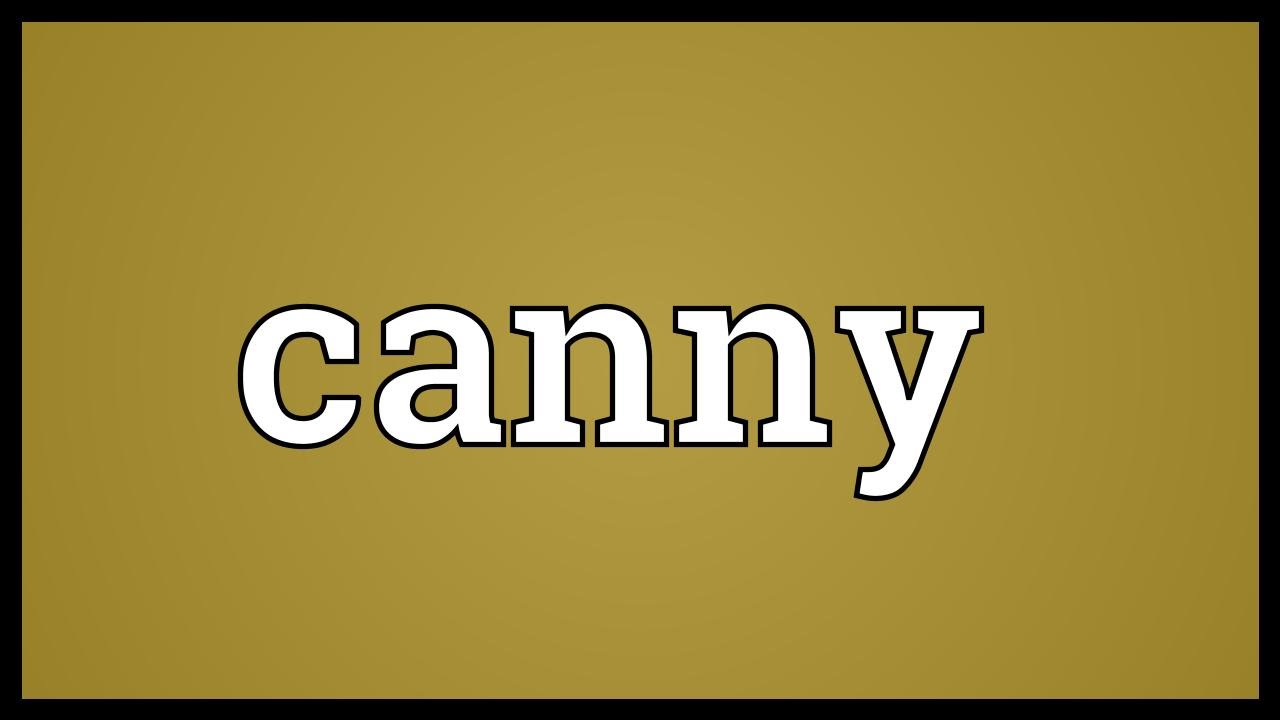 Canny is a feedback aggregation tool that allows users to collect input from many sources and aggregate it in one place. It enables users to collect input in an orderly manner in order to make more informed judgments. The platform has a free trial period, and users are not required to provide payment information in order to utilize it. The service works in a straightforward manner: users can collect product feedback and assemble it all in one spot. It allows…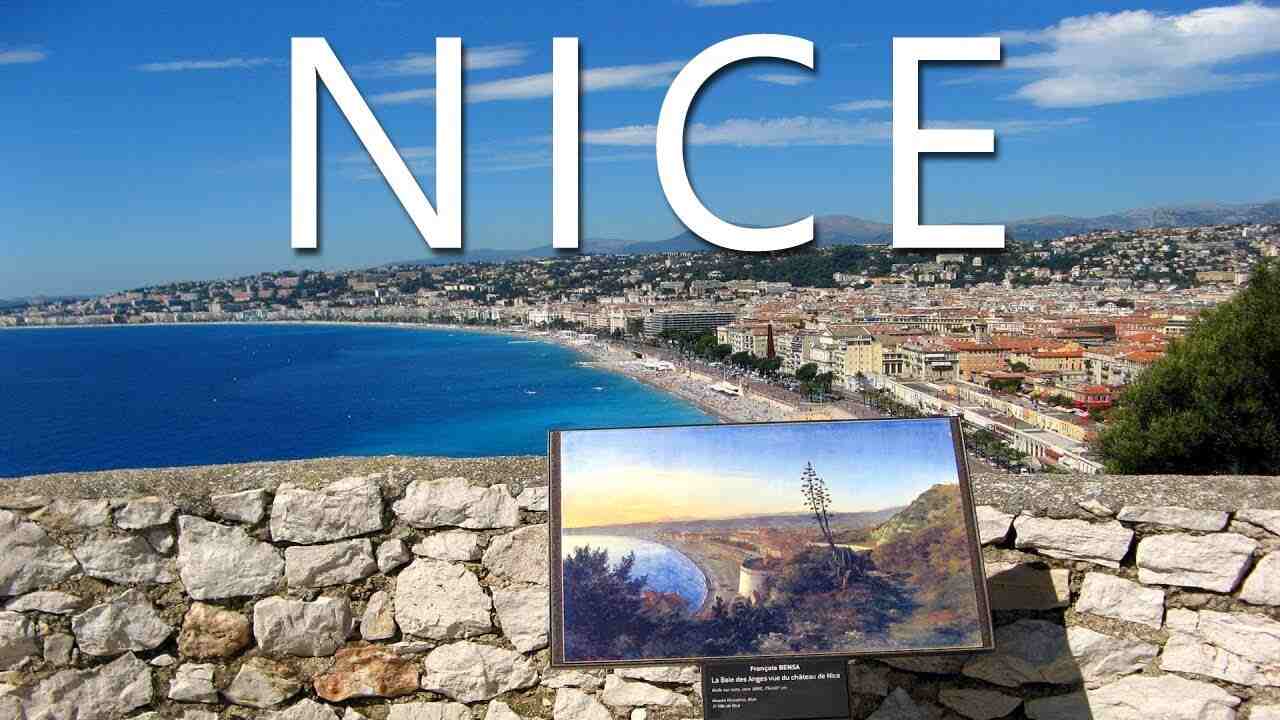 NICE works with businesses of all sizes to create exceptional and trustworthy customer experiences that lead to increased brand loyalty and long-term connections. We combine best-in-class Customer Analytics, Omnichannel Routing, Workforce Optimization, Automation, and Artificial Intelligence, all on an Open Cloud Foundation. To enable an exceptional agent and customer experience every time and on every channel with NICE CXone CXoneTM, the industry's most comprehensive cloud customer experience platform. See how our customer-centric expert services, cutting-edge software, a vast ecosystem of…
Selligent Marketing Cloud, originally known as G2 Crowd, is an extensively integrated B2C marketing automation platform that helps marketers to simplify results through real-time connection with customers. Selligent has an exclusive and AI-powered marketing automation system that provides your excellent customer experience through managed data. It comes with the pointed messaging at the perfect and specific moment for close customer interaction. You can get the most authentic and in-depth reports that can help to diagnose issues and retarget the customer.…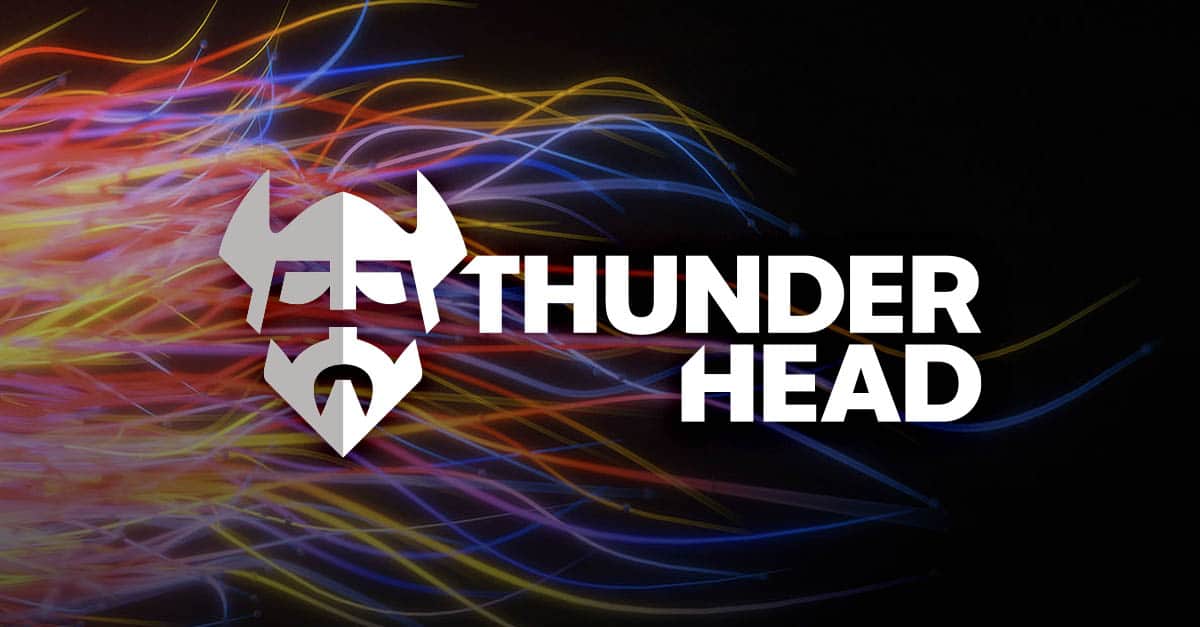 Customer-facing teams can easily build and implement exceptional customer journeys based on deep customer insights using Thunderhead. Our market-leading ONE Engagement Hub is a cloud-based customer engagement technology that was created to uncover customer insight in real-time, across every interaction across the customer journey. Thunderhead works with all of the most prominent social networking sites and management applications. This software can be used to design and decipher customer feedback forms, as well as to provide speech analysis to interpret your…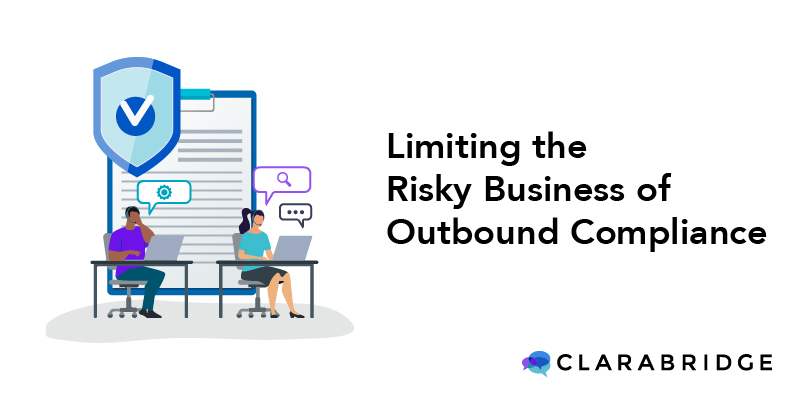 Clarabridge is a cloud-based social media and customer experience management platform that includes team workflow, monitoring, analytics, and administration features. Social networks, email, messaging email, real-time analysis, and a support community form are some features of this software. It helps your team be prepared and execute successfully with pre-canned responses, templates, a crisis plan, and publication guidelines by providing a consolidated inbox. Clarabridge works with all of the most prominent social networking sites and management applications. This software can be…