SmarterMail is a mobile and desktop-based client app that synchronizes Emails using standard technologies including ActiveSync, Web Services, IMAP, POP, and much more.
This platform offers the user to access some tools such as secure email, calendars, a webmail client, notes, and tasks along with the ability to share these with other users by instant messaging and file sharing from the system. The user can allow sending audio and video messages, and with the team workspaces, teams can collaborate instantly.
SmarterMail comes with lower requirements of hardware and fewer maintenance costs which can significantly lower the total cost of the entire system.
Features
Live Chat
Notetaking
Task Management
Shared calendars
VPS
Similar to SmarterMail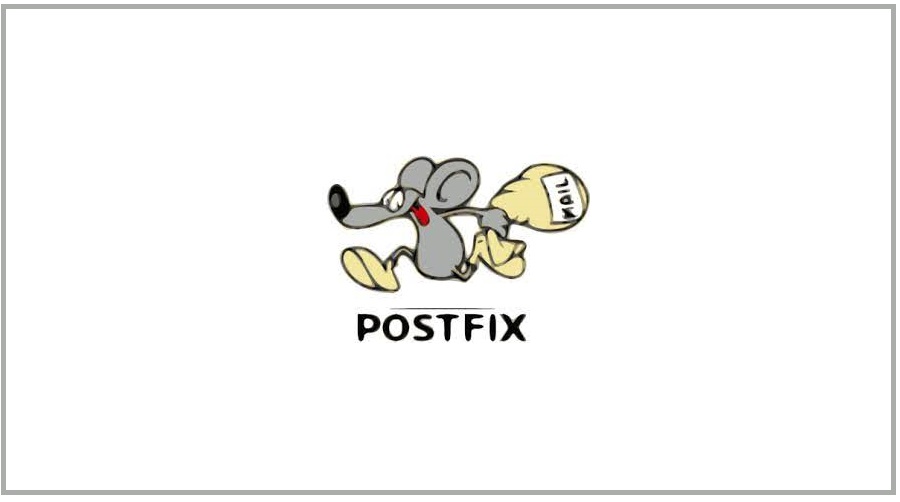 Postfix is an MTA that allows the user to receive and deliver electronic mail. The platform is open-sourced that is easy to administer, attempts to be fast, and a secure way for the usage of EM. It is also known by the names of IBM Secure Mailer and VMailer. Many of the systems that support Postfix runs such as AIX, BSD, HP-UX, LINUX, macOS, Solaris, Tru64 UNIX, etc. The user can require a POSIX library, ANSI C, and BSD sockets…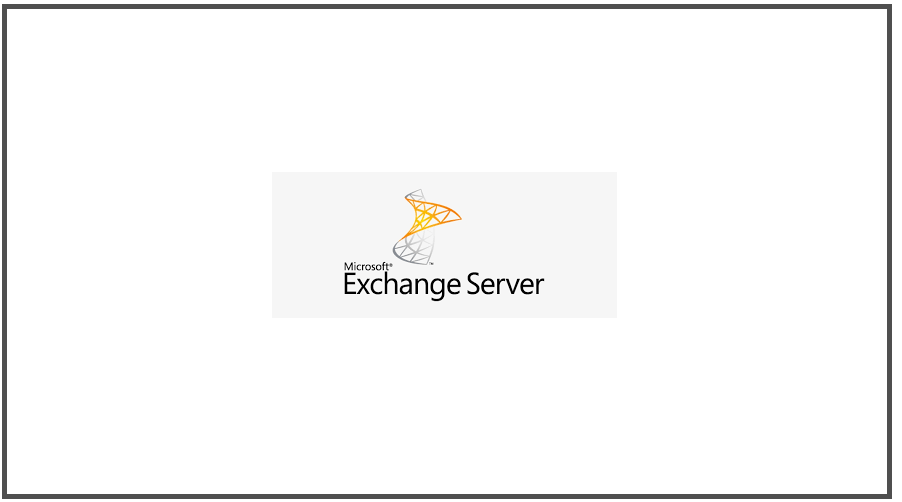 Microsoft Exchange Server is a product developed by Microsoft having messaging and collaborative services. This is also part of the server products in the Microsoft Servers line and can be widely used by enterprises seeking the solution through Microsoft infrastructure. Users are allowed to access various tools including the EA, calendars, tasks, and contacts, etc. The platform supports mobile and web-based information along with the support of storing the data into it. In addition to that, the Microsoft Exchange server…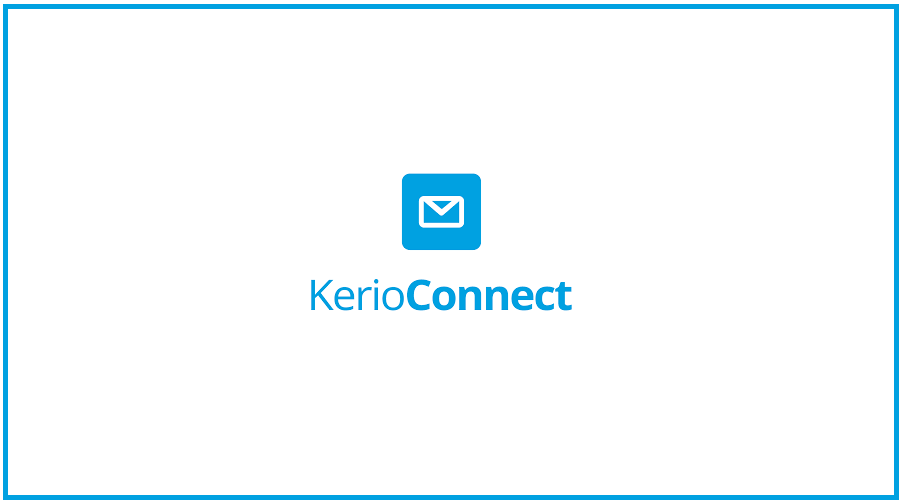 Kerio Connect is a software that helps the user to make his email, contacts, calendars, and task management more easily at an affordable price. With this platform, the user has secure and immediate access to the communication system instantly at any time, anywhere, on any device around the globe without the complex overhead. Users are also allowed to choose a basic free subscription along with the premium one of this cloud email system to manage their in-house server. In either…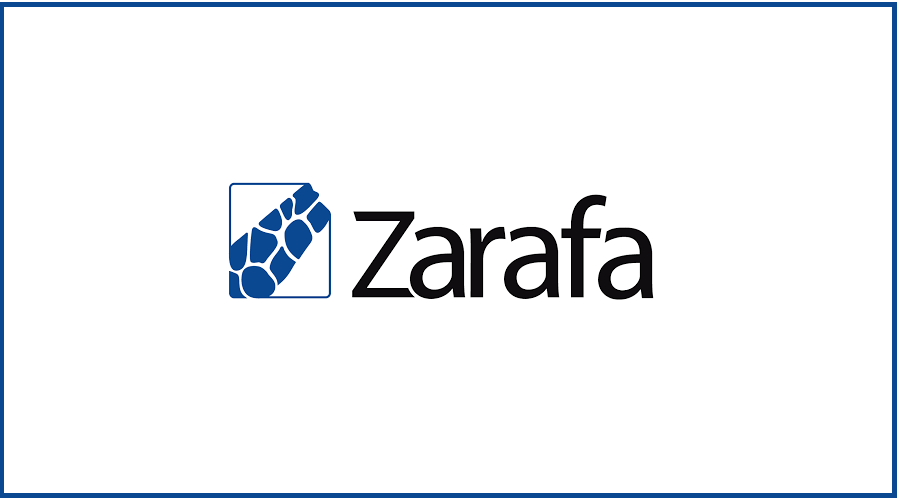 Zarafa is a platform based on the open-sourced management system that is used to control electronic mails. It allows the user to connect with the inboxes of others specifically using Outlook. By default settings, the proprietary of using Outlook plug-ins to translate MAPI to the more clear IMAP/SMTP protocols which are used by the servers of this system. This platform can also implement its Mapi4Linux at the end of the server that beneficially makes its host look like a server…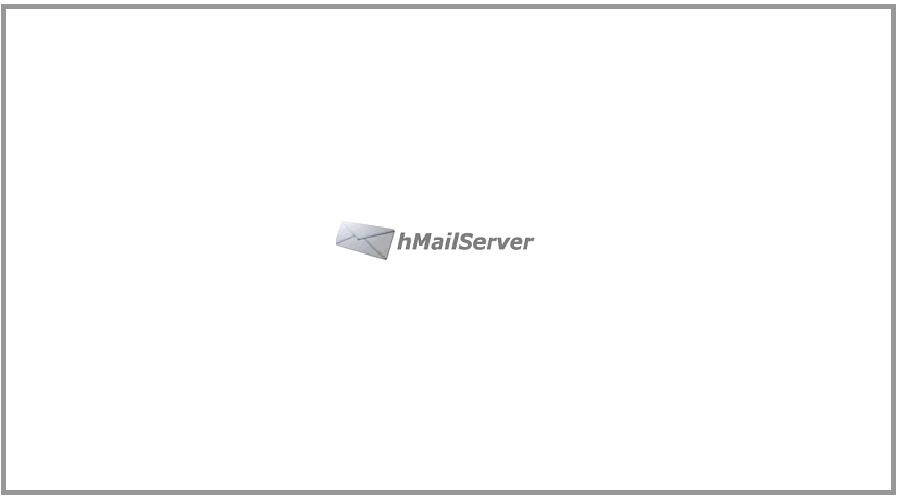 hMailServer is an e-mail server used by the system having an operating system of Microsoft Windows free of cost. The platform is used around the world by companies, governments, schools, Internet service providers and enthusiasts, etc. The user is offered the support of the common e-mail protocols such as SMTP, IMAP, POP3, and much more. It can be integrated with many other webmail systems instantly to enhance productivity. hMailServer has also flexible score-based spam protection which can attach the user…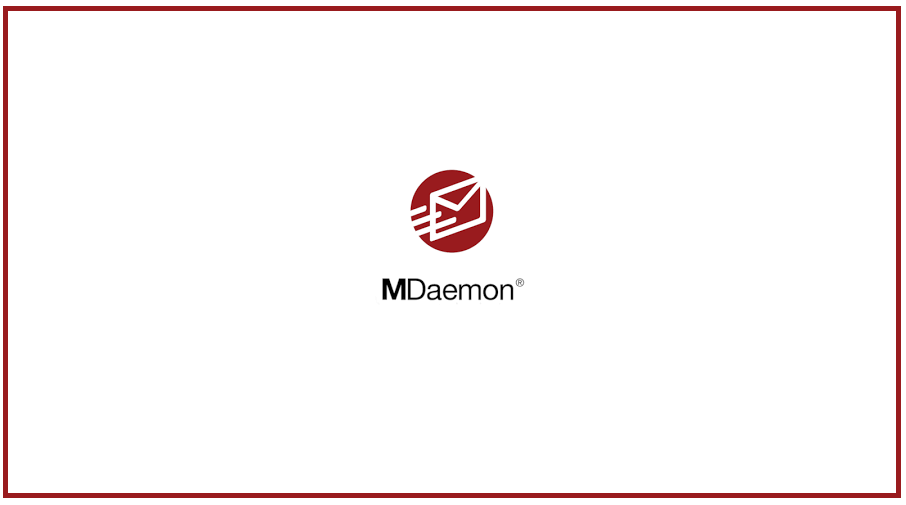 MDaemon messaging software can be deployed in a virtual server and can host private or cloud-based environments. This platform is used by businesses in various countries with the availability of different languages such as English, German, Spanish, Russian, Portuguese, Italian, Chinese, etc. It offers the user to access secure and standards-compliant management for small to medium-sized businesses which lead him to the enhancement for the future. It comes with a variety of tools such as server-side email encryption, hijack detection…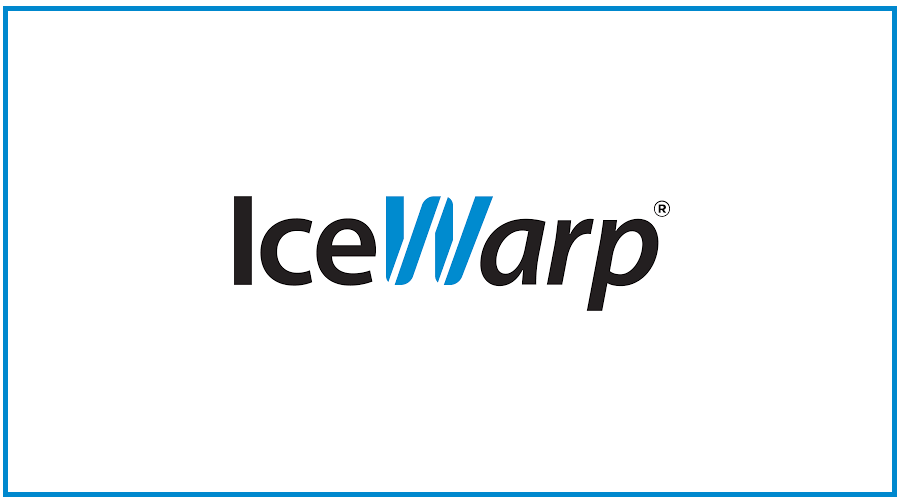 IceWarp is a platform for messaging with the robust SMTP/IMAP/POP3 server capability which can handle tons of messages per minute in various outgoing queues. All services offered by this platform are secured with TLS and SSL encryption. With the support of deployment in any kind including the mail relays, website integration, architectures that are geographically dispersed, etc. The user can also deploy cloud data with the support of Red Hat Enterprise Linux, Debian, CentOS, Ubuntu, and Windows. IceWarp comes with…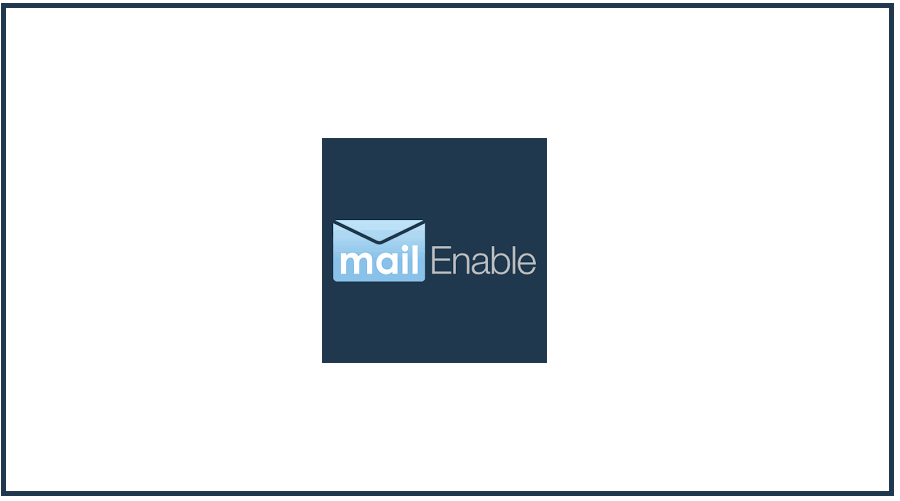 MailEnables is a software of mail server that provides a scalable and powerful hosted platform of messaging for various operating systems. It can be set up to maintain a service that allows the user to receive and send the e-mails as it has a lot of resources. This platform provides a unified interface that offers the administrator to have an overview of the whole system. MailEnable is fully compatible with the services such as SMTP, POP3, and other webmail that…
Mailinator is an email service provider that lets the user access the @mailinator.com domain to send and receive emails at no cost. It can allow the email to accessible publicly by anyone also with the easily disposable tool. With the help of this platform, the user can sign up for the provided services just to try them out. Users don't have to worry about the businesses having their genuine email addresses to work on. Mailinator comes with a user-friendly interface…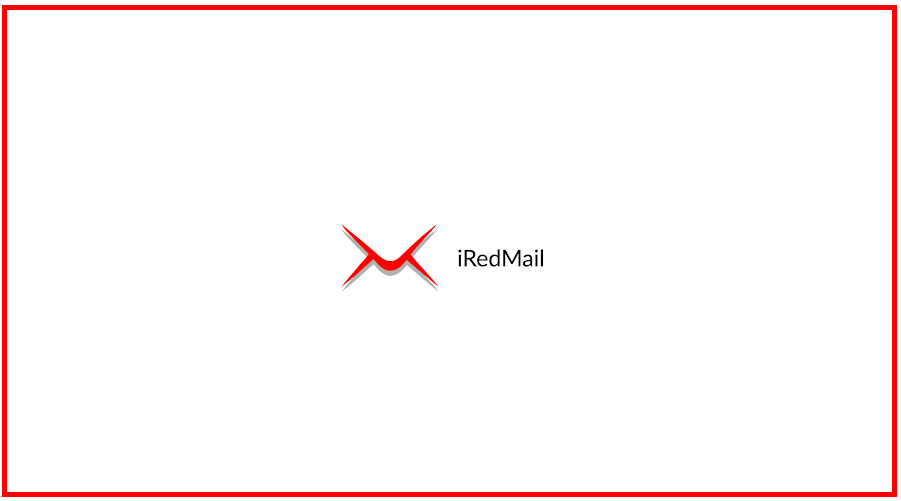 iRedMail is a free email server solution that is a fully-fledged and open source project. This platform can use the official binary package from the distributions of Linux/BSD, having the support of both i386 and x86/64. It is easy to use with a fast deployment process in almost less than one minute. iRedMail allows the user to work on both virtualized and non-virtualized boxes including the Xen, VMware, VirtualBox, OpenVZ, and much more. In addition to that, it offers the…