Slido is polling software that allows event organizers to maintain questions and get effective feedback. With this platform, you can share presentations with your teams in meetings by using its live chat and live poll features. It has various useful tools that offer many solutions for the users.
The software also allows users to vote for the questions and post different questions without showing themselves. It also has moderating tools that help you to filter questions that you want before going live.
Slido also includes a data visualization system and polls are also created by the user. Replies to different questions in various rooms are available that allow other users to comment on questions and to use this software in more than one room. It also offers an analysis of events that helps the user to focus on his limitations. The platform also bonded with other video conferencing and presentation platforms such as Webex, Microsoft Teams, PowerPoint, and Google Slides.
Features
Drag & Drop
Version control
Conferences/Conventions
Content Management
Engagement Tracking
Similar to Slido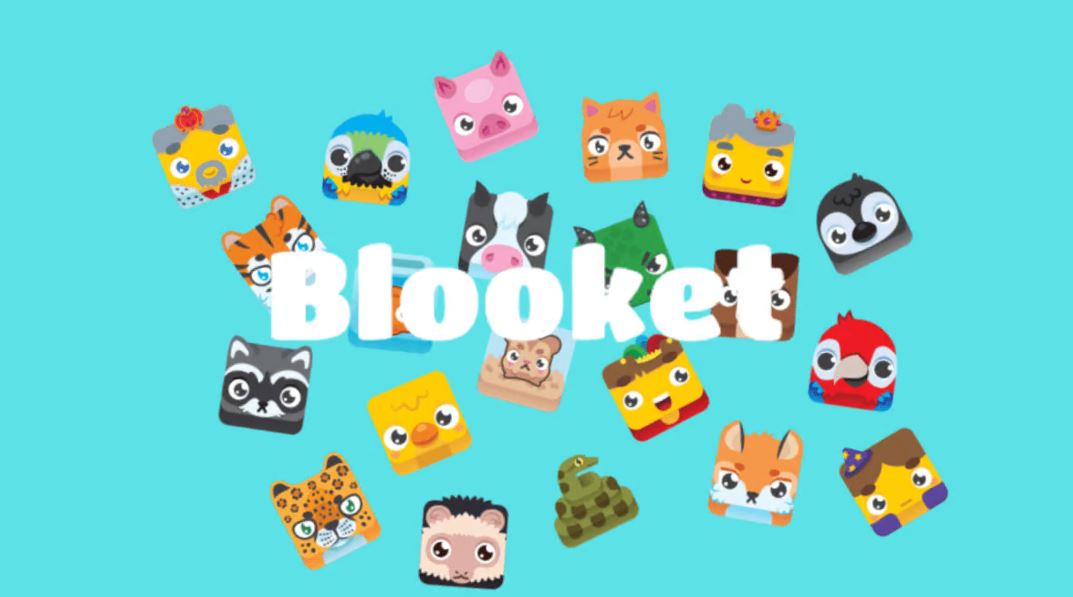 Blooket is an exciting take on a modern classroom review game that intends to match education with action to create the ultimate learning experience. Being a new take on review and trivia games, this game brings a load of fun and excitement when it comes to studies. Teacher or the host of the class picks a set of questions and a unique game mode. A code is generated by the game that players use to join the game on their…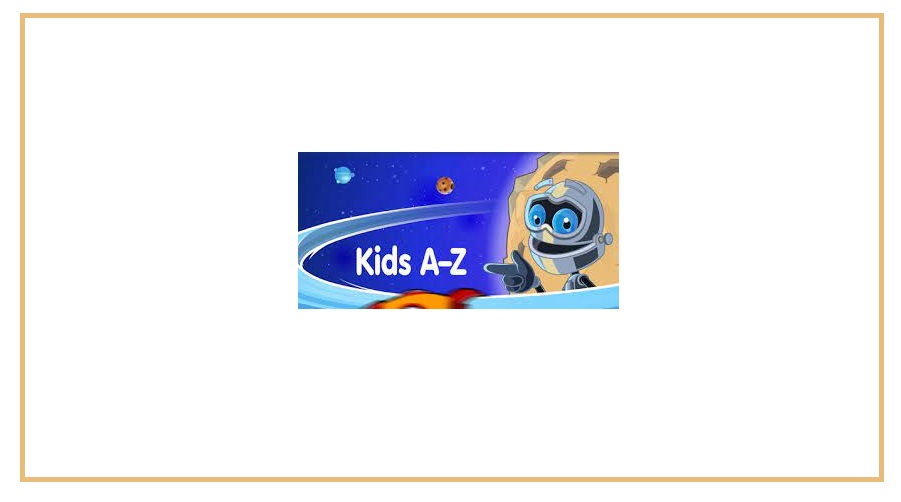 Kids A-Z published by Lazel Inc is free to use. This is a platform in form of a mobile application that has interactive learning content for kids. The application has a simple interface where users can select from a library, have quizzes, get resources, and play educational games. It has drawing and coloring tools that attract more kids to learn with enjoyment. This application also offers other aspects includes playing with friends in which you can challenge any of your…
Quizalize is a web and mobile application that delivers different ways to identify your teaching skills. It is a platform that is specially made for the teachers who want to teach the students with fun. This platform is easy to understand and allows the user to pick from more than 120K quizzes already submitted. On the other hand, users can also create their quizzes, play games with others. With this app, you can also get other users' feedback to know…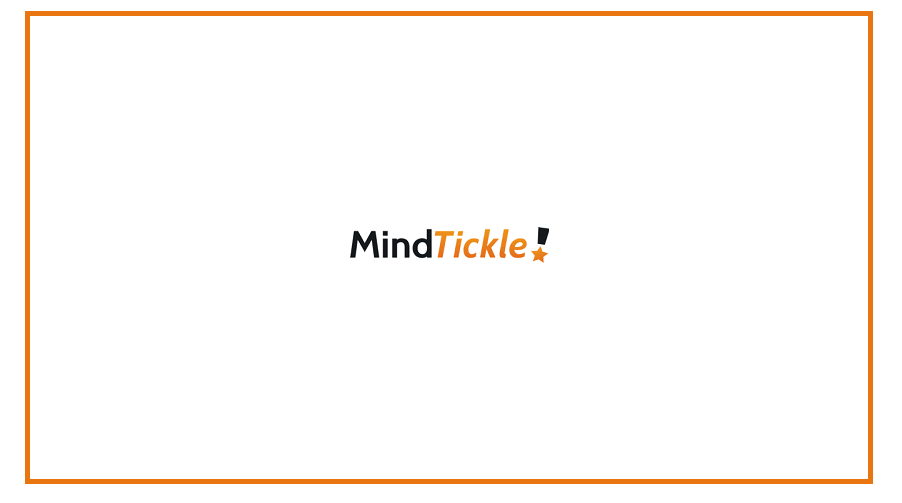 MindTickle is a sales relating software that empowers businesses with different tools to give space to new sales and manage it to leads the market. It has an up-to-date sharp climate of sales excellence in the modern order. Offering advanced-level corporate learning management solution that has some learning tools and features. It enables sales teams to cross through the competition of the scope to easily increase sales performance. This platform helps you to compare sales ability to the business that…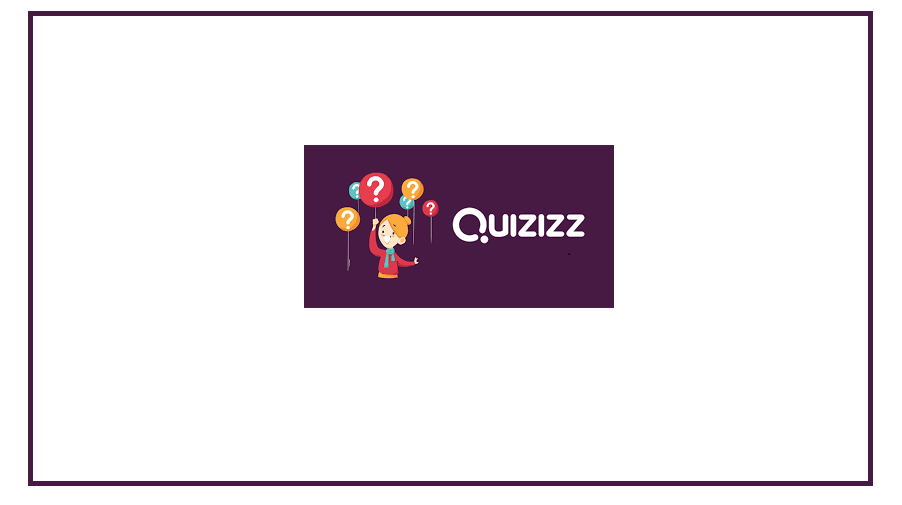 Quizizz is a platform of learning tools that allow teachers to conduct assessments for their students and engage with them. The system has quizzing and polling that are viewed instantaneously with other connected communication methods such as video in live mode, live chat, and sharing of images. On the other hand, this platform comes with helpful tools such as flashcards, tests for practice, and hint for questions that can be assigned directly through the administration side to anyone. The program…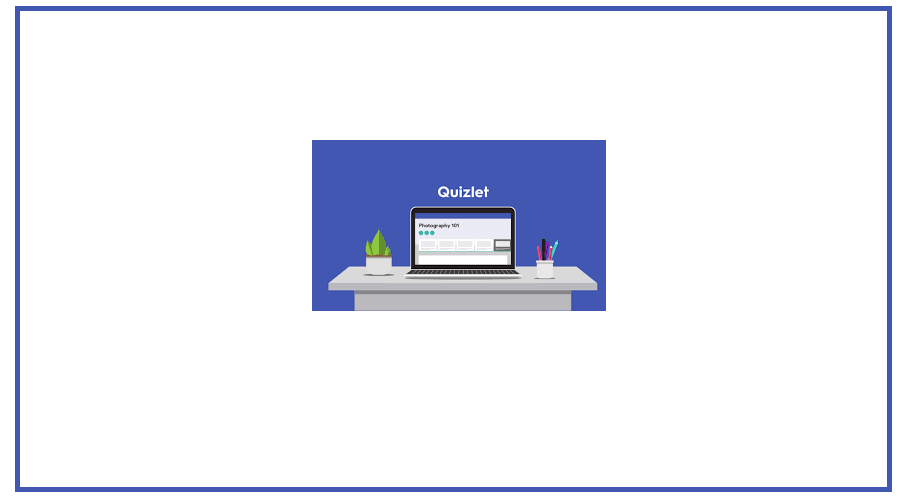 Quizlet is a study platform that allows the user to get information through different learning tools and games. It is the easiest way to practice everything you want to learn and allows the user to create his flashcards and also choose to study from millions created by the other users. This application has different kinds of tools that enhance your experience of knowledge with visual and audio effects. Each game has its purpose and the user can earn points as…
QuizUp is developed by Glu Games Inc which is a trivia-based game. There are thousands of categories covering various topics like sports, entertainment, movies, history, and a lot more. This game allows the users to play multiplayer mode as well as single player, and the player can also compete against their friends and the winner earns the highest points. Questions have about four options, the user has to select one of them and if it is correct then the user…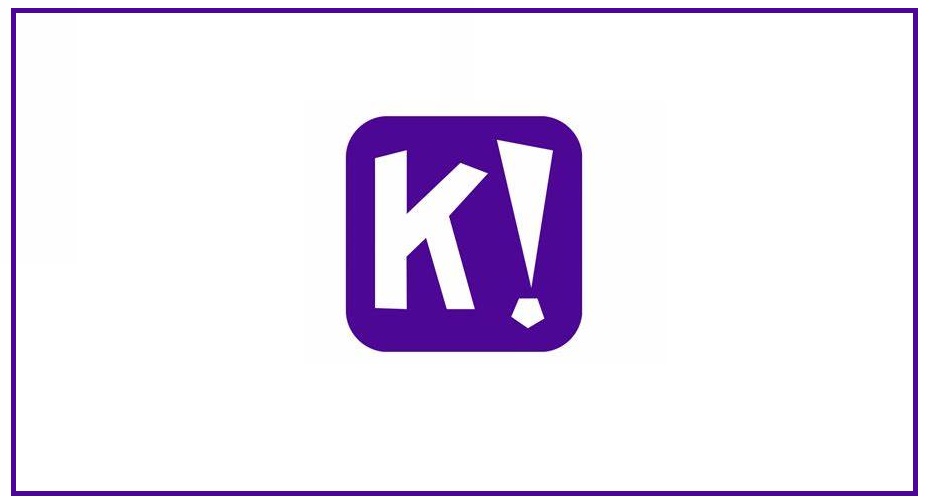 Kahoot is a learning platform that uses the advanced technology of education in schools and other institutions. The user can easily create his quizzes and play with his friends and anyone in the world. It is a learning platform for students, teachers, trivia fans, and all learners. This quiz app allows you to find quizzes on any topic from millions of content and you can also play on your own or challenge friends for competitions. Instead of physical assignments, teachers…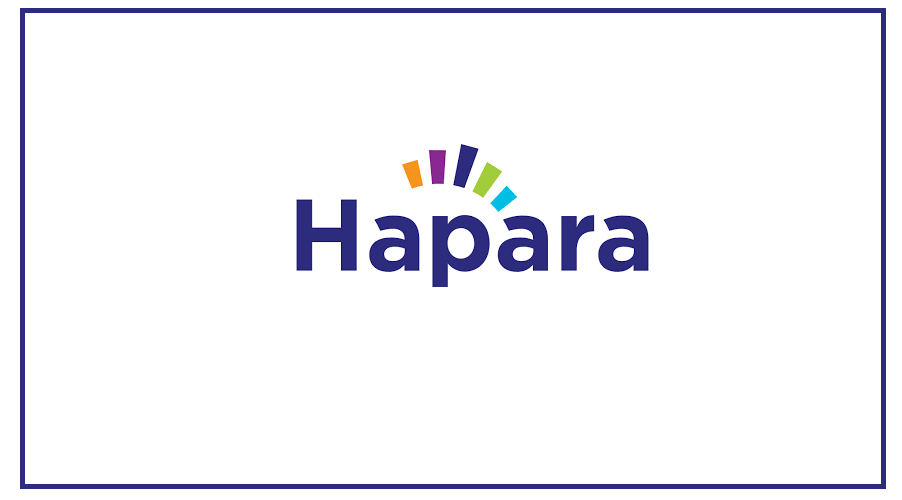 Hapara is a managing platform of learning to improve academic challenges and enhance the student's performance and make his career brightful by giving him the surroundings of skills. This platform also offers assistance to the teachers in increasing the ways of getting knowledge of students. The main tools are available including sections such as managing the whole system with the student management and it almost covers all aspects of management. It also motivates the students to enhance their learning skills…
Nearpod is a school managing platform for the teachers to have the bond with students for collective learning material and check the performance of the students. It creates a learning environment in the surroundings. With this platform, the teachers can relate students with fun and knowledgeable content. It helps to communicate and repose to the students quickly and have the performance of students. It creates different presentations for the students by having multimedia tools and presenting them to the students.…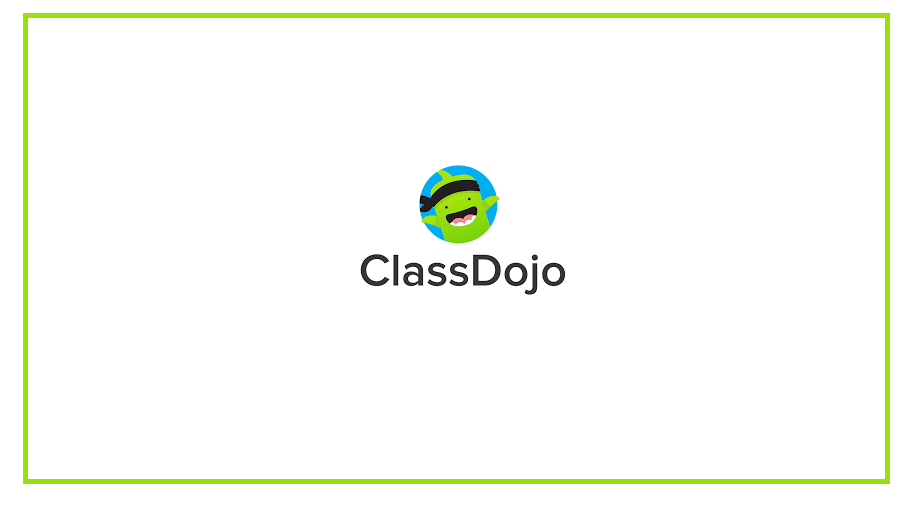 ClassDojo is a management software that is used by schools and parents. It allows the parents to make a loop with a school where students are engaged with it. This platform is for teachers to check out the students and shared them with the parents. The different tools allow customization in the timeline by users and read receipts easily. Classdojo is based on the participation of students, the teamwork of students and teachers, and those functions that are responsible for…