Content Continues After Ad
Creating high-performing content for your website is so easy with the help of the AI writing assistant of this tool. Rytr tool can help you create content ten times faster than normal and helps you to rank on top in the Google search bar. Professionals and marketers can get rid of the pain of pen-pushing and hourly work, relax by using this service, and get satisfaction about their website content.
Rytr is so easy to use and powered by several languages, so there is no need to have the experience to generate amazing ads to advertise. You can experience its amazing features by spending a small amount of money and saving much time for other business tasks. It provides hints and gives clues to write and develop your web content without plagiarism. It also provides different photographs that are suitable for your improved content.
Content Continues After Ad
Features
Rich keywords
Edit and personalize
Auto-generate feature
Free from grammar mistakes
Team up and share facility
Sites Like Rytr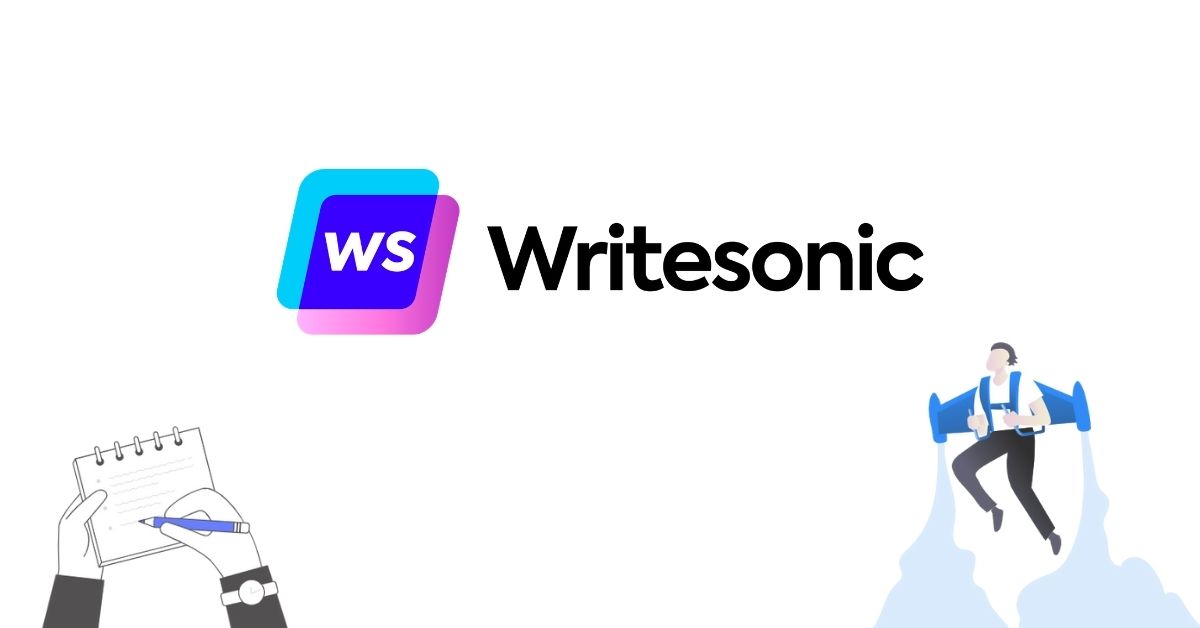 Writesonic is a tool used to generate high-performing blogs, ads, descriptions of products in just a few seconds. You can never run out of ideas and can create landing pages with the help of Writesonic's Al-powered writing services. There is no need to hire some experts to advertise your ads, and you can do this easily. This tool is available in several languages and helps you polish your unique ideas with little effort. Professionals can compete with their rivals easily…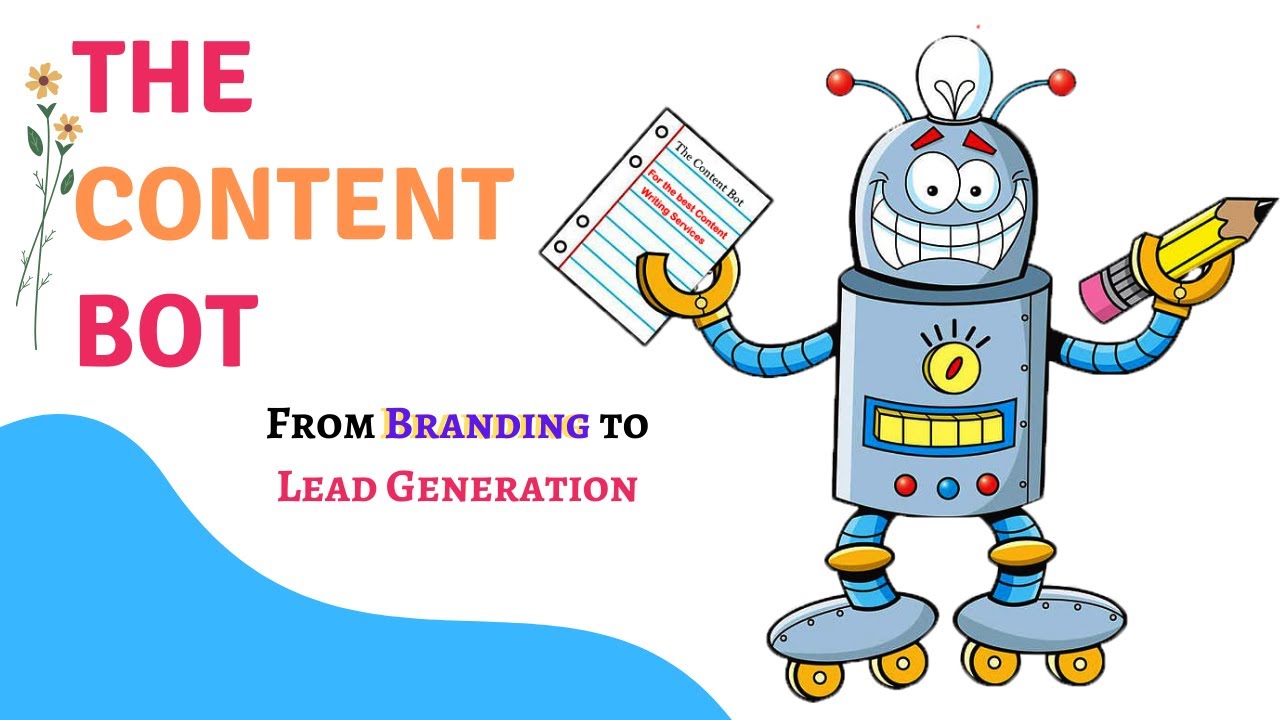 Content Bot is considered the world's best and advanced tool to create interesting content to upload on your website and in the product description. The well-trained artificial intelligence of this tool can create hundreds of pages for your content in just a few seconds. This tool has the features of creating landing pages, high-performing ads, Blog content and is ten times faster than normal tools. It is useful for all types of creators, founders, marketers, SEO specialists, and many more…
Content Continues After Ad
Content Continues After Ad
Pro Writing Aid helps you build confidence and share your ideas with improved writing content. It has the features to remove Grammar mistakes, edit your styles and mentor your writing at one time. This tool makes your web content easy so that your users can understand your product description without any effort. It provides suggestions, stays alert on using unusual dialogue titles, provides rich keywords according to your content, and helps to rank on the Google search bar. This tool…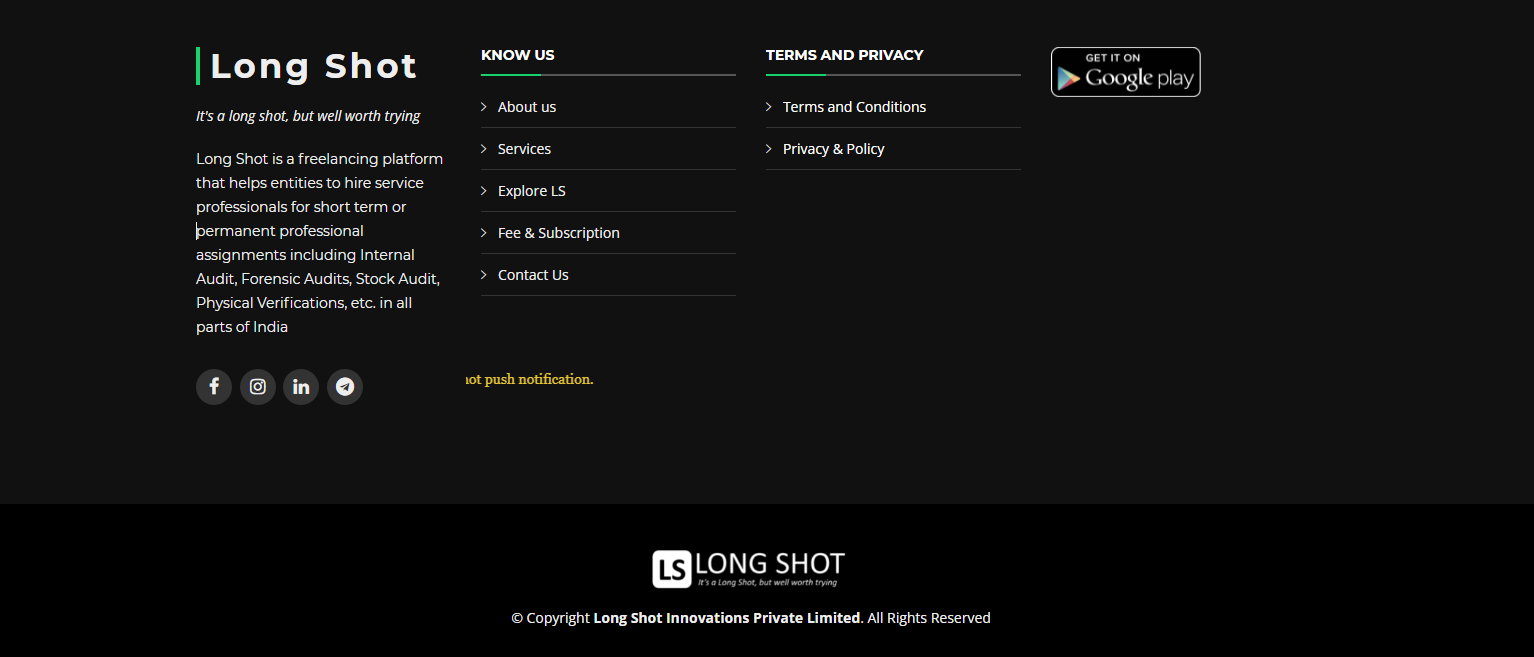 Long Shot is a freelancing app used to hire professional services for short-term or permanent work, including different types of audits and physical verification of individuals using this app. You can count your stock, verify assets, and get internal controls and oversights over your store products. Users can enjoy its unrealistic features at an affordable cost, and this app is available on Google play. Accounting students and professionals can enjoy the feature of the bookkeeping system of this app, and…
FloWrite is a website that helps you improve your communication skills by turning your sentences into beautiful ones. This is mostly used for emails and messages and ease up your mind by agitating the pain of pen-pushing work of sending emails to a lot of customers. Thanks to this site, you can easily do your work in just a few minutes. This beta product is empowered by artificial intelligence, and you will be able to write effective and productive content…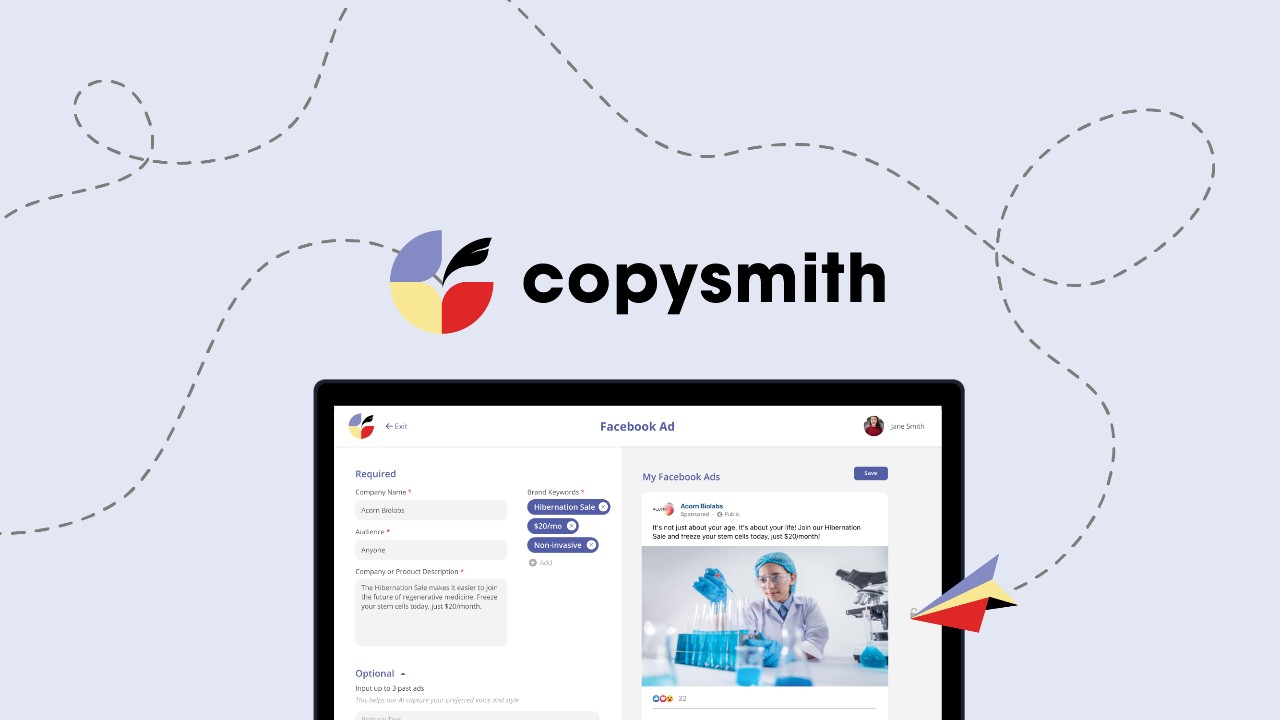 Copy Smith helps marketing agencies to generate and launch quality content and speed up the loading of their websites. It helps generate more sales, create professional content for teams, and help individuals never look at a blank page. This tool helps its users to rank higher than their competitors and generate more revenue. Teams and agencies can save a lot of their time by using the feature of bulk content generation and help you to distribute your content wherever you…
Shortly AI is a tool that comes with artificial intelligence features for you with just a single click of writing. This AI will help convert your ideas into well-written content if you need a brainstorming partner. Bloggers and novel writers can turn their thoughts into interesting paragraphs with a simple, clean, and distraction-free interface for users. You can use commands to rewrite, refine, short, and expand your wording. The commanding feature helps you create perfect sentences for your content. This…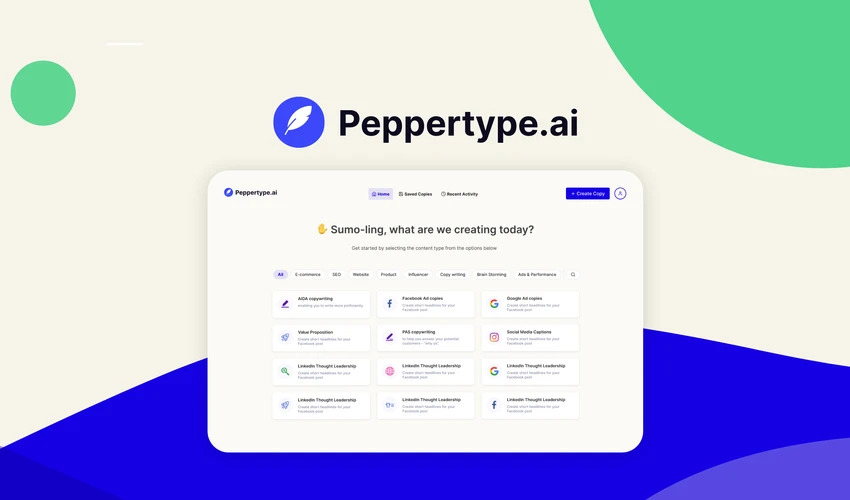 Peppertype.ai is an amazing website that provides different features to create content for your website by providing powerful keywords with the help of artificial intelligence. You can generate blog data and can optimize SEO for your website to string up on search engines. Celebrities can enjoy using this tool to purpose one-liner tweets just in a few seconds. You can launch your products on amazon and create a Meta optimized description for your content to help buyers to understand your…
Copy AI is a tool used to generate marketing copies faster and better improve your writing skills. It has an automated creativity feature, and you have to enter 1-2 sentences about your product and can get your required results. You can also edit the output data before pushing the publish button and can add much more to your product description. This tool provides ten results at a time and you can select any idea and have the option to browse…
Jarvis is known as one of the most leading tools that help you create educational as well as professional blog articles with rich and powerful keywords. It also helps your website rank on the Google search engine. The tool provides the facility of 80% writing suggestions and 20% editing by humans and helps speed up your website's content pipeline and finish your draft five times faster than normal. Your content will be plagiarism-free and will increase sales by hunting more…