Content Continues After Ad
Rise Credit is a platform that provides small installment loans to people who deserve them. Rise Credit provides people with fast funding, which helps people cover their financial problems. Rise Credit loans are specially design for people with bad Credit. Rise Credit allows people to check their loan options by pasting their information on their website portal with their name, email, and name of state.
After pasting information, it provides users with multiple options, including payment plans, credit amounts, and many more. Rise Credit provide loan ranges from $500 to $5000. Rise Credit is the secure and safest platform for taking loans and funds in any emergency situation.
Content Continues After Ad
Features
Refinancing options.

Gives financial advice.

Short-term loans.

Convenient repayment plans.
Pros
Online loans.

Easy to apply for loans.

Safe and legitimate.
Cons
Similar to Rise Credit                          
Next Day Personal Loan is an online platform that allows people to get a fast and easy loan in any difficult situation. Next Day Personal Loan approves borrowers' applications and provides them with loans in 24 hours. Next Day Personal Loan is a US-based company, and its headquarters are situated in Kansas. Next Day Personal Loan provides loans ranging from $100 to $40000. Next Day Personal Loan doesn't provide loans by itself, but it connects borrowers with lenders for loans.…
The Bip credit is like a Mastercard that can be used for the daily routine payment process, and its online app is even available on major stores for download. The program lets its users apply for the physical card instantly through the application. After getting approval from the company, customers can begin with their contactless online payments with ease. Bip credit also comes with an advertised representative having below thirty percent that applies per year. However, they even offered the…
Content Continues After Ad
Content Continues After Ad
Are you searching for a similar Prepaid Debit Card and Financial Education app like GreenLight for your kids? If so, give Gohenre a try, as it's worth your time. It is designed to provide you with a series of valuable tools that you need to nurture money confidence. It is suitable for kids between 6 to 18, and it comes with a Prepaid Debit Card loaded with parental control features. Additionally, it introduces real-time spending notifications for parents, along with…
Are you looking for the best Finance, Debit Card, and Baking app for your kids to help them learn how to invest and earn money? If so, Greenlight Financial Technology, Inc. introduces the Greenlight kids and Teen Banking app released on Android and iOS. It isn't only the tool you can use to help your kids invest their money, as it comes with a tutorial to teach how the system works. Welcome to an educational investing platform designed for the…
Capital One is one of the easiest decisions ever for managing your money and making payments on the move while having this sleek money management tool. You can manage your money in a breeze no matter either you are feeling right at home or out somewhere in the world. You can pay bills, redeem rewards on the move, activate a credit/debit card, and let this app take care of your loans. Capital One Wallet makes it effortless to view balance…
Google Pay brings a simple, helpful, and safe way to pay and manage your money while using your cell phones and tablets from home. Google Pay: Save, Pay, Manage App helps you send or receive money, track online transactions, transfer money, and pay at your most likely stores and online. It helps you transfer money to your friends, family members, and others without paying for extra money. You can also create a group to send or receive money for plenty of…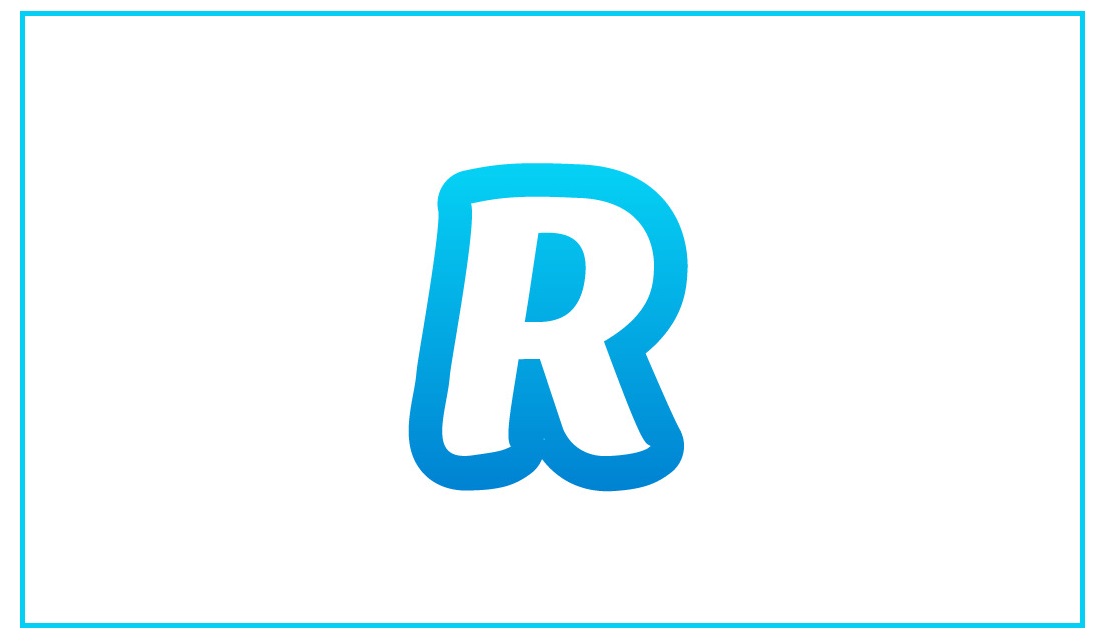 From money transfers to payments and everything in between, Revolut is a significant platform where you can manage everything related to your money directly or indirectly. You can join its community of millions of happy people from all over the world who are managing their money in a breeze. You can unlock all the amazing features such as manage money, payments, and transfers that make it easy to get more from your money on a daily basis. Revolut - Get more…
ePayments lets you manage your finance, make online transactions and receive money from companies and partners in a breeze. ePayments: wallet & bank card is an easy-to-use electronic wallet for people who earn money online. You can precisely receive money from employers and partners, pay for services, withdraw cash using the ePayments Prepaid MasterCard. ePayments: Payment relief for freelancers App makes it effortless to transfer money to your ePayments w-wallet. You can also transfer money from Europe through personal virtual…
Are you worried about sending money as the bank time has gone by? Do not hassle, as Wallet One is available for you every time for your financing solutions. The bank service app allows you to make payment transactions, transfers, payments for goods, and services. Pay through all over the world in different currencies through Wallet One account. Download the app from Google Play or iTunes and enjoy the streaming of cash anytime, anywhere. Features Balance Payment Templates Statistics History Create…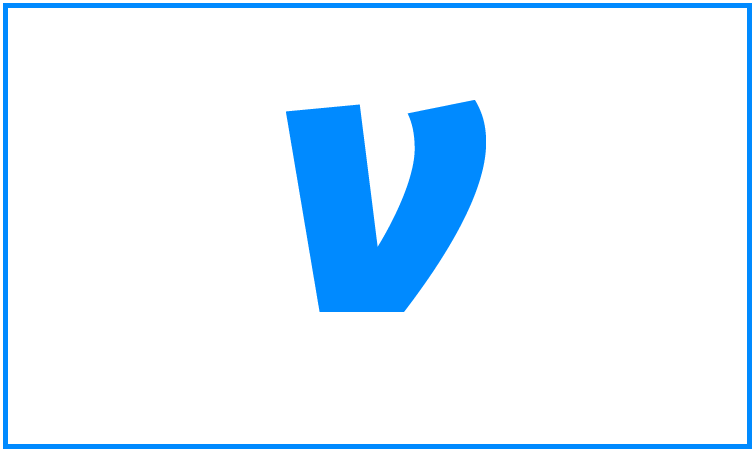 Venmo is a money management platform where you can not only send or receive money in the easiest possible way but also pay for anything you want to earn rewards. Venmo: Send Money, Pay & Earn Rewards app brings a great, fast, and secure method of paying and getting paid. It contains a community of more than 65 million people from all over the world who are using this utility for managing their finances. Venmo: Fast, Safe, Social Payments App…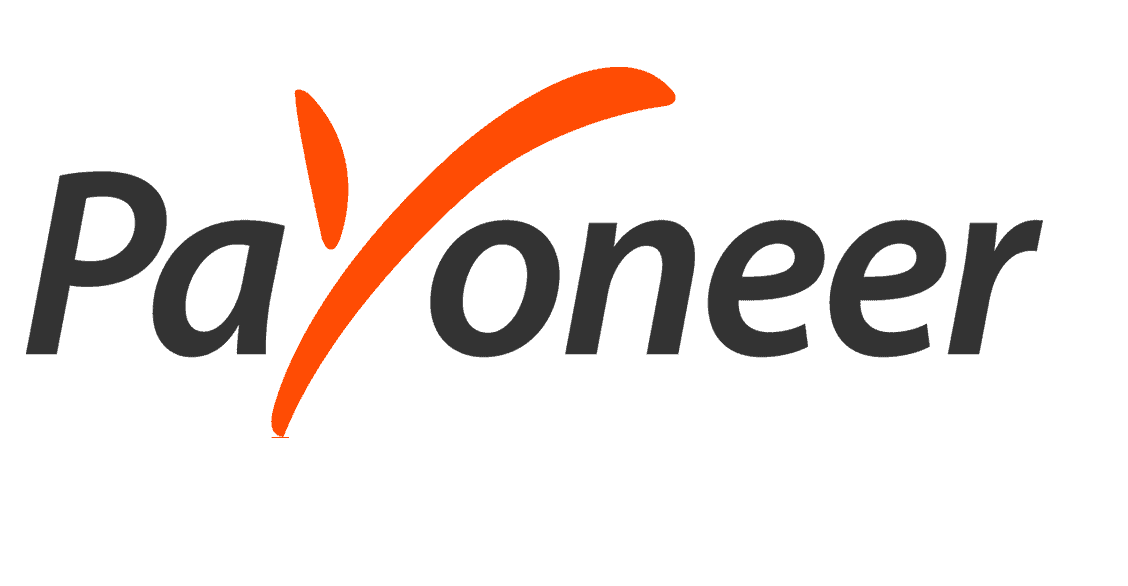 Payoneer brings an exceptional way to manage your business payments on the move along with managing all the details of the currencies that you are holding. You can withdraw your funds locally and enjoy a preferred way to get paid by millions of professionals from all over the world. It enables you to pay with ease to freelancers, suppliers, contractors, service providers, and other online services.  It's a leading cross-border payment service for almost all sizes of businesses. There are…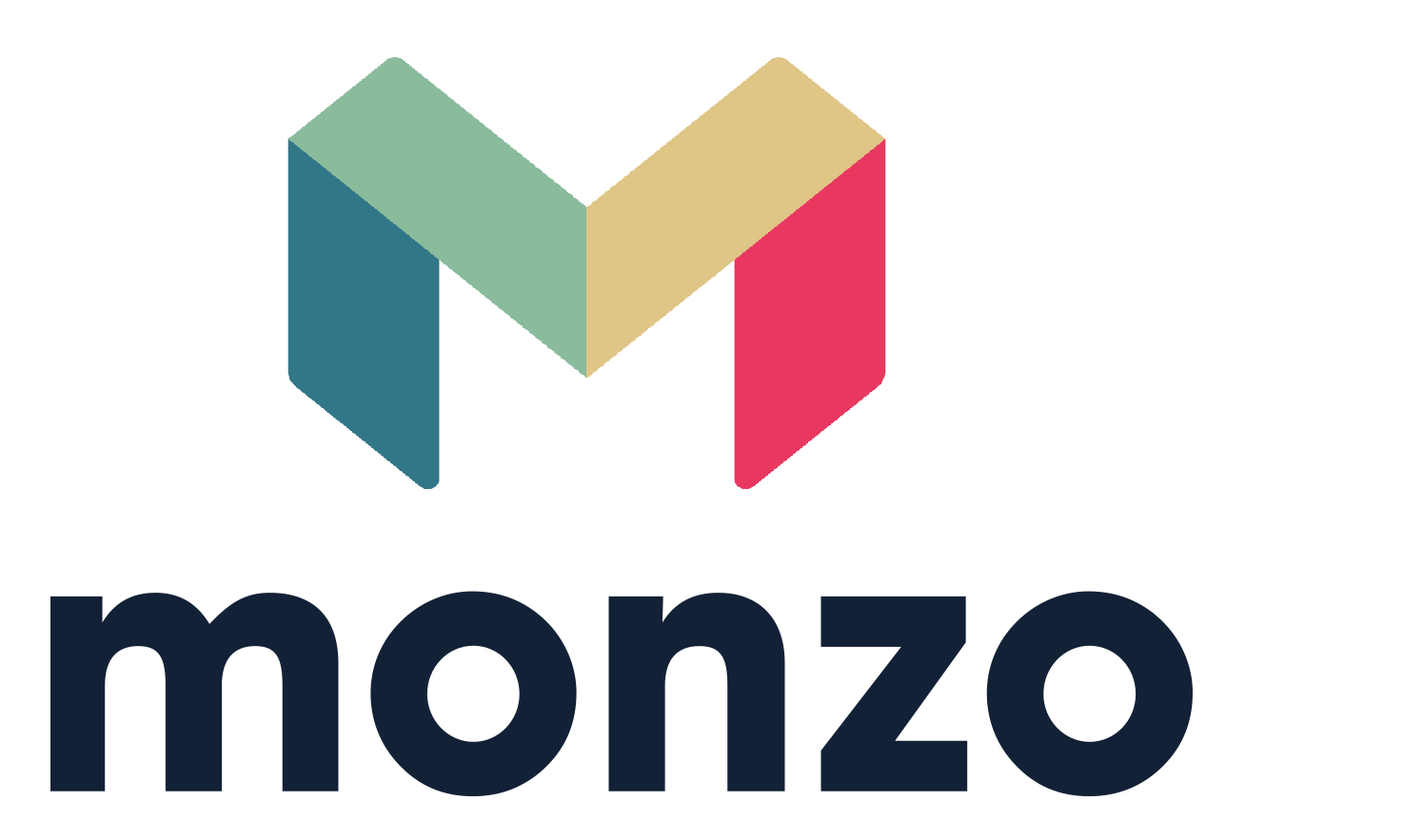 Monzo is one of the fastest-growing and secure banks in the United Kingdom and is coming very soon to the United States of America. Monzo Bank - Making money work for everyone is a stunning product of Monzo Inc. that helps everyone enjoy relaxed traveling, easy budgeting, support from real people, and so much more. This sleek and free finance app works almost all over the world whether it's with your Google Pay or hot coral debit card. Monzo -…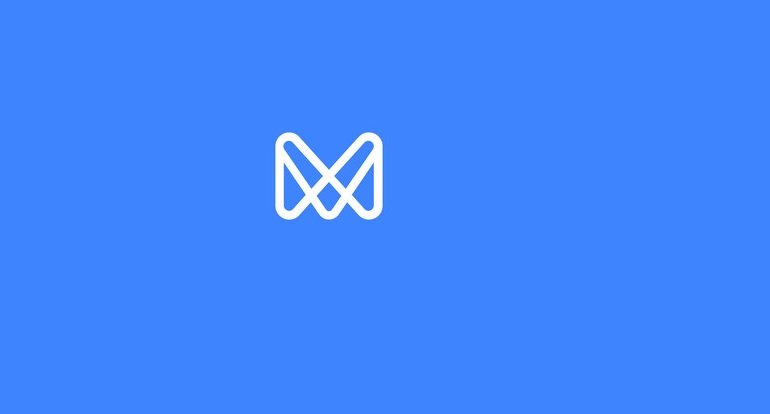 Available for both Android and iOS, Monese is a fine and secure way to transfer funds. Almost 30 countries around the world are using Monese as an alternative for banks. You can send money with ease, get your salary paid directly into your account, track finances, and use your Mastercard debit card. Just downloads the app, provide essential information, and open a money account in minutes. Whether you are a GBP account holder or EUR IBAN account holder does not matter. Receive…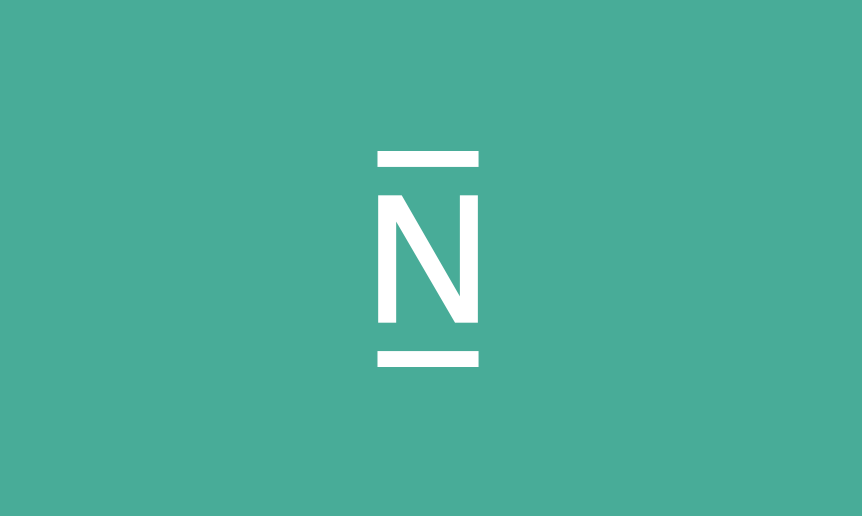 N26 serves as a banking application as it permits you to complete control of your finances through your phone. You can send instant payments to your contacts or make a transfer via an email address or phone number. Mastercard control is on your fingertips such as lock, unlock, or reorder your card with a tap. N26 enables online payments and set withdrawal and payment limits. Enjoy up to five free ATM withdrawals per month and track all of your transactions in real-time.…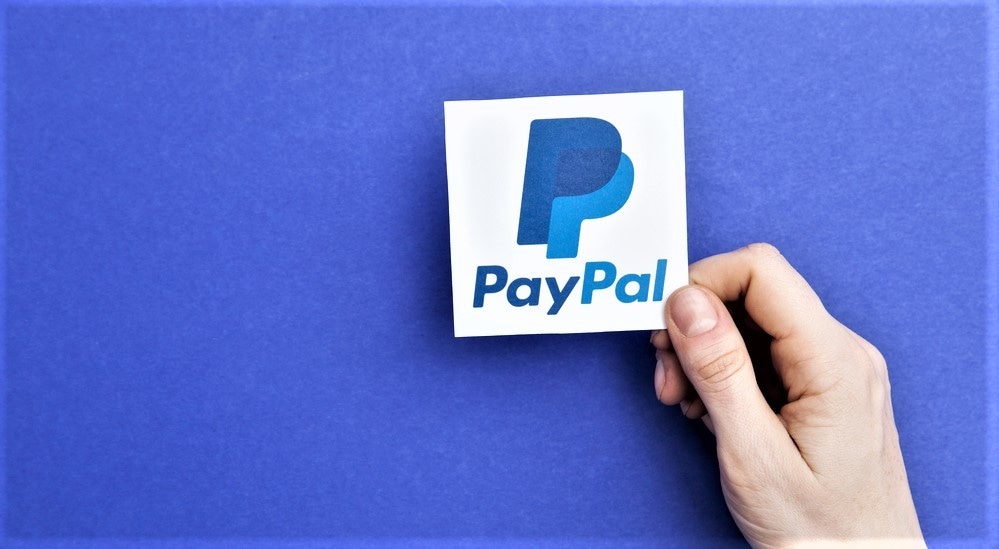 PayPal is one of the excellent and highly trusted money apps and mobile wallets that brings one of the easiest ways to pay, send money, manage cryptocurrency, and do much else. It's a simple and secure money app that helps you send and request money from your friends, family members, and other account holders. This application helps you check the PayPal activity, manage your transactions, choose currencies to send around the globe, and more. PayPal Mobile Cash: Send and Request…