Raw Shorts is designed to help users in building their businesses related to professional animations and videos with explaining content through a simple process.
The platform is advanced and intuitive that allows creating stuff from pre-designed templates using a drag and drop system. It also comes with premium products but the basic model also offers the user to provide professional videos for a fee of cost.
Raw Shorts can captivate the user's audience or students with the start to create animation-based presentations. This way can keep the audience or students be engaged with the system and enhance their knowledge in a better environment.
Features
Videomaker
Drag n drop
Video editing
Non-linear presentation
Similar to Raw Shorts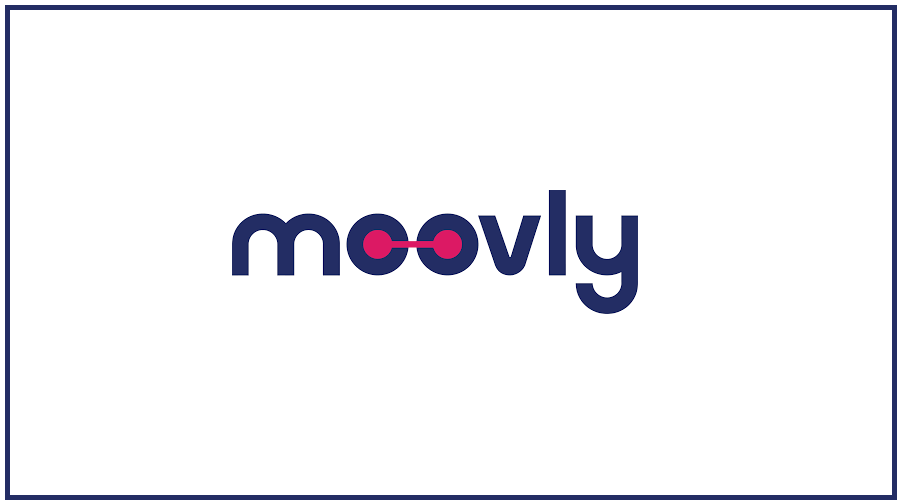 Moovly is the software that can allow the user to easily create animations and other multimedia content like presentations, banners, templates, etc. The platform also offers the content composing using the library objects and combines them with images, sounds, and video clips as well. The user can edit, delete, copy, describe, name, view, and even restore the videos easily that have been created previously. Moovly is also offering to share the created content with other members or friends or to…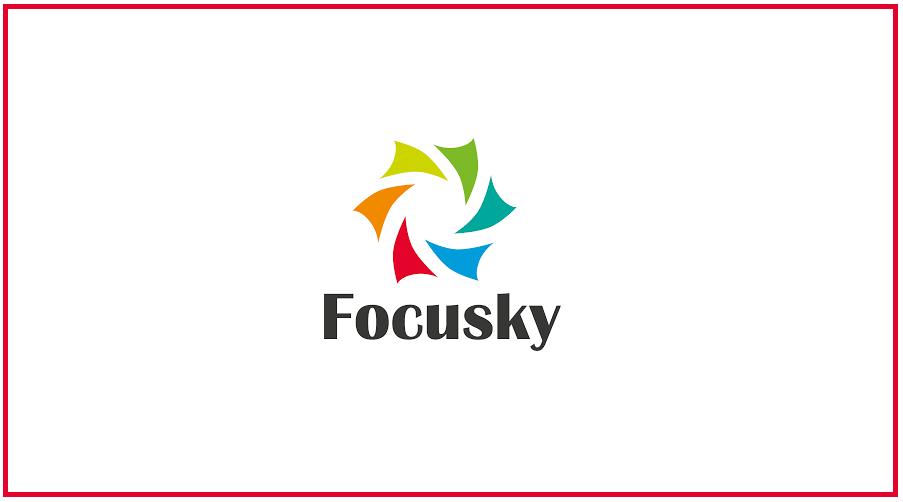 Focusky is a software utility that has aims to offer the user an alternative along with the advanced way for creating professional presentations that can be easily used for school or work purposes by giving the least amount of effort. This platform has a simple and easy-to-use interface that makes it approachable for beginners as well as for users that are willing to work with more advanced presentation tools. Several tabs of the Focusky allow the user to insert the…
Animaker is online software that is designed to help businesses with creating live-action videos including the resume, intro, text animation, logos, promo videos, marketing stuff, YouTube commercial, etc. The platform is offering the teams to generate even custom characters with a variety of slots and facial features, add voices and manage complex animations. The user is also allowed to add subtitles in other language videos and watermark all the content with his title or others. Animaker is helping various organizations…
Explee is an advanced as well as digital creation app that lets the user create dynamic whiteboard presentations related to the animation. The platform has three main interfaces for editing including the scene which is a layout board, a media board, and a timeline that is like a storyboard for the creation of the videos. The user can upload his images or just use the pre-provided ones and drop them into the creating scene even in any order and it…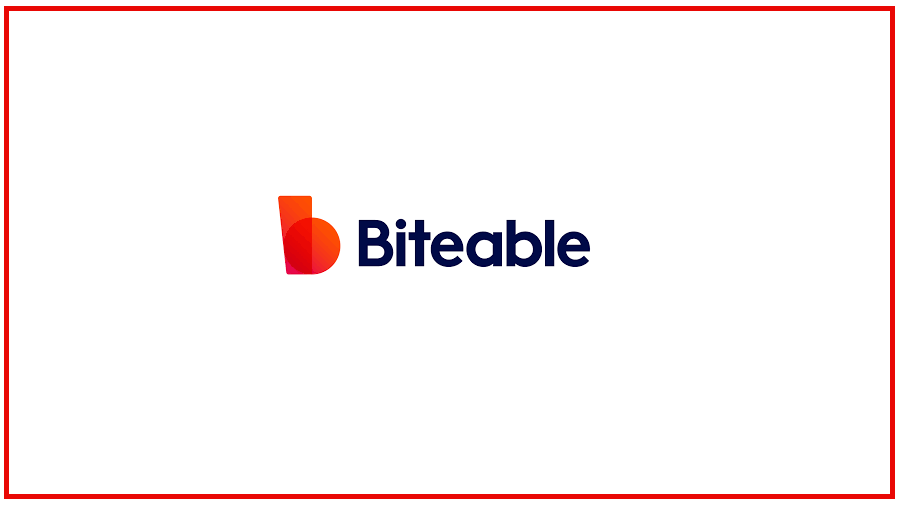 Biteable is a design solution for such users that are related to the video-making networks including the marketers, HR representatives, entrepreneurs, etc. They can create animation for advertisements belonging to various social media environments along with cartoons, commercials, presentations, customizable templates, and much more. The teams are allowed to collaborate on mutual projects with the help of a centralized dashboard and video editing tools of this platform. Biteable offers the user with customer support that can respond quickly to questions…
Promo can provide various advanced tools and content that are used to create and customize video clips. It aims to help with the promotion of the user's business across a variety of social media networks. The platform can also create many campaigns to enhance engagement, traffic, and awareness along with the reduction of cost-per-click or to even promote a product. In addition to that, Promo comes with a library of millions of video clips and pre-templates that can be easily…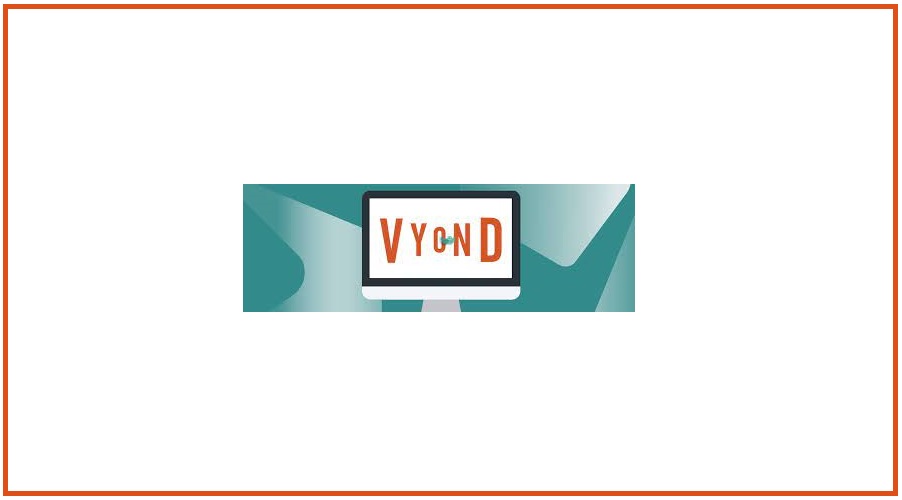 Vyond lets the user create videos with ease as there is an availability of library, templates, sounds, props, etc. The platform can help in the training of the workforce and achieving conversion rates higher and higher for the marketing team. It is being affordable and flexible enough for any of the small and mid-sized organizations. Vyond also comes with the necessary tools for designing as well as creating various content that enhance the positive outcomes of the business. With the…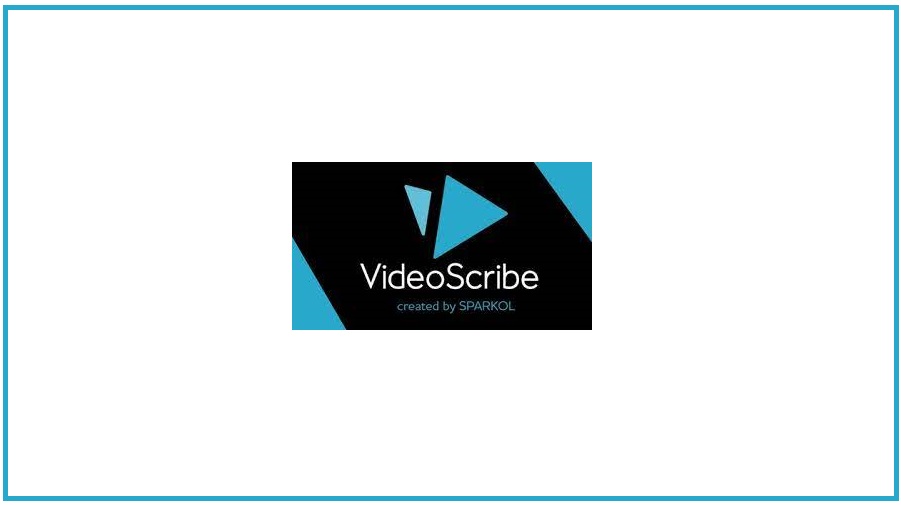 Videoscribe is software that can be useful while creating whiteboard animation videos which is a compelling way to spread the messages to the audience and make them notice. The platform is a bit different from the regular presentation system or the tutorials of talking-head because the whiteboard stories are even more interactive that can make a higher chance of seeking the attention of the audience. It is an interesting software for the user to be used to enhance his skills…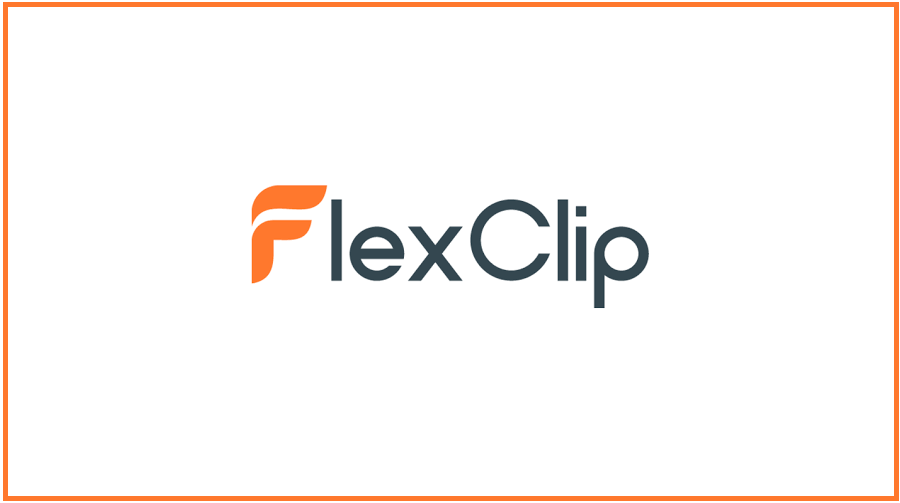 FlexClip is a free video maker software that helps users to create professional video clips even it is a promo, a real estate, a tutorial, a company, or a personal life video, etc. The platform can cut a clip quickly from the video and give it a more dynamic look with the addition of text animations and voice recordings. FlexClip also comes with advanced editing tools that can allow the user to take full control over the video's background settings,…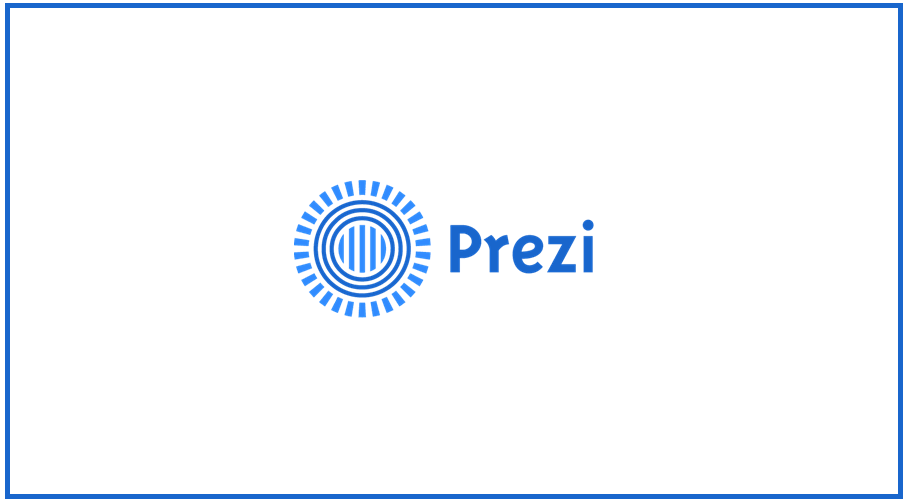 Prezi is a practical software solution having the purpose to help the user in creating different presentations instantly and effortlessly. The platform can enable store the customized presentations in the form of locally into a hard drive and in the online account by uploading them with the assessment remotely whenever it needs. The user can also choose the template from the pre-created content, then just need to insert various images, shapes, symbols, YouTube stuff, and even specific files so he…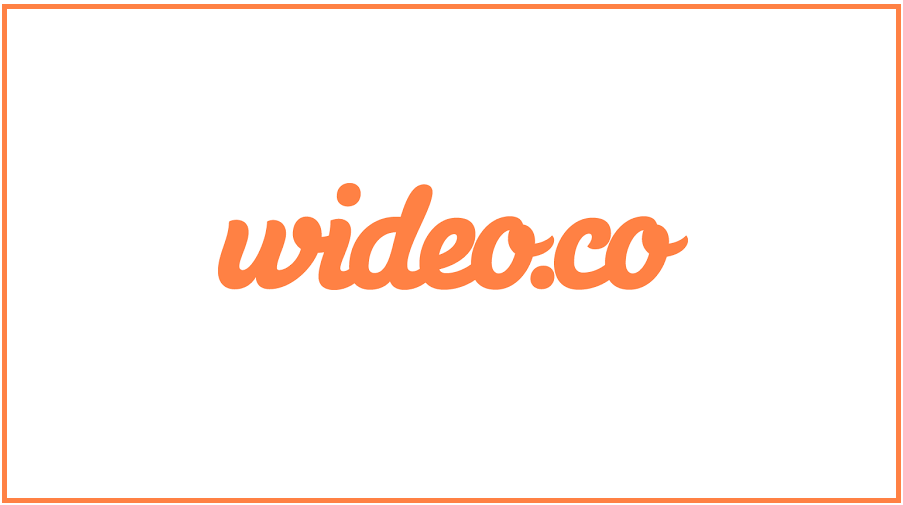 Wideo is a web-based video creation solution having the advanced tools for helping Digital Agencies, Marketing, Professionals, and SMSBs with their work. It allows the user to access pre-templates while creating the videos in a very quick manner. The platform can able to add the audio and images, or develop a custom video and animate it with ease. Wideo can offer the user to enhance the social media engagement by hooking the target audience along with the boosting of the…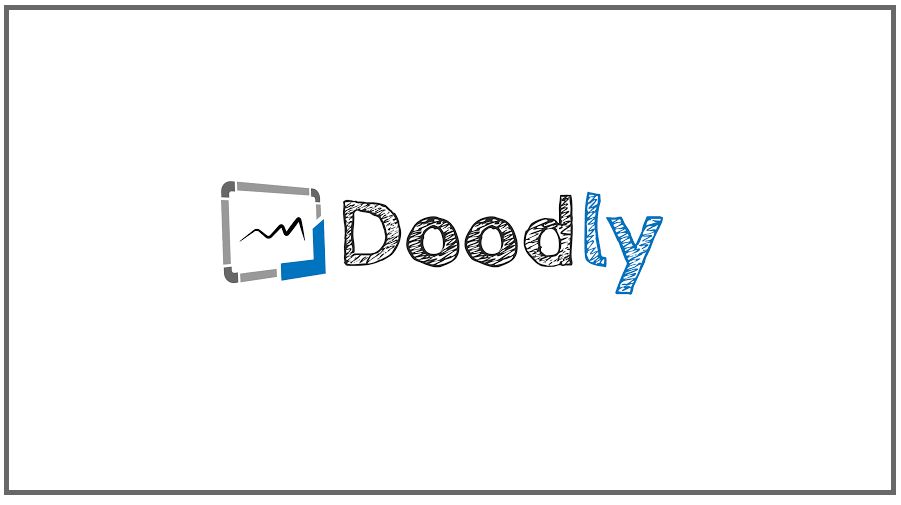 Doodly is a solution for users with getting the advanced drag and drop video creator so that the video can be created in just 3 simple steps. The platform helps the user in such a way that he doesn't longer need to pay an extra fee or wait multiple weeks for designers and videographers to create professional videos for him. In addition to that, Doodly comes with helpful tools including creating unlimited white, black, green, and even glass board videos.…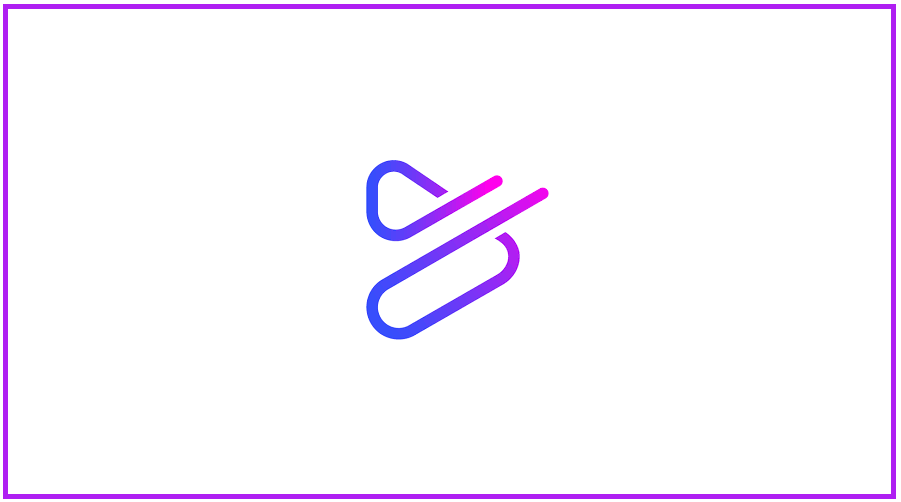 Powtoon is the visual platform of communication that offers the user to create professional and engaging presentations a well as videos with ease without having any extreme technical skills. The platform is used by millions of people, including Fortune companies to engage their audience as it helps them in corporate training, L&D, HR, internal communication system, marketing, sales, and much more. The user can create his free along with the paid studio-quality animated videos which can remove the cost of…