No-Doubt, Procreate is a Simple, Comprehensive, and Award-Winning illustration application to create professional sketches, inspiration painting, and any illustrations by using a range of simple tools. It claims to be the best mobile application that offers all premium tools to create your creativity where you are. The app is available to use iPad, Windows, and Mac devices. Procreate is the best graphic design software for beginners and advanced users that provides a smooth drawing experience and rich functionality.
Top Alternative Apps Like Procreate – Best illustration Apps for Artists
The application features hundreds of brushes, an advanced layer system, and the breathtaking speed of Silica M that make it a one-stop solution. Procreate offers quite easy to understand interface and editor where you can quickly sketch your creativity, customize, and even use its templates to save time.
All its templates are created by a professional team of artists that are daily updates to deliver your latest trend. As compared to other similar apps, Procreate is expensive but offers all the premium functions and tools. Today we will help you to find the best Procreate alternatives that are quite similar and also available to use on Windows, Mac, and Android devices.  
Features
Ultra-High-Definition canvases
Revolutionary QuickShape feature
Continuous auto-save
Breakthrough brushes:
Color without compromise:
The design tools you need:
Time-lapse replay
Instant sharing
Procreate Alternatives
Artrage is a realistic drawing and painting application with a toolkit filled with all the leading tools. It is one of the best apps like Procreate, and you can access its service on all your devices, including Android and iOS. Each tool includes settings that mirror real-world properties such as pencil softness, paint thinners, and other things. ArtRage: Draw, Paint, and Create App also offers a range of default presets for every tool, and you can quickly create your custom…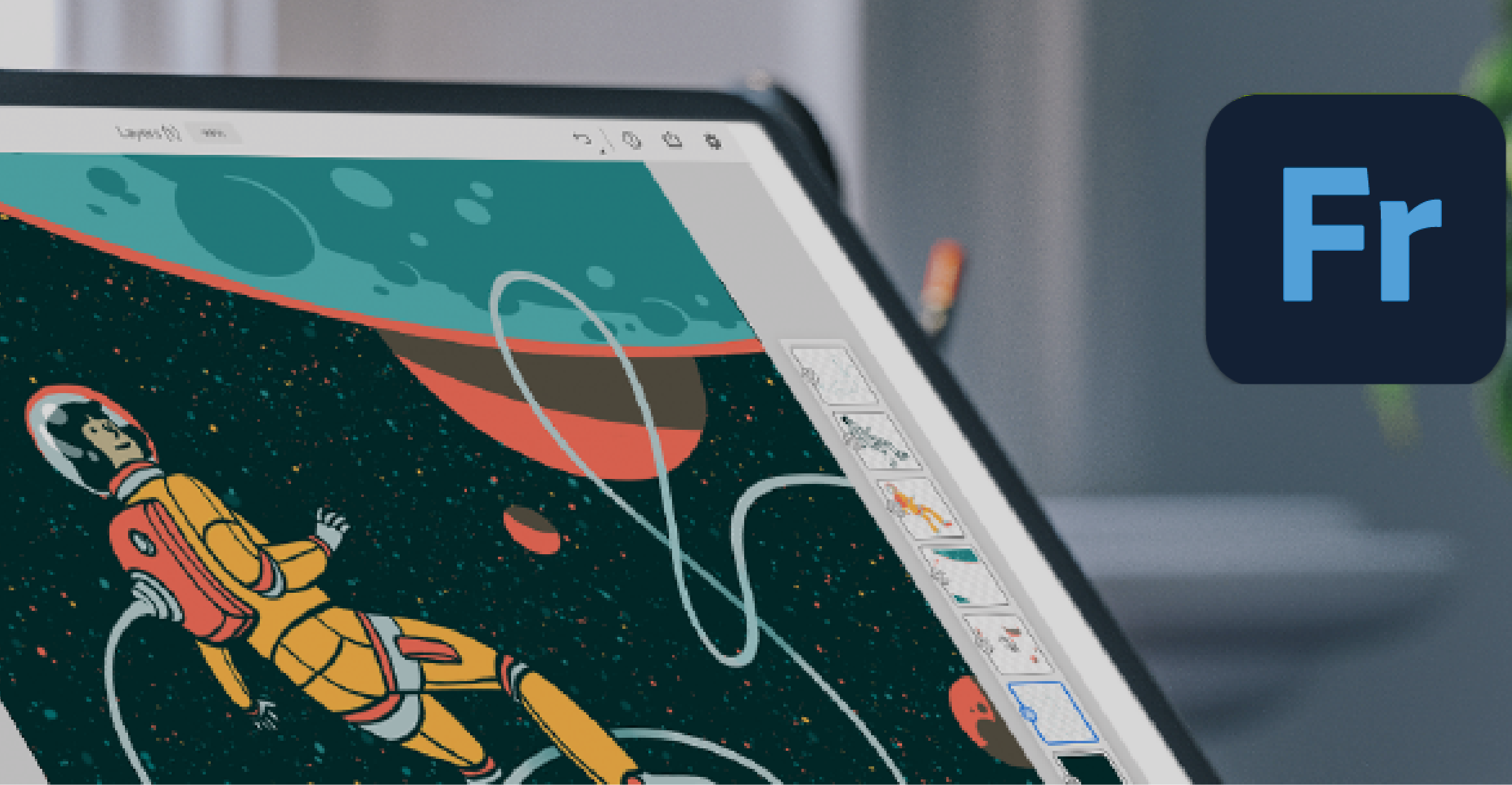 Adobe Fresco carries the world's largest collection of raster and vector brushed built while keeping all the latest stylus and touch devices in mind. Adobe Fresco: Sketch & Draw App contains revolutionary new live brushed to bring the finest natural drawing and painting collection. You can import your illustrator photoshop and draw sketch projects and keep creating. Artists, sketchers, illustrators, animators, and other painting enthusiasts who want to discover, or rediscover the joy of professional painting and exclusive drawing can…
Beautiful tools are necessary for creating beautiful drawings so apps with beautiful tools will be compulsory for it. Tayasui Sketches - Beautiful Drawing Tools App for this purpose is significant for creating exceptional stuff right over cell phones and tablets. Eraser, Cutter to copy/paste, Smudge tool are some of its ordinary tools for simple editing. While on the other hand, some of its exceptional features include Pencil, Rotring, Acrylic brush, Pen, Felt Pen, Watercolor Dry and Wet brushes, Pen Brush,…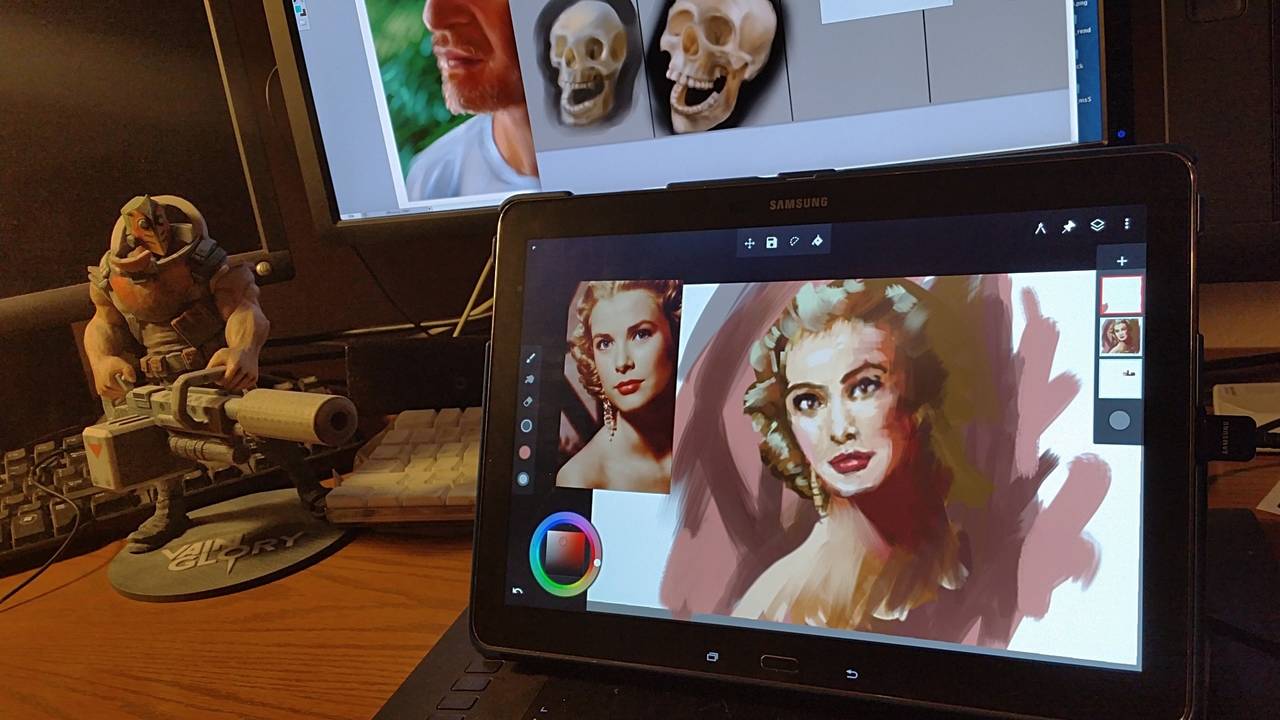 Similar Apps to Procreate were created by Infinite Studio for Android and iOS devices. It is known as the most advanced painting or drawing engine with some premium tools like brushes, layers, blends modes, etc. Infinite Painter - Painting, drawing, & sketching App's best alternatives are available in the list that you can explore accordingly. The interface of this raster graphic is simple and easy to understand. Everything in its place and you can also be able to customize its setting…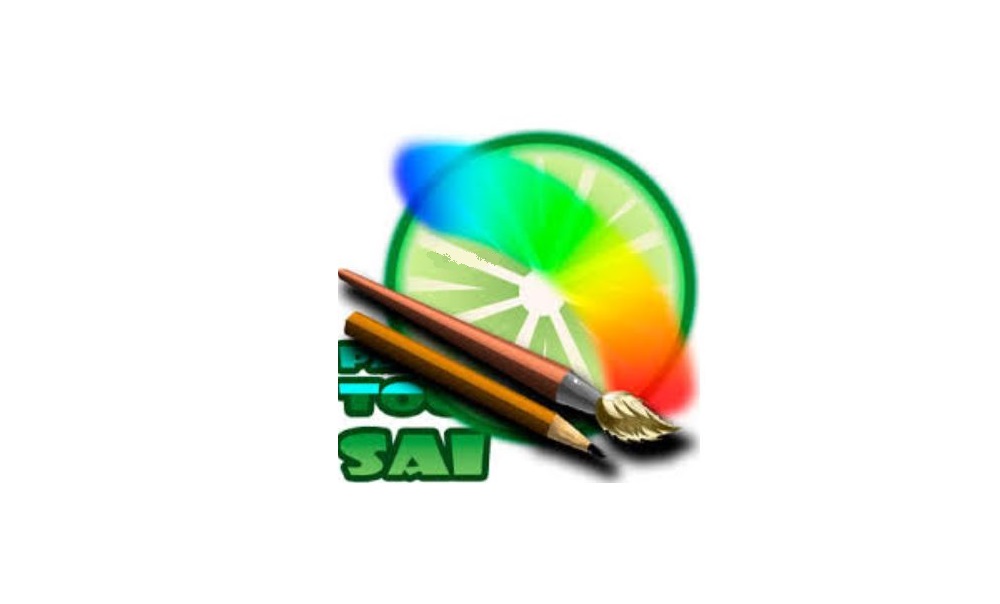 PaintTool SAI is a lightweight and high-quality painting software, with amazing anti-aliased paintings, fully digitalize support, and easy and stable operation, this software makes digital art more comfortable and enjoyable. Fully digitalize support with pressure, accurate composition, amazing anti-aliased drawings, fully support intel MMX technology, and various other functions make it stand out. This lightweight yet powerful raster graphics editor and painting software bring plenty of exceptional functions for making professional edits. Airbrush, watercolor, pen, eraser, marker, and smart editing…
Krita is the best option if you are looking for a free and open-source raster graphics application like Procreate. The application helps you to easily and quickly create a digital painting and 2D animation by using some premium tools without cost. It is a cross-platform solution, and you can access its service anywhere around the world. The application comes with features like OpenGL-accelerated canvas, advanced color management, a modern brush engine, and much more that make it the only solution…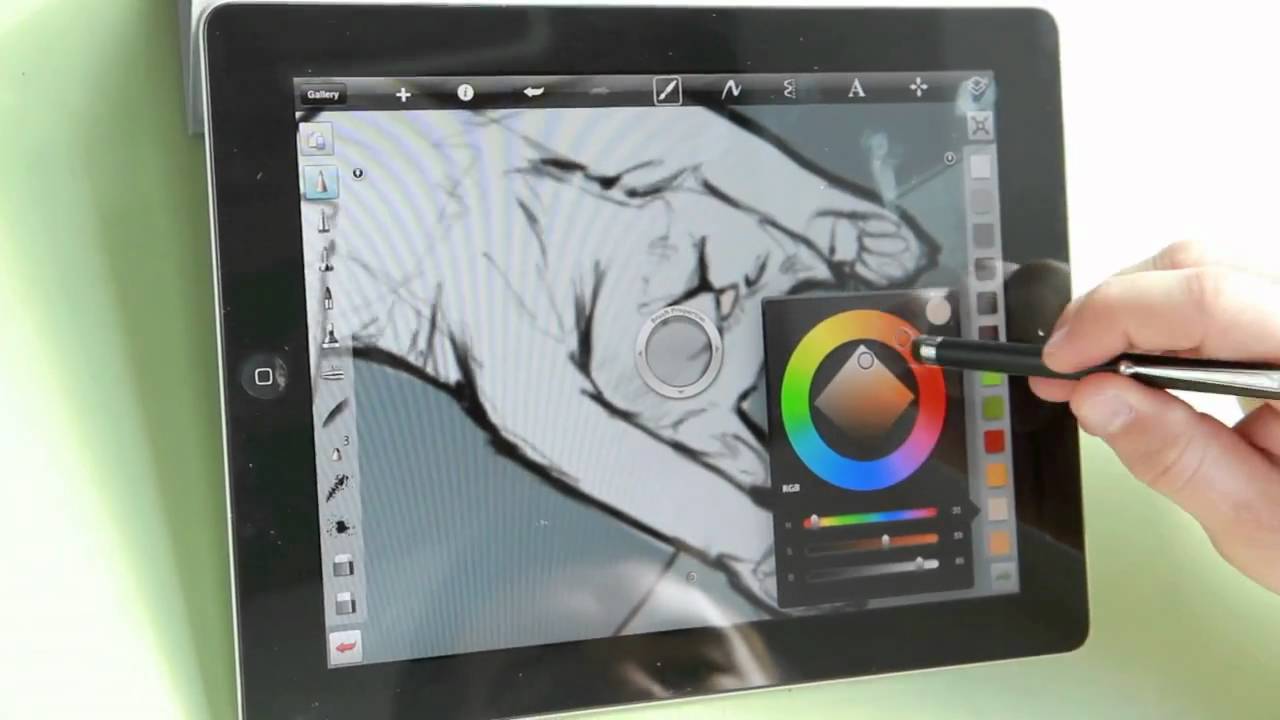 SketchBook is one of the most popular and feature-rich software applications for an artist who wants to draw raster graphics. This cross-platform app allows you to create any sketch, drawing, and even illustration without any limit. It has a pie-menu user interface and all-in-one painting tools like brushes, pencils, shapes, etc. The most helpful fact about these apps is that it introduces a screenshot tool for annotations that helps you show content during meetings, add reviews and notes, etc. With…
ibis Paint X is a free drawing application that comes with all the leading tools and features. The app offers more than 800 fonts, 400 brushes, 66 modern filters, 46 screen tones, and dozens of blending modes, etc. which make it one of the best drawing applications on Android and iOS devices. The app comes as an alternative to Procreate but introduces many new features and a user-friendly interface that make it the best. Mostly it is used by professionals,…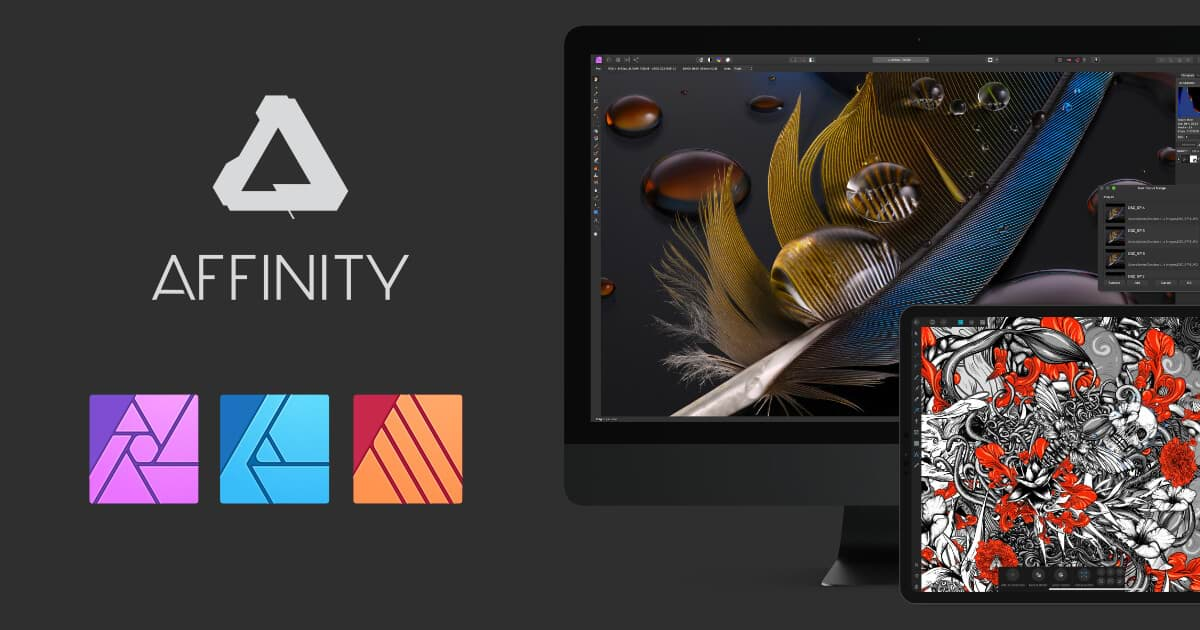 Affinity is a professional graphic design, illustration, page layout, and photo editing tool available for Windows, iPad, Mac, and subscription-free process. Affinity Designer - Professional Graphic Design App is best-in-class for creating concept art, logos, icons, mock-ups, concept art, icons along with plenty of exceptional features. This powerful app is significant for illustrators, web designers, game developers, and other photo editing enthusiasts who love its silky-smooth combo of raster and vector designing tools. Faster, most precise, and smoothest image editing…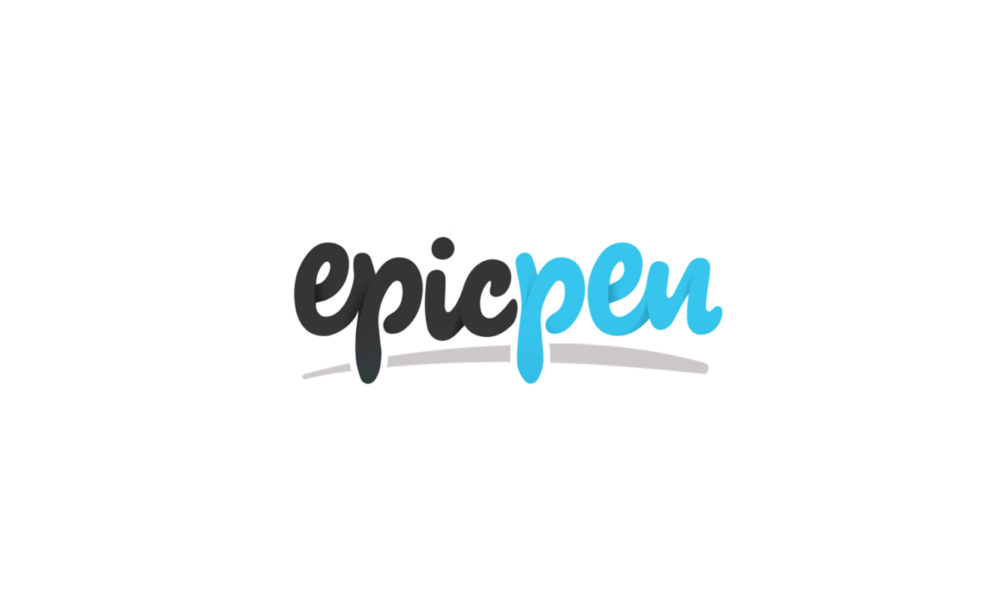 Epic Pen enables you to draw over any app on Mac operating system featuring a seamless experience and outstanding functions for making professional stuff. This platform never interrupts your work so you can continue using your apps and stuff seamlessly even with drawings on the screen. Great for and trusted by hundreds of training and education purposes, Epic Pen is a terrific communication aid that works perfectly well for apps like Google Chrome, Internet Explorer, YouTube, Safari, PowerPoint, and various…