Content Continues After Ad
Pocket Paint: draw and edit! is a free drawing and painting app developed by Catrobat. This app is used to edit photos, graphics, and make parts transparent. With the help of this app, people can zoom in on pictures up to a single pixel level. People can create games, app, and animations on their smartphones using this app.
It has various tools, including a pipette, fill tool, eraser, brush, cursor, and line tool. Furthermore, the app enables users to save images in various formats, including png, ora, and jpg. Pocket Paint has an easy import of graphics and images feature so that people can send pictures to others.
Content Continues After Ad
Features
Edit photos and graphics
Make parts transparent
Zoom in pictures
Create games, apps, and animations
Various tools
Save images in multiple formats
Easy import feature
Pocket Paint: draw and edit! Alternatives
PhotoSuite 4 Free digital photo editing app photoshop developed by MobiSystems. With the help of this app, people can create amazing pictures and edit them. This app has various filters using which people can enhance the quality of an image. It provides users with layers using which they can create work-of-art collages and combine pictures. This app has a wide range of brushes for drawing, including a brush pen, watercolor, pencil, airbrush, ink pen, and crayon. Furthermore, the app supports…
Picsart Animator: GIF and Video is a free cartoon maker and animation creator app developed by PicsArt, Inc. Using this app, people can easily create animated GIFs, funny doodles, and cartoon videos. With the help of this app, you can draw frame-by-frame animations and add customized movements. The app provides animated stickers and an animation timeline for scrolling the frames. Furthermore, this app has various tools and features for drawing photos and sketching. In addition to drawing pictures and sketching,…
Content Continues After Ad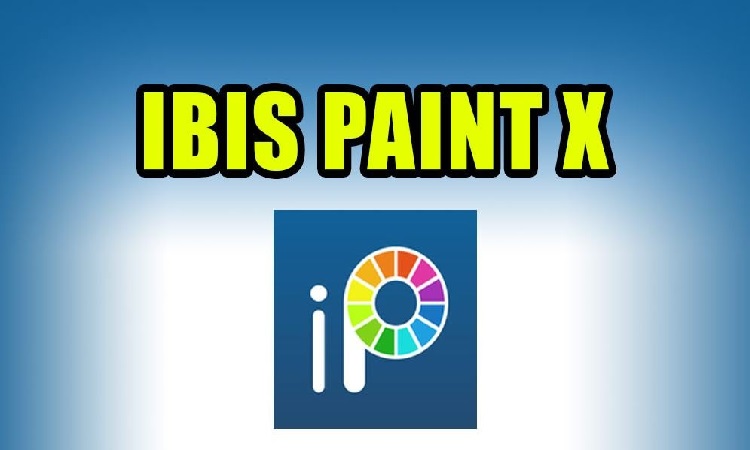 Content Continues After Ad
Ibis Paint is a free incredible drawing app and tool developed by ibis inc. With the help of this app, you can get a responsive and smooth drawing experience. This app provides people with various materials and tools for editing pictures. It has multiple layer commands such as layer rotation, layer duplication, and horizontal & vertical inversion. Furthermore, this app has an SNS feature, enabling people to learn various drawing techniques from other users. Ibis Paint has hundreds of fonts,…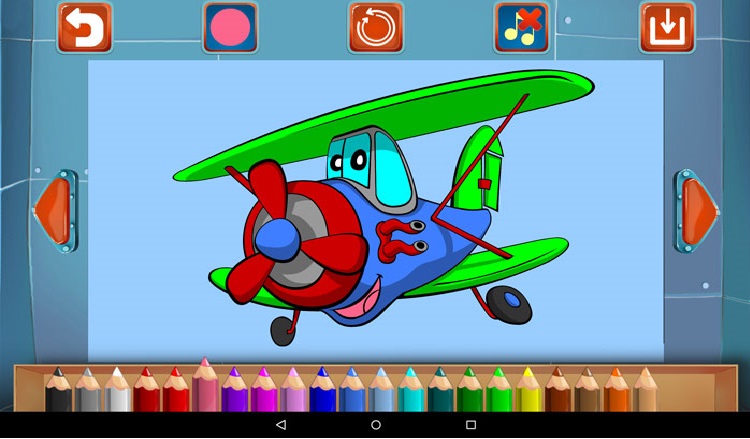 PicsArt, Inc. With the help of this app, you can draw breathtaking fantasy worlds and paint some pictures. In this app, you can imagine a color combination and create a mixture of colors. It is a symmetric drawing tool with a textured brush and rotating axis. Furthermore, the app has a full library of customizable brushes using which you can quickly draw all kinds of pictures. This app has multiple blending modes and multiple layers for its users. Picsart Color…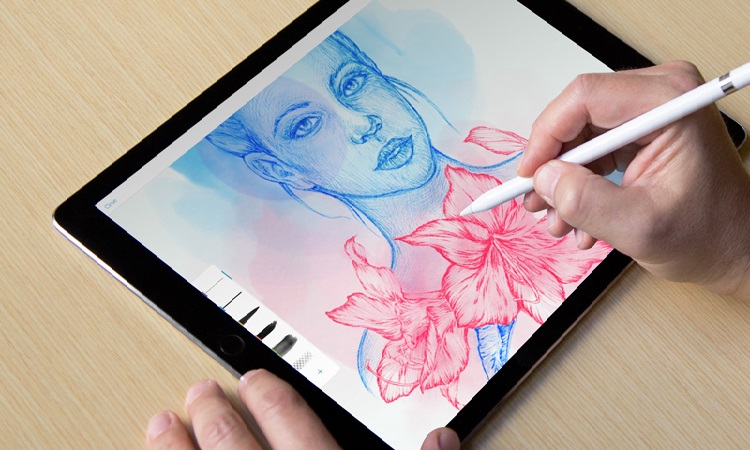 Paint Art / Drawing tools is a free photos and graphics app developed by noku. teku software. This app is specially designed for creating different types of paintings and drawings. With the help of this app, professional creators can create artwork and turn their ideas into reality. The app comes with various features and tools for providing people with a customization experience. Furthermore, the app has various brush supports so people can easily paint any spectacle on the canvas. This…
Sketchbook is a free painting and drawing app developed by Sketchbook, Inc. This app is specially designed for creating and sketching illustrations. Architects and designers can easily convert their ideas into sketches using this app. The app provides multiple drawing tools for adding realistic effects to designs. This app's drawing tools include ink markers, 190 customized brushes, and a pencil. Furthermore, the app has modern predictive stroke using which people can correct basic shapes and draw smooth lines. Sketchbook provides…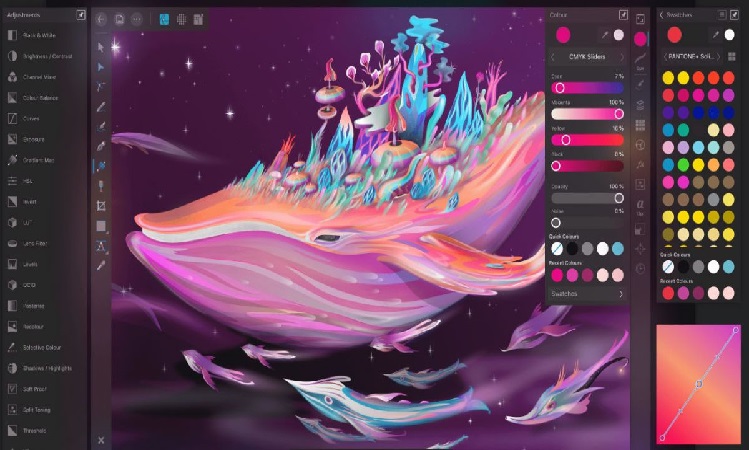 Make Art ! is a free digital painting and drawing app developed by MediBang Inc. This app has various fonts, backgrounds, and screentones for illustrators. With the help of these tools, illustrators and comic creators can draw anything anywhere. It uses cloud saving, allowing users to transfer their drawings on various platforms. This app has over a hundred brushes, including a G pen, round brush, flat brush, airbrush, drawing pen, acrylic, and salad brush for drawing multiple spectacles. Furthermore, the…