PDFelement is the dream document management software for businesses who are having trouble changing the file format of multiple document and image files at the same time. OCR will extract text from all the uploaded images and save them in a separate pdf file.
It is an iLovePDF alternative that features apps for Windows, Mac, Android, and iOS so you can view files from one smart device on all the other devices by creating your account. Add pdf files to a favourite section to save them separately and access them whenever you want without going through all the data first.
Create new pdf files by combining as many files as you want of any other file format and save them in the desired folder through advanced file management features. Change the colour, style, and size of text as well as underline important words and sentences to make them stand in the text.
Features
Pro version for teams and big businesses
Add signatures to documents without printing them on paper first
Share files through email and other social media platforms
Rename multiple files
Move and copy files
Password protection for added privacy and security
Similar to PDFelement
PDFescape is an online marketplace that can provide its users with the pdf editor app so that they can quickly edit their pdf files. This platform lets its clients add any text and remove it from their documents based on the pdf formats. It can even permit its customers to access the advanced app that develops in the languages, such as HTML, ASP, JavaScript, CSS, etc. Pdf escape also allows users to arrange pages with the help of a pre-embedded…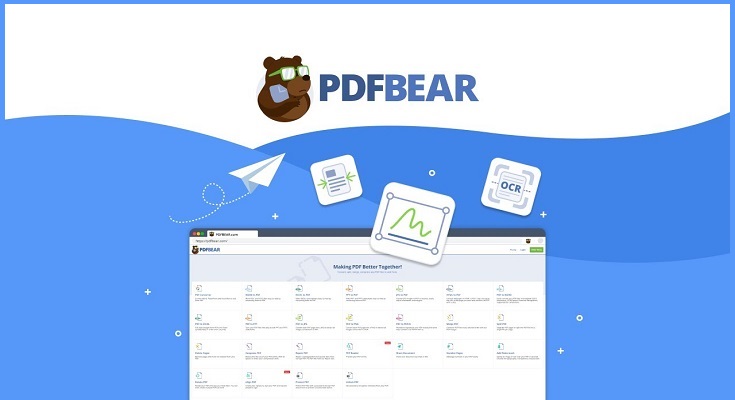 PDFBear is an iLovePDF alternative that serves as the ultimate tool for those who want to convert and compress pdf files without downloading some software on their computer and mobile phone. If you accidentally encrypted your pdf file and forget the password, decrypt the pdf file. Buy the pro version of PDFBear to enjoy all the paid features and cancel your subscription anytime you want with a single click if you don't like any of the features. Increase or decrease…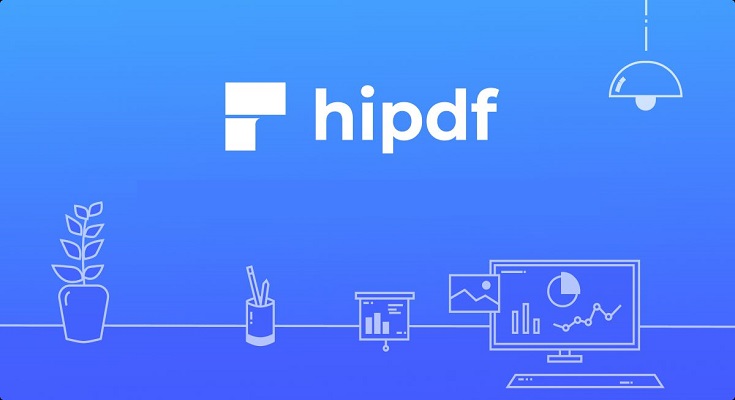 HiPDF serves as a comprehensive all in one pdf tool with all the necessary tools to speed up the process of managing pdf files by editing, compressing, and converting them on the web browser. Select as many files as you want to batch process them instead of selecting and editing them one by one. Search for files from the storage by typing the file name of keywords on the search bar and apply advanced search filters to make the search…
Soda PDF is an online pdf editor for those who are looking for an iLovePDF alternative so they can combine multiple pdf files to create a single pdf file and edit it according to the requirements. Name your pdf file and change the compression intensity of the document to reduce the size without worrying about the quality of the document. Directly share your pdf files with colleagues through email as well as through various other social media applications installed on…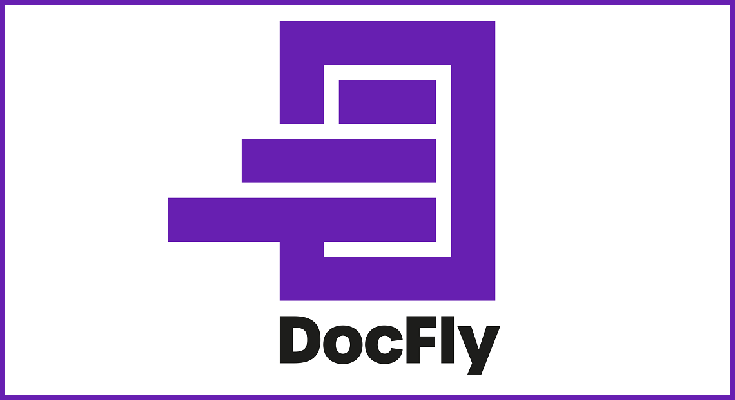 DocFly is a PDF editor that features a large number of advanced editing tools to lets you create new pdf and edit existing pdf files on the internet. Add text and images to pdf files or remove text from the desired point by searching for words on the search bar. It is an iLovePDF alternative that saves all the files on the internet so you can access them from anywhere around the globe by simply logging in to your DocFly…
Nitro is an iLovePDF alternative that allows businesses to revolutionize document processing by eliminating all the unnecessary tasks and digitalizing the remaining important tasks. It supports the electronic signing of documents to eliminate the need to print them first and rescan them to create a pdf later. Remotely work on your projects and get help from your seniors if you are stuck at some place and complete the task right on time to get a promotion. It features a user-friendly…
pdfFiller is an iLovePDF alternative that offers a cloud-based file management system for effortless editing, sharing, downloading, and converting of documents from all the connected devices. Save pdf files in various folders based on their categories to easily find them whenever you want. Download the app on all your smart devices and connect all these devices by logging in to your account after entering your email and password to manage all the files in one place. Store images and other…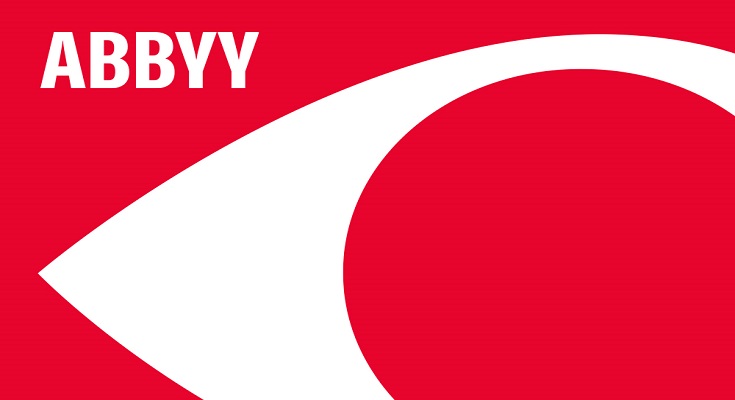 ABBYY FineReader PDF 15 is an iLovePDF alternative that has become the first choice of businesses as it can create PDF documents to streamline the workflows. Comment on pdf files to review the work of your colleagues and suggest any edits to help them meet the target. It is a collaborative work platform where teams can work together to accomplish the task by helping each other and remotely share all the important work files anywhere around the globe with a…
Sejda is a productive PDF platform and an iLovePDF alternative that comes up with features to increase your productivity by helping you in performing all the pdf editing tasks in one place. Change the orientation of the pdf file and change its size to make it compatible with all the devices. If you are afraid that someone might steal your pdf to take credit for all the work that you have done, watermark all the pages of pdf by adding…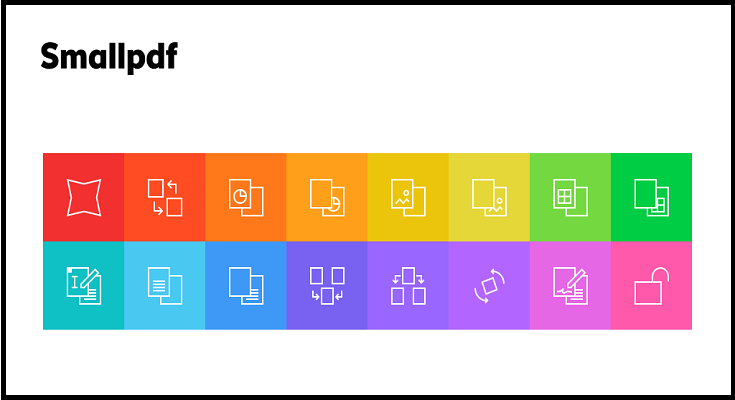 Smallpdf is the perfect PDF software for those who want to stay productive by managing all their pdf documents at their fingertips to save some extra time and spend it on other important tasks. Directly share pdf files through email and various other social media apps. Use advanced pdf editing tools to rename, rotate, crop, and adjust the text format of the pdf file as well as can save the file on a cloud server to access it on all…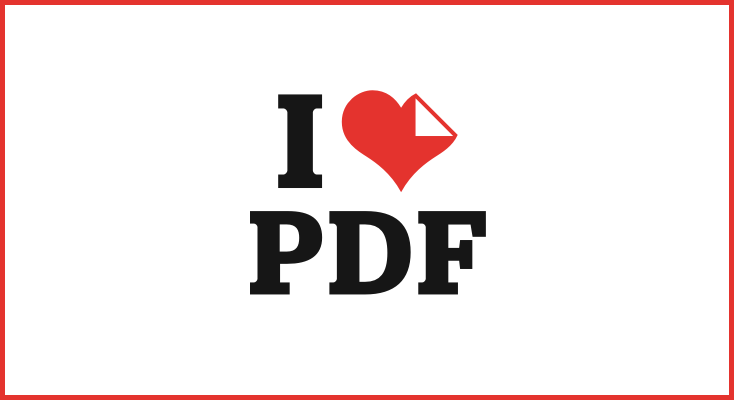 iLovePDF is the ultimate tool if you are working with PDFs as it has all the necessary features to enable you to compress and convert pdfs to various other file formats. Add a password to encrypt pdf files to prevent unauthorized access and remove the pdf password in a single click. iLovePDF app is a pdf editor through which you can add images, text, and shapes to a PDF file as well as change the font size, font colour, and…