Pardot is a type of Marketing Automation Solution that helps all companies to create significant connections, generate more pipelines, and authorize sales to close more deals, and maximize return on investment.
The software leads many of the management features like CRM integration, email marketing, lead scoring, and ROI reporting that help all of the marketing and sales team work together to make track marketing ROI.
The key benefits of using this software are that they give track of all prospect interaction on your site, for the sales team, and use Pardot's lead management features to bring up cold and inactive leads.
Features
Activity Dashboard
Activity Tracking
Alerts/Notifications
Analytics/ROI Tracking
Archiving & Retention
Similar to Pardot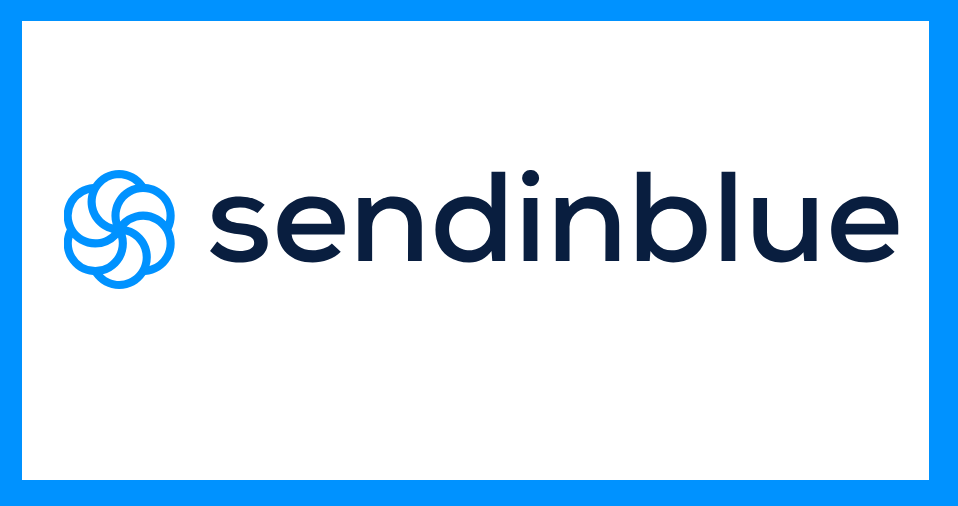 Sendinblue is a feature-rich email automation and marketing software that empower businesses to create and grow relationships through the email campaigns, SMS message, marketing automation, transactional emails and much more. It is similar to ActiveCampaign but offers lots of new tools and features that allow businesses to build the marketing engine with all tools they need. Like other similar software, Sendinblue also offers ready-to-use email templates that you can freely use and customize without any limit. The scheduling automation system…
Mailchimp is a simple yet powerful marketing automation software that is designed to create, send and analyze email as well as ad campaigns for all sizes and kinds of businesses. It is a comprehensive software that comes with complete campaign transparency, email tracking, view success, click-through rate, and all the other major services and features. Like other similar solutions, Mailchimp marketing automation software lets you create custom templates or choose from its pre-made template and edit them without any limits.…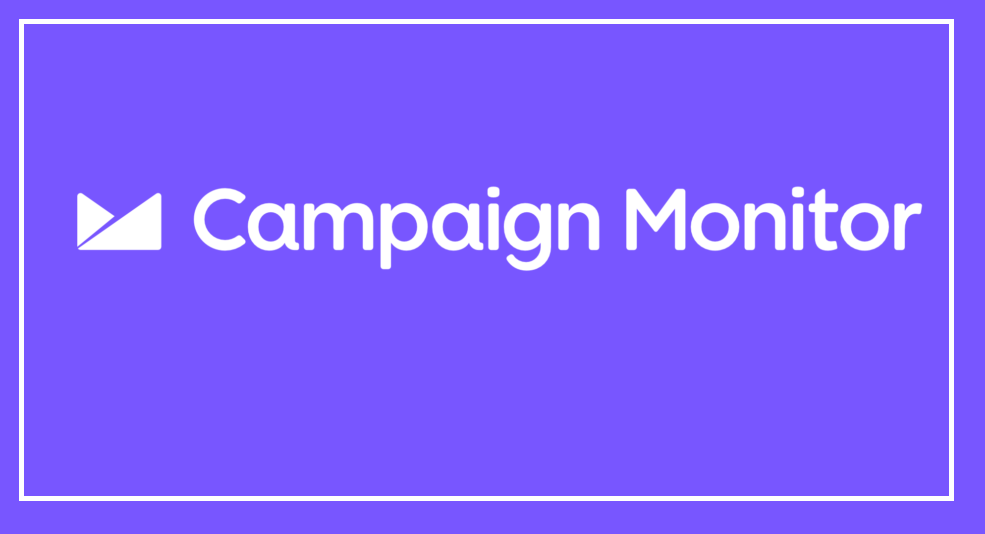 Campaign Monitor is a cloud-based email marketing software that is designed to help businesses easily manage new subscriptions, send emails, and generate reports, etc. It is a comprehensive solution created for all sizes and kinds of businesses. The software features a modern email creation feature that allows businesses to design stunning emails with custom branding. There are also has lots of pre-made templates that are created by an expert team. You can easily choose and customize each template without any…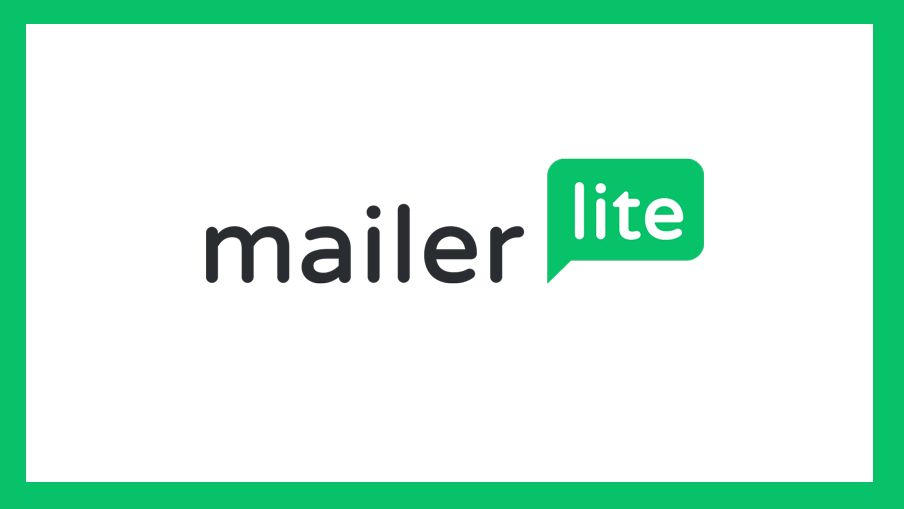 MailerLite is the fastest-growing e-mail marketing software that helps businesses easily create and run professional and personalized marketing campaigns. It is an alternative to ActiveCampaign and offers all the similar services with some modern features to make it one-stop marketing software for all sizes of businesses. With this solution, businesses can easily connect with their audience, create a professional campaign by using its drag and drop feature, generate on the landing page, and much more. The most interesting fact about…
SharpSpring is an Affordable Marketing Automation Solution and it is used for all kinds of businesses. That's is the reason more than 1400 digital marketing agencies and 6000 plus businesses worldwide have chosen this platform as their marketing automation software partner. The platform has helped them all the marketer to automate their workflows, drive more leads, and then converts those leads to the sales. With its powerful features set which includes behavior-based email marketing, native or third-party CRM integration, social…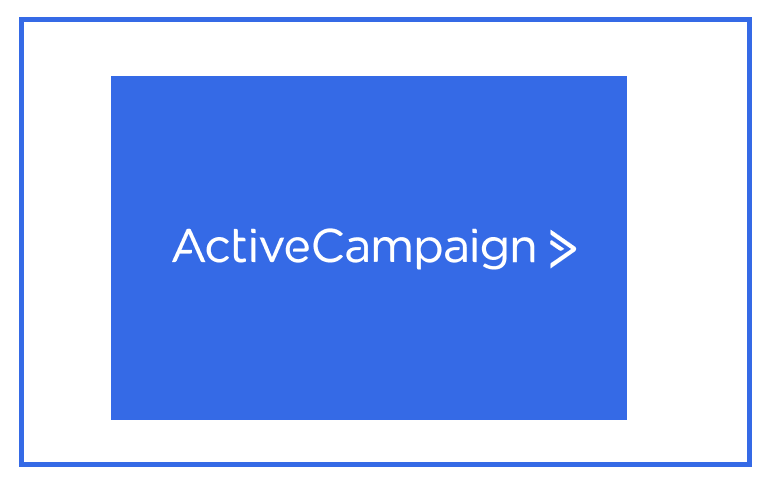 ActiveCampaign is an Email Marketing, Marketing Automation, and CRM/Sales Automation platform. The platform provides all types of businesses that have access to 500+ pre-built automation that combines to give email marketing, marketing automation, and CRM for powerful segmentation. Over 75 percent of Active Campaign's clients use its 850 plus integration which including Microsoft, Shopify, Square, Facebook, and Salesforce. Pricing just starts from $9 per month. The platform gives a dashboard to each of the clients where you receive notifications quickly…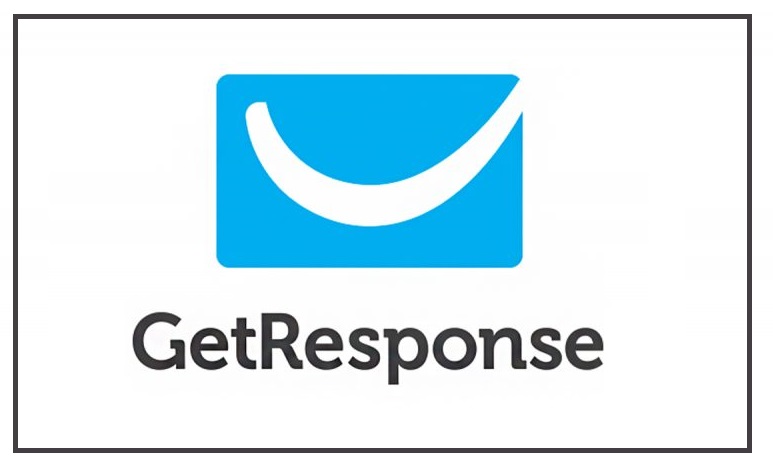 GetResponse is one of the easiest e-mail marketing platforms in the world where you can send and receive an email in a very simple way and quickly. By using this software, you make smart decisions within a minutes: compare follow-ups, measure site conservation, with one click you get the segment subscriber or view hourly alternations. The key benefits of using the GetResponse is that you make all your newsletters look great on all devices, automatically. Using your computers, smartphones, tablets……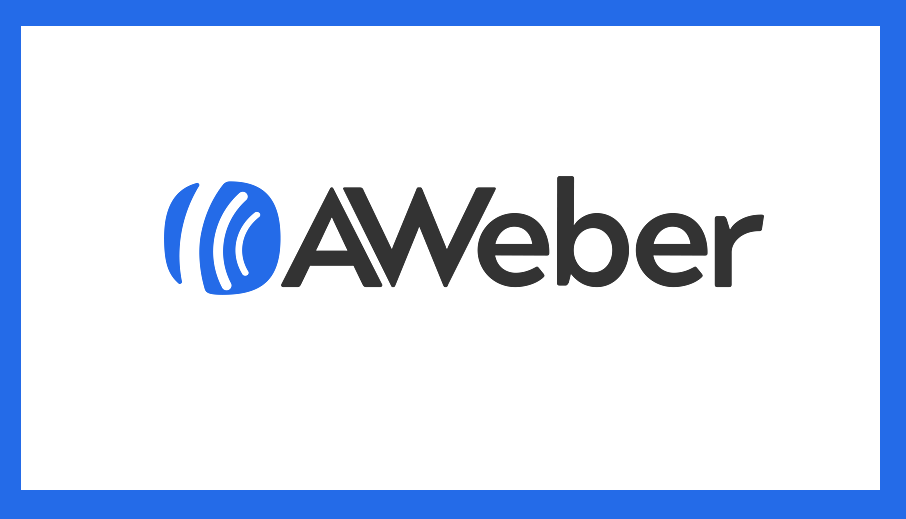 AWeber is known as a market leader of small business marketing software that has 20 years of proven success and has millions of customers around the world. With this solution, businesses can easily create, run, grow, and track their campaigns without any effort. The software delivers the ability to easily design fully responsive landing pages, load and manage contact databases, send emails with a click, and analyze results in a simple dashboard. Like other similar software, AWeber also integrates with…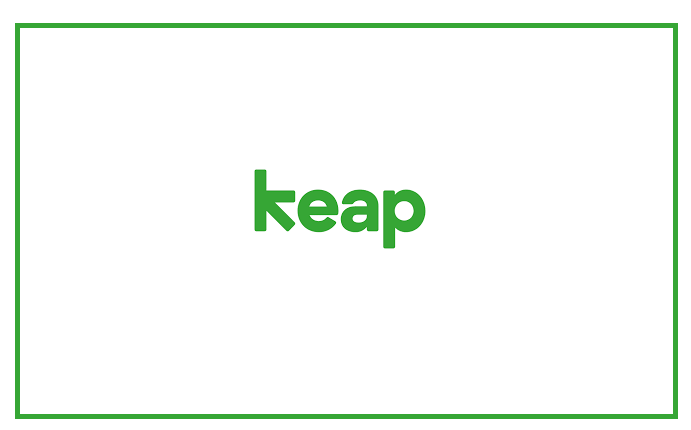 Keap is an all-in-one CRM, sales, and Marketing Automation Software that helps all small businesses grow with three highly customizable plans. The software grows, a program for startups, and small growing businesses, allows you to organize everything in one tool, providing automatically trackers and services to grow the businesses. They also provide an activity dashboard to all of the clients because using this you receive all the notifications and get a response very quickly. The key benefits of using this…
Marketo Engage is a comprehensive marketing software created for all sizes of businesses to easily automate their marketing tasks, create a campaign, lead nurturing, and all the other marketing tasks. The software is uniquely designed by an expert team of developers to help propel fast-growing small companies and global enterprises. It comes with the aim to help businesses streamline marketing provides, create more campaigns and generate leads, etc. Marketing automation tools within the solution offer the creation of long-term relationships…