Content Continues After Ad
Naraka: Bladepoint is a paid battle royale and action-adventure video game developed by 24 Entertainment. The story of the game is that more than 60 players fight against each other. This game provides the player with multiple characters from which the player can choose favorite characters for playing.
All the characters available in this game have unique abilities and skills. Moreover, the game offers various weapons for defeating enemies easily. NARAKA supports multiplayer mode so the player can play this game with friends.
Content Continues After Ad
Features
Combat between more than 60 players
Multiple characters
Various weapons
Supports multiplayer mode
Naraka: Bladepoint Alternatives
Thymesia is a free action-adventure, role-playing, and fighting video game developed by Over Border Studio. The game's story is that the kingdom suffers from a severe disease, and the soldiers are also affected. In a short time, the kingdom succeeded in finding the cure for the disease. But after decades, the same disease spread again, and this time soldiers started converting into horrifying monsters. Throughout this game, the player has to find the real story behind the disease. It is…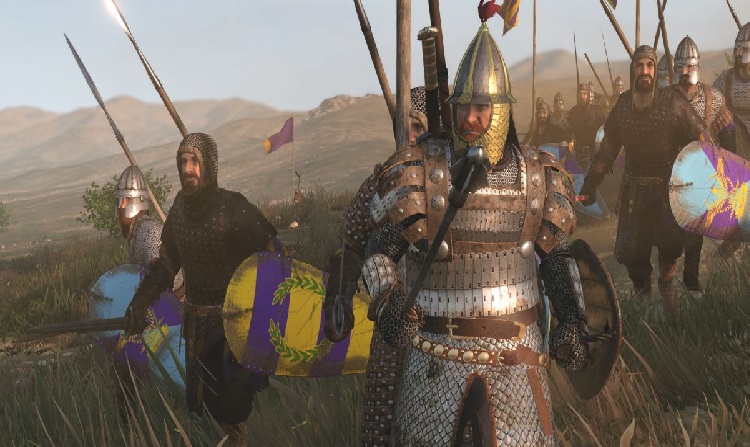 Mount and Blade: Bannerlord is a free strategy and action-adventure video game developed by TaleWorlds Entertainment. This game is set in the era of decline of the Calradian Empire. This game has multiple missions in which the player has to complete different objectives like crafting, building, and exploration. Furthermore, the player has to interact with NPCs and collect resources to gain points in the game. Before playing the game, the player has to create his character. In addition to developing…
Content Continues After Ad
Content Continues After Ad
Absolver is a paid role-playing, combat, and action-adventure video game developed by Sloclap. The story of this game revolves around human development and the characters who fight in the collapsed empire. This game is set in a fictional land in which the player has to play the role of a fighter. In this game, the player's mission is to fight against various computer-controlled characters. This game has multiple missions, and all the missions have various enemy creatures to fight against…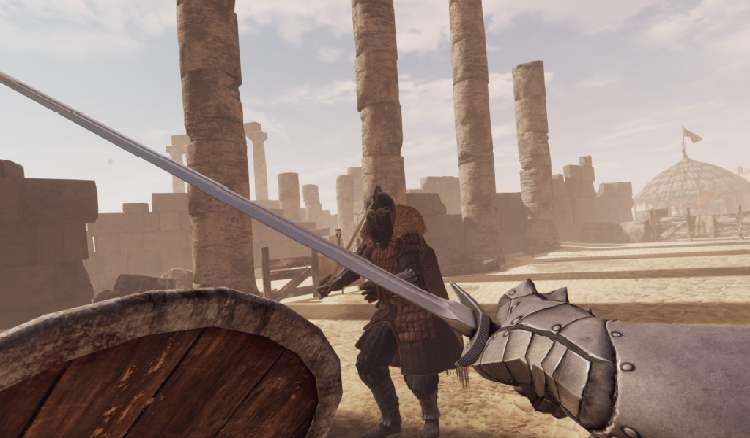 Swordsman VR is a paid action-adventure and role-playing video game developed by Sinn Studio Inc. This game is set in a medieval environment in which the player has to take part in combats. In this game, the player has to save the world from enemies by fighting and defeating powerful enemies. This game provides the player with various weapons using which they can easily defeat enemies. Furthermore, the game gives you the option to visit the skill master to upgrade…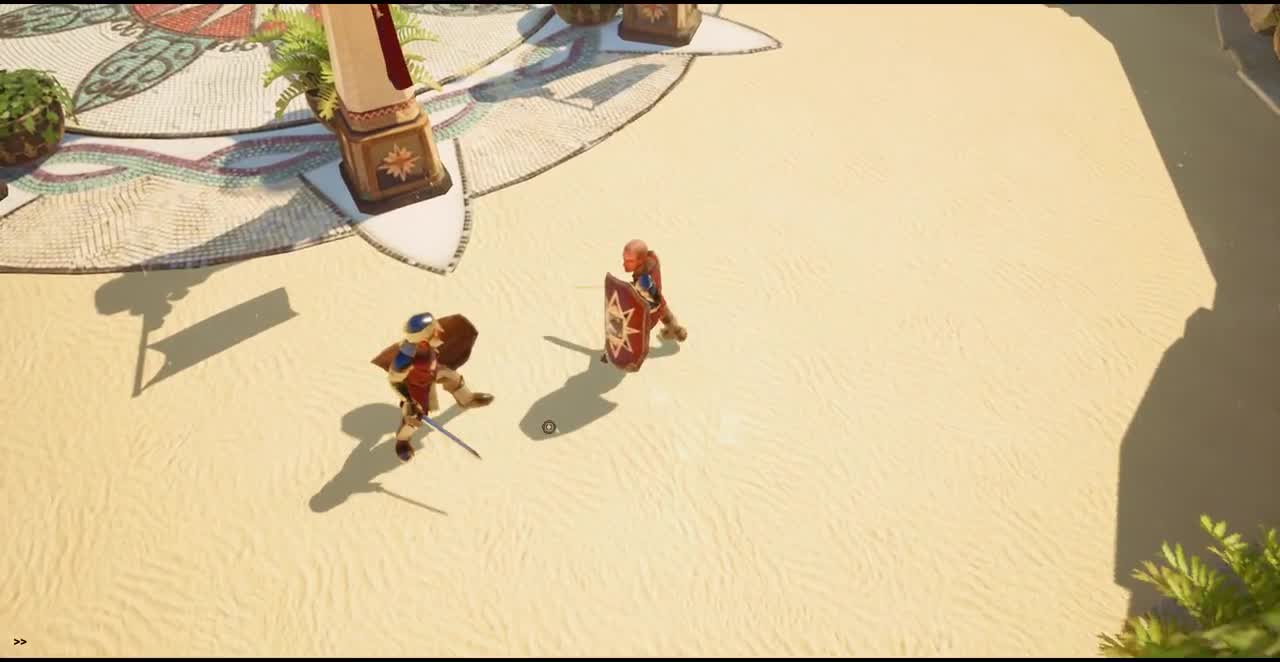 We Who Are About To Die is free role-playing, roguelike, and strategy video game developed by Jordy Lakiere. In this game, the player has to participate in gladiatorial combat and fight against the enemies. In addition to fighting against the enemies, the player also has to manage his carrier. This game allows you to choose the next matches, deal with random events, and hire professional help. The game provides the player with various armor and weapons using which the player…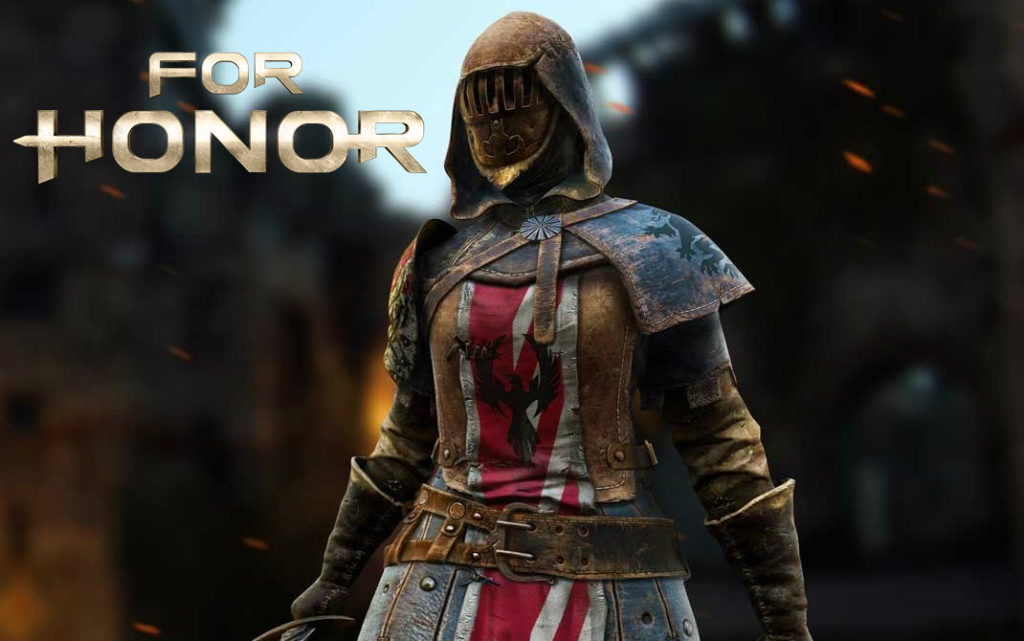 For Honor is a paid action-adventure, hack and slash, and fighting video game developed by Ubisoft. Throughout this game, the player has to play the role of various historical warriors like knights, samurai, and Vikings. This game is set in the medieval-themed world in the historical period. The game has multiple nations, and the nations have their hero characters. One of my favorite games, giving you detailed gameplay along with thrilling gameplay and a bit of violence. Selection of characters…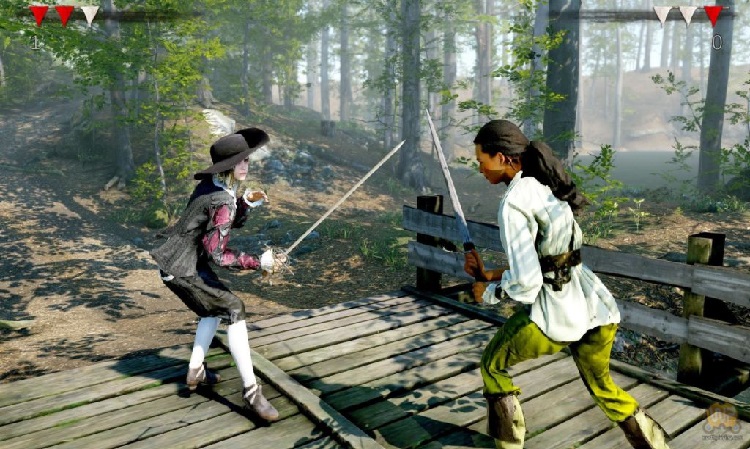 Hellish Quart is a paid action-adventure, fighting, and third-person perspective video game developed by Kubold. This game is set in the primitive ages where all the characters that possess blades will come from the 17th century. In this game, the player has to play the role of a fighter and fight against enemies. The game has four gamepad buttons by pressing which the player can perform various functions. To play the game with success, the player has to focus on…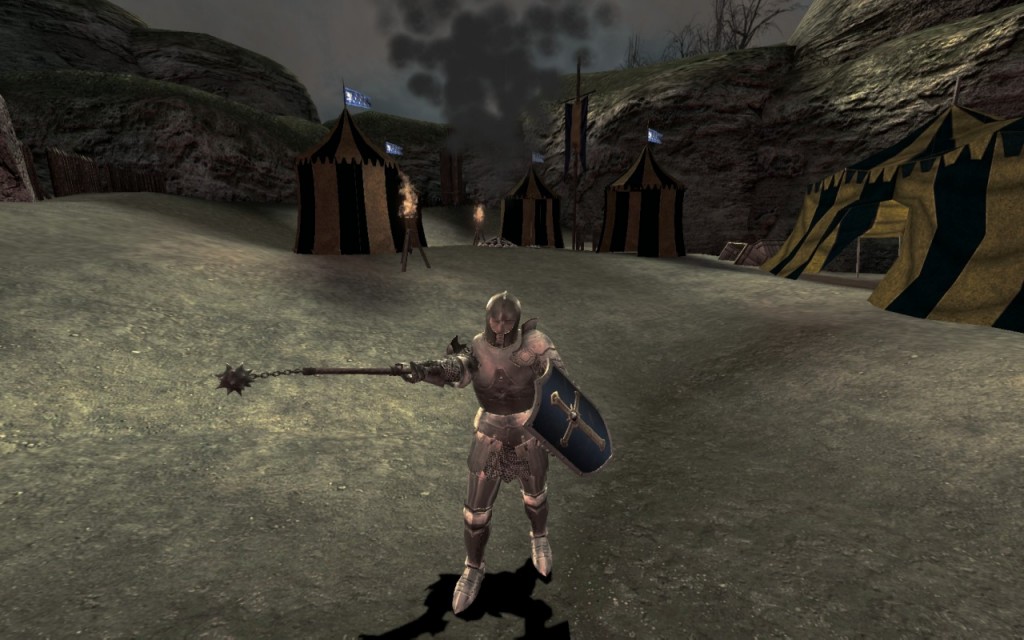 For those players, who are searching for Chivalry 2 Games Like, here's a list of Games. As the name implies, it takes place in ancient times when people were only limited to ranged weapons like swords, bows, and more. You are welcome to a historical setting, where you have been thrown ahead of enemies and their bosses. Defeating enemies may help you earn in-game currency that you can use to unlock additional content. The multiple-focused battle will give you a…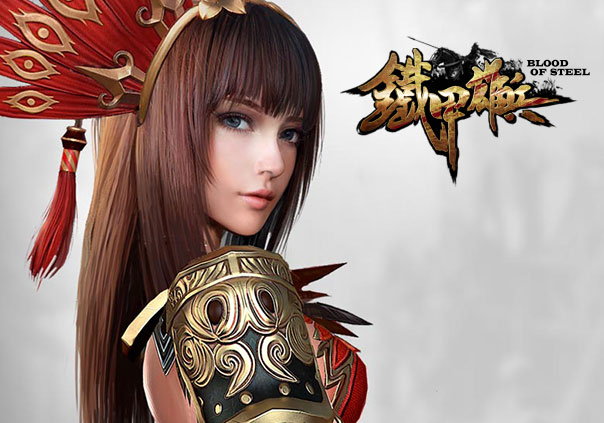 Welcome to an online competitive game where you discover ancient people with legendary weapons and great ambitions. Don't take enemies too easy, they are easy to deal with but hard to defeat. There are several playable characters available; each offers a thrilling personality and skills. You can use the mighty sword to drive enemies out of the battle while preventing enemy attacks. Massively Multiplayer Online mode keeps players from worldwide closed to each other and the game brings an outstanding…
Mordhau is a paid action-adventure, combat, and multiplayer video game developed by Triternion. In this game, players are provided with multiple characters and players can select their favorite characters. It has a customization feature due to which players can change the look of their character. All the characters have a set of weapons and multiple abilities for killing and defeating enemies. Mordhau successfully secures the first position in our list because of offering gameplay that is too close to Chivalry,…
A beautiful cartoonish world awaits you, unlike Free Fire, in which the graphics are too realistic. Several playable characters are there, and each one has a set of abilities. Different items and prizes will reward you upon being the last standing person; otherwise, you won't be considered eligible for any reward, kidding. The game has something for everyone to giveaway; therefore, you should try your best to improve your play style, abilities, and skills to be the last standing person…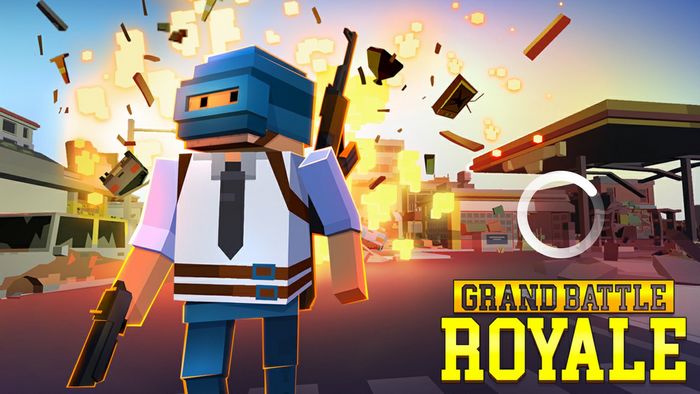 Have you played Battle Royale game with some tiny characters like Minecraft? If not, then let's experience such type of gameplay pitting players from all over the world against each other in the pixel-style environment where only one person or a team could rule. Therefore, upon landing, your aim should be to scavenge the best resources, equipment, and tools for you to battle against other players; nevertheless, victory requires the best tactics and proper strategic approach. Besides having said that,…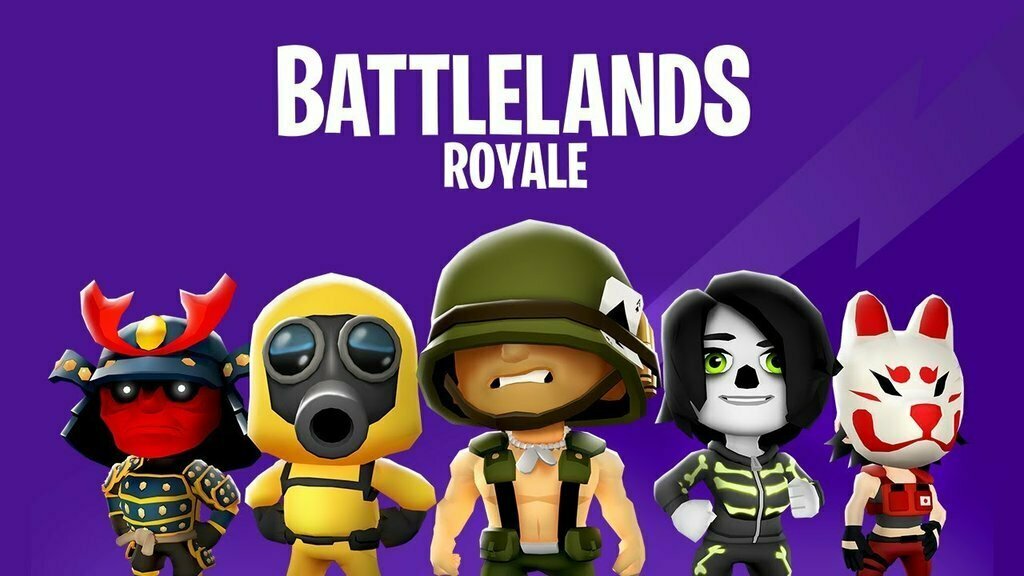 Animals are ready to help you out in rushing others. Don't ever consider animals are weaker; there should be some human characters; they are more powerful and can do anything. Futureplay is the developer and publisher behind the development of Battlelands Royale, offering you thrilling gameplay under the Battle Royale genre to experience. Although the gameplay is similar to other Battle Royale games, you will experience the game from a new perspective, "Top Down." It's time to make you survive…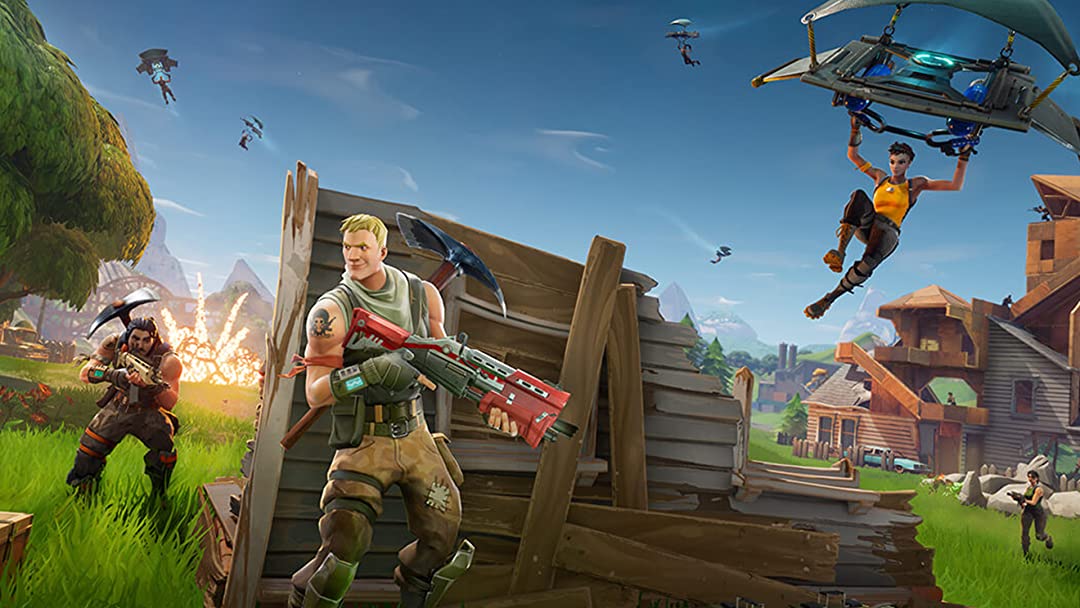 Everyone knows how the Battle Royale genre is ruling over the gaming industry, and massive companies organize esports competitions of popular titles worldwide. V-Bucks are the in-game currency of Fornite and help you purchase costumes and in-game items of your choice, so, if you are looking for different ways to earn Fornite V-Bucks for free, follow the given link. Fortnite stands in 2nd position in this list and was released after PUBG. Following the footstep of PUBG, Fortnite introduces cartoonish…
Do you want a real thrill? If yes, you should go with PUBG Mobile, as it is so close to reality and brings outstanding features to your palm. No doubt, most people love PUBG while they come to PC, but when we are talking about Mobile Devices, then there's no alternative to Free Fire; frankly speaking, I'm also an addict of the said game badly. Upon comparison, we found that up to 100 players could participate in PUBG Mobile, making…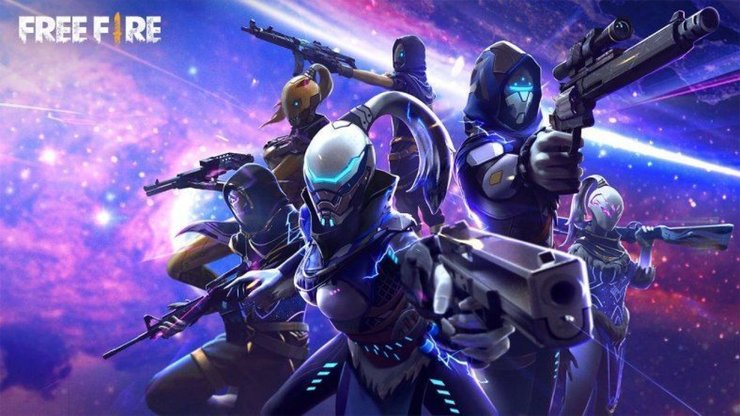 Why Games Like Free Fire? Because, lots of other Battle Royale Games await you to be get played at once, as they are having much better features, too. Garena Free Fire (also known as Free Fire) is one of the most trending games on Mobile Devices, offering you a thrilling Battle Royale experience, unlike many other games. Up to 50 players are thrown on a tropical island where they are supposed to scavenge for weaponry and kill other players to…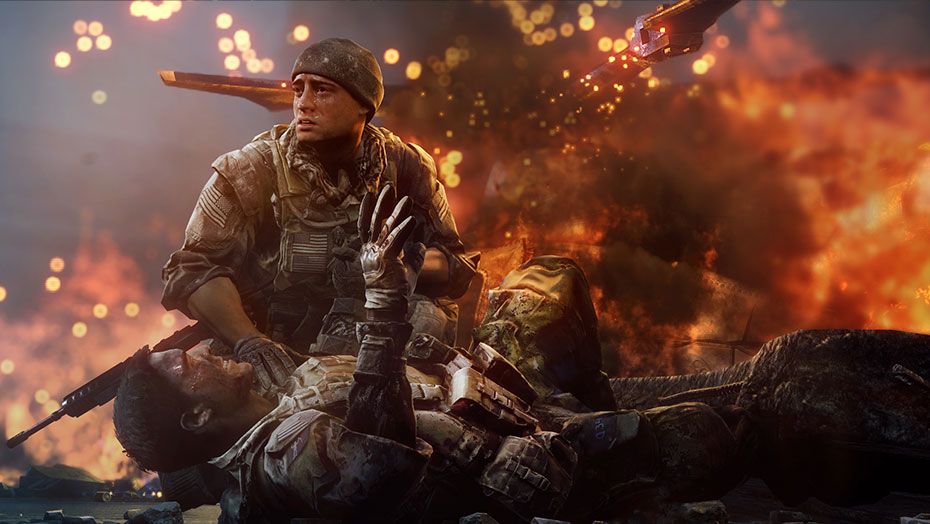 Is it possible when everyone is trying to introduce the Battle Royale in massive games, Battlefield had no plans? No, as you know, the Battle Royale genre has amazingly taken over the gaming industry by storm and every major developer is trying to make it a part of their games. Therefore, the latest release of the Battlefield series came with a Battle Royale mode, offering similar gameplay to PUBG, Fortnite, and Apex Legends, along with the same game mechanic of…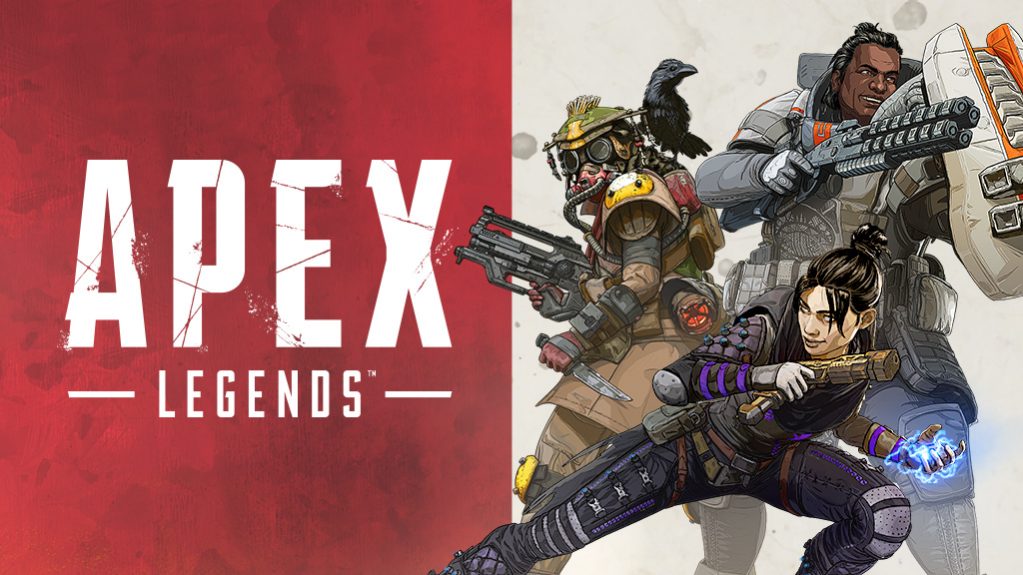 Let Apex Legends be your Next Battle Royale Game, developed by Respawn Entertainment. Looking for better games than Fortnite Battle Royale and PUBG, then you don't need to worry when we're here to provide you with the best similar items about games, software, and applications. Get involved with this game find out your favorite title to play the Battle Royale game. Apex Legends will take you on really a huge island where you start your competition with the parachute, at…
The long-running series is trying its best to deliver you the best FPS experience, and approximately they are succeeded in what they are trying for. But when Call of Duty: Battle Ops 4 was released, there's a twist that the game released with Battle Royale mode, which attracts a huge crowd of pro gamers just for that to test how Call of Duty is delivering the gameplay of Battle Royale. The 5th release in the sub-series of Black-ops, overall it…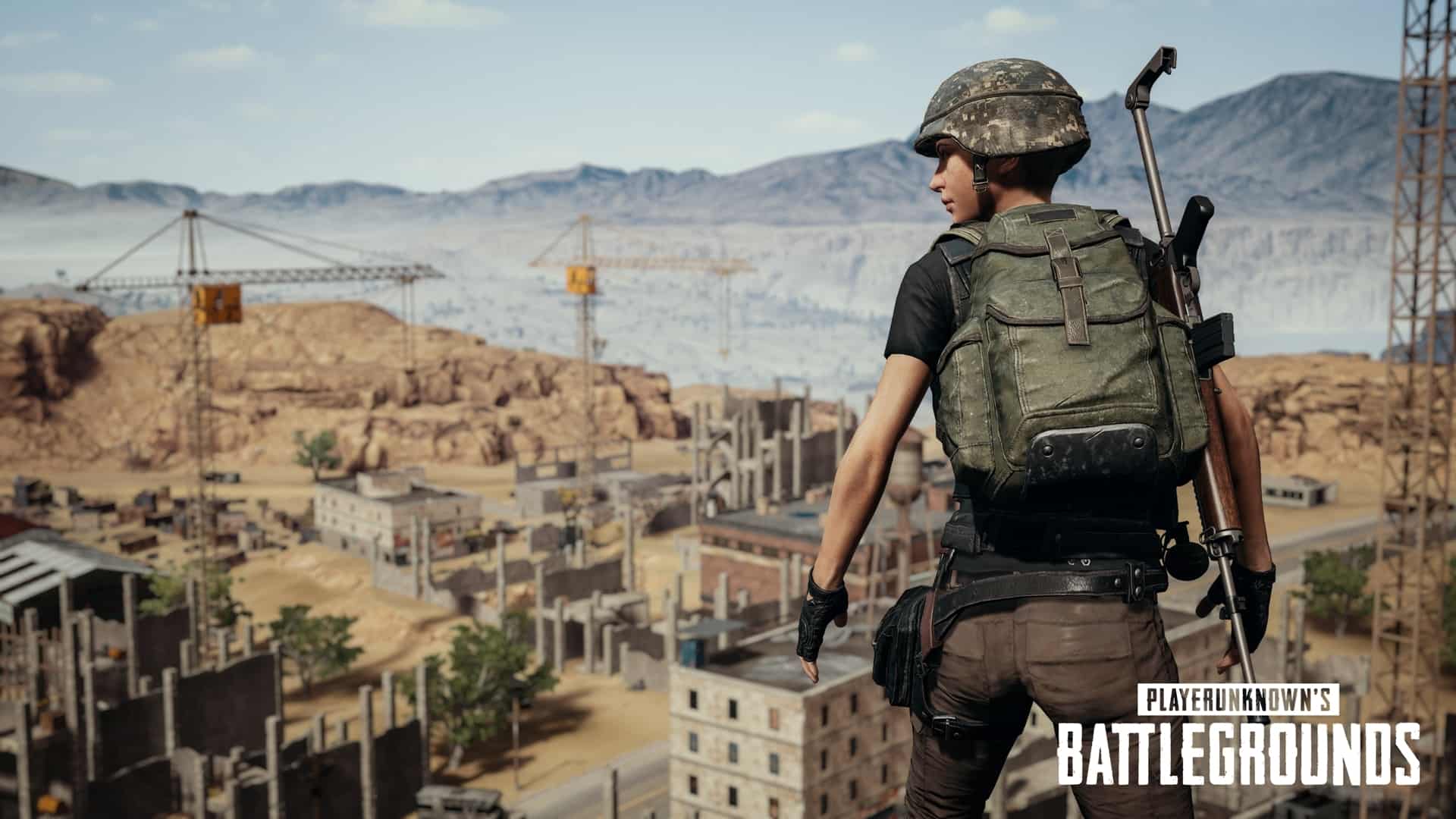 Inspired by a movie released in 2000, PlayerUnknown's Battleground is a battle royale game. Taking place on a detailed island where it pits up to 100 players from across the world against each other and sets a rule that the last standing person will win the match. To be the last, the player requires to play strategically, although he is capable of playing in three different modes. But to ensure victory, the player should prefer the squad mode, in which…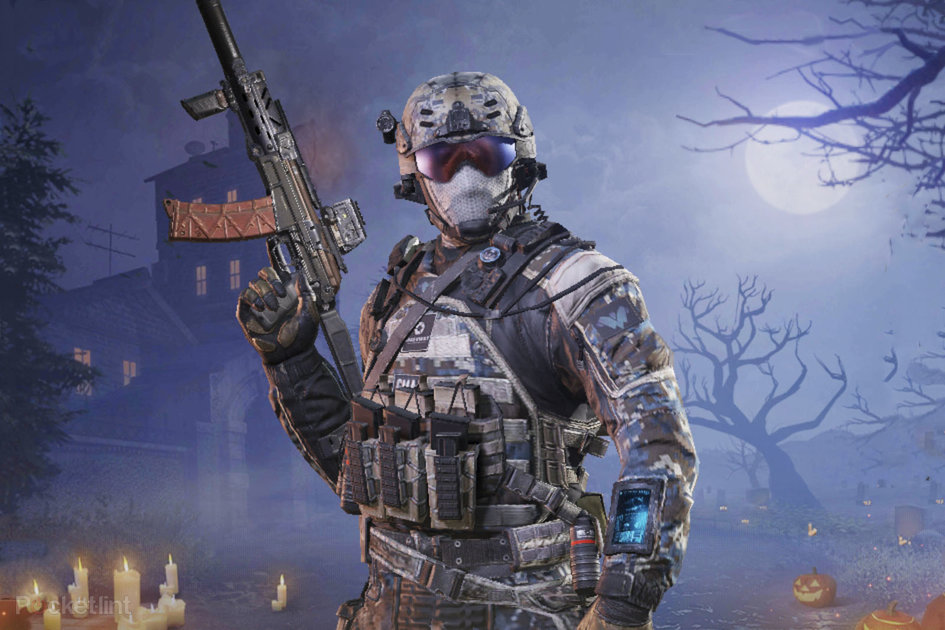 We are living in the era of Battle Royale, where games like Fortnite, Battle Royale, and Garena Free Fire are ruling over the gaming world. Between them, the Call of Duty Mobile game has been released with more realistic graphics and better gameplay than all, though it is army-based games and First-person Shooter oriented instead. Call of Duty Mobile is a Battle Royale video game that features three exciting modes and a beautiful lobby that holds dozens of features. You…
Released on 23 April 2021, Chivalry 2 is offering you the best Hack 'n Slash and Multiplayer Fighting gameplay emphasized shooting elements. The game was released for PlayStation, Windows, and Xbox platforms. Unlike other Hack 'n Slash games, it doesn't feature a third-person viewpoint to enhance your gaming experience. During the game, players are thrown into battles to drive out enemies from the scene. The more you play, the more you earn in-game rewards. Moreover, you can use fabulous ancient weapons…