Content Continues After Ad
Absolver is a paid role-playing, combat, and action-adventure video game developed by Sloclap. The story of this game revolves around human development and the characters who fight in the collapsed empire. This game is set in a fictional land in which the player has to play the role of a fighter. In this game, the player's mission is to fight against various computer-controlled characters.
This game has multiple missions, and all the missions have various enemy creatures to fight against the player. The game enables the player to unlock the latest weapons and other equipment successfully after completing the level. Absolver has stunning visual details, immersive gameplay, and fantastic game settings for the player.
Content Continues After Ad
Features
Open-world game
Multiple missions
Unlockable achievements
Customize the character's fighting moves
Supports single-player and multiplayer mode
Stunning visual details
Immersive gameplay
Fantastic game settings
Absolver Alternatives
Thymesia is a free action-adventure, role-playing, and fighting video game developed by Over Border Studio. The game's story is that the kingdom suffers from a severe disease, and the soldiers are also affected. In a short time, the kingdom succeeded in finding the cure for the disease. But after decades, the same disease spread again, and this time soldiers started converting into horrifying monsters. Throughout this game, the player has to find the real story behind the disease. It is…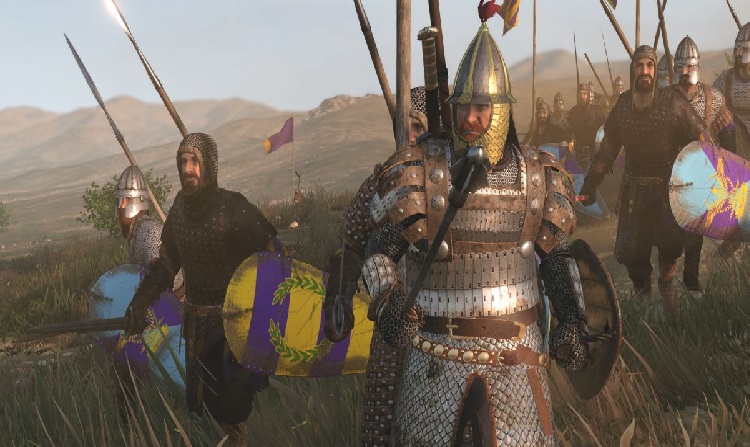 Mount and Blade: Bannerlord is a free strategy and action-adventure video game developed by TaleWorlds Entertainment. This game is set in the era of decline of the Calradian Empire. This game has multiple missions in which the player has to complete different objectives like crafting, building, and exploration. Furthermore, the player has to interact with NPCs and collect resources to gain points in the game. Before playing the game, the player has to create his character. In addition to developing…
Content Continues After Ad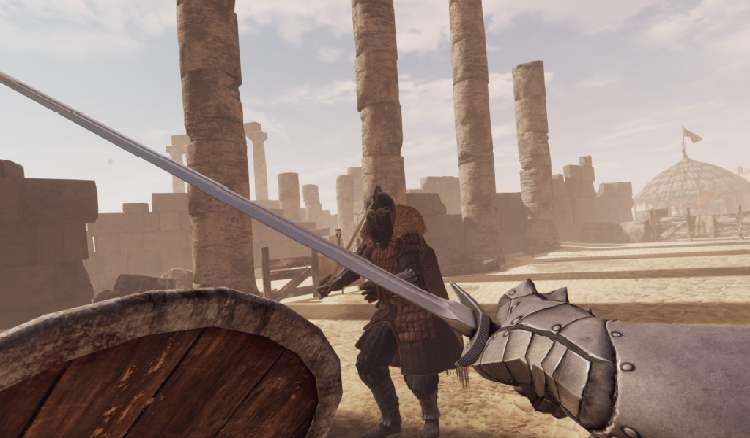 Content Continues After Ad
Swordsman VR is a paid action-adventure and role-playing video game developed by Sinn Studio Inc. This game is set in a medieval environment in which the player has to take part in combats. In this game, the player has to save the world from enemies by fighting and defeating powerful enemies. This game provides the player with various weapons using which they can easily defeat enemies. Furthermore, the game gives you the option to visit the skill master to upgrade…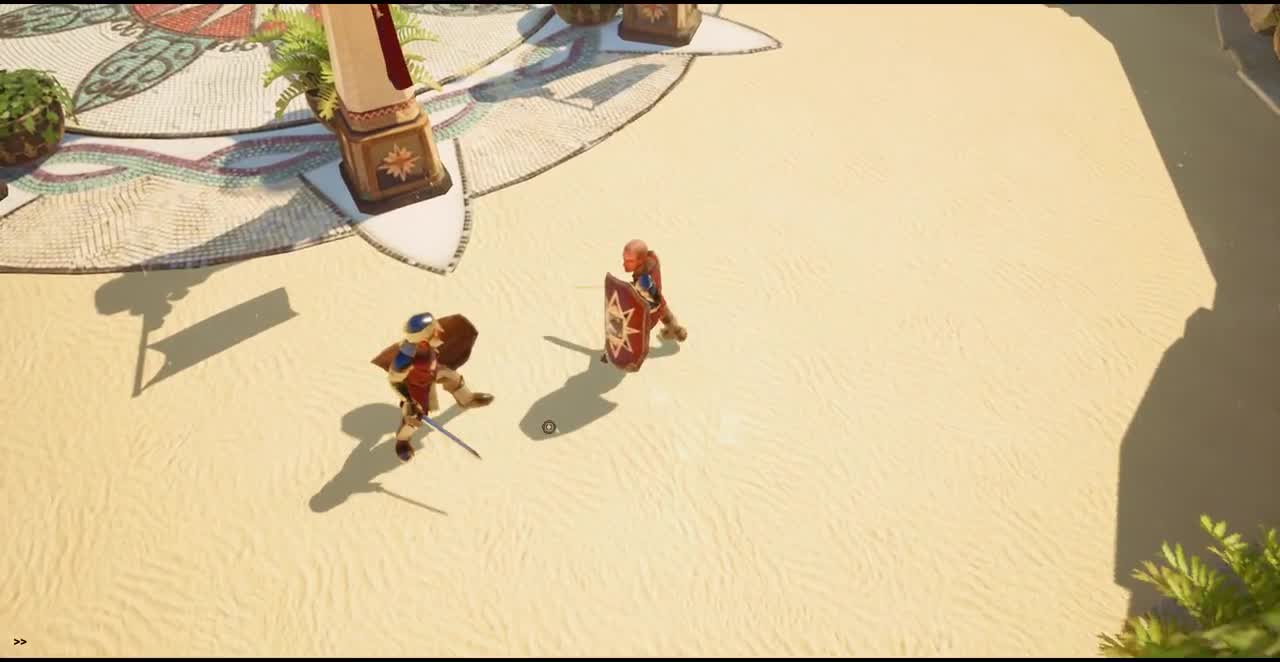 We Who Are About To Die is free role-playing, roguelike, and strategy video game developed by Jordy Lakiere. In this game, the player has to participate in gladiatorial combat and fight against the enemies. In addition to fighting against the enemies, the player also has to manage his carrier. This game allows you to choose the next matches, deal with random events, and hire professional help. The game provides the player with various armor and weapons using which the player…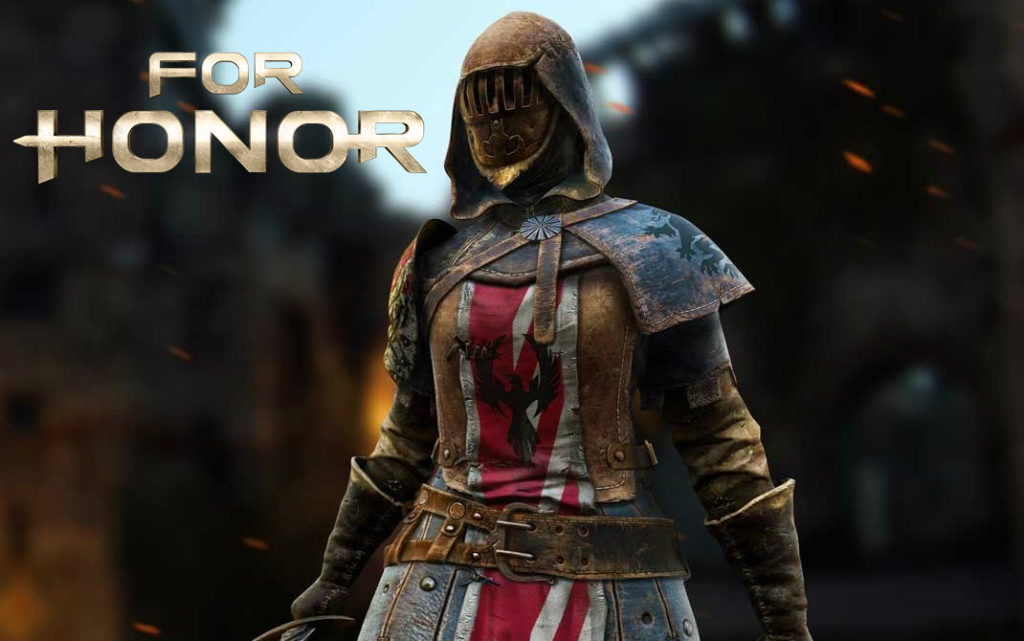 For Honor is a paid action-adventure, hack and slash, and fighting video game developed by Ubisoft. Throughout this game, the player has to play the role of various historical warriors like knights, samurai, and Vikings. This game is set in the medieval-themed world in the historical period. The game has multiple nations, and the nations have their hero characters. One of my favorite games, giving you detailed gameplay along with thrilling gameplay and a bit of violence. Selection of characters…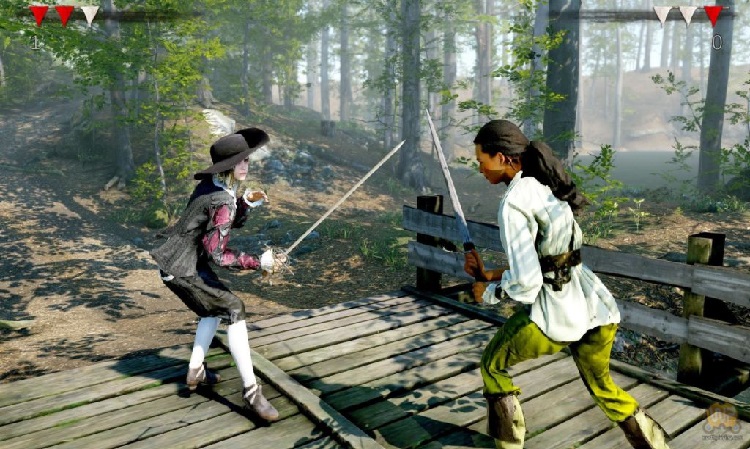 Hellish Quart is a paid action-adventure, fighting, and third-person perspective video game developed by Kubold. This game is set in the primitive ages where all the characters that possess blades will come from the 17th century. In this game, the player has to play the role of a fighter and fight against enemies. The game has four gamepad buttons by pressing which the player can perform various functions. To play the game with success, the player has to focus on…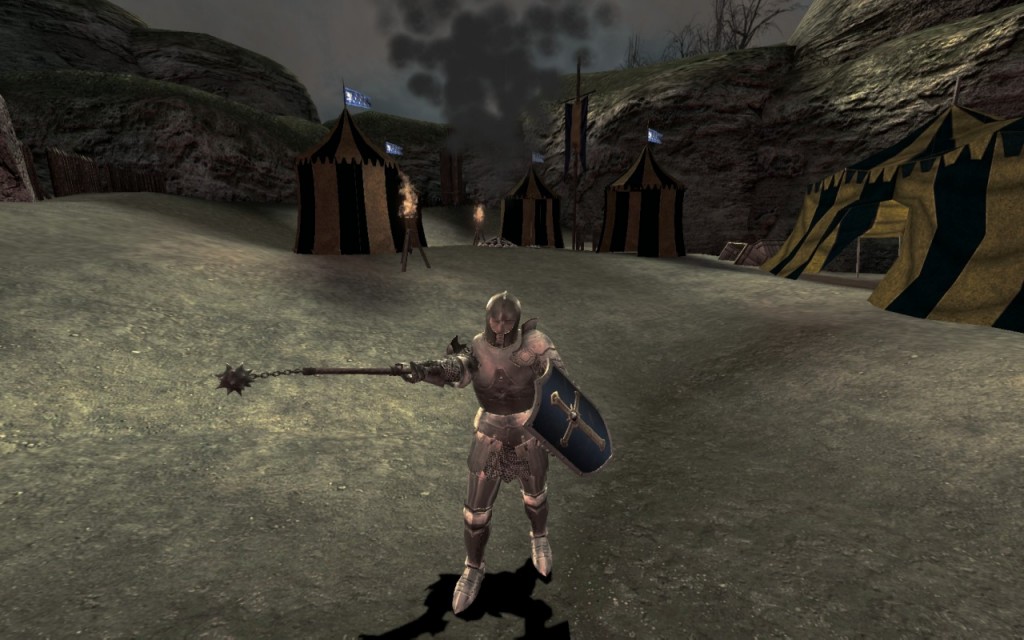 For those players, who are searching for Chivalry 2 Games Like, here's a list of Games. As the name implies, it takes place in ancient times when people were only limited to ranged weapons like swords, bows, and more. You are welcome to a historical setting, where you have been thrown ahead of enemies and their bosses. Defeating enemies may help you earn in-game currency that you can use to unlock additional content. The multiple-focused battle will give you a…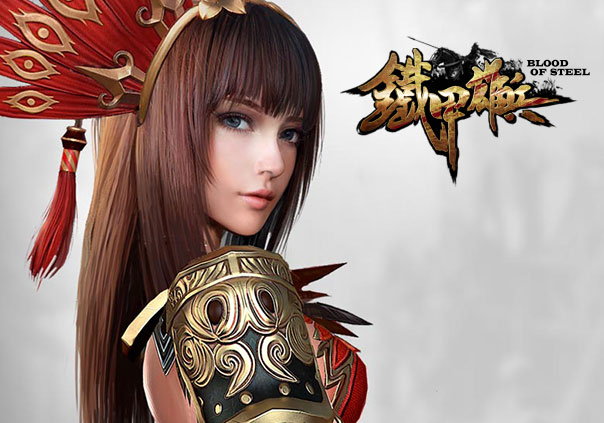 Welcome to an online competitive game where you discover ancient people with legendary weapons and great ambitions. Don't take enemies too easy, they are easy to deal with but hard to defeat. There are several playable characters available; each offers a thrilling personality and skills. You can use the mighty sword to drive enemies out of the battle while preventing enemy attacks. Massively Multiplayer Online mode keeps players from worldwide closed to each other and the game brings an outstanding…
Naraka: Bladepoint is a paid battle royale and action-adventure video game developed by 24 Entertainment. The story of the game is that more than 60 players fight against each other. This game provides the player with multiple characters from which the player can choose favorite characters for playing. All the characters available in this game have unique abilities and skills. Moreover, the game offers various weapons for defeating enemies easily. NARAKA supports multiplayer mode so the player can play this…
Mordhau is a paid action-adventure, combat, and multiplayer video game developed by Triternion. In this game, players are provided with multiple characters and players can select their favorite characters. It has a customization feature due to which players can change the look of their character. All the characters have a set of weapons and multiple abilities for killing and defeating enemies. Mordhau successfully secures the first position in our list because of offering gameplay that is too close to Chivalry,…
Released on 23 April 2021, Chivalry 2 is offering you the best Hack 'n Slash and Multiplayer Fighting gameplay emphasized shooting elements. The game was released for PlayStation, Windows, and Xbox platforms. Unlike other Hack 'n Slash games, it doesn't feature a third-person viewpoint to enhance your gaming experience. During the game, players are thrown into battles to drive out enemies from the scene. The more you play, the more you earn in-game rewards. Moreover, you can use fabulous ancient weapons…