Continue After Advertisement
MusConv is a software tool that helps users transfer their music playlists and individual tracks between different music streaming platforms. It is a software application that helps users move their music library and playlists from one music streaming service to another. It works like other apps, such as SongShift and TuneMyMusic. This saves you the trouble of having to recreate everything by hand.
MusConv is a great software that helps you easily move playlists and songs between different music streaming platforms. Users can easily switch between platforms without losing their playlists. Transferring multiple playlists and songs simultaneously is helpful, especially for people with large music collections. Like other software programs, MusConv is created to simplify transferring songs between various platforms. It uses information about the tracks to find and match them.
Continue After Advertisement
Features
Users can often transfer multiple playlists and songs in a single operation
provide features for managing playlists
Offer an intuitive and easy-to-use interface for users
Offer both free and paid subscription options
Pros
Subscription Options
User-Friendly Interface
Playlist Management
Automatic Song Matching
Cons
Account Security
Paid Features
Metadata and Quality Issues
Differences in Music Catalogs
Similar to MusConv
Playify is a software part made specifically for the Flutter framework. Its main purpose is to manage music playback and related features in applications made with Flutter. The app uses the MediaPlayer framework on iOS to do things like play, pause, and skip through media. It also lets users see information about their music and move around in their music collection. The Playify Flutter plugin helps with managing music playback. It has different features, such as starting, pausing, and skipping…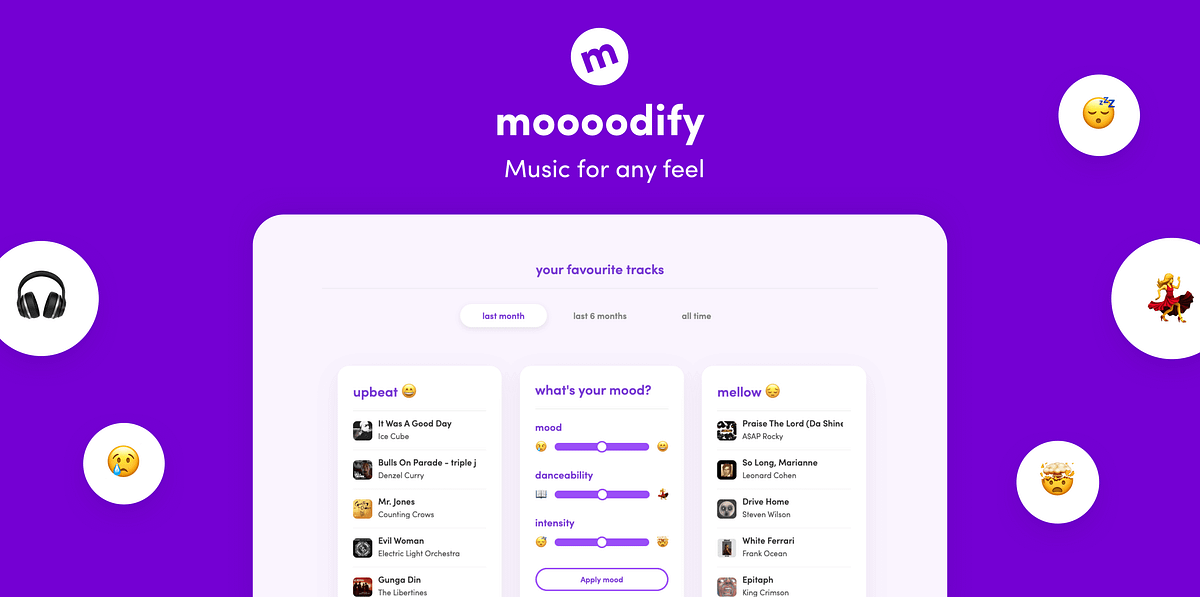 Moooodify is a tool that helps people sort their favorite Spotify songs based on their emotions. Users can make and save playlists based on different moods. The app helps users sort and arrange their music collection based on the emotions or themes of the songs. This app lets users make playlists that match their moods or emotions. Organizing music by mood can make listening to it more enjoyable. Users can create playlists that match their current emotions or personal preferences.…
Continue After Advertisement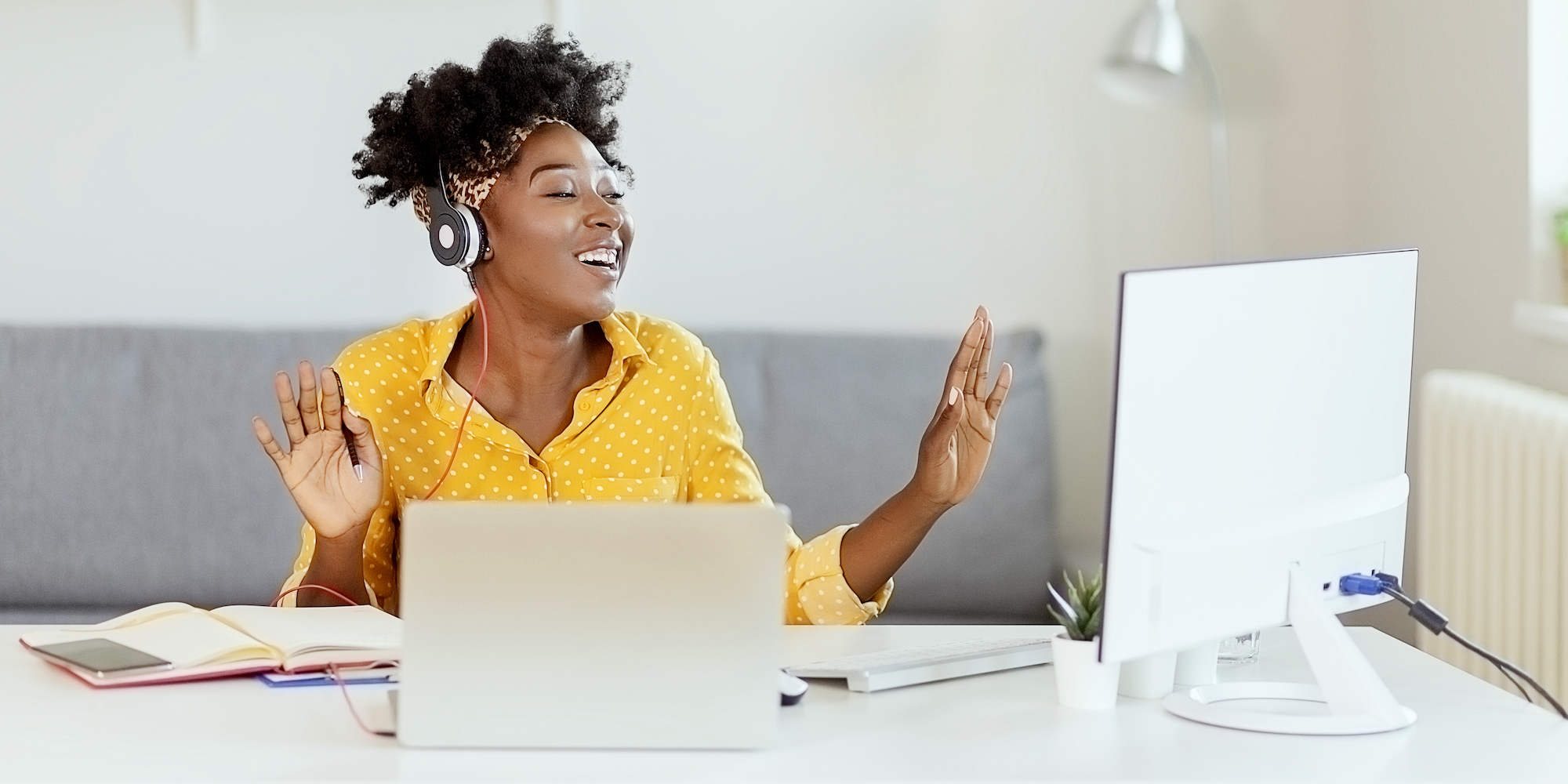 Continue After Advertisement
Playlisty is a software app that makes Apple Music better by adding extra features for playlists and setlists. It can help you efficiently manage and organize your playlists and setlists on Apple Music. This means it can make creating, organizing, and changing playlists and setlists easier. The "Playlisty" app allows you to easily find and use playlists and setlists in real time. This means you can quickly access and enjoy carefully selected playlists and setlists. This can make things easier…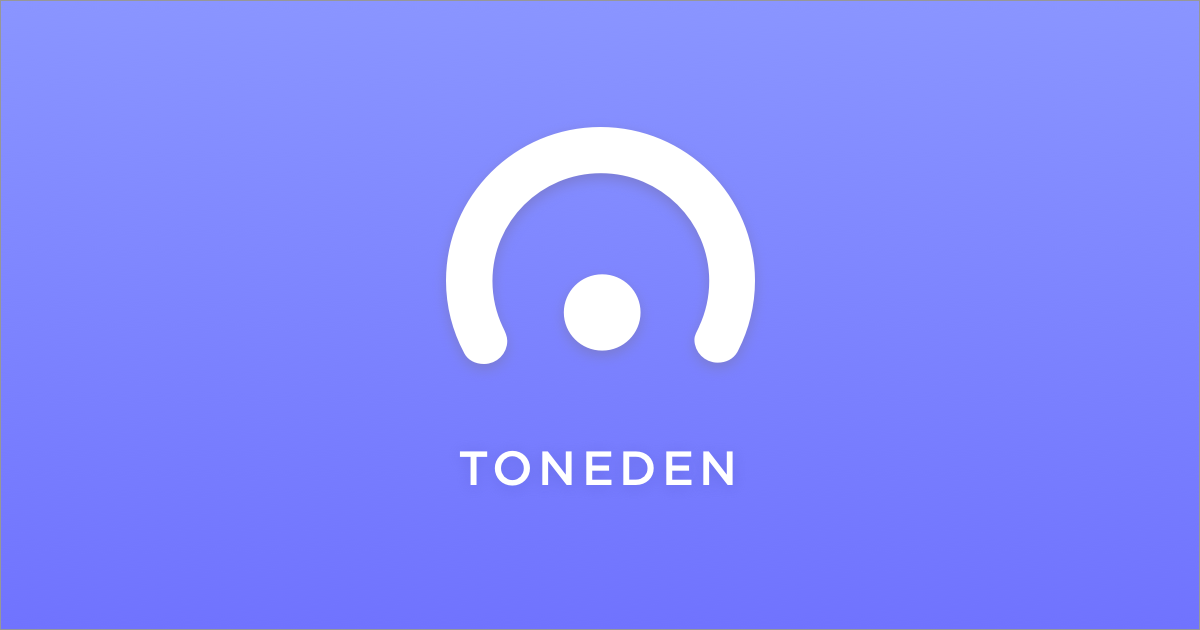 Toneden is a great platform for marketing and promoting yourself if you're a musician, artist, or creative person. It helps people manage and promote their content online. It allows users to make and manage posts for social media sites like Facebook, Twitter, and Instagram. The platform has tools that help musicians share music on various streaming services. Artists can easily share and advertise their songs on platforms such as Spotify, Apple Music, SoundCloud, etc. Toneden provides custom website designs for…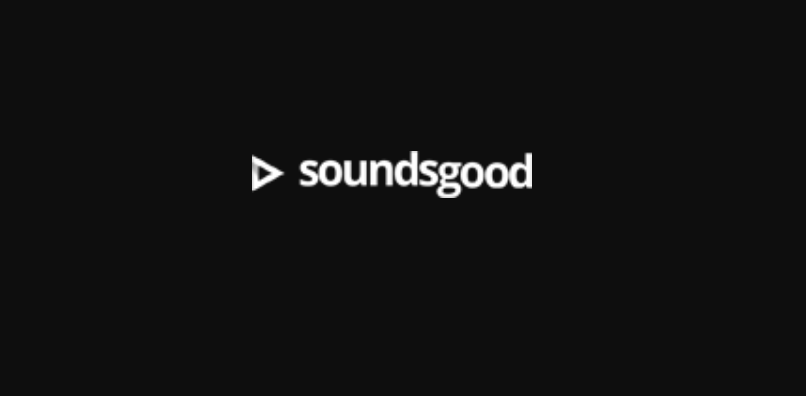 The SoundsGood app is for music lovers using ASUSTOR NAS devices. ASUSTOR NAS users can access and install the SoundsGood application from the App Central platform, which ASUSTOR provides. It helps customers easily and quickly play their music files stored on their ASUSTOR NAS devices. The app can help users organize and manage their music collections with different tools. These tools can include making playlists, organizing tracks, and editing metadata. In addition to playing music at local events, the SoundsGood…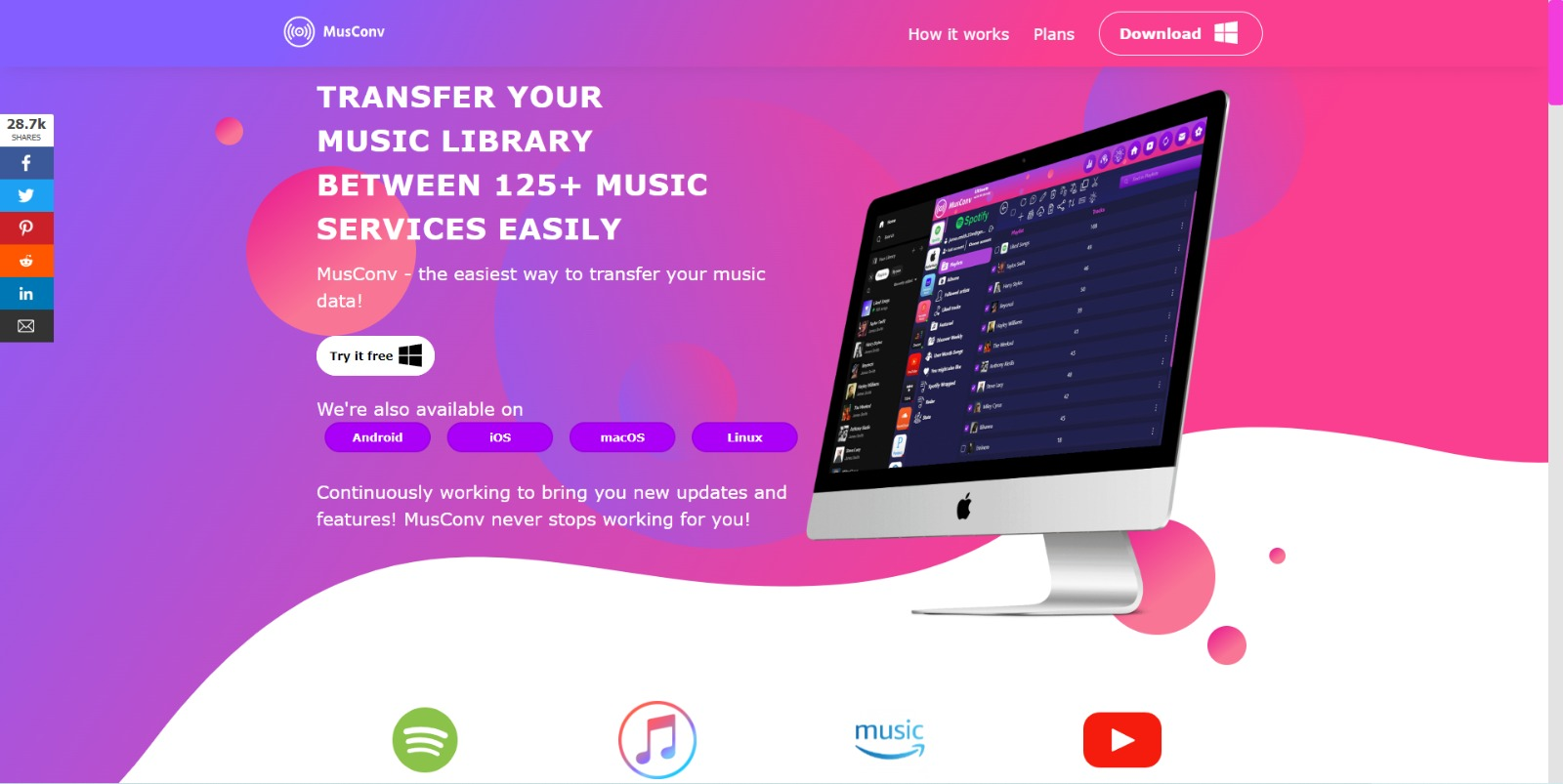 Muzconvtool is a tool that helps users convert music files into different formats. People convert music files from one format to another for different reasons. It helps ensure that files work on different devices or software, makes files smaller to save space, or improves audio quality. Converting music files helps users ensure their music can be played on various devices, media players, and platforms, even if they support different audio formats. Certain formats are recognized for their ability to compress…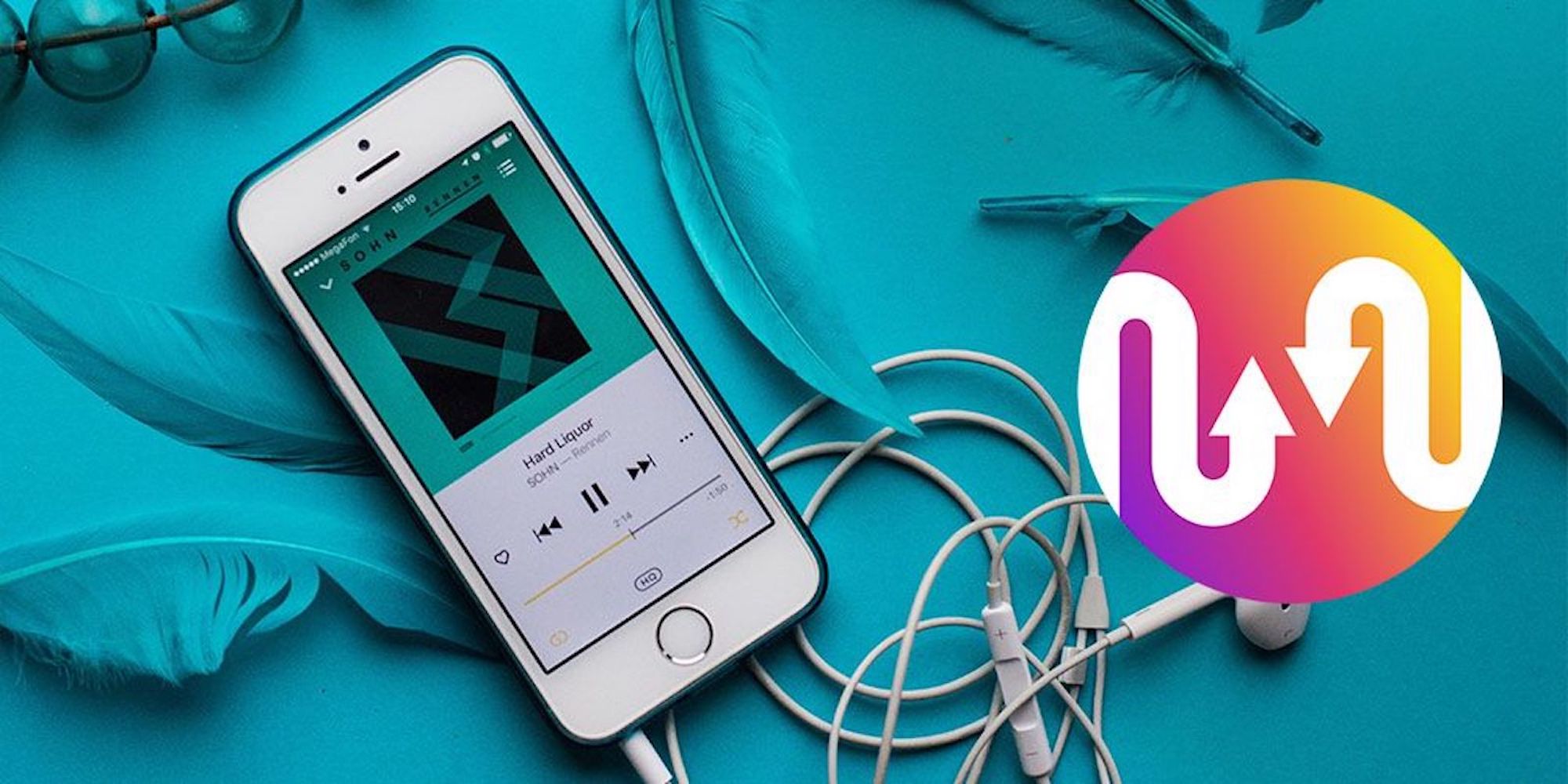 Free Your Music is a program that helps you move and synchronize music playlists between various music streaming platforms such as Spotify, Apple Music, and YouTube. It helps you move playlists between music streaming platforms. It's a helpful option for people who frequently change between services or want to test new platforms. With this program, customers can save time and effort by easily transferring playlists automatically. You don't have to manually make playlists on different platforms anymore. This app helps…
Houdini Playlist is an app that helps you transfer music playlists between different music streaming services such as Spotify, Apple Music, YouTube, and YouTube Music. The main purpose of this service is likely to help users easily and enjoyably manage and enjoy playlists on different devices. The Houdini Playlist app helps users listen to music playlists on different streaming platforms. You can switch between services without losing your playlists. Transferring playlists between different platforms is convenient and efficient. It helps…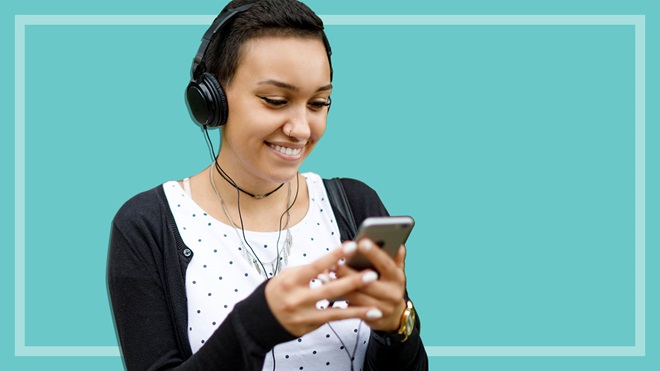 The Notifier app is made for iPhones and iPads. The main goal is to assist users in conveniently managing and accessing different free music services. The app's main purpose is to provide iPhone and iPad users with the latest information on free music downloads. Its goal is to send users timely notifications and provide them with relevant information. This might involve promotions, temporary discounts, or special deals connected to music-related content. The app will send messages and alerts to let…
MOOVAL is a charitable project made by PANDA. The main purpose is to help people easily move their personal music information, like playlists, songs, and preferences, from one music streaming service to another. The initiative aims to let customers switch between streaming providers without losing their music preferences and history. One great thing about MOOVAL is that it helps people switch between music streaming services without problems. It makes sure that their music preferences and history are kept intact. You…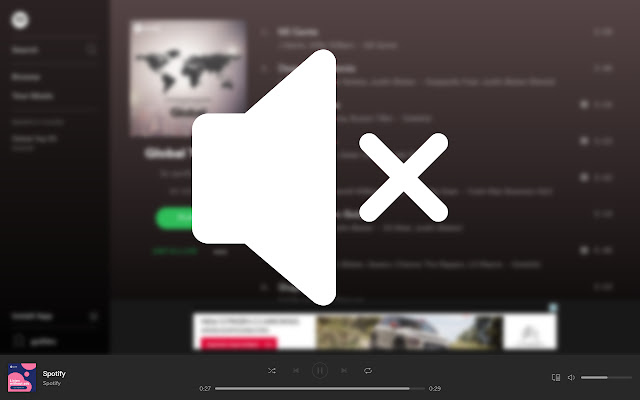 SpotiShush browser plugin can mute audio advertisements on music streaming platforms like Spotify Web Player, Deezer, TIDAL, and IDAGIO. The addon improves listening to music on different platforms by reducing ad interruptions. The extension lets users listen without any commercials. This means they can enjoy their favorite music without any ads or promotional content getting in the way. The "SpotiShush" app stops ads so you can enjoy music without interruptions. Users can save time by not having to manually mute…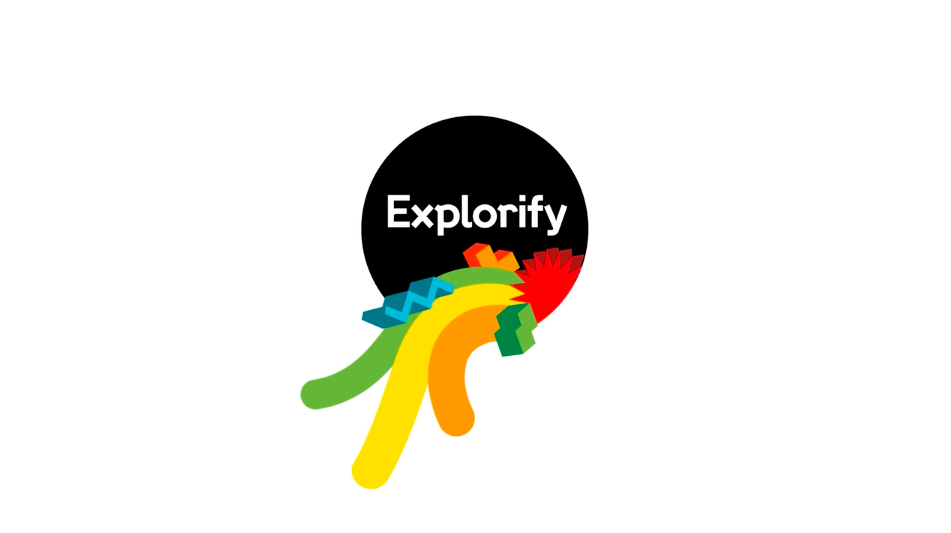 Explorify is a great app for music lovers. It helps you find and discover new songs in different genres. The main purpose is to assist users in discovering new and original music compositions they may not have found otherwise. The app mainly aims to give you personalized music suggestions and information. It does this by using information from Spotify and Last. FM. This helps it understand each user's music listening habits and preferences. Explorify probably looks at your listening history…
Bariton is made to help people be more productive, stop procrastinating, and finish more tasks. The app has been made to make work easier and more efficient. The app probably has tools to help users plan and organize tasks, prioritize activities, and make schedules to manage time better. It provides users with various methods and approaches to addressing the issue of procrastination. Some examples of tools that can be helpful include techniques for managing time effectively, timely reminders, and prompts…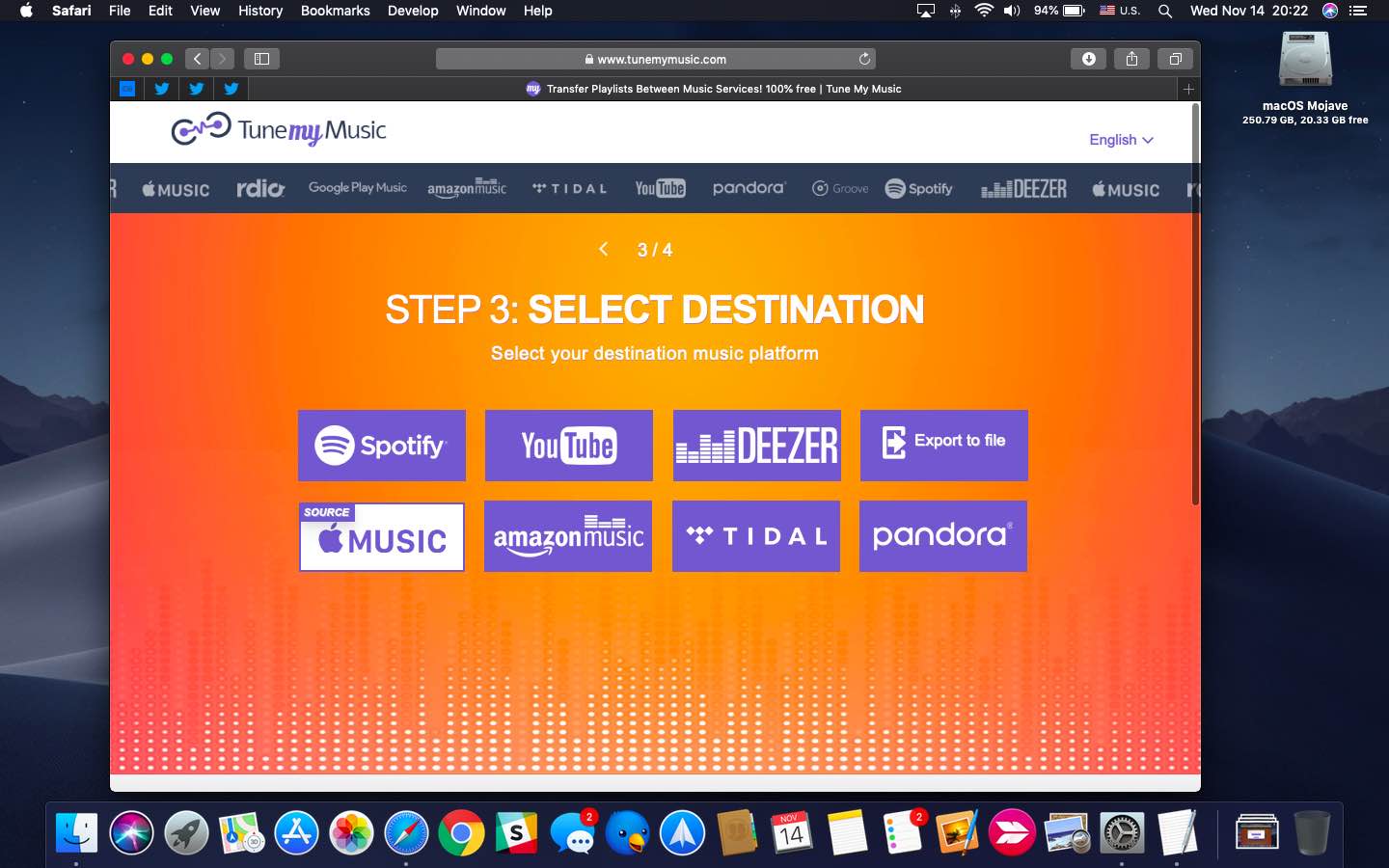 TuneMyMusic is a tool that helps you move your music playlists and songs from one music streaming platform to another. This service makes moving playlists from one streaming platform to another easier. It saves time by automatically recreating playlists and adding songs without manual effort. First, select the music streaming service you want to transfer your music from. Then, choose the service you want to transfer your music to. People like using platforms like Spotify, Apple Music, YouTube, and Amazon…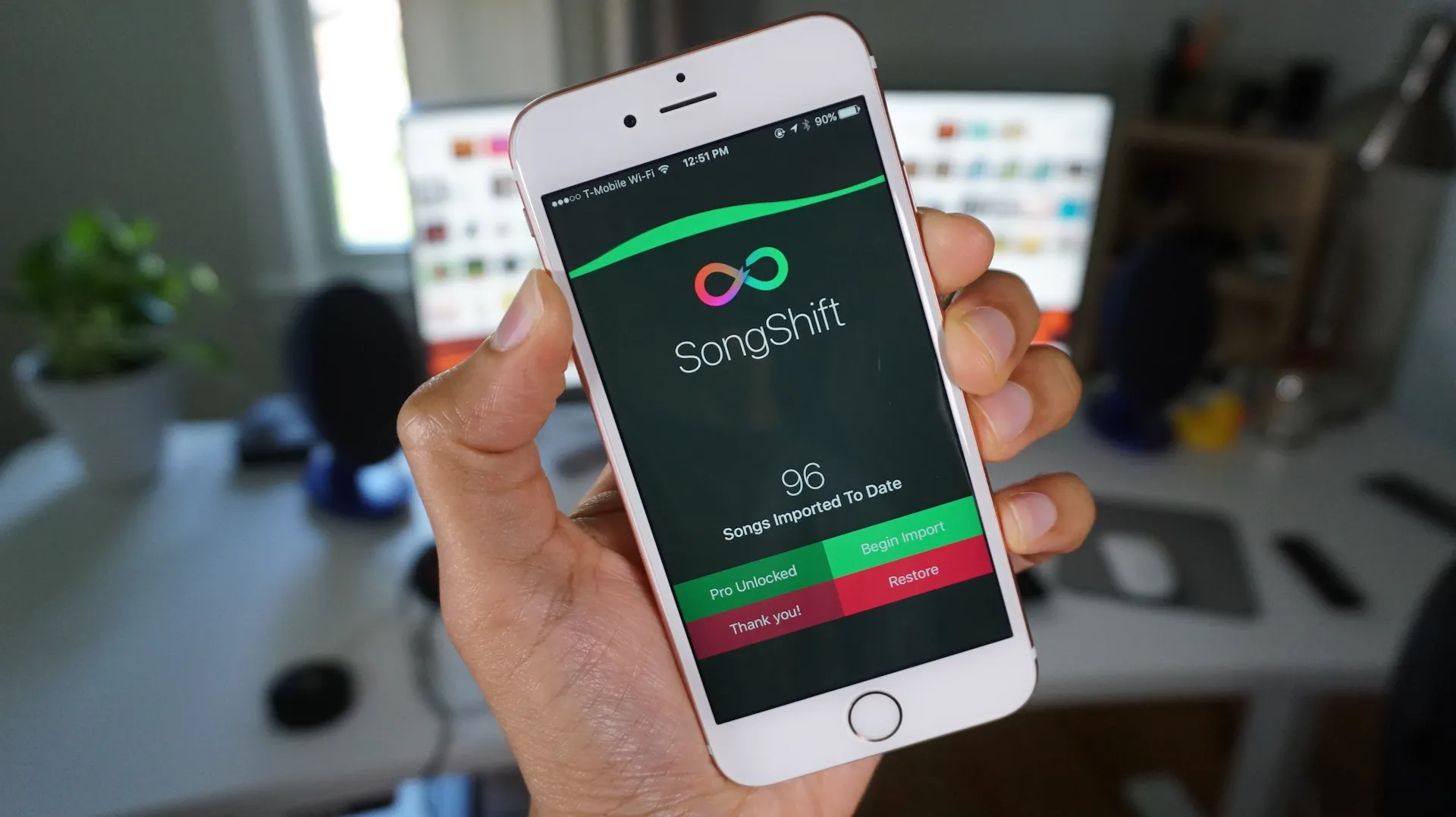 SongShift is a well-liked app that helps you move and synchronize music playlists between different streaming platforms. This platform helps you easily transfer playlists between different services. It saves you the trouble of having to recreate them manually. SongShift is a great app that simplifies moving playlists between music streaming services. It can help you no matter which music platform you use, like Spotify, Apple Music, Deezer, Tidal, or others. It's a great tool for music lovers who want to…