Motion Invest is helping thousands of entrepreneurs from all over the world to buy and sell tons of profitable and non-profitable websites online. You can intuitively submit your sites to be evaluated by its team with extensive due diligence and inform you how your website stacks against others.
Its free professional site evaluation website enables you to submit your site to be evaluated through its team with extensive due diligence and get informed about the stats and stacks of your websites against others.
Users can manage to buy quality websites personally betted and approved by its excellent team to assure quality. Motion Invest reduces and simplifies the hassle of having a list of quality websites and waiting for it to sell by doing a direct sale to it. You can also sell websites and get the best possible price over here as well.
Features
Dedicated to content websites
Stats and profit numbers verified
Access to lower-priced sites
Fair market-based valuations
Great commitment to customer support
Alternatives to Motion Invest
WebsiteBroker is a place to buy, trade, and sell all your desired, profitable, and non-profitable websites whenever you want. You can get fully developed websites as well as domains for sale over this secure platform. You can elegantly list your sites and reach thousands of potential buyers from all over the world. The main motive of this platform is to bring buyers and sellers of websites together and eliminate the hundreds of complex transactions of selling or purchasing online properties.…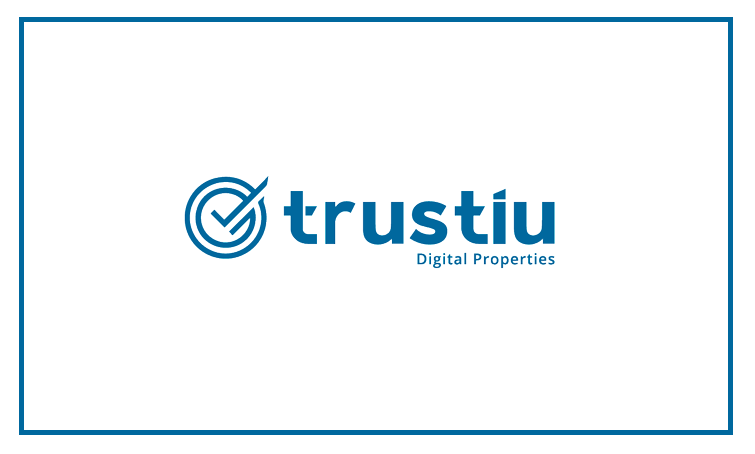 Trustiu is an effective and trusted website where you can sell as well as purchase sites, YouTube channels, blogs, and other digital, online properties in total security. Trustiu brings one of the safest ways of selling digital properties that you own and buying what you are looking for in contests of online properties. If you are looking for buying and selling websites, YouTube, blogs channels, then Trustiu is one of the best places to do it. Everything that it delivers…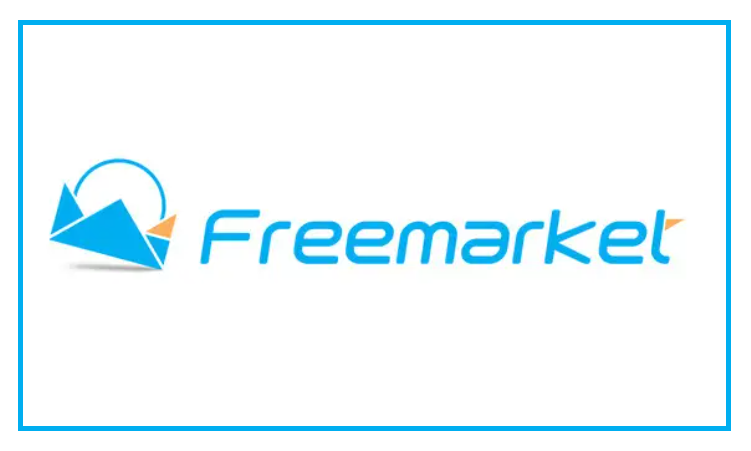 Freemarket.com is helping millions of entrepreneurs to buy and sell already established and well-managed websites available in the market. Freemarket.com provides free listings of millions of users with a commission only on successful sales. It enables you to place a bid, make an offer according to the standards, and sell currently registered domains names. Its exclusive searching capability helps you get the results according to your range and select through plenty of filters to adjust things intuitively. It's free to…
Sedo is one of the most perfect platforms for domains buyers and domain sellers while managing everything in strong security and precision. Sedo is a great tool for startups and companies searching for their ideal address of websites and building an online presence for their products. You get assistance regarding domain acquisition for brand protection, precise internet domains for campaigns and marketing, and investing in valuable domain names. Domain sellers can turn unused addresses into money, market premium domains, professional…
Investors.club makes it possible to sell and buy online profitable business privately with plenty of exclusive and secure functionalities. Investors.club provides 100 percent exclusive listings without any buyer fees so you can get everything for free. Deeper due diligence and done-for-you legal documents are some exceptional features of it. Other than these, Investors Club features no-fee transfer, escrow, and inspection. You can get the capability to communicate with the website sellers and negotiate directly whenever, wherever you want. It's a…
MicroAcquire contains everything needed to buy as well as sell startups without any hassle, fees, and even without revealing your identity. MicroAcquire Marketplace lets you join millions of entrepreneurs selling and buying startups over the most secure and trusted acquisition marketplace. Possessing more than 500 successful deals, you can succeed yours and join more than 100,000 founders and buyers already managing the business. It helps you get instant and free access to thousands of trusted buyers. You can get your…
Transferslot brings profitable side projects for sale for people who are looking for a digital, ongoing business and want to endorse their business online. Transferslot.com is a curated marketplace for all the global folks where profitable side projects founders can sell their products to its community of exclusive buyers. Over its sleek search bar, users can just enter their names and their emails to get new projects right in their inbox. Users can filter by minimum asking price and minimum…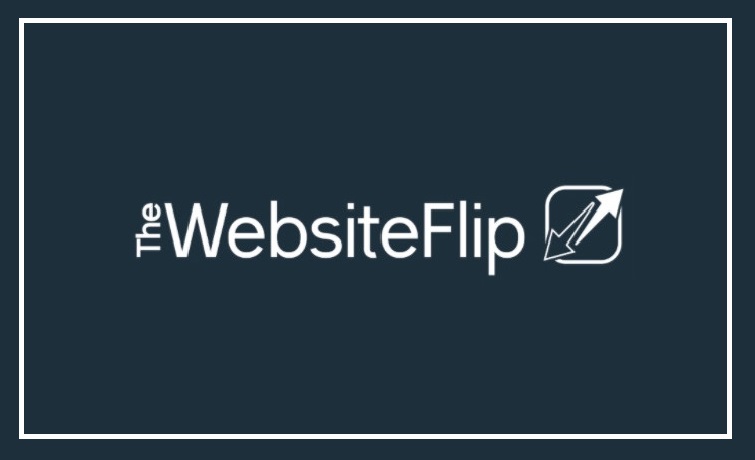 The Website Flip is a sleek platform for all the news enthusiasts to receive thrice-weekly newsletters on websites growth case studies, deal-flow, guides, and more. The Website Flip contains active case studies on plenty of websites in various verticals and even gets monthly updates. Users can get a case study of outdoor sites, case studies of health sites, case studies of dating sites, and case studies of tutorials. You can elegantly receive crucial and important case studies sent directly to…
Empire Flippers is a significant platform where people can buy and sell more than $200 million worth of online business without making any prior efforts. It's helping people to buy and sell quality online businesses while giving the friction out of selling and buying online businesses. You can search niche or list according to your desire, set the price, and select monetization accordingly to get filtered results. Users can get freshly published businesses for sale every Monday over its marketplace.…
BuySellEmpire is a stunning platform to sell, buy, and invest in profitable as well as non-profitable businesses online. BuySellEmpire.com is a private online marketplace for sellers as well as buyers of internet businesses. You can view a listing of online businesses for sale and choose from a diversity of internet businesses available. It helps you review key metrics, negotiate directly with sellers, and check seller's interviews whenever you want. Buy-Sell Empire provides tons of online businesses and internet businesses for…
Flippa is a magnificent and marketplace to sell and buy blogs, e-commerce stores, affiliate sites, SAAS businesses, Shopify Stores, domains, digital services, amazon FBA stores, and other online businesses. Buying an online business, investing in real estate, and becoming an acquisition entrepreneur are some flawless things here. The sleek search bar of this platform helps you search for your desired fitness blogs, SAAS, Shopify stores, and business with wase and get precise results. You can simply browse top online businesses…