Continue After Advertisement
Manhwas Raw is an online marketplace that can provide its users with a free online place created by fans for fans to enjoy high-quality manga, manhwa, and manhua. This platform lets its clients be served by the mission to spread the love for manga globally, acknowledging its unique blend of art and text as a powerful medium of expression.
It can even permit its customers to access quality manga content to people of all ages, thus helping to spread the inspiring messages of mangakas worldwide. Manhwas Raw also has a user-friendly design that includes convenient functions like bookmarking chapters for later reading and a search bar for easy manga discovery. There is availability for readers to request the addition of any manga not already provided on the site by emailing the team.
Continue After Advertisement
Features
Subscription model for full access
Regular updates for popular Manhwas
Offers mature, romance & action genres
A platform for upcoming Manhwa artists
Provides raw & untranslated Korean webcomics
Pros
High-quality comic art
Diverse genre collection
Regular content updates
Supports upcoming artists
Premium subscription available
Cons
Limited free content
Can be adult-oriented
Requires translation skills
Manhwas raw Alternatives
Flame Scans is a free comic reading website that contains an updated collection of comics. With this platform, people can download their favorite comics and read them whenever they want. The comics provided by this website are of various categories, including comedy, fantasy, horror, and action. This website is available on multiple devices so people can read comics from any device. On this website, you can build your e-book library and read your comics continuously. In addition to reading comics,…
Mangatx is a free digital comic website that provides people with manga comics. The manga comics provided by this website include Bleach, One Piece, Dragon Ball, and Naruto. It provides you with a "Favorites" option in which you can add your favorite manga comics. The comics provided by this website are in multiple languages, including Korean, Japanese, and Chinese. The interface of this website is easy to use so people from all around the world can easily use it. It…
Continue After Advertisement
Continue After Advertisement
Reaper Scans is a free comic reading website in which people can read manga comics. This website is mainly designed for providing people with comics of various categories, including horror, comedy, fantasy, and action. To read comics on this platform, you have to sign up on this website. The interface of this website is easy to use so people from all around the world can easily use it. Although, this website already has comics of all categories yet it is…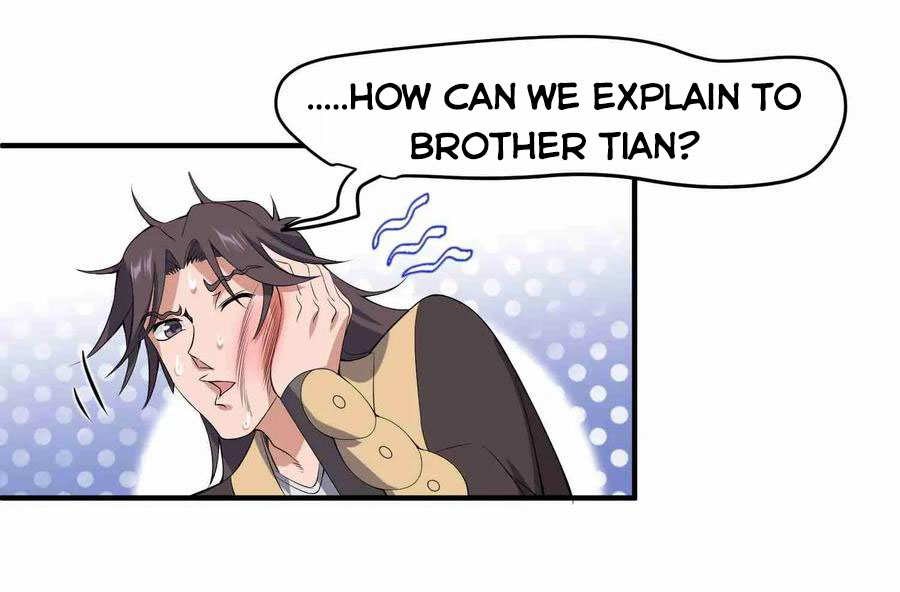 Toonily.net is a free digital comic website in which people can read manhwa comics. The comics provided by this website are of various categories, including comedy, fantasy, horror, and action. It enables users to download their favorite comics and read them whenever they want. This website is available on multiple devices so people can read comics from any device. It provides users with a search bar using which they can search their favorite comics by typing the title. The interface…
Luminous Scans is a free digital comic website in which people can read their favorite comics. The comics provided on this website are the previews of the original comics. On this website, you can read comics of multiple categories, including modern, fantasy, horror, action, and comedy. Although, this website already has comics of all categories yet it is regularly updated with new comics. The interface of this website is easy to use so people from all around the world can…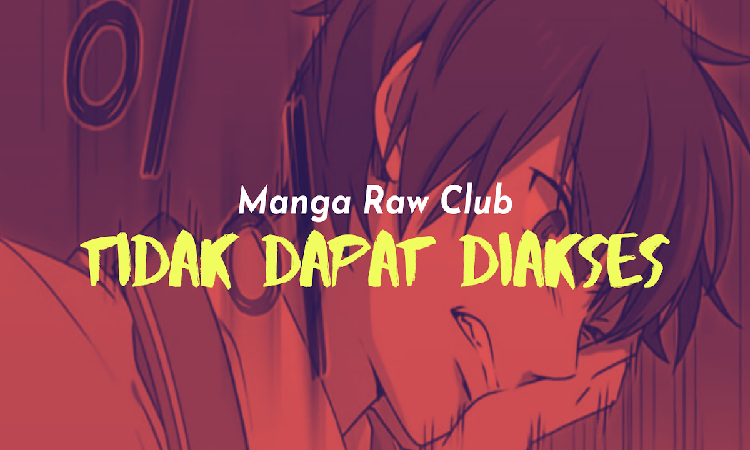 Manga-Raw.club is a free digital comic website that provides users with multiple categories. On this website, users are provided with amazing manga comics, including Naruto, Dragon Ball, One Piece, and Bleach. This website is capable of providing users with the Spanish translation of some manga comics. Furthermore, users can comment on these manga comics for supporting the authors. The interface of this website is easy to use so people from all around the world can easily use it. It provides…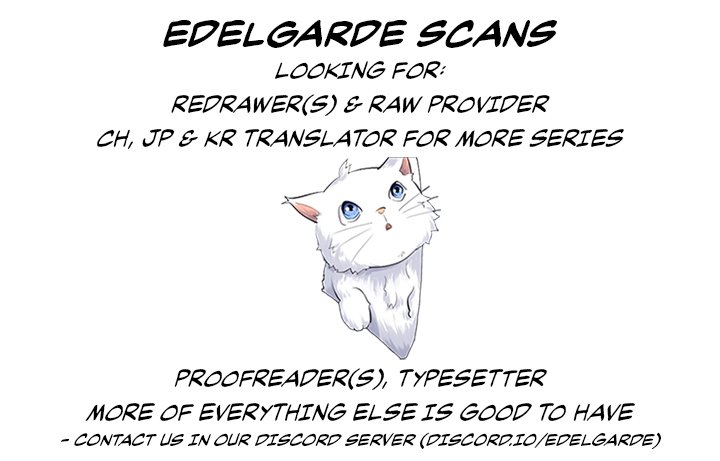 Mangakik.com is a free comic reading website in which people can read manga comics. With this platform, people can download their favorite comics and read them whenever they want. To read comics on this platform, you have to sign up on this website. This website is available on multiple devices so people can read comics from any device. The comics provided by this website are of various categories, including comedy, fantasy, horror, and action. It provides users with a search…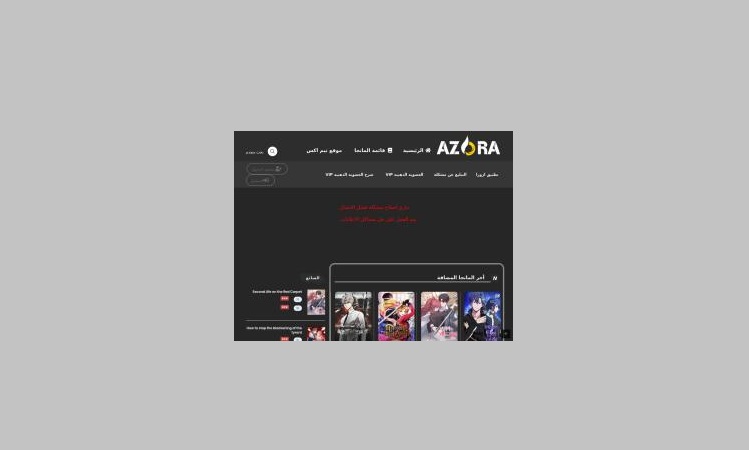 Azoraworld.com is a free digital comic website in which people can read their favorite comics. The comics provided by this website are of various categories, including comedy, fantasy, horror, and action. Although, this website already has comics of all categories yet it is regularly updated with new comics. It provides users with a search bar using which they can search their favorite comics by typing the title. The interface of this website is easy to use so people from all…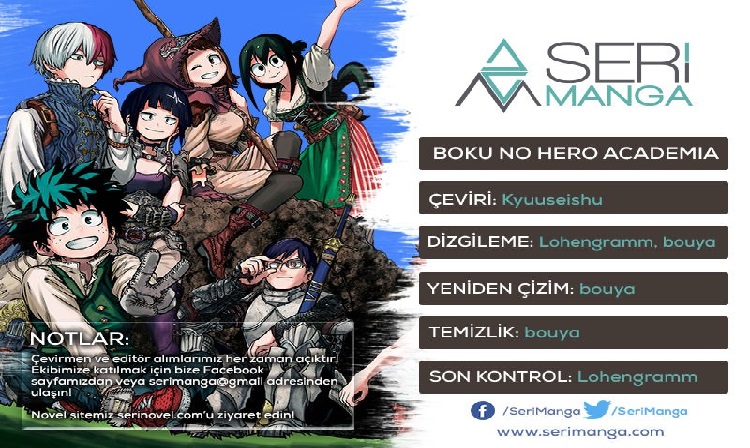 Assura Scans is a free comic reading website developed by Assura-Basis SA. The comics provided by this website are of various categories, including comedy, fantasy, horror, and action. This website is available on multiple devices so people can read comics from any device. Although, this website already has comics of all categories yet it is regularly updated with new comics. On this website, you can build your e-book library and read your comics continuously. The interface of this website is…
Manhwatop is a free digital comic reading website in which people can read manhua, manga, and manhwa comics. On this website, you can read comics of multiple categories, including modern, fantasy, horror, action, and comedy. It provides users with a search bar using which they can search their favorite comics by typing the title. Although, this website already has comics of all categories yet it is regularly updated with new comics. The interface of this website is easy to use…