Do you love playing Puzzle-Platform games with touchy plots and heart-pumping graphics? If so, here is a list of Best Games Like Little Nightmares 2. You would be surprised to know that the game has successfully achieved most of the positive reviews on all platforms and its rating on Steam is 10/10, amazing. It confirms that the game is free of glitches and a bad gaming experience. Following the footsteps of the first title, it features only Single-player mode and gets released on Cross-platform.
For sure, you will fall in love with the storyline and its sleeky cast of characters. This time, the game features a small boy named Mono, a companion of the protagonist named "Six". It 2nd game is the prequel to the first and brings both characters to work together to survive the horrors of the Pale City where the game takes place to discover dozens of dark secrets.
Why are People Searching for Similar Games to Little Nightmare II?
After watching the rating on Steam, it is confirmed that it is the best game that costs you $29.99. The cost could be a reason behind it, but you can experience the game by merely downloading its demo version. If you are one of those who are searching for Little Nightmare 2 Alternatives, then you are at the right place.
Little Nightmare 2 System Requirements
MINIMUM:
OS: Windows 10
Processor: Intel Core i5-2300 | AMD FX-4350
Memory: 4 GB RAM
Graphics: Nvidia GeForce GTX 570, 1 GB | AMD Radeon HD 7850, 2 GB
DirectX: Version 11
RECOMMENDED:
OS: Windows 10
Processor: Intel Core i7-3770 | AMD FX-8350
Memory: 4 GB RAM
Graphics: Nvidia GeForce GTX 760, 2 GB | AMD Radeon HD 7870, 2 GB
DirectX: Version 11
Little Nightmare II Games Like
Here is a list of games you can play as an alternative to Little Nightmare 2 with the same gaming experience, emotional storylines, and heart-touching scenes.
The Pedestrian is a 2D Puzzle, Side-scrolling, and Single-player video game developed by Skookum Arts LLC. Operated on Linux, macOS, PlayStation 4 and 5, Windows, and Xbox 1. You will solve the puzzles by reassembling and rearranging public symbols to explore and move on to every fascinating environment. You can control the person icon in-game and pick up things, jump on things, push on blocks, connect upper leaders with lower, connect left door with right door, and many other moves.…
Unravel 2 is a paid action-adventure, single-player, and cooperative multiplayer video game developed by Coldwood. The story of the game revolves around two yarns which are small anthropomorphic creatures. This game has both single-player and multiplayer modes so either two players or one player can control the two yarns. In this game, players are provided with a storyline due to which they can easily understand the game. You can try to simulate in every location, go to various quests, and…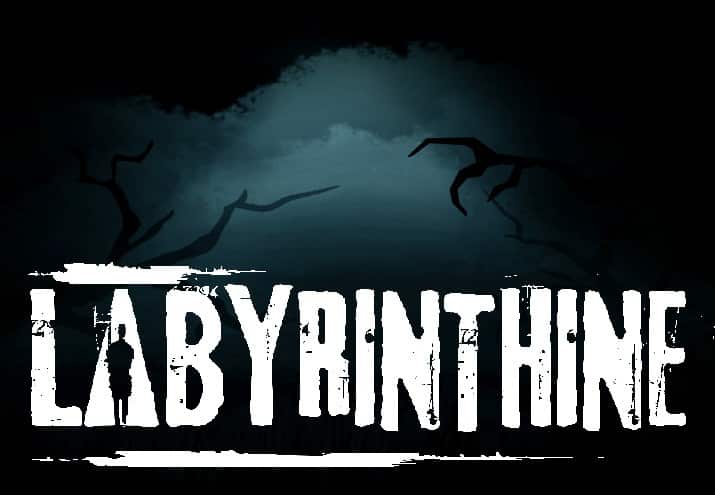 Labyrinthine introduces thrilling gameplay for those players who love playing First-person Exploration and Puzzle gameplay with horror elements. Developed by Valko Games Studios, Labyrinthine is offering a Player Versus Environment mode, along with team-based gameplay where the player moves across the scene from a first-person viewpoint. Experience the psychological horror gameplay in the randomly generated environment and confront the supernatural powers. The plot follows four characters who embark on a journey to unravel a mystery of the abandoned Hapsburg hedge…
Including me, lots of players love to play Puzzle-Platform games because many of them come with a beautiful romance of the story and vibrant graphics. The cast of characters is fabulous and offers a lovely experience. Most of the gameplay seems similar to Limbo, while somehow you can compare it with the Little Nightmare 2 game; therefore, today the game has made its place in the list of Games Like Little Nightmare II. Features Puzzle-Platform Vibrant Graphics Romantic Story-line Side…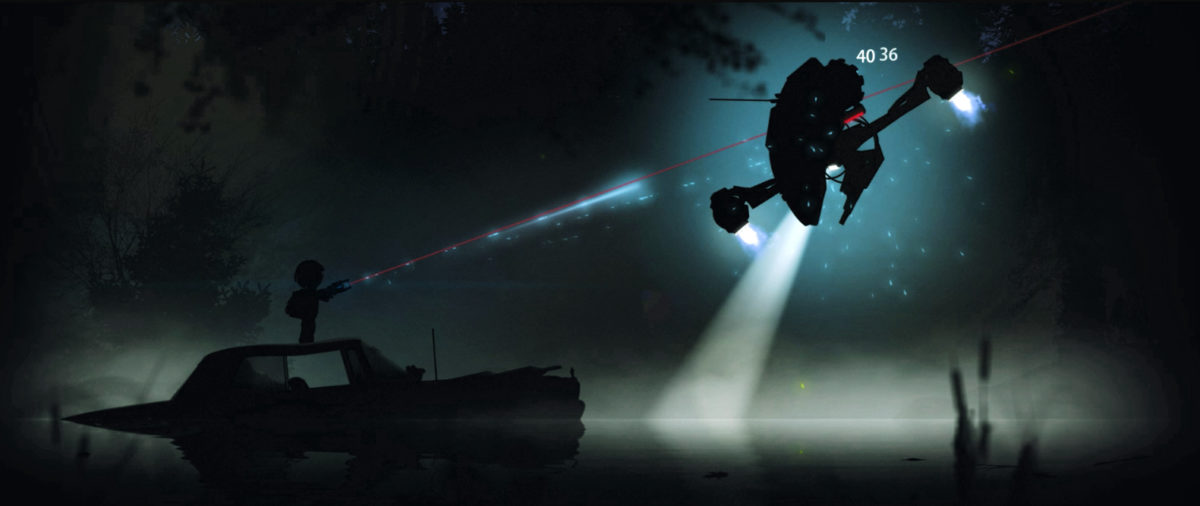 Are you ready to control a ghost-like creature who needs your help to survive? Control a character with the task of searching the relatives in a hostile world. Explore the land from a side-scroll viewpoint, overcome obstacles, and reach the end with max points. There are dozens of ways you can use to deal with enemies and their bosses as well. Features Puzzle Platform Side-scroll Ghost-like Creature Dozens of Level Similar Games to Orphan
Unravel is my favorite game and one of the best Alternatives to Little Nightmare II. It comes with a mix of Puzzle and Platform genres, offering you stunning gameplay holding a breathtaking environment and a heart-touching storyline revolving around the yarn-made character. Explore the land through levels when raveling your inner abilities and get rid of all puzzles. Features Puzzle Platform Breathtaking Environment Heart-touching Storyline Yarn-made Character Challenging Levels Similar Games to Unravel
Gris may cost you $4.99 on Android and $16.99 on PlayStation. It is an Adventure, Puzzle-Platform, and Single-player video game with side-scroll gameplay that promises to offer you endless fun. Start navigating the world surrounding you from a side-scroll perspective and reach the end of each stage to unlock the next scene. The game leaves you in a stunning world where you enjoy the serene and evocative experience, as well as the frustration of death. Control a girl from a side-scroll…
I know the first thing that comes to your mind would be what criteria I set when searching for Best Games like Little Nightmare 2, and why Planet Alpha is offering the same gameplay to LN2 (Little Nightmare II). Firstly, it offers the same gameplay experience via a side-scroll perspective, as well as the Puzzle-Platform genre. Secondly, the character gets trapped in an unknown world to escape the scene. Get ready to explore the unique environment for the completion of…