Lit2Go is a site that has a vast collection of stories and poems. The main focus of this site is the learning requirements of children. It has audio of poems and stories and provides citations and pdfs so that the listener may have the facility to read and use it in his work.
It has classified books according to authors and titles too. You must feel amazing looking at the variety of its genres comprising of realism, fiction, tragedy, romance, historical fiction, poetry, and much more.
Readability is a distinctive feature that provides you the readings and audios on the basis of your educational level. With this feature, you can boost your learning by step-by-step learning of literature and language. Lit 2 Go focuses on the needs of children and provides pdf along with the audio.
Features
Audiobooks of famous authors
Huge collection of books
Availability of genres
Readability
Lit2Go Alternatives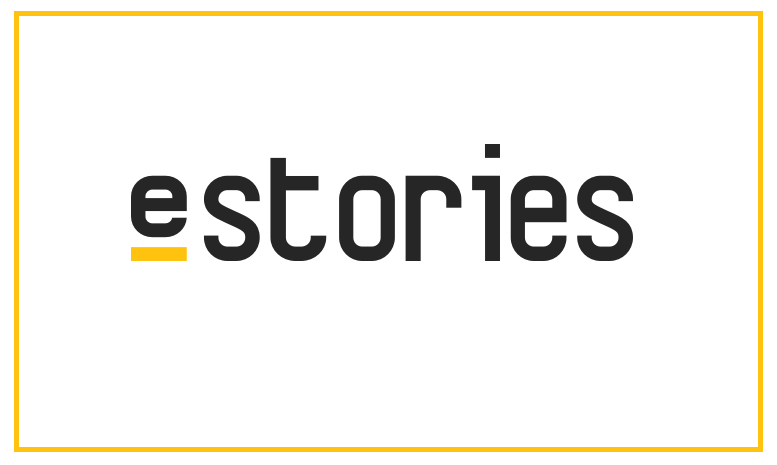 eStories is an app containing 110000+ fiction and non-fiction books available to members. Among these books, 9500 books are free to download, after sign up. It also provides the author bios, reviews of other people to help you to judge a book and in your decision to make purchases. You can also share your opinions or reviews about a book and it will be available to others as well. After download, books are DRM-free which means that your downloads will…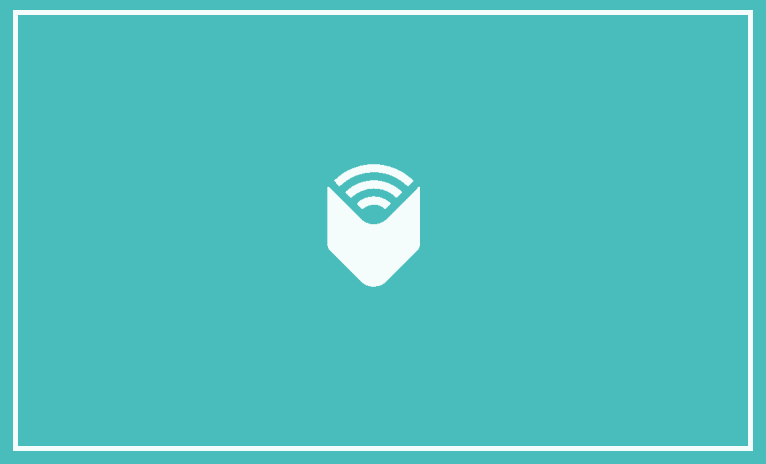 Libro.fm is a social purpose corporation that has molded the profit-based business in a socially beneficial setting. It is a place where you can access 215000+ audiobooks which you can buy. Libro.fm Audiobooks provides a DRM-free feature which means after buying a book, that book belongs to you and no software is required to install for proper working. It also has the features of the fast timer of audio by which you can increase the speed of audio and bookmark.…
Ebookee is a search engine for e-books that provides you with the facility for reading and downloading a large number of e-books ranging from technical, non-fiction, novel, medical, business to natural science. Its technical collection of e-books is remarkable comprising a huge collection of books which a person demands in all fields related to Information technology and Computer Science. Category of fiction and non-fiction also has a range of collections from pre-historic to present comprising of novels, autobiographies, memoirs, stories,…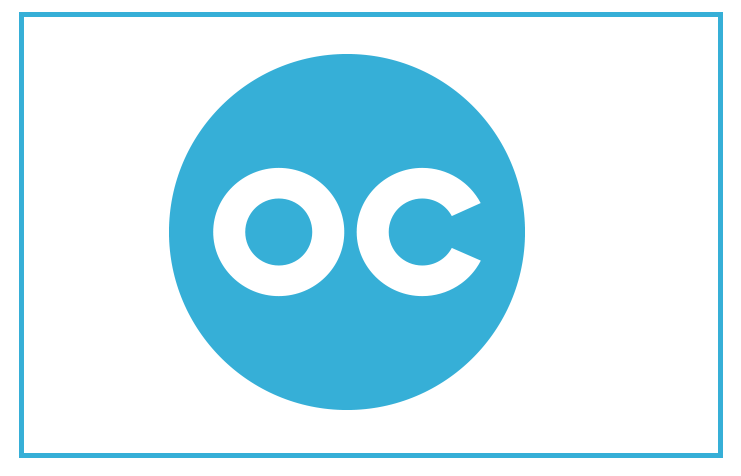 Open Culture is an amalgam of cultural and educational diversity for all people, free of cost. It has 1000+ free audiobooks, 4000+ movies, 200+ textbooks, 1700+ online courses from universities like Yale to boost your educational performance to the extreme. A wide range of documentaries and e-books are available to enhance skills and data reach. It has also developed many unconventional ways to enhance learning by qualitative podcasts, double-digit language lessons, and a great number of artistic pieces related to…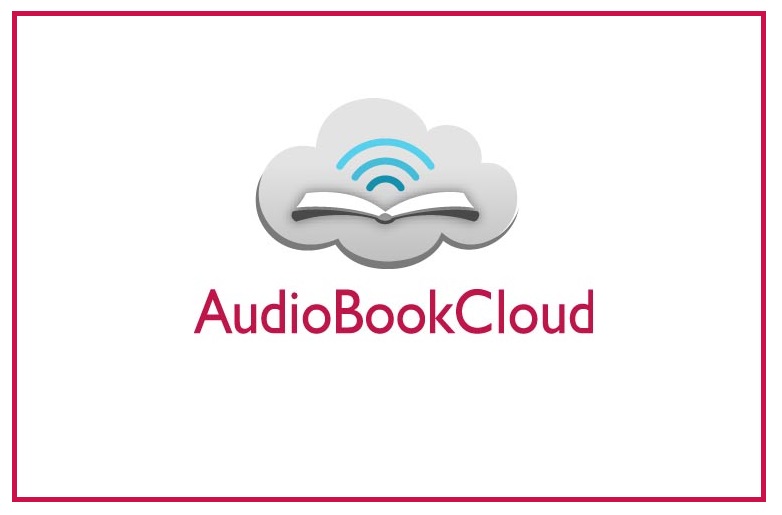 Audiobooks. cloud is a source of unabridged 1400+ books in a single place. These books have a diverse range comprising of classical literature, science fiction, and much more. Its distinguishing feature is that it also has a collection of famous books of the contemporary era. All you need is to buy the subscription and your jackpot is ready to use as there is no need to download it. You can use this collection by an unlimited number of devices through…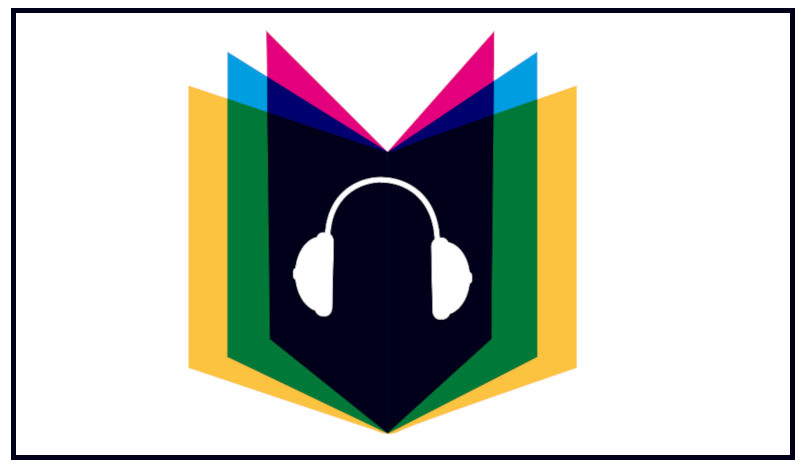 LibriVox is an ad-free public domain that comprises more than 15000 audiobooks in English and over 2K books in other global languages. LibriVox Audio Books has a fine collection of audiobooks on art and literature in over 45 languages and you can choose accordingly. The search bar provides the facility to save time and effort as you can search the name of the author or title of the book instantly to get results. Books are classified into a list of…
Books should be free is a site that has 7000+ collections of audiobooks and eBooks which are free. It is working intending to provide free audiobooks to people and its collection is largely comprised of books of public domain. This platform is a public domain which records books through volunteers aiming at providing the books free to people. Audiobooks on this site have a vast variety of genres which a something for everyone's interest. Loyal Books also provides you with…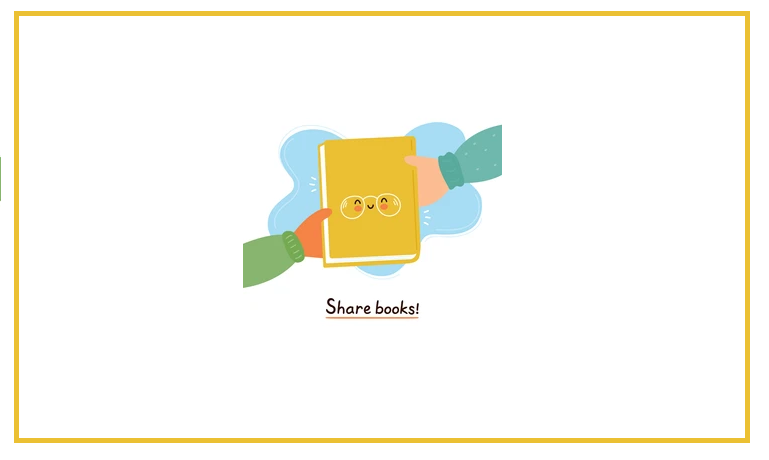 Book-share brings one of the world's largest libraries of e-books for people who due to physical or mental disability, cannot read a physical book. It has been designed to focus on spreading knowledge and skills to those people who cannot get an education through normal ways. This platform has a vast stack of audiobooks to quench the adult's thirst. It consists of 1044304+ eBooks provided by 1000+ publishers in 34 languages to satisfy the reading thirst of people. For students,…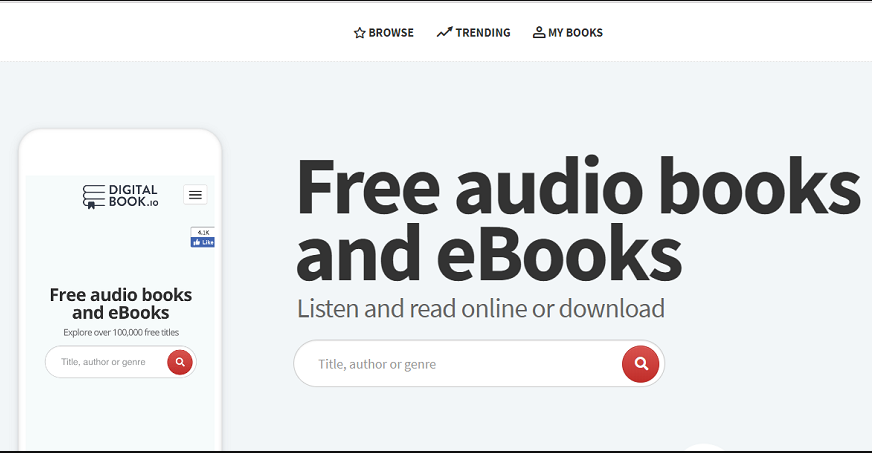 If you are tired of downloading an audiobook from a mess of links that are not working and resulting in wastage of time and zeal, Librophile is waiting to help you. Librophile provides thousands of free audiobooks which comprise a collection global in nature. It provides both free e-books along with a stack of paid ones, but that part is separated from the collection of free audiobooks. You can sort out books on the basis of genre, popularity, trending, and…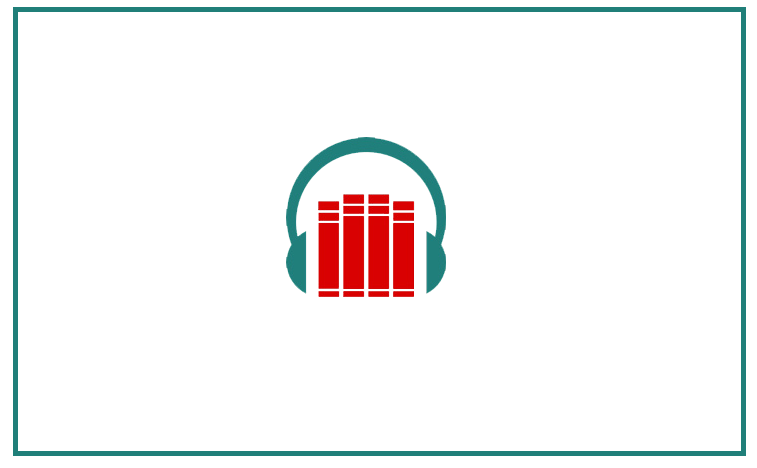 Audiobook Bay provides you complete and unabridged audiobooks for free of cost. To reach the collection of a vast number of audiobooks, you just need to create an account and log in. Audiobook Bay divides its recorded collection into different categories such as literature, age, popular languages, and more. 'Hot Search' is also present that lets you know about the favorite reads of other people. The collection of books are also much diversified, ranging from manuscripts of history to the…