Continue After Advertisement
KeyTweak is software that lets you change how your keyboard works and how it responds to different commands. It is a valuable program that lets you change how your keyboard's keys are mapped. You can click a button to go back to the system's default mapping if you change your mind.
Some keys can be turned on or off, and others can be set to be "hotkeys" that, when held down for a long time or used with another key, start a program or do something else. People from places where the standard keyboard layout isn't QWERTY, like those who use AZERTY, may find this tool helpful. If you don't like how the keys are set up by default, you can change them with KeyTweak.
Continue After Advertisement
Features
Simple interface
Free software
Lightweight program
Easy to revert to the default keyboard layout
Similar to KeyTweak
SharpKeys is an effective registry mapping tool that lets you map one Key to another. As a result, you may use many keys to do the same function. The application comes with a list of commonly used keyboard functions and key categories so that the software can read your keyboard immediately. Sharp Keys has to be opened, a new key mapping added, the registry clicked to be written, and then Sharp Keys closed to begin. This process requires no particular…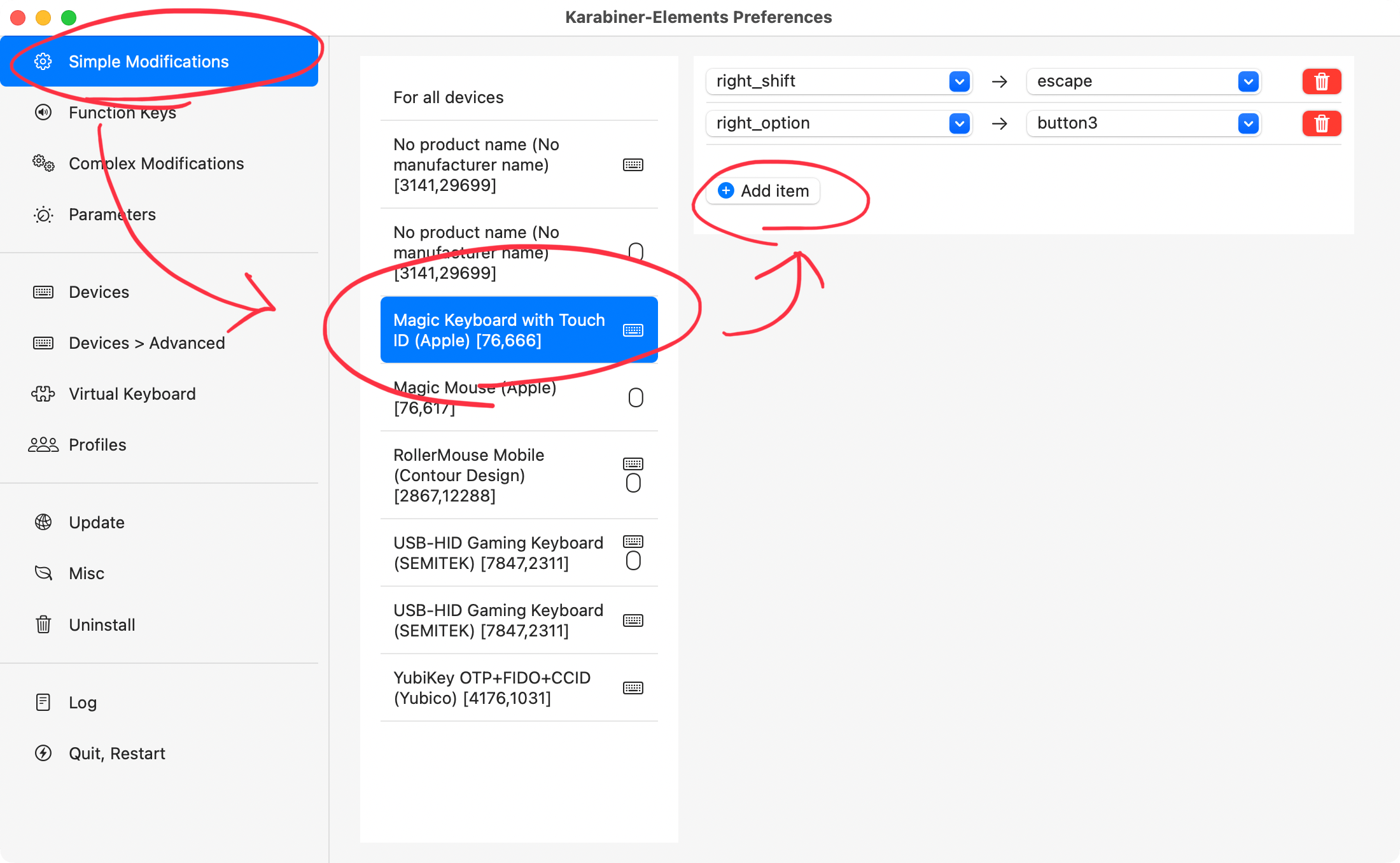 Karabiner Elements is an innovative and reliable keyboard tool that lets you change how your keyboard looks and feels and gives the keys new and exciting functions. This program is easy to set up because it has an easy-to-use interface and works with Mac OS X. With this program, you can make up your own rules for how to use the keyboard from the start. It has an easy-to-use interface and tells you how to use its functions correctly. It…
Continue After Advertisement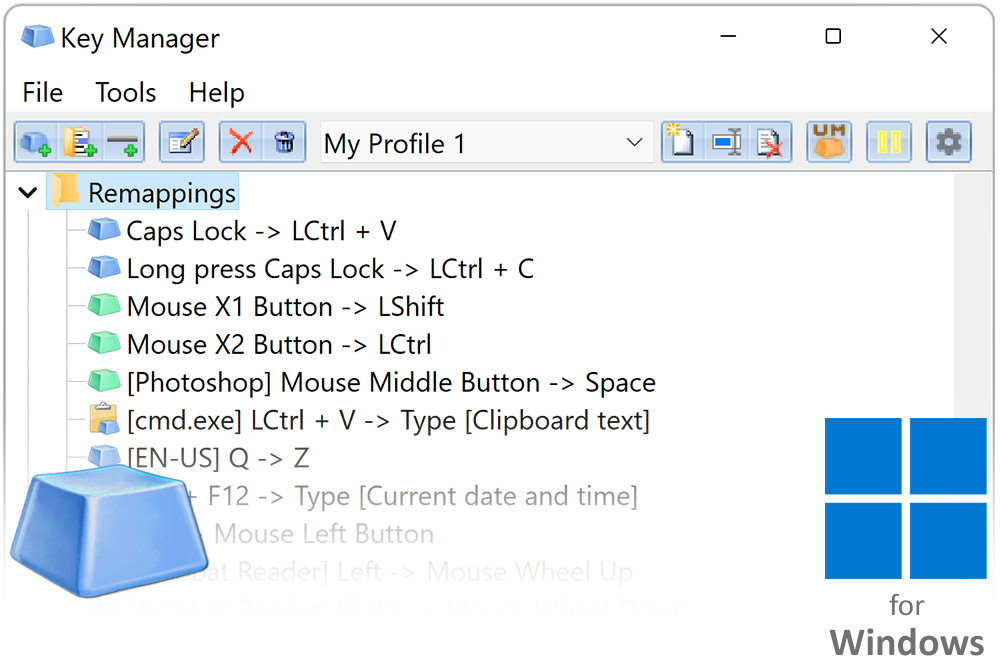 Continue After Advertisement
With Key Manager, it's easy to change the functions of any key or mouse button. It lets you do more complicated tasks with just one click. It enables you to change how key and mouse button combinations, sequences, and long presses work. All your tasks can be shown as menus that can be opened with hotkeys. With the help of Key Manager, you can change and run your assigned actions by redefining and blocking keys and mouse buttons in a…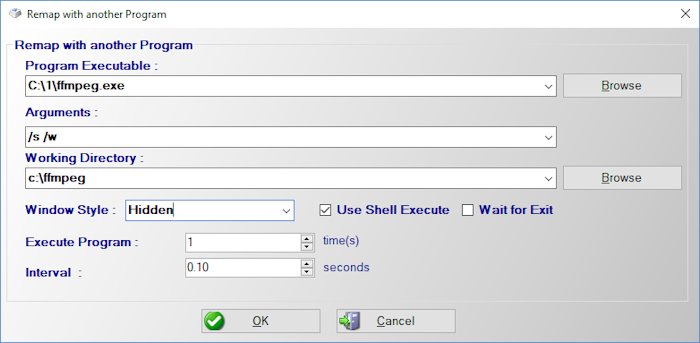 Key Remapper 4dots is a simple keyboard editing tool that allows you to disable individual keys. With this program, you can easily change the behavior of keys. This software works with any keyboard and allows you to quickly add additional functions to the ones you currently have. Removing keys or functions from your keyboard that you never use is easy, and you can even remap the whole thing from scratch if you choose. It requires little in the way of…
HotKeyBind is a free program that lets you create shortcut keys to open a website, run an application, open a file, shut down the computer, etc. With the press of a single key, you can get to often-used features like controlling the volume, selecting the text, and copying. HotKeyBind is software that sits in the system tray and can be run from the menu of any window. It's a nice feature in that a message appears on the screen when…
KbdEdit is a simple keyboard application that allows you to change the whole layout of your keyboard to something new and exciting. The program works on any Windows computer, and you don't have to do anything special to use it with a standard keyboard. This utility lets you change how all shortcut keys are mapped and what they do. It enables you to change many layers and undo or redo those changes. It is also simple and easy to use…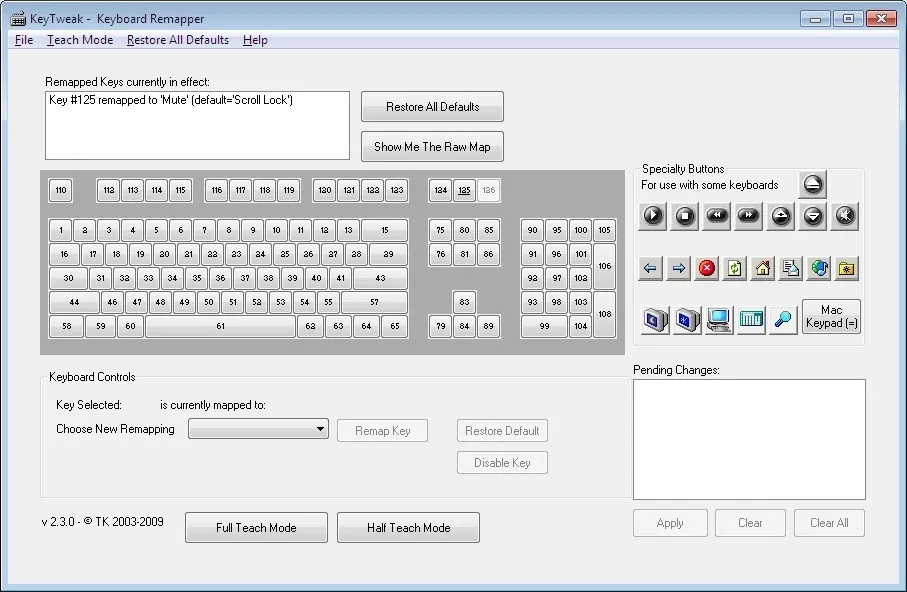 Key Remapper, a free and open-source program, lets you change the order of keys on your keyboard. You can use it with any program you want because it works with global hotkeys. The user can make a "keymap," similar to a "definitional list." There are three different pieces of information in each definition. First, the Modifier is the same as the Key you want to change. To use the Modifier Key combination, you may have to hold it down until…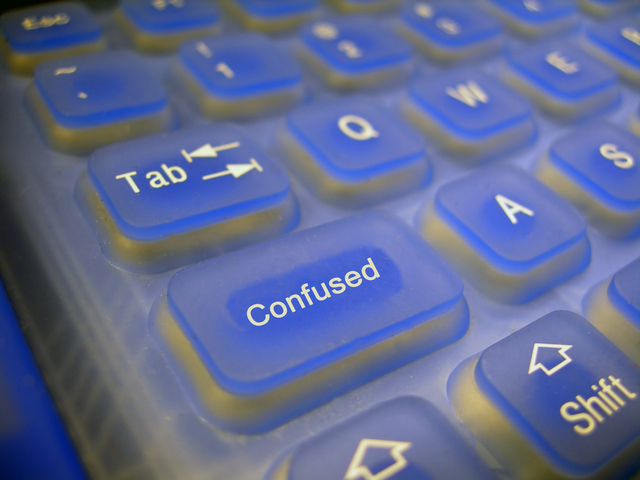 The X.Org project has a simple program called Xmodmap that lets you change how your keyboard keys work, including the fun ones like the special symbols. This program can be used with any keyboard and provides detailed instructions for changing how keys work. It has an intelligent keyboard modifier map that makes it easy to change the hexadecimal values of the keys that make the symbols you need. Not only is it easy to set up, but you can also…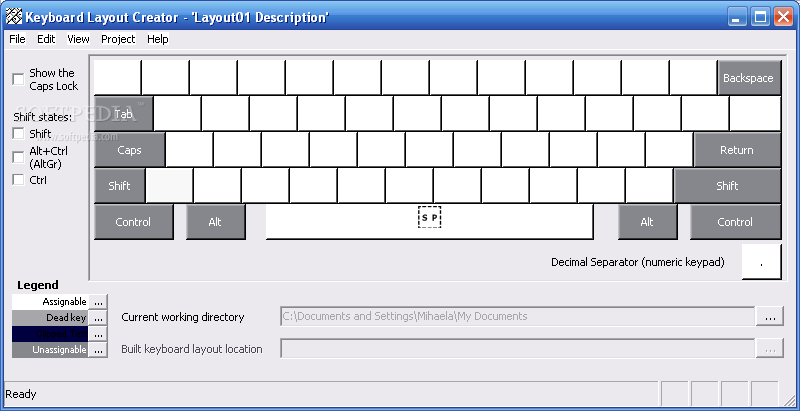 The Microsoft Keyboard Layout Creator is an easy-to-use software that lets you change the layout of your keyboard to your exact liking. You can add any new or exciting symbols to the keyboard and assign them to a different key. You can also change how existing keys work. With this program, you can change how your keyboard is set up. Its simple layout and easy-to-understand interface make learning how to use all of its features easy. It's easy to set…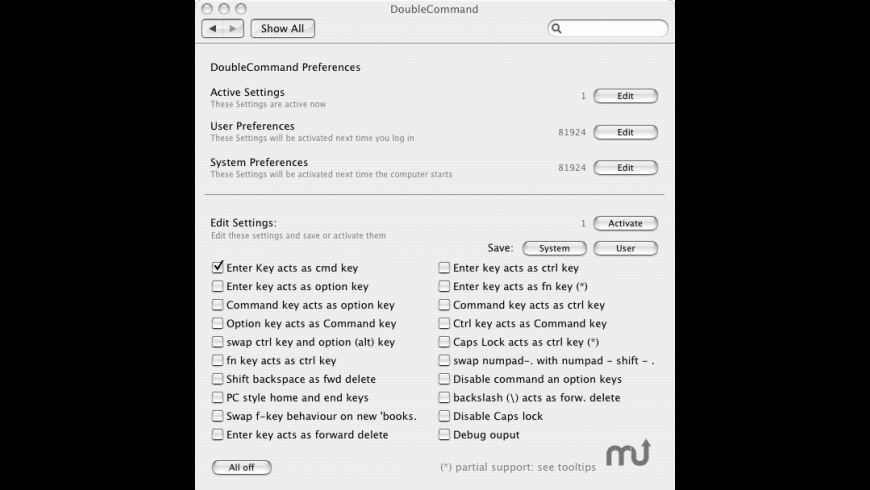 You can do just that with DoubleCommand, a Mac OS X kernel extension that lets you change keyboard shortcuts. In other words, the software will let you change how your keyboard works. It is common to switch the Alt (Option) and Windows (Command or Apple) keys on a PC keyboard so that it can be used with a Mac. Because these keys are in different places on Mac and PC keyboards, this is a necessary safety measure. Installing DoubleCommand will…
KeyBindingsEditor is a GUI editor for key bindings and configurations that may be downloaded from this page. It's one of the go-to programs for creating Unity3D games' GUIs. This tool supports single action binding, which means that each keypress will trigger just one function. Further, it allows several actions to be bound to a single button click. It is not difficult to understand how to use any of its features because of its primary organization and user-friendly design. Putting it…
KeyExtender is a keyboard remapping tool that allows you to easily reassign particular keys' functionality and deactivate other keys' functioning. With this platform's help, you may modify a keyboard by removing or adding keys and functionalities. Change the delete key's functionality to that of the backspace key, or swap the delete and backspace keys altogether to make your keyboard work the way you want it to. You may customize your keyboard with quick-access keys to frequently used information like your…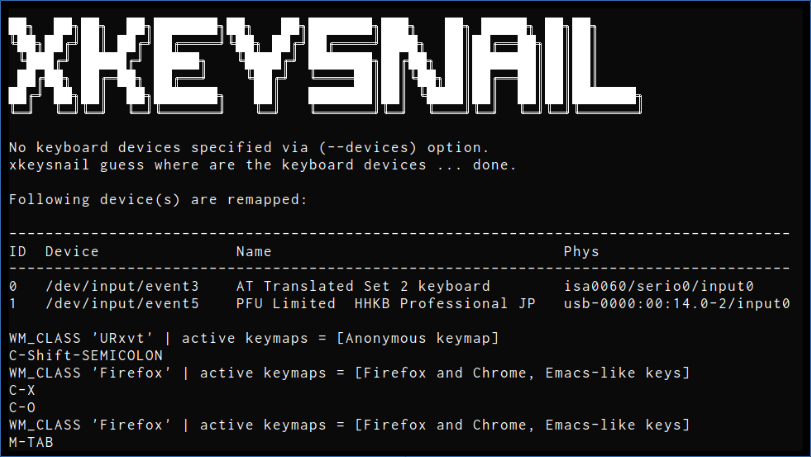 xkeysnail, written in Python, is another tool for changing how keyboard shortcuts work in the X environment. It's a lot like xmodmap, but it gives you more control over the remappings you can use. It has high-level and flexible remapping features, like setting keybindings per application, several acute strokes at once (like Ctrl+x Ctrl+c to Ctrl+q), and attaching any Python instructions to a key. You can assign shortcuts to other keys. For example, you could make Ctrl+x Ctrl+c work with…