Continue After Advertisement
Jummbox is a website with a tool that allows users to sketch and share chiptune melodies. Jummbus and modification of BeepBox founded JummboxBox. Jummbox creates a URL of created sounds, and users can easily access their edited songs with the URL of the revised sound track. Users can add or remove their notes by clicking gray rows. Users can edit patterns at one time only.
Users can add beats and music by clicking on the boxes and extending the beat's length by editing the menu of sound. The moments are fully customizable, and the song settings contain all scales, keys, tempi, and Rhythms.
Continue After Advertisement
Features
Multiple keyboard shortcuts.
Drag and adjust volume.
Right side menus.
Real-time testing.
Pros
Provides offline version.
Saves user's settings.
Instrument setting.
Cons
Difficult to understand.
Doesn't provide complete accuracy.
Limited customization options.
Jummbox Alternatives
Stagelight is a comprehensive software that starts creating your own music and provides numerous effects and tools. Here the users meet with the numerous menus and buttons to get unique tracks. This application lets you work with the track inspector, audio editor, piano roll, and drum machine. It is possible to adjust the tempo and time settings, enable the metronome, input quantize record preferences, and use the master track. With the drum machine, you can modify the loop size and…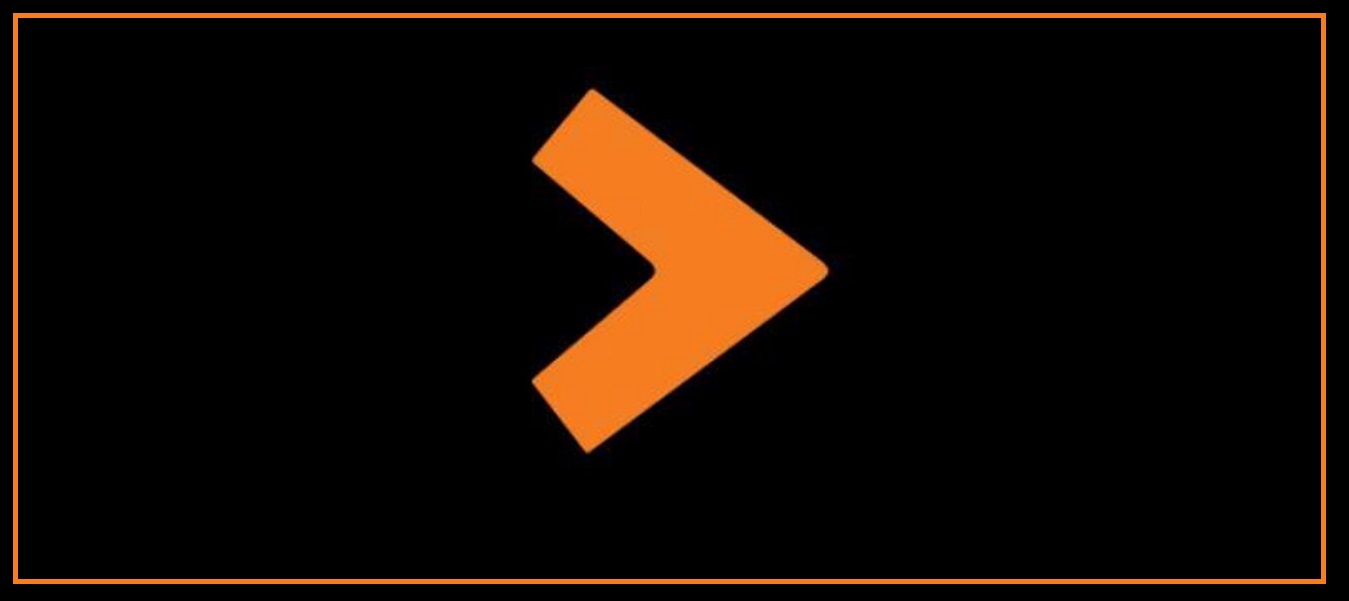 energyXT is a straightforward application to record and create music quickly with VST instruments features and effects. With a streamlined interface, preview the components, view the installed audio presets, and choose the available music samples easily. You can select the project from the existing demos or begin a new one. The transport controls help users to rewind, play, record music, and toggle looping on or off. There is an intuitive menu bar to add a new track in the current…
Continue After Advertisement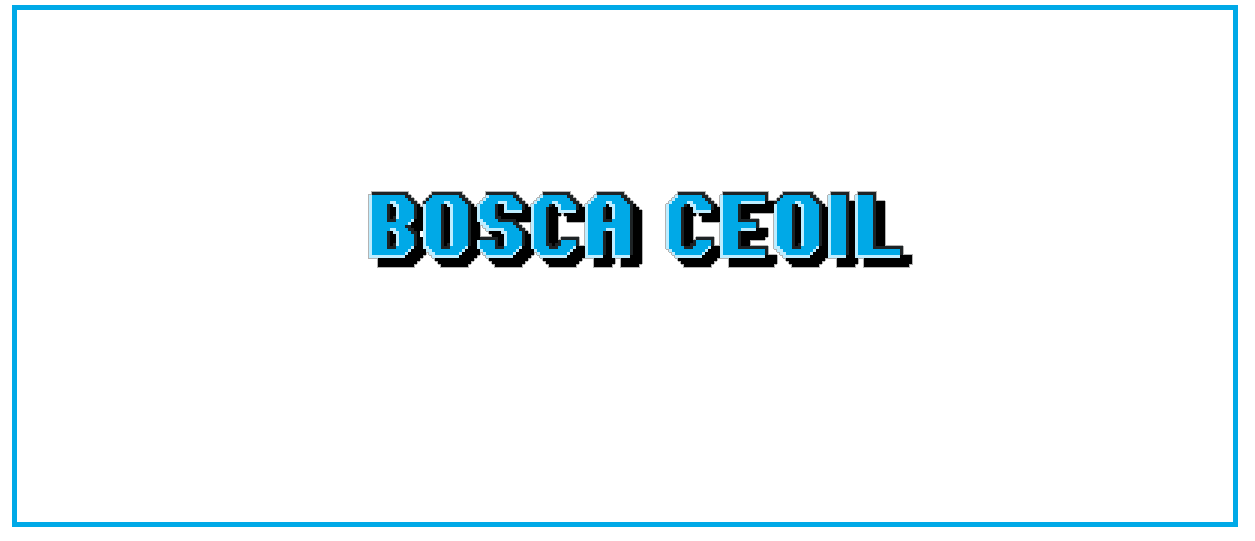 Continue After Advertisement
Bosca Ceoil is a useful music creation tool that offers you to create full tracks and unique audio samples effortlessly with musical instruments. There is a retro and old-fashioned interface to edit or arrange your notes. To creating audio loops, the application is bundled with an impressive number of handy tools. It is possible to select between various synthesizers, MIDI, the plethora of instruments, and chiptunes. This efficient program supports chord presets and a plethora of different scales. Simply, you…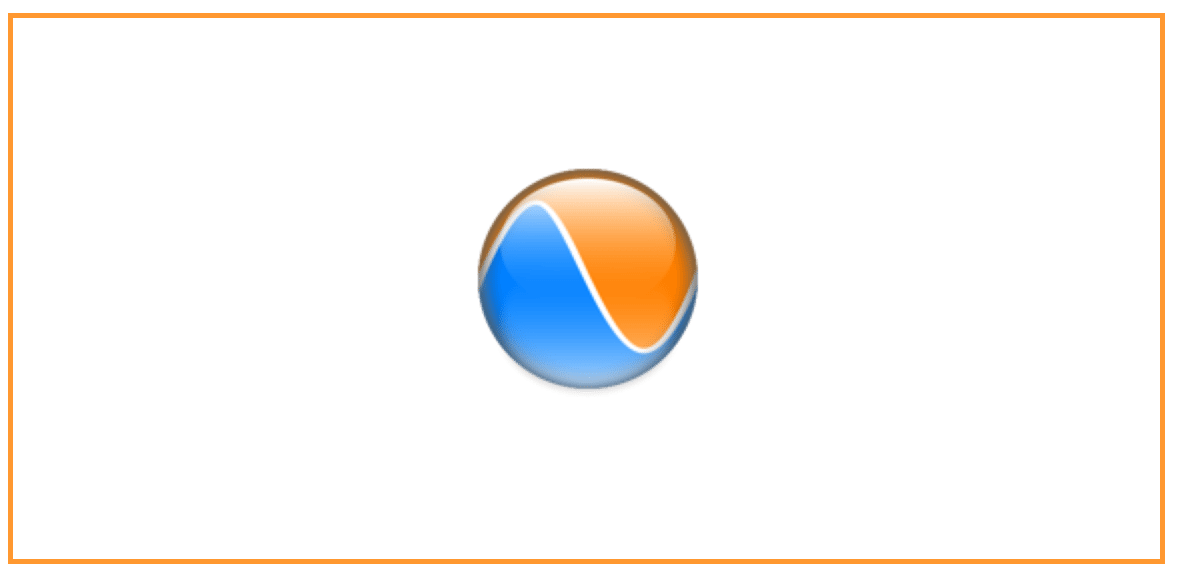 MuLab is an efficient and powerful program that lets music producers create music with a wide array of sound editing tools. It is possible to work with MIDI files in a simple interface and play, edit, and record audio tracks. The interface is here with two buttons to access the session options and the program configuration. MuLab lets you merge multiple parts to the current audio track and mute a certain track. To get the desired result, the users can…
SunVox is a reliable piece of software that is specially designed to make music in an innovative manner by linking together multiple elements. You can chain many elements to get the sound you want with the modular architecture of this tool. A sampler and FM synthesizer help users load audio files in XI, AIFF, or WAV formats. This application comes with a 3 band equalizer at your disposal, a synthesizer for atmospheric sounds, a vocal filter to emulate a human…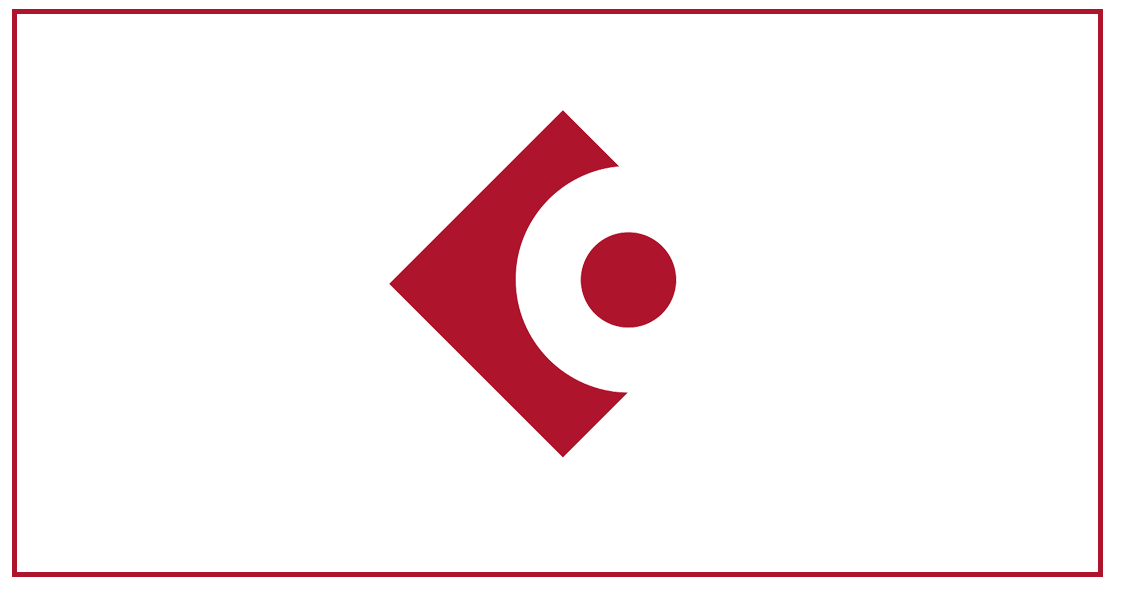 Cubase is an extensive tool that supports multiple DAWs, offers users the to refine and record music, add harmonize vocals, and multiple effects. To create the songs effortlessly, musicians can rely on it includes the experts-oriented interface. The guitarists appreciate the numerous amps, microphone models, classic stompbox effects, and speaker cabinets. This application lets harmonize the lead vocals and optimize the pitch of the monophonic audio signals. Moreover, you can apply dynamic effects, modulation, and reverb. Cubase comes with a…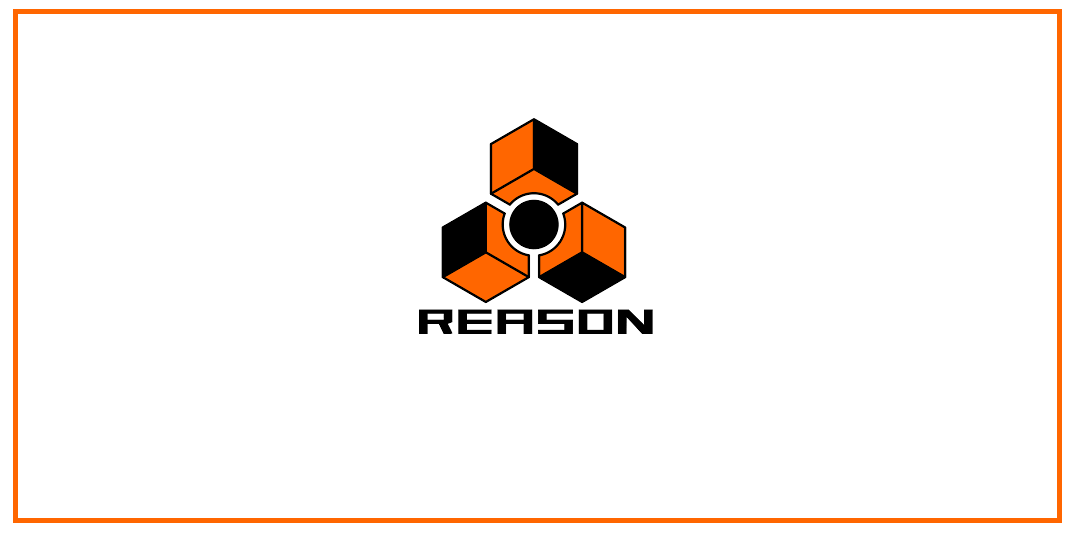 Reason is a straightforward application with the support of multiple audio formats that lets you edit and create songs, add several instruments, export them to MIDI, and effects to them. There is a clean and well-organized interface including multiple buttons and panels, and a menu bar. It is possible to create new songs from scratch and import them into MIDI files and multiple formats. Compressors, synthesizers, and equalizers are here to make your songs sound better. This program allows you…
Reaper is a professional comprehensive tool that is specially designed to arrange, record, render, and edit multi-track waveform audio. Here, the setup procedure lets users select a portable installation and runs quite smoothly. The program comes with several areas such as the main menu, track control panels, main window toolbar, right-click menu, edit area and main window, and mixer and timeline. You can view other areas like the floating mixer master, FX browser, dynamic split, big clock, virtual MIDI keyboard,…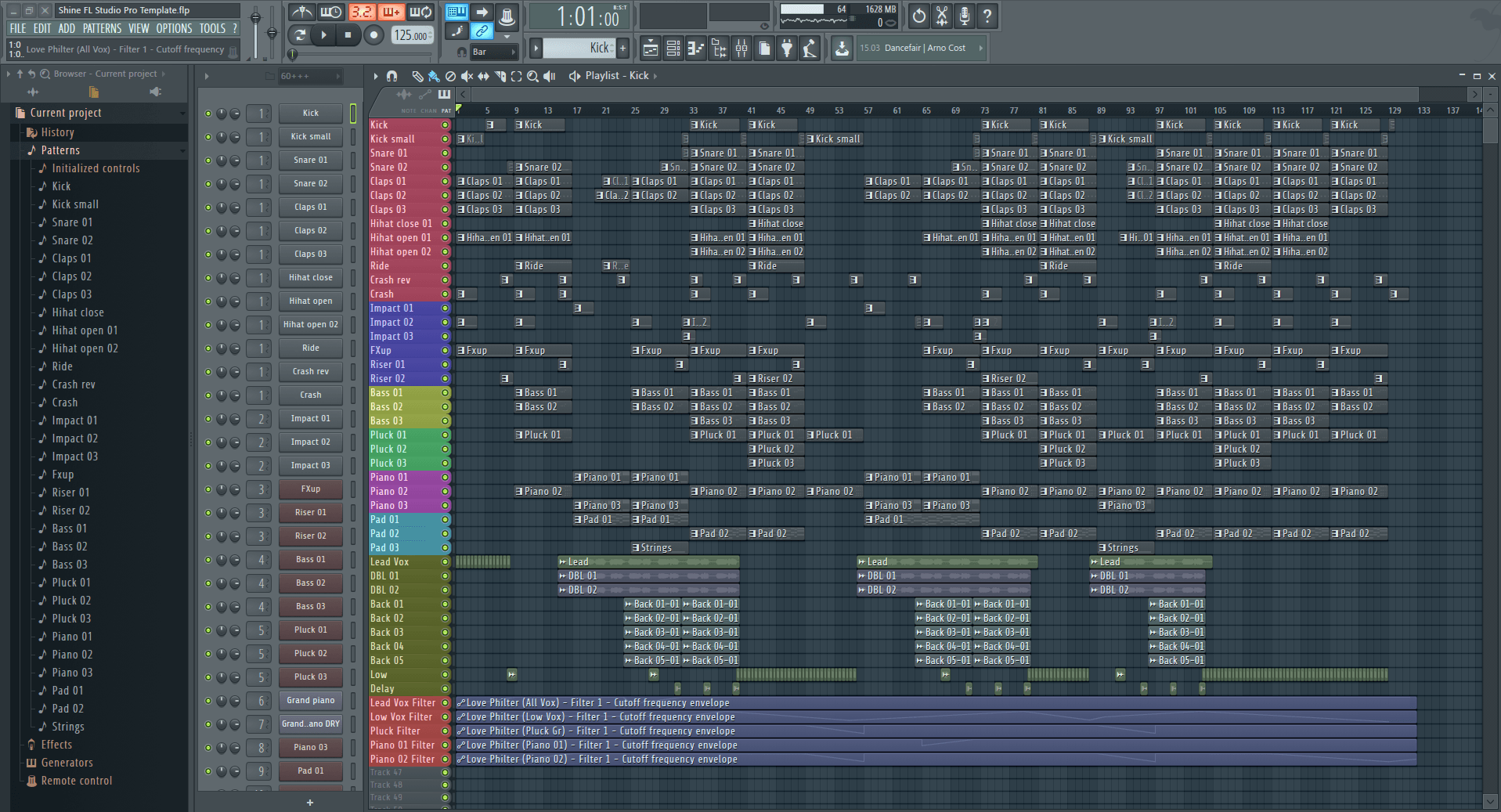 FL Studio is a reliable and comprehensive program with a wide array of tools to edit and mix audio tracks. Here are some professional tools like state-of-the-art mixers, integrated instruments, equalizers, etc. The application consists of a myriad of buttons and is relatively easy to install. It is possible to create the song or effect with a virtual piano, and there is also support for plugins for improved functionality. You can edit tracks or perform more actions simultaneously; also, it…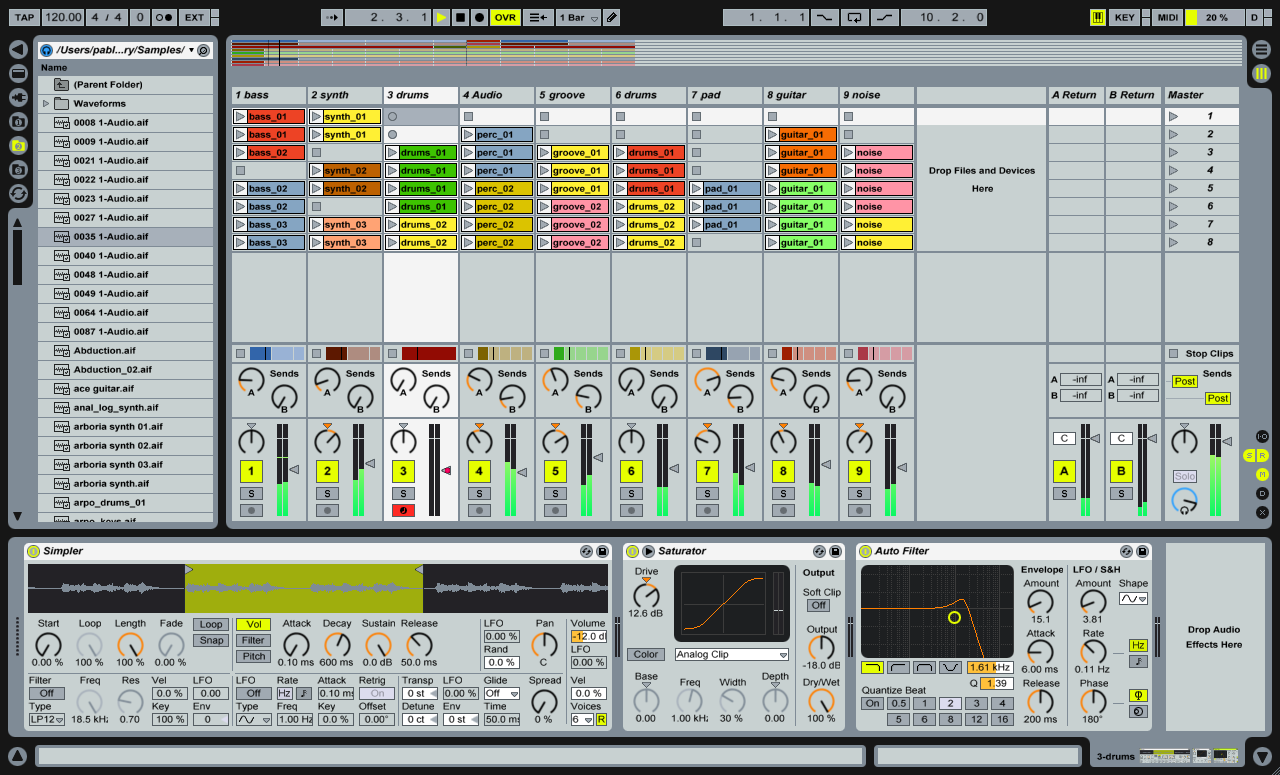 Ableton Live is a straightforward application that helps users apply special effects, record audio streams, and perform different mixing and editing operations. There is a multitude of dedicated parameters, useful tutorials, and a help manual to work with this tool. Ableton Live lets you organize the flow of signals, alter and record clips, create new clips via recording, mixing options, sound synthesis, and effects processing. This program comes with a few handy features such as editing and accessing MIDI content,…
Caustic is an intuitive piece of software that creates songs with original sounds with few handy tools such as beatboxes, synthesizers, mastering machines, and effect racks. The user can tamper with the sound as the song starts with a rich collection of powerful editors. Here the editing and mixing controls consist of virtual keyboards, buttons, and a plethora of knobs. This application offers you to build your song note by note and combine various tamper and racks with settings. A…