HOLLA – Live Random Video Chat is a safe and elegant social app that lets you have amazing chatting with people in over 40 different countries. You can enjoy live and instant video chat with random people globally. Holla VPN Privacy & Security app lets you meet new people from more than 30 million users from over 190 countries from all over the globe.
Holla enables you to make new friends with just a swipe of your finger and enjoy endless hours of fun. Holla – World's most popular VPN is similar to Omegle, Joi, Ome TV, and Monkey chat app that helps you make new friends with just a swipe of your finger. It features free live video chatting, free text chatting, one-on-one direct video call, a safe community, and meet new people globally.
HOLLA is a CooMeet alternative through which you can engage in an instant video chat with young girls and boys and chat with them face to face. You can swipe right to move to the next person or match with the current one to start chatting right away. It is a safe and fun way to chat with strangers from your country and other countries around the globe.
It features banning users with inappropriate behavior to give you a friendly environment. You can throw a house party and invite your new friends to enjoy yourself with them together while staying at your home. Play built-in video games with your new buddies to spend your time with them in a new way.
Features
Free live video chat
Safe community
One on one video calling
Meet new people globally
Free live voice chat
Select region and gender
Free text chat
Translate messages into your native language
A large community of users from all around the globe
Live video chat and voice call
Store to purchase emoji
HOLLA Alternatives
ChatAlternative is an alternative to CooMeet that you can use to randomly connect in a video chat with a stranger to share your daily life with them and spend some extra time with them. You can select a country from the list of available countries to get chat requests accordingly. The count of online chat users sometimes reaches a million milestones with strangers from almost all countries around the globe. It has various emotes to enable you to share your…
If you have a smartphone and you want to find a way to meet new friends online, Chat Blink is the best option that provides you with the latest features to meet your needs. You can express your feelings to strangers and strengthen your friendship with them. After signing up using your email, age, name, and address, you are just a click away from meeting new strangers. The search bar can assist you in entering the name of a lost…
Camsurf is another dating site where you only need to choose your gender and press the start button to live video chat with strangers. You can turn on the safe search mode to only get video chat requests from users with good behavior but you can turn it off anytime. There is a chance that you might get interested in making a stranger your real-life friend so you can exchange your details with them using the live chat feature but…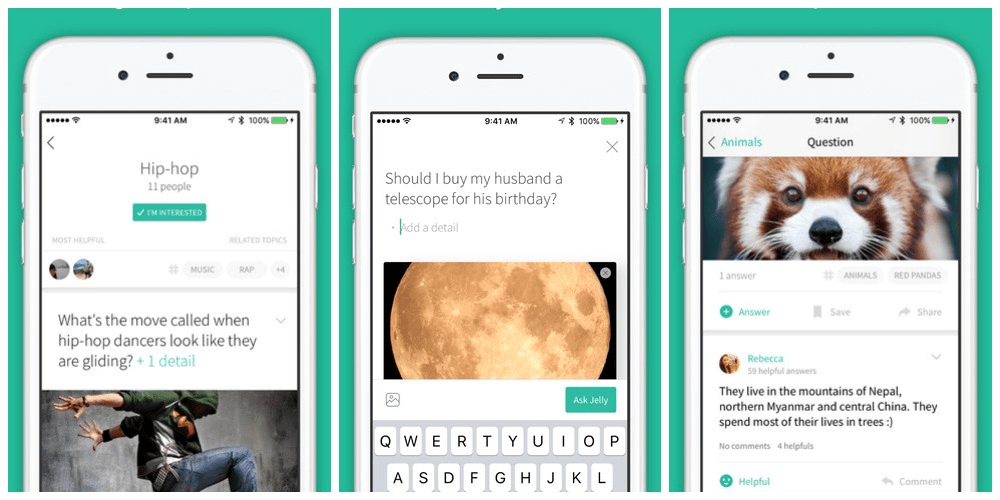 Jelly enables you to create new friends from all around the globe and have endless hours of fun. You can search for new you as well as globally and make instant connections whenever you want. It features both voice and video calling so that you can immediately make secure communications with global users. It brings advanced search along with almost 25 variables in use. Jelly - Meet new People helps you in expanding your global circle and meeting new and…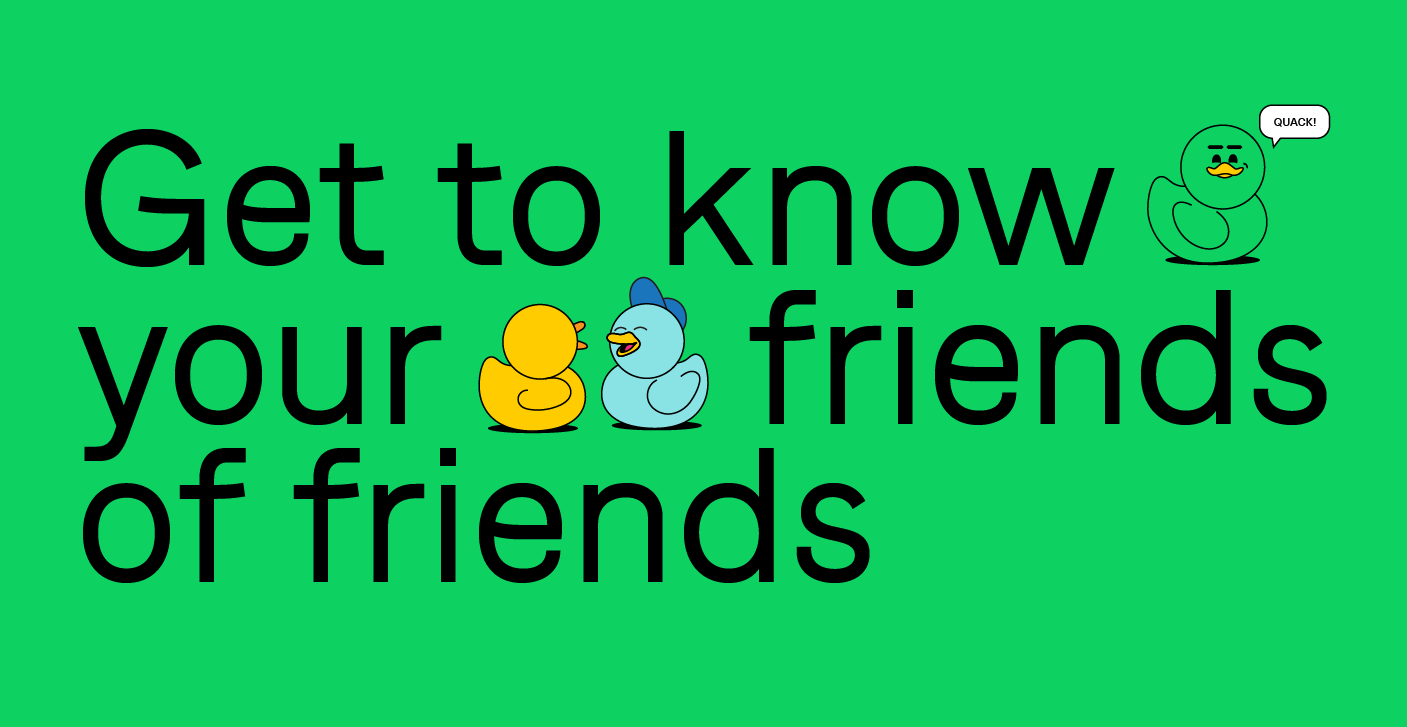 Quack: Make Real Friends is a superb friendship platform that helps you meet friends of the people you trust. You can intuitively discover who and what is happening around you. You can build a new and amazing circle of new girls and boys from all over the world. Quack - Meet Real Friends with the Same Interests App lets you start chatting with new friends and have real fun. It enables you to share your interests and your true self…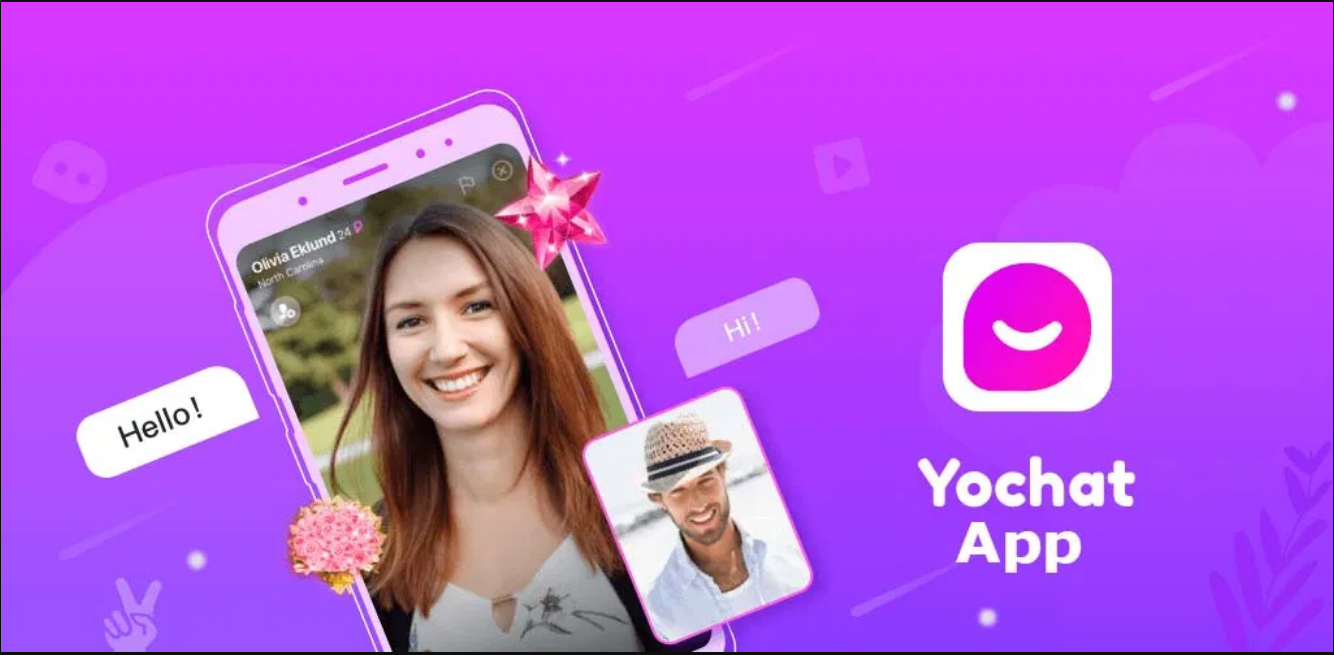 Yochat makes it secure and easy to have endless chats with random people from all over the world. It helps you enjoy chatting with strangers and making new friends from all across the globe. You have to showcase the best you and get to know new people in the most effortless way. You can tap anywhere on the screen to video chat with people from almost all corners of the world. Yochat: Make Friends in Random Video Chat brings stress-free…
ChatBud makes it secure and effortless to chat with strangers and make new friends whenever, wherever. You can have fun while talking to stranger girls and boys globally and get to know their cultures, languages, nature, and more. You can have an unlimited random chat with girls, boys, or anyone anonymously without the identities of both persons being revealed. The app has multiple cool functionalities that help you enjoy random chat app without ultimate fun. Random Chat – Strangers Chat (ChatBud)…
Chatrandom - Live Cam Chat App enables you to make instant and secure connections with people you want to have fun with. Chatrandom is a web-based live video chat application with similar features to those of CooMeet so you can make your dream of making international friends come true. You can enter your interests such as hobbies, favorite books, movie stars, and other hot topics to receive chat requests from users with the same interests. ChatRandom Video Chat with Strangers…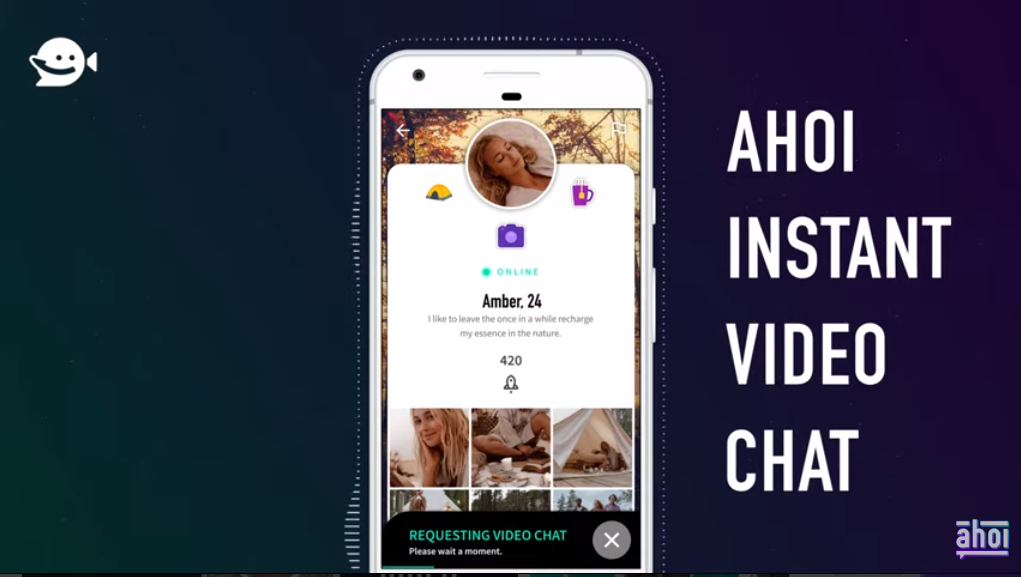 AHOI lets you swipe with millions of strangers to discover loads of awesome folks globally to start new chats and make new friends. You can enjoy making friends from all over the globe and discover people in live video chats and calls whenever, wherever. You can enjoy instant matching to stay connected as well as see each other again. It is a magnificent, free-to-use live random video chat to meet new people with the same interests globally. You can elegantly…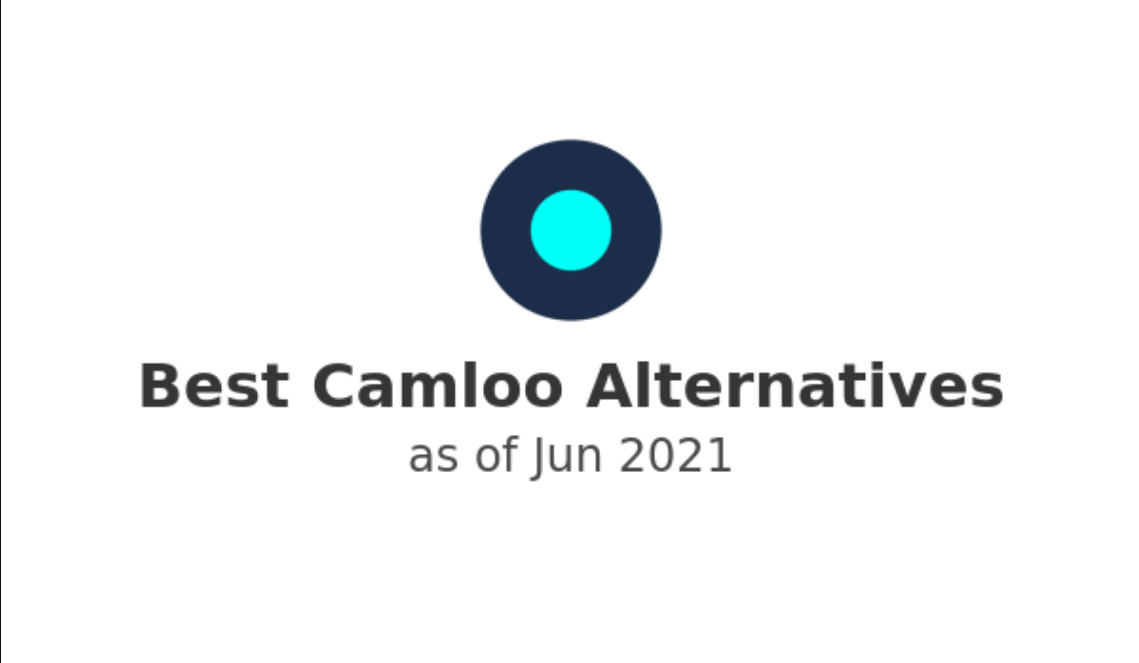 Camloo app makes it marvelous to enjoy chatting free random video chatting with new people, new faces, new languages, and awesome feelings right away. You can enjoy your video chatting adventure with just a single click of the button and have endless fun hours. You can not only enjoy video chatting for making new friends but also for learning plenty of interesting languages from all over the globe. All you need to have to a camera connected with your device…
There is a new trend among youngsters that they want to meet new people and make new friends so they can spend their extra time in an entertaining way. CooMeet is a leading video dating web-based app come to helps those who are looking for a new way to spice up their romantic life. You can flirt with girls and have fun with them in private chat rooms to make some special requests. It matches you with a stranger every…