Free android spy is a significantly designed and elegant cell phone monitoring and tracking app that helps you took a sharp eye over your Android cell phones and Tablets. This application helps you track everything that an Android cell phone does. It uses the email to log in and you can further do your work while logging in through Email and password.
If you are searching for a tool to spy on your Android device, Freeandroidspy is one of the most significant tools for that. You can use it to track the activities of the cell phones of your kids and take everything in your arms.
You can secure their social activities and let them stay safe while installing this app for them. Other than monitoring, users can also track their cell phones in case of loss or any mishap. Free Android Spy app helps you with plenty of things when you want to secure the social, online, or offline activities of your kids.
Features
Cell phone monitoring
Phone tracking
Spy for your Android devices
Free spying on your Android cell phones
Simple login and setup procedure
Alternatives Freeandroidspy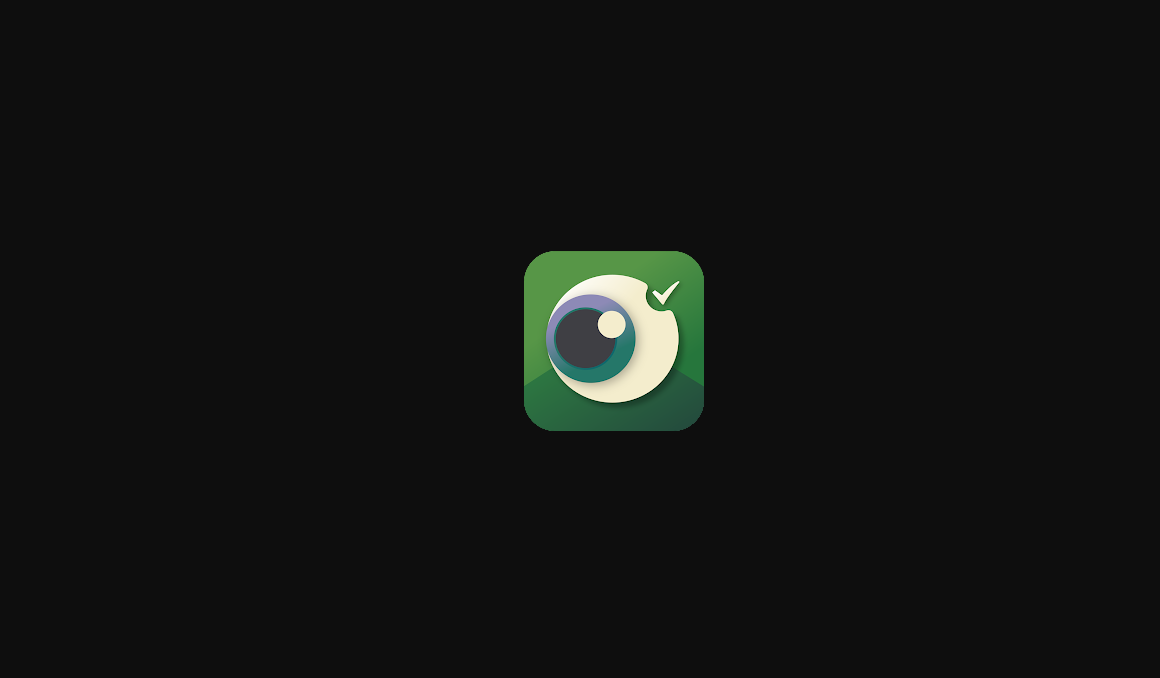 If you are a porn addict and looking for an application that helps you avoid it for the rest of your life. Porn Blocker is a sleek tool presented in the market by Golzak Inc. that block all the search engines porn and protect the life of your, your kids, and others. It is a free app that helps you browse the web securely by blocking thousands and thousands of porn platforms. It protects you from watching porn websites and…
Qustodio is an all-in-one parenting solution for all the parents who want to secure their kids from doing, watching, searching, or thinking bad. It's a magnificent parental control tool that keeps their kid's screen time safe and balanced on every device. Kids App Qustodio is compatible with Windows, Mac, Android, Chromecast, iPhone or iPad, and Kindle, etc. It ensures your kid's digital activity is balanced and risk-free. The app helps your kids to develop a healthy relationship, blocks apps, get…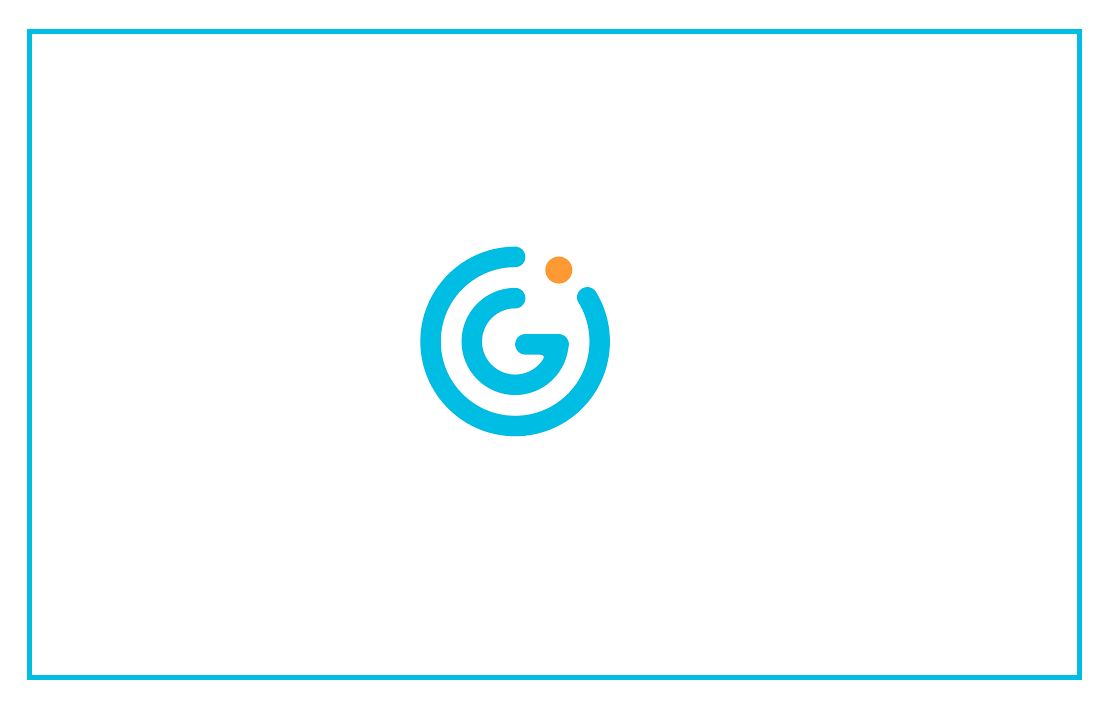 Clevguard is one of the ultimate Android monitoring applications to keep an eye on your kids, colleagues, friends, employees, or other loved ones. Clevguard is a significant tool through which you can monitor more than 30 files Snapchat, WhatsApp, Calls, SMS, Instagram, Twitter, and various others. It's 100 percent undetectable, remotely track without knowing, and there's no need to root the target Android cell phones and tablets. You can track your online activities no matter where you are (remotely). You…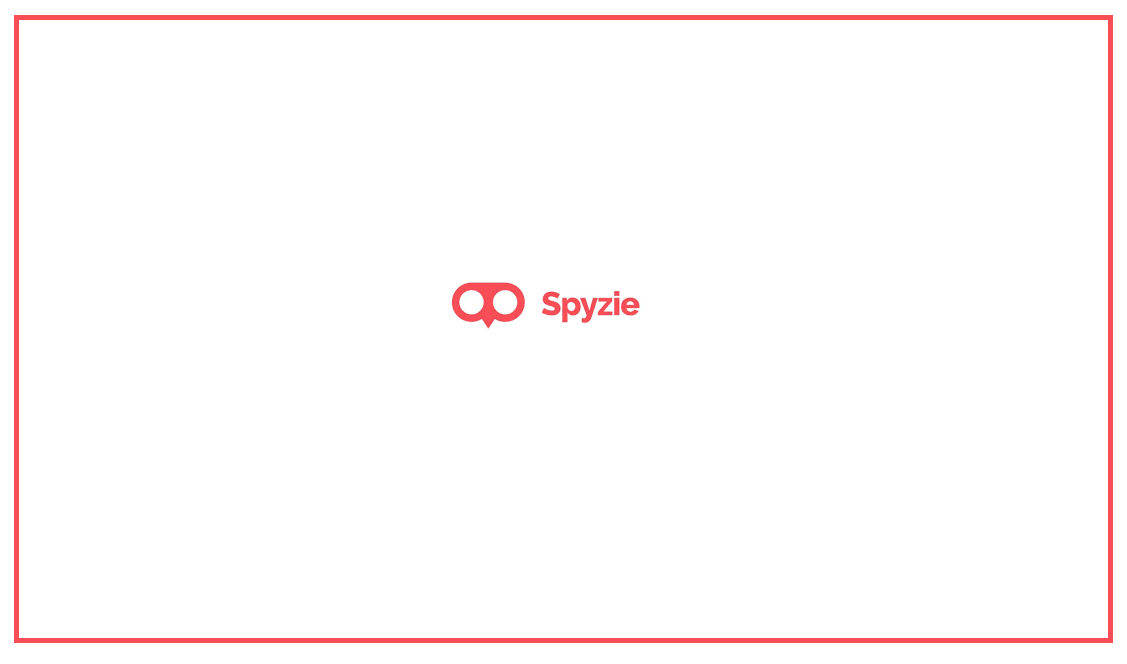 Spyzie is one of the world's most Advanced Phone Monitoring Solutions that lets you always know what's going on. It is compatible with both iOS and Android devices and doesn't need any jailbreak or root device. This contains up to 30 features and supports the latest Android 9 Pie and iOS 12 as well. You can also read data from plenty of social platforms including Instagram, Snapchat, and contacts. This platform contains millions of satisfied customers, media recommendations, thousands of…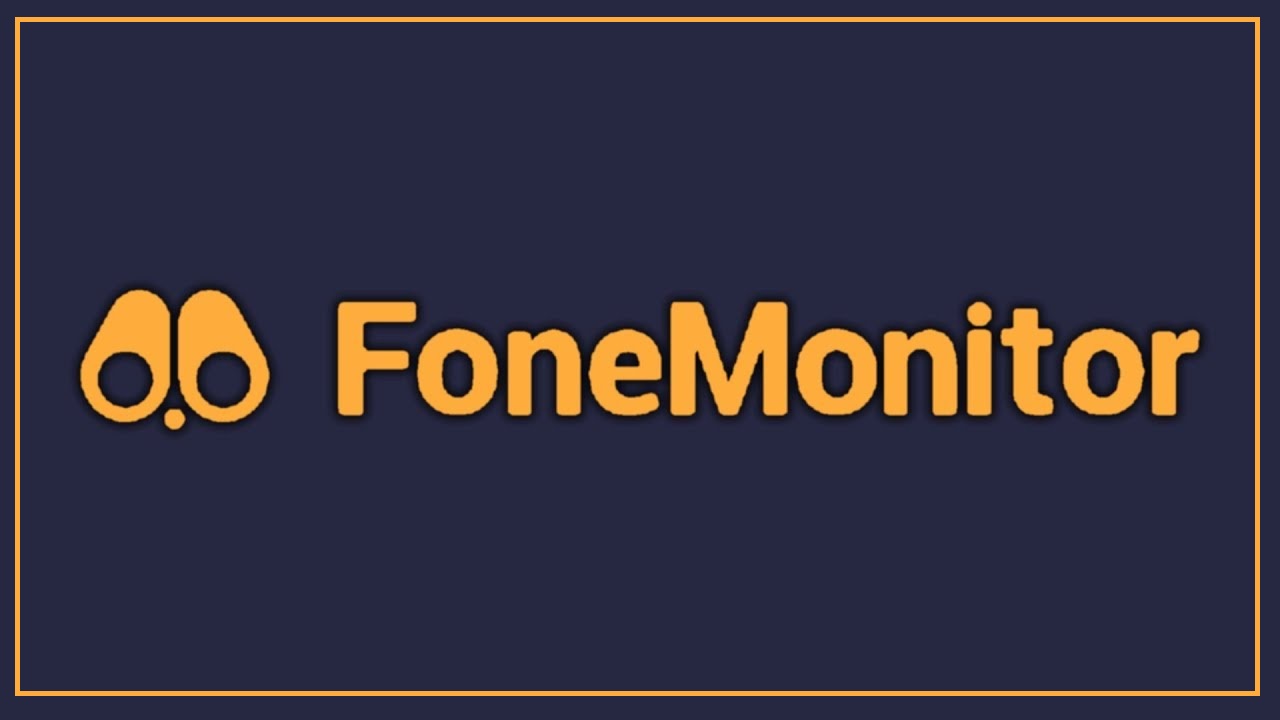 FoneMonitr is a significant tool that helps you remotely monitor any of your desired activates that you want to know about your employees or kids. It assists you in tracking any of your desired content remotely. This platform helps you keep a secure eye on everything available on the phone or personal computers. You can simply create an account on FoneMonitor, verify the targeted phones, and start phone activity in a breeze. It's a safe and secure device monitoring software…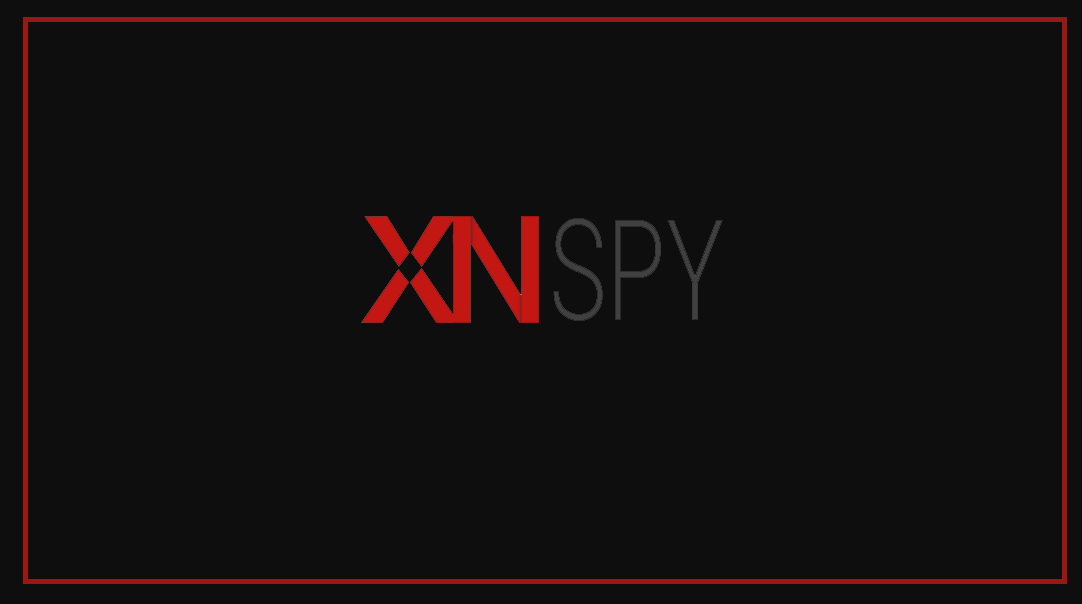 XnSpy is amongst one of the most reasonable cell phone monitoring software by Engadget, Entrepreneur, and many more. XnSpy Cell Phone Spy App helps you view call logs of all outgoing, incoming, and missed phone calls with time, call duration, and date stamp for both the person who call and the person who attends it. Users can elegantly read all the outgoing and incoming text messages without a hackle with an easy conversation view or download stuff instantly. You can…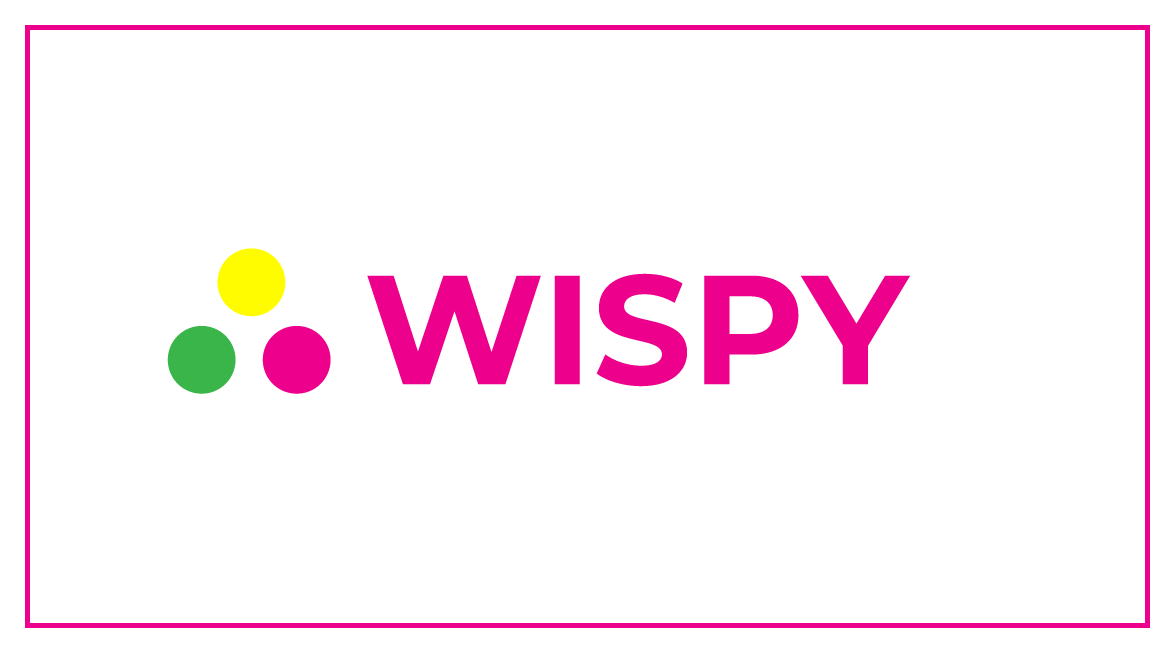 TheWiSpy is a sleek mobile phone monitoring tool where you can track the details of things that your kids are watching or searching over cell phones and tablets. You can effectively listen to calls and sound recordings, and read, sent, or received text messages. You can avail of its social media monitoring functionality at an almost 30 percent off discount while using its coupon code is Social-2021. The TheWiSpy app enables you to track real-time whereabouts, monitor the activity of…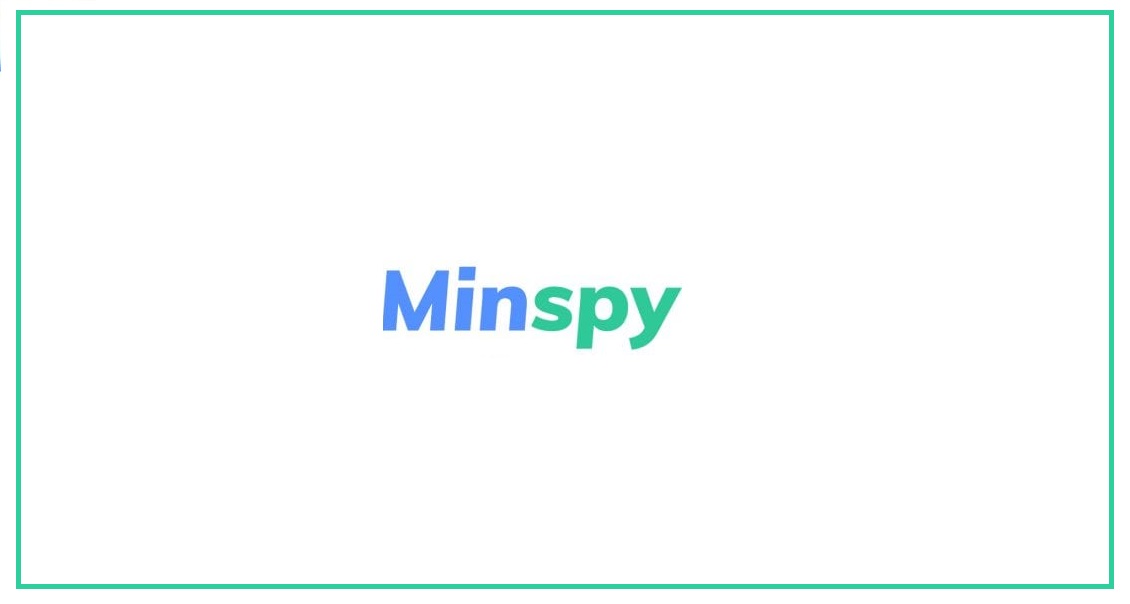 Minspy is a highly effective, reliable, and secure spy app that you can use to monitor any of your desired iOS and Android devices without paying for anything. It supports dozens of features and functionalities for you to monitor your cell phones and tablets. Minspy Phone Spy: Best Cell Phone Tracker Online app lets you see what your kids are seeing and know what they know. It is an easy-to-use, effective, and safe that helps you monitor almost all the…
TeenSafe helps you monitor, control, and manage the activities of your kids whenever they use their cell phones. It is an exceptional application through which users especially parents or guardians can remotely lock the Android cell phones and tablets of their kids. You can disable all the features of the cell phone while allowing them to make or answer phone calls. TeenSafe is a perfect solution for dinner time, studying, bedtime, and bringing an end to calling while driving. You…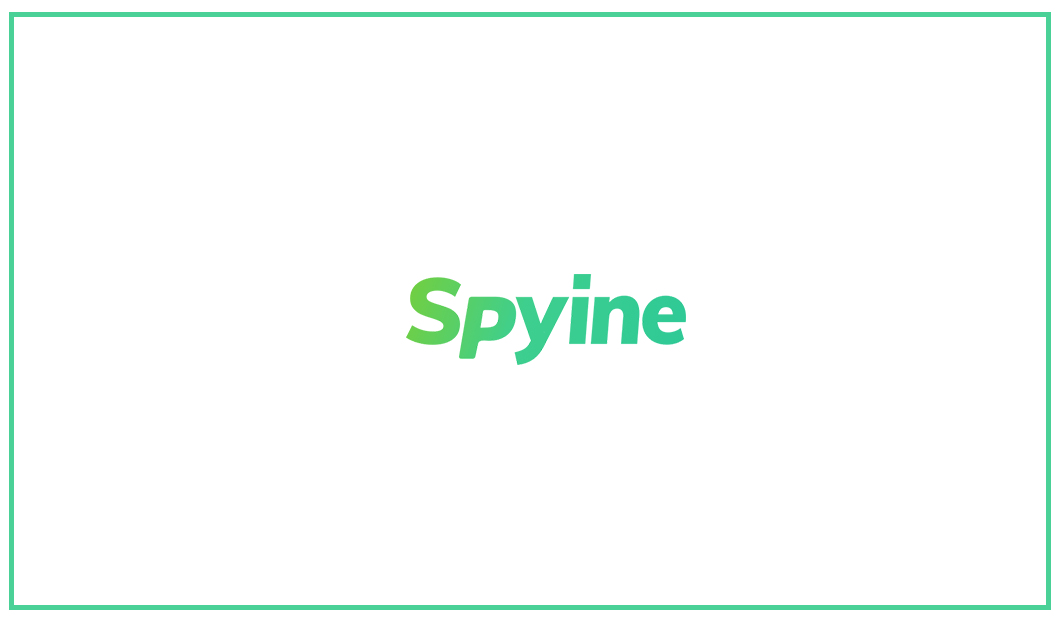 Spyine helps you monitor and manage your Android and iOS cell phones and tablets without any prior efforts. Spyine is a leading mobile phone monitoring solution that helps you monitor any of your desired modern tablets and cell phones. It brings robust phone monitoring capabilities right on the palm of your hands and helps you access everything remotely from your web browser. You can sign up on this platform for free and manage things accordingly. It's a private solution…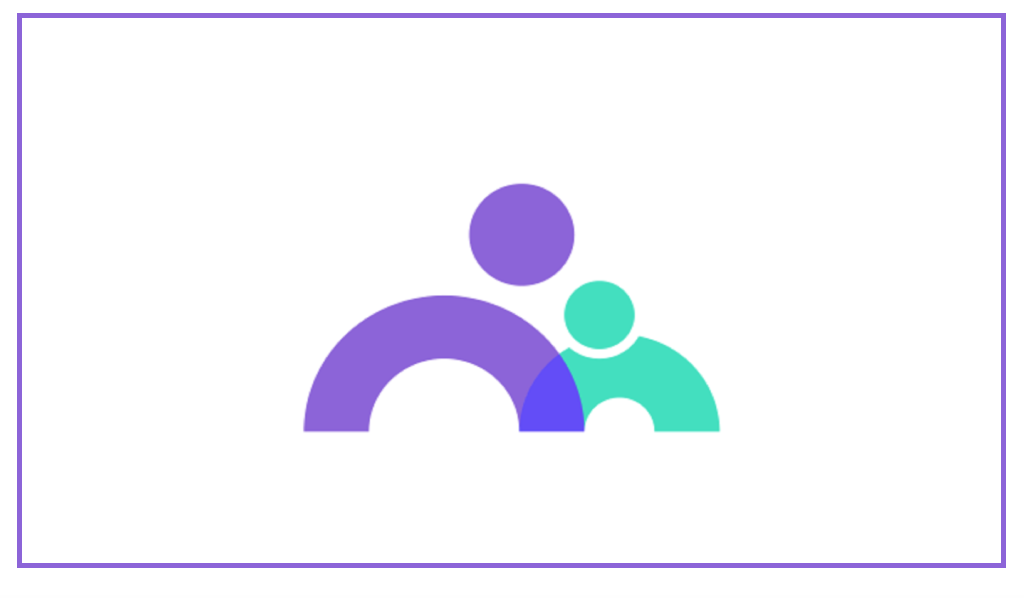 FamiSafe is one of the most reliable, significantly designed, and effective screen time, location, and activities tracking parenting control apps. FamiSafe - Parental Control App is a superb quality platform presented in the market by WonderShare Technologies Co. Limited that brings loads of exciting features for tracking and monitoring the activities of your kids. It helps you build a safe internet environment for your kids by tracking the location of kids, blocking apps, filter web content, control screen time, and…