Follow4Follow is a significant platform that flows on tit for tat scenarios where you can promote your social networks and sites with ease. Its excellent exchange system enables you to increase the popularity of your websites, your social profiles, and other social presences with ease.
Some of its supported or integrated social media sites include YouTube, Twitter, Snapchat, Instagram, Interest, Google Plus, Facebook, and various others. It doesn't need your password or any personal information for this purpose as well.
Follow for Follow app contains a simple exchange system that carries a simple way of promoting your social media platforms and helps you get more visitors or social media pages. Whenever you like to view or follow another member's social media pages you will receive coins that you can use to get more and more likes, views, and followers.
Features
Promote your sites
Promote social networks
Get more visitors to your websites
Get free followers on Instagram
Excellent exchange system
Apps like Follow4Follow
Fast Followers and Likes Pro is a special tool for people who want to be a social media phenomenon without making any prior efforts. This platform enables you to get thousands of likes for your social media posts (pictures and videos) without paying for anything. It's quite a famous platform that helps you become more popular on Instagram and get free likes and followers instantly. You don't need to share any of your personal information, your private data, the password…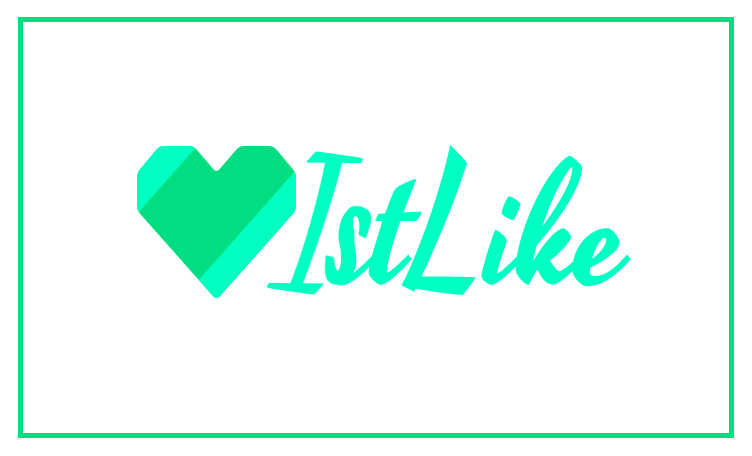 IstLike brings authentic likes and followers for Instagram for all your Instagram profiles either is public or private. Dealing in almost three businesses including likes, followers, and bonuses. Over its like section, users can instantly get likes on their posts on Instagram and become famous in no time. Secondly, over its follower section, users can get real followers on their personal or business accounts and become more visible to people on Instagram. Last but not least is its bonuses functionality…
GetInsta is a sleek platform to get free likes and followers on Instagram and make your IG profile visible to people. You can effortlessly get 100 percent free and genuine Instagram likes and followers. You don't have to take any tension when it comes to security and safety because it doesn't need any passwords, risks, and surveys. Getinsup - Find Your Hot Posts app provides unlimited free Instagram likes and free Instagram followers without paying for anything. Getting free Instagram…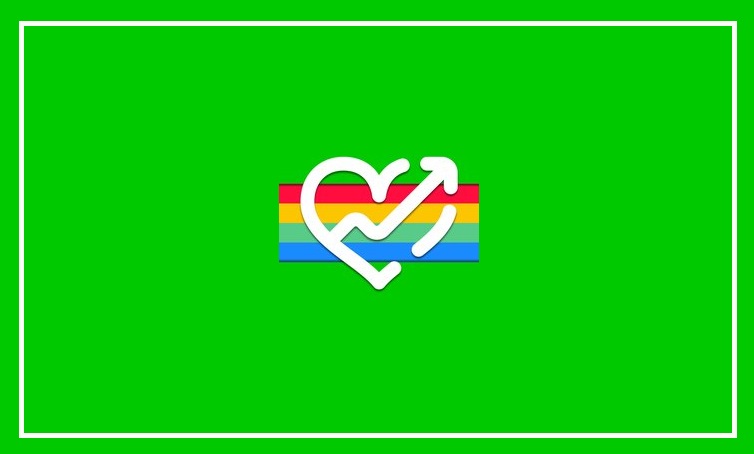 MagicLikes App claims to provide free Instagram likes to boost your profile to gain the attention of the entire world. Boosting your social media profile on Instagram is a matter of seconds through it. Apart from getting more likes and followers on Instagram, it also helps you analyze your Instagram profiles with ease. MagicLikes for Instagram Stat app provides genuine likes and followers to get more popular or famous in front of the world. Users can amaze their family members…
If you are tired of spending your money, efforts, and loads of time trying to grow your account on Instagram then take a look at Unleap. Unleap App helps you buy Instagram followers securely and safely. As we have discussed plenty of free apps where you can get followers and likes for free, here is an app that helps you get paid follows and likes. Being a great alternative to Fameboom, Unleap is available for you to get paid Instagram…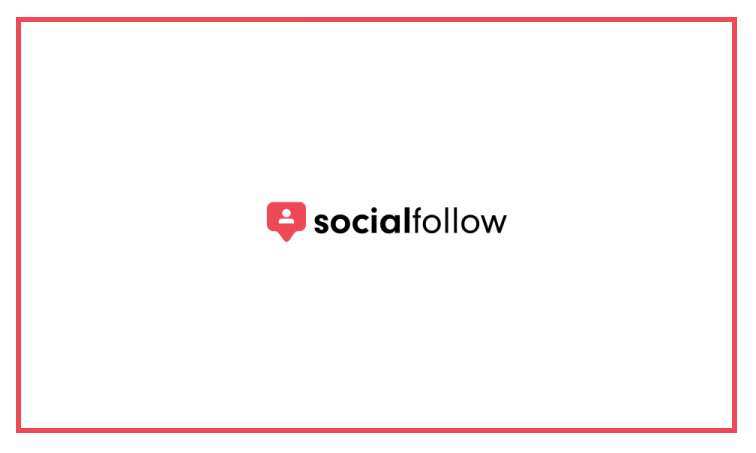 SocialFollow app makes it easy for you to become more popular and famous on Instagram without paying for anything. SocialFollow - Free Instagram Followers is a sleek tool for getting free IG followers no matter what nature of profile you have. You don't even need to fill any kind of survey or even give anyone your password for Instagram as well. Yes, it's a totally free scenario that is real for everyone who is looking for getting more and more…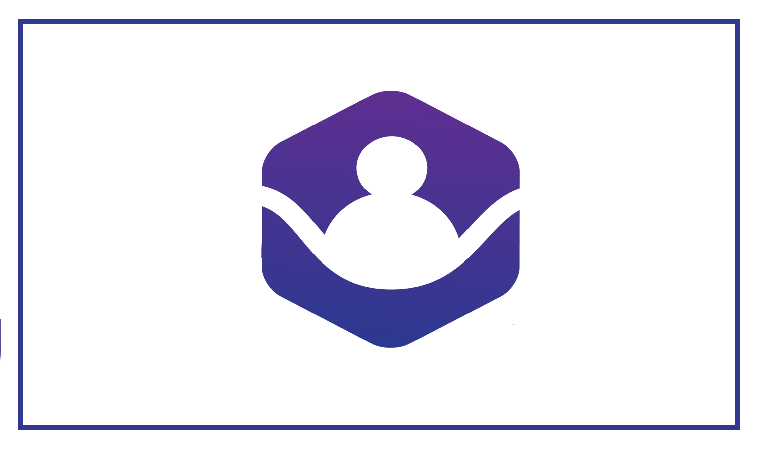 Mr. Insta is a significant platform through which you can boost your engagement with free Instagram followers. Mr. Insta - Followers for Instagram is one of the most popular and authentic apps to get real followers and become more popular without paying for a heavy amount of money or anything else. Proudly serving more than 500,000 Instagram users, Mr. Insta is bringing quality stuff for all users who want to boost their productivity and profile on Instagram. Being one of…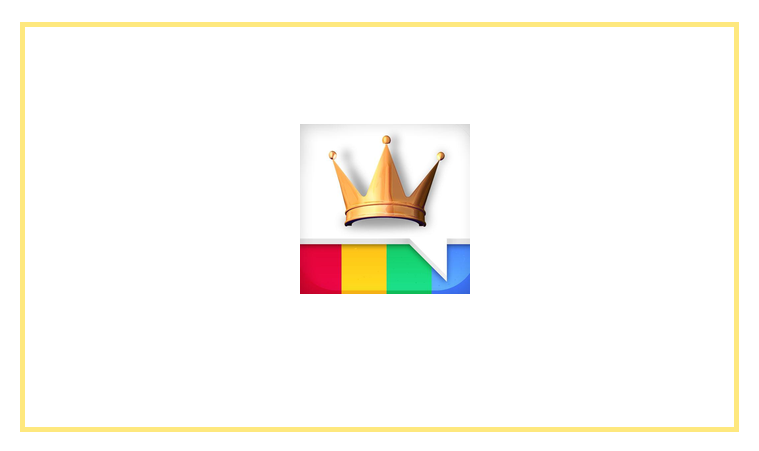 King Follower and Likes App help you get one of the most appropriate ways of adding the most effective, trendy, and relevant Instagram tags to your photos and make them look outstanding. You can make your content such as videos, pics, IG videos, and stories stand out on Instagram just by adding new and trendy tags. All you need to do is to choose the category of your Instagram content, copy the tags, and paste them into your Instagram post…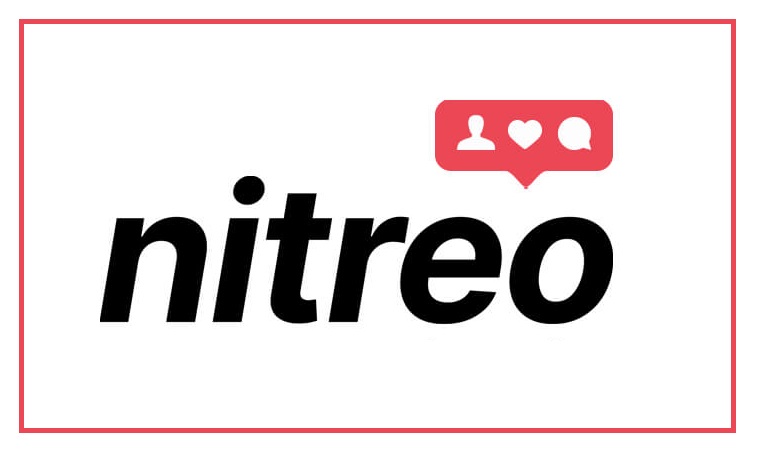 Nitreo makes it effortless for people to get more Instagram likes and Instagram follows without paying for anything. Expanding your reach on the Instagram audience, growing your Instagram, and building your own brand is not a big deal anymore. You can get things done professionally and manage your Instagram account intuitively. You can get the most out of your Instagram profile while managing it professionally. It contains more than 5K users who join every month and boost their profiles on…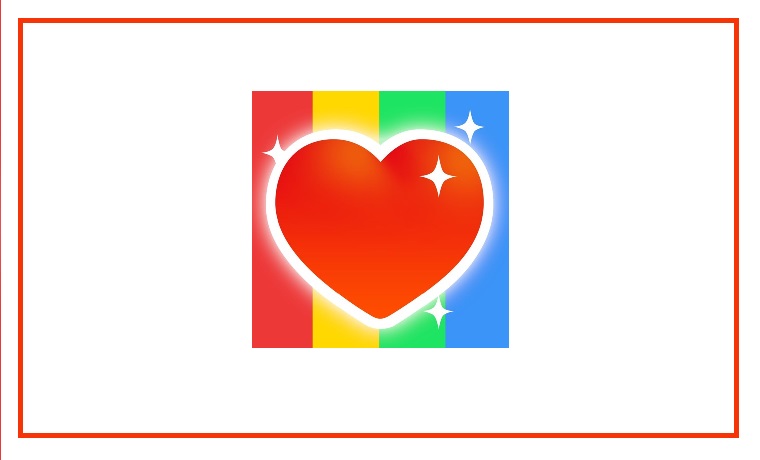 Likemeter is a like booster for Instagram through which you can become more famous while getting real likes and followers from the Instagram community. Likemeter - Get Likes Booster was a stunning platform through which users can analyze their Instagram posts and calculate all the likes and follows who likes you the most. You can effortlessly calculate your best nine posts for a specific period of time and share results with your buddies for free. Despite getting more likes and…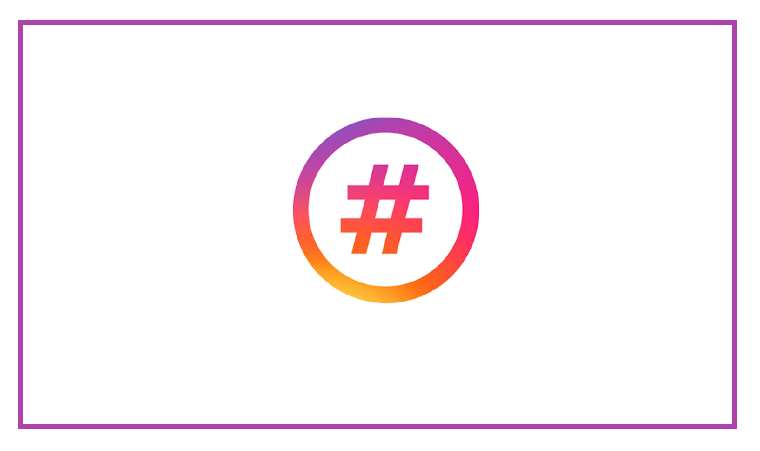 Magic Likes for Instagram is a new but authentic app that contains a risk-free and simple way of getting new likes and followers on your profile on Instagram. Through this free Instagram-like and follow utility, users can boost their media with ease. You can effortlessly search for your desired category and use tags on almost all aspects of social media. Whether it's sports, animals, fashion, celebrities, social, or anything else, you can discover the best tags on hundreds of categories.…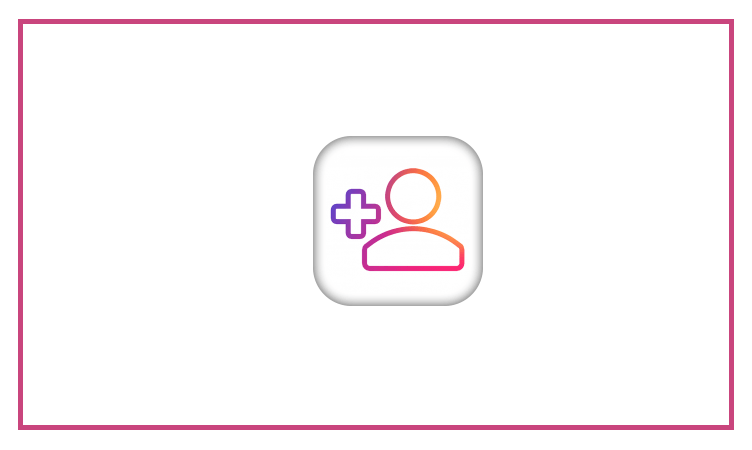 Fameboom app makes it effortless to get new followers and likes on posts from real Instagram users. You can effortlessly get thousands of likes to gain more attention to your posts without doing much. Fame Boom for Real Followers, Likes apk is a great free app that helps you put up some famous and trendy hashtags to get more likes and followers. This app covers almost all the famous tags including Animals, Family, Fashion, Food, Mood, Nature, Seasons, Popular, Sport,…