Content Continues After Ad
First Date: Late To Date is an adventure, puzzle, and simulation video game developed by Digital Fossil, Eyexapp Play. The story of this game revolves around Erdem, a named character who arrives late for his first meeting. According to the story of the game, Erdem has to ask for forgiveness from the female character Derya.
In this game, the player has to experience different situations while dating a woman. The game enables the player to make different decisions while in the relationship. All the decisions drag the player towards the different paths of the game story. The decision of the player not only drags him towards different paths but also affects the character.
Content Continues After Ad
The game provides the player with 8 main endings and 7 elimination endings. From all these provided endings, you can choose his favorite game ending. To complete the game and reach the end, the player has to play the game for almost 30 minutes. This game offers different stories, and all the stories are set in a parallel universe. In addition to setting in parallel universes, all these stories contain more than 5000 words. In this post, we have covered some of the best games like First Date: Late To Date, for the convenience of our readers.
Pros
Great fun story
Story rich game
Choice's matter
Multiple endings
Gorgeous visuals
Smooth cut scenes
Cons
Sexual content
Single-player game
Translation issues
Similar Games To First Date: Late To Date
My Silly Life is an anime, adventure, and mystery video game developed by Storkyproduct. This game is set in the colorful fantasy game world which has mystery gameplay. The story of the game revolves around a Harry named character who has recently graduated from school. According to the story of the game, the character moves toward the campus and starts a new life on campus. This game revolves around the thoughts and experiences of the character seeking for living place.…
Content Continues After Ad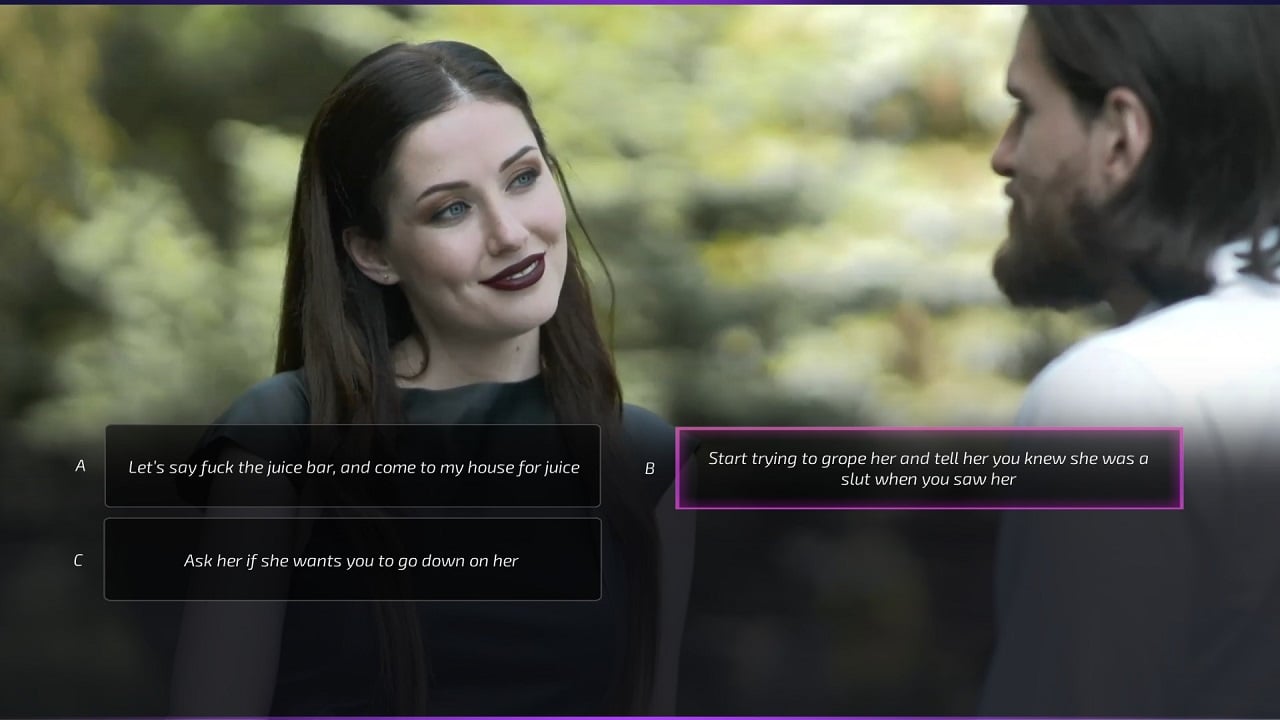 Content Continues After Ad
Super Seducer 2: Advanced Seduction Tactics is an adventure and simulation video game developed by RLR Training Inc. In this game, the player has to date with other characters of the game. Throughout this game, the player has to perform different works and objectives for dating. As the player completes all the works and objectives of dating, he proceeds. On completing the goals and objectives of dating, you can learn some social skills that are valuable in life. While dating…
Super Seducer: How to Talk to Girls is an adventure, simulation, and strategy video game developed by RLR Training Inc. In this game, the player has to experience realistic simulation and engage in different scenarios with a beautiful girl. The player has to control a La Ruina-named character and guide him on a date. Throughout the game, the objective of the player is to get the phone number of the girls. To get phone numbers, the player has to get…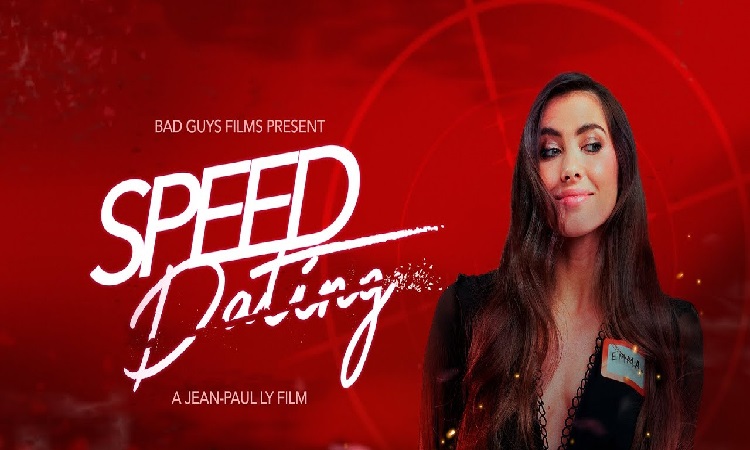 Speed Dates Part I is an adventure, simulation, and indie video game developed by Ikarus Studios. In this game, the player has to experience a date with almost 18 different attractive women. During the gameplay, the player has to play the role of a Murat-named character. According to the game story, the player has to guide the character to date with women. Throughout the game, the objective of the player is to impress the girls. In addition to impressing the…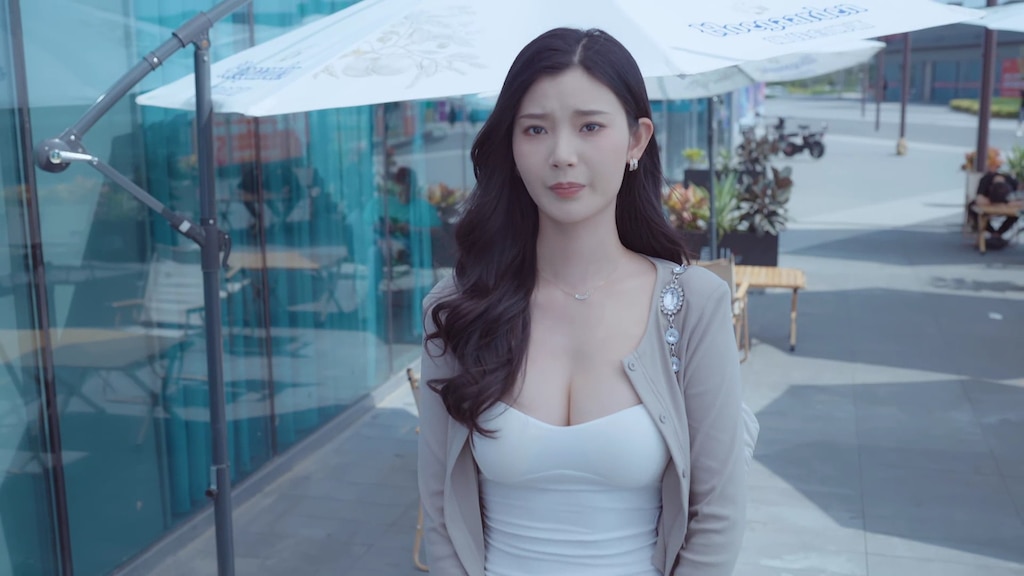 Love Is All Around is an adventure, simulation, and role-playing video game developed by Intiny. This game immerses the player in a romantic, memorable, and fascinating love story. It has different love stories and all the stories have different challenges, situations, and romantic quests. The story of this game is that the player meets with six beauties and deals with them. During the gameplay, the player falls in love with one of these beauties. All the beauties in the game…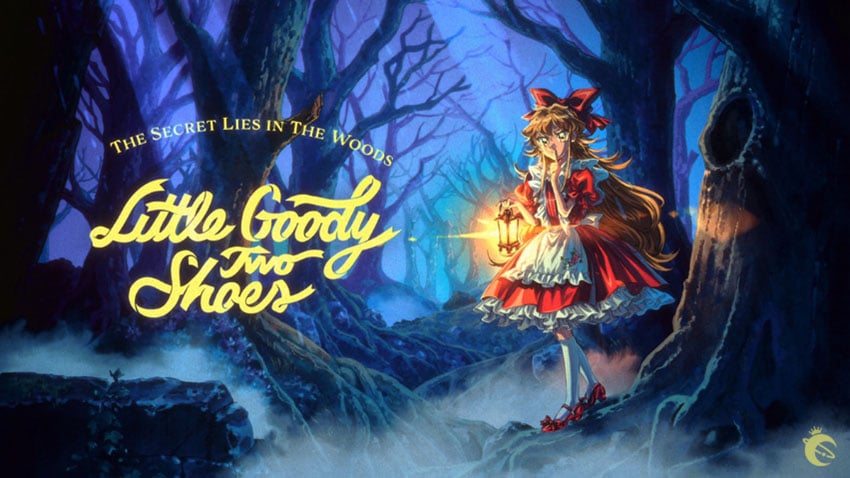 Little Goody Two Shoes is an action-adventure, anime, and role-playing video game developed by AstralShift. This game is set in a fairy-tale environment and the story of this game revolves around an Elise named young character. The story of the game is that Elise discovers a pair of red shiny shoes buried in her backyard. As the character wears those shoes, she sets on a journey towards the mysterious woods. In this game, the player has to control the Elise-named…
Five Dates is an adventure and simulation video game developed by Wales Interactive, Good Gate Media. The story of this game revolves around a Vinny character who is a millennial and belongs to London. According to the story of the game, during the coronavirus pandemic, Vinny joins a dating app for the first time. In this game, the player has to control the Vinny-named character and help him to find his perfect match. During the gameplay, you have to choose…