A voice changer software that changes your voice to female, old man, young promising lady, shrill, female, hard, and various others. Whether you are make trying to create voice of female or female trying to create the voice of male, Fake Voice helps you do so in the simplest manner.
Applying robotic sound effect and echo effects like you speaking from a well or tunnel is not a problem anymore. If you are looking for improving your voice quality for audio recording or want to have fun with your friends, this tool gives full control to you over your voice.
Its an excellent voice changer that helps you alter your voice into a young, old, female, robot, young lady, robot, or other voice effects. Download Fake Voice changer and apply echo effects and sounds for your official or fun voices.
Features
Apply robotic effects
Echo maker
Change voice to male
Change voice to female
Fake Voice Alternatives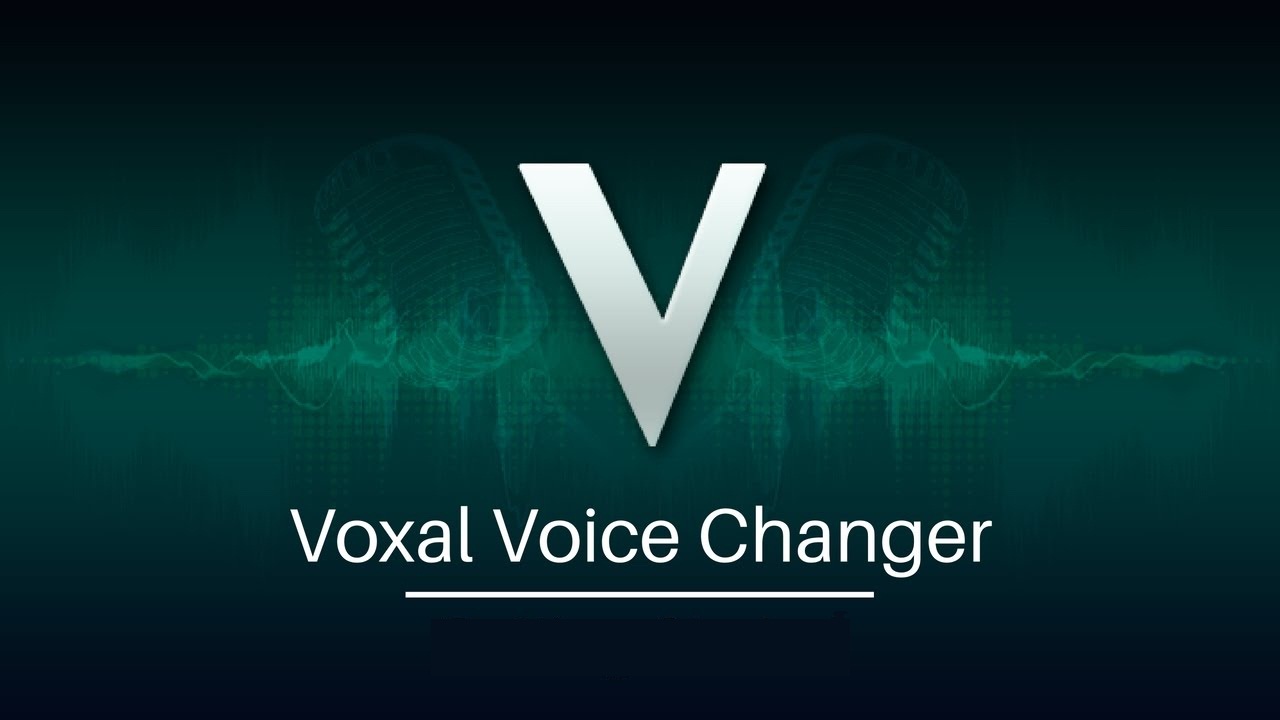 A tool that helps in changing, modifying, and disguising the voice of a person or bot in any game or application that uses a microphone is called Voxal. To add another dimension of creativity, Voxal helps you change your voice in plenty of voice effects for free. It helps users in changing voice for voiceovers and other projects along with voice disguiser for covering your identity over the internet as well as radio. People who love teasing their friends and…
AV VCS - Voice Changer Software is one of the smartest voice changer software, discovering the cutting edge voice monitoring and altering technology. AV VCS (Voice Changer Software) enables you to add the perfect voice for your character in plenty of multiplayer online games that supports in-game chatting functionality. You can download or install it over Windows 7, Windows XP, Windows Vista, Windows 8, and Windows 10. AV VCS (AV Voice Changer) is one of the smartest voice changing utility…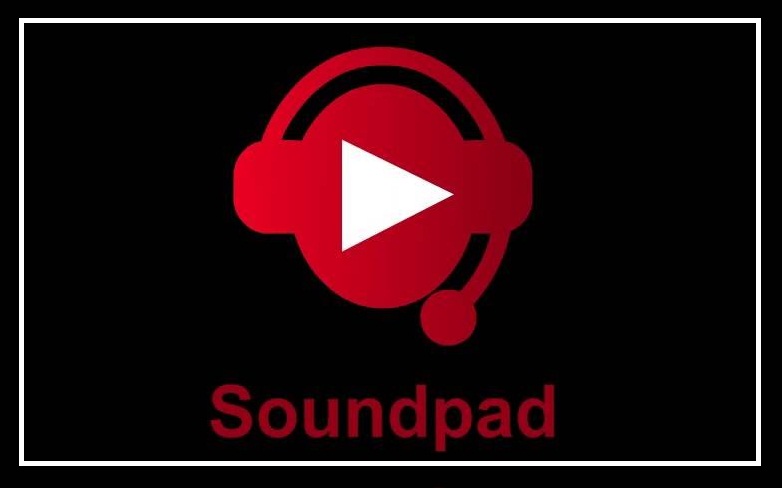 Soundpad app enables you to play sounds in voice chats instantly without paying for anything. It enables you to set hotkeys for your desired sound file and play them instantly while playing games. An inbuilt sound recorder enables you to record whatever sound you hear and integrated editor helps you to cute the sounds sleekly. Volume normalization helps in equalizing the volume and helps in meeting the volume of your sound because some of the sound files are quite while…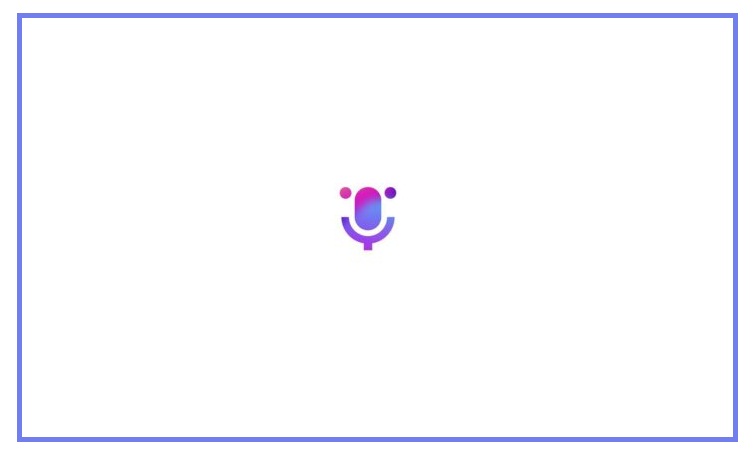 IVoice Voice Changer makes it effortless for you to alter your audio in the way you want and use that audio anywhere you want. Despite all the popular applications, IVoice Voice Changer supports almost all the applications so that you can use the audio altering technique over apps and games that support microphone. Everything belongs to a simple technique that contains the recording of your sound, applying your desired effects, and save them directly. Some of its supported sounds include…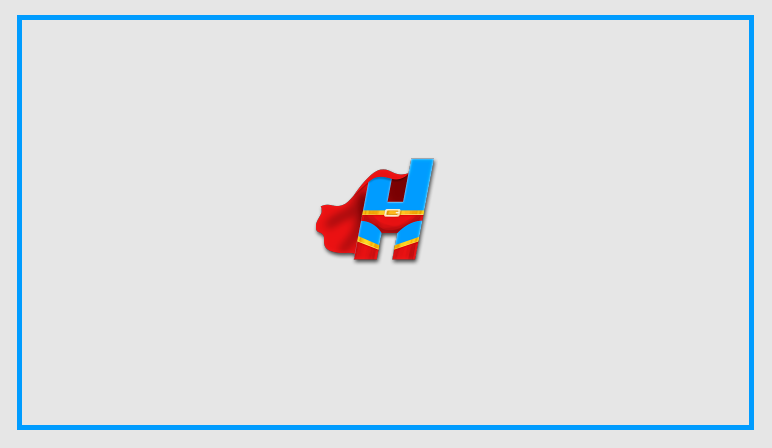 Hero Voicer is an online utility through which you can alter your voice in plenty of voice effects and use recordings wherever you want. If you want to sound like a complete different person or thing, Hero Voicer helps you being entirely a different person on phone or computers. It's an online program to allow any PC (with Windows XP) to modify sounds in different pitches. If you are thinking of changing voices live in Skype, it helps you fulfill…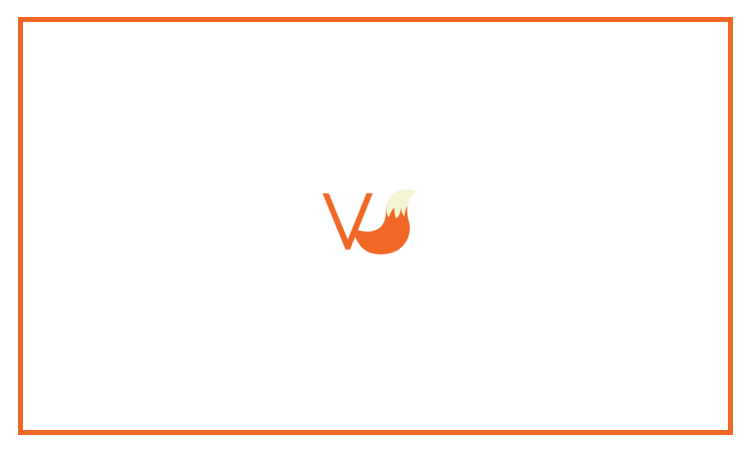 A fast, lightweight, and sleek tool that helps you changes your voice in diverse manners to use in multiple applications, games, and more. It enables you to choose from multiple effects to change your voice in a fine tons and pitch. A multi-functional voice changer that brings the funniest ways to enjoy fun voice chatting. You can alter the pitch and other vocals of sound that you are going to alter. It contains a wide range of sound effects and…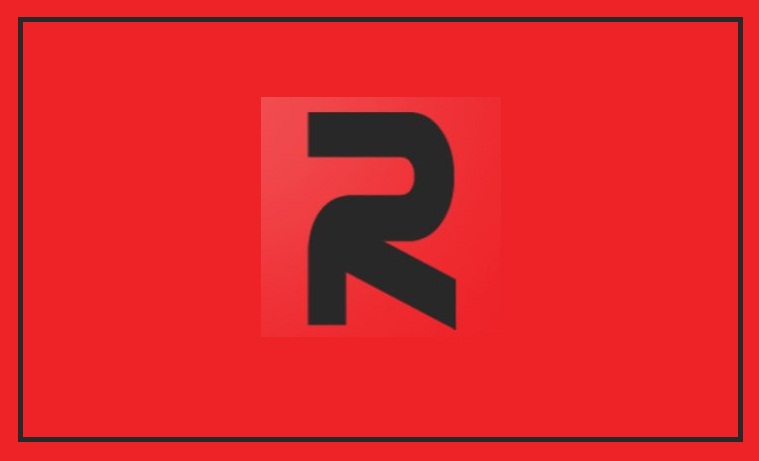 Resanance is a free soundboard software that helps you get sounds and audios of your choice no matter why or where you use those. Whether you are looking to play your hottest mix tapes or prank your friends and family members with annoying and loud voices, it's there for all your soundboard needs. All the applications or games that work or accept audio input is compatible with this software. No matter you are playing PUBG or other audio enabled games…
MorphVOX is the utility that helps you change your voice in all your favorite games that supports audio and even in online activities. It contains a stack of free voices that you can choose according to your needs. Baby voice, deaf voice, man voice, woman voice, robot voice, and plenty of default and fantasy voices are available here. Apart from changing voice in plenty of games and applications, Morph VOX software also helps you change your voice in online chatting,…
Clownfish Voice Changer is great voice changing software for Windows that intuitively changes your voice in plenty of effects. This tool helps you change your voice in almost all the applications that uses microphone or other audio capturing device that is because of its system level installation. Not only for a specific app, it helps you can change voice for plenty of applications and software without paying for anything or doing any complex coding. Some of its supported sound effects…