Content Continues After Ad
Fachat: online video chat is a free chatting and communication app developed by Fachat Team. Using this app, people can connect with their friends and family members. The users of this app can randomly discover like-minded people and make new friends. This app allows people to make video calls with their worldwide friends and communicate face-to-face.
This app provides people with various stickers which they can send to others. With the help of these stickers, you can easily express your feelings while chatting. Furthermore, the app has a real-time translation feature, so users don't have to face language barriers while chatting.
Content Continues After Ad
Features
Connect with friends and family members
Find new friends
Make video calls
Various stickers
Real-time translation feature
Fachat: online video chat Alternatives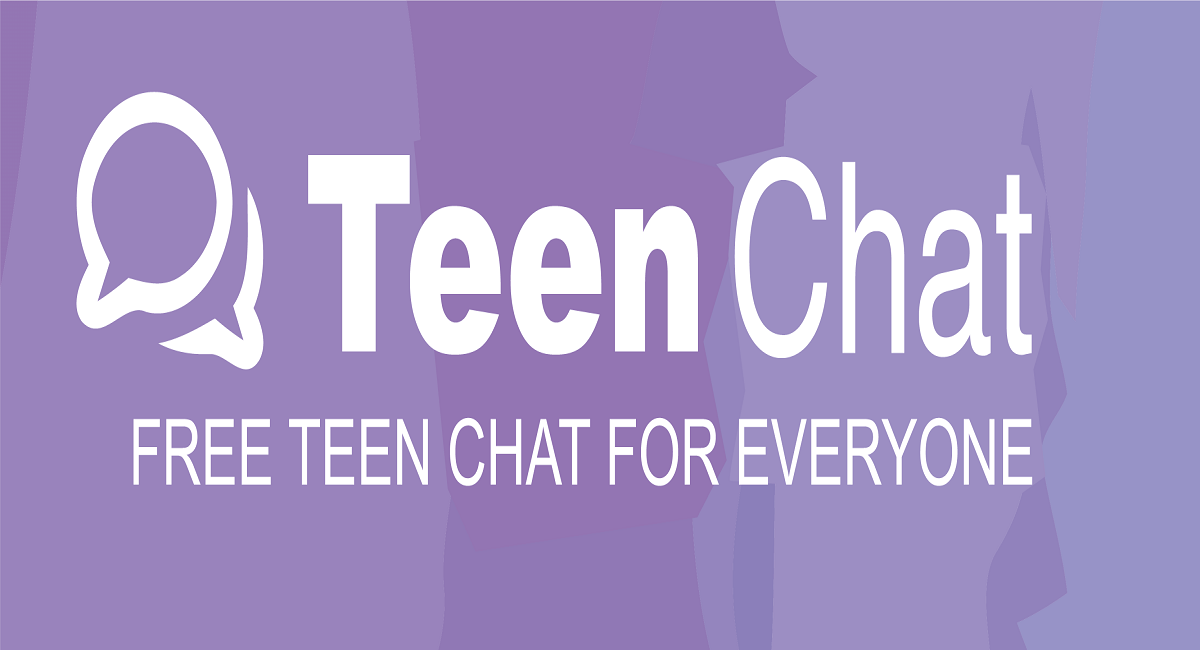 Teen Chat is an online marketplace that can provide its users with a supportive & safe space to chat with each other. This platform lets its client talk with unknown persons via webcams and other suitable sources. It can even permit its customers to get a safe & fantastic place for engaging teens with the help of hundreds of different topics to choose from so that they can interact with something to start a conversation. Teen chat also facilitates anyone…
Tick: Video Meet Single Girls is a free chatting and video calling app developed by Hong Kong Tentacle Limited. With the help of this app, you can connect with your friends and family members via calls or messages. On this app, you can find people from all around the world and meet strangers. Using this app, you can find your favorite model and reach out to him/her via messages. Furthermore, the app enables users to video call with faraway friends…
Content Continues After Ad
Content Continues After Ad
MIGO Live: Voice and Video Chat is a free live stream and live chat app developed by MIGO LIVE. On this app, you can chat with people from all around the world. The users can make chat rooms and join chat rooms for chatting with friends. Furthermore, the app enables users to make voice and video calls with friends. This app enables users to go live broadcast and share their talents with others. In addition to hosting live broadcasts, users…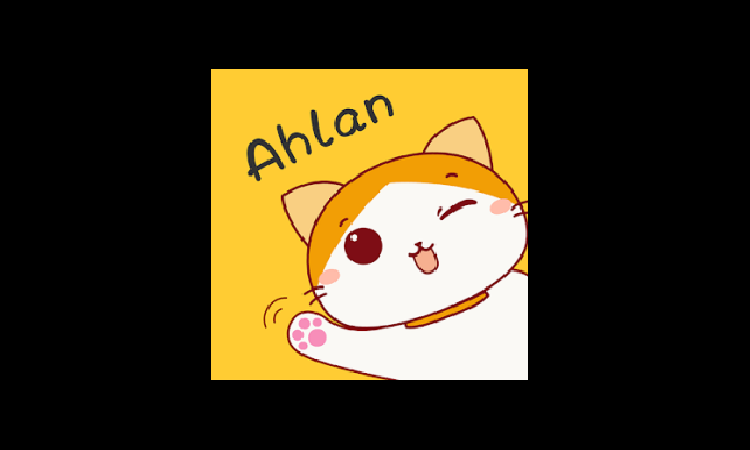 Ahlan: Group Voice Chat Room is a free entertainment and voice chatting app developed by Ahlan Live. Using this app, people can talk with same-minded people and make friends from all around the world. On this app, you can make your voice chat room for talking with others. In addition to making chat rooms, people can also share their chat rooms with their friends. Users can perform various activities of fun in these chat rooms such as playing games and…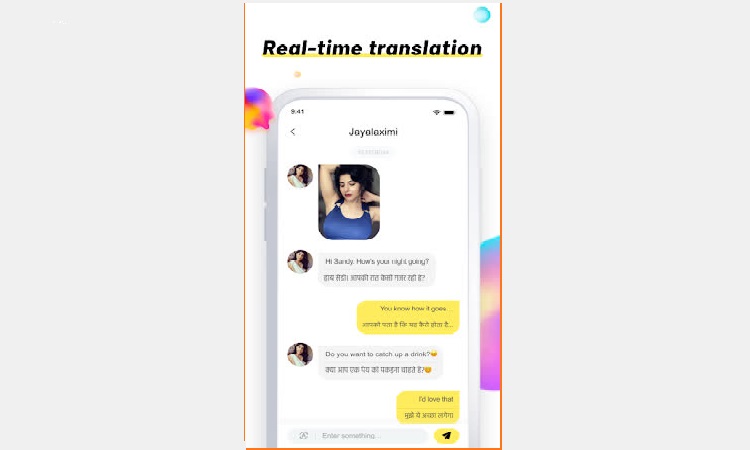 Mido: Video Chat is a free chatting and communication app developed by Yulan team. With the help of this app, people can chat with people from all around the world. This app provides users with a smooth video call experience due to an optimized network connection. It has a real-time translation feature so that people can communicate free from language barriers. Furthermore, the app provides cosmetic effects, stickers, beautiful filters, and various other magic effects. Using all these effects and…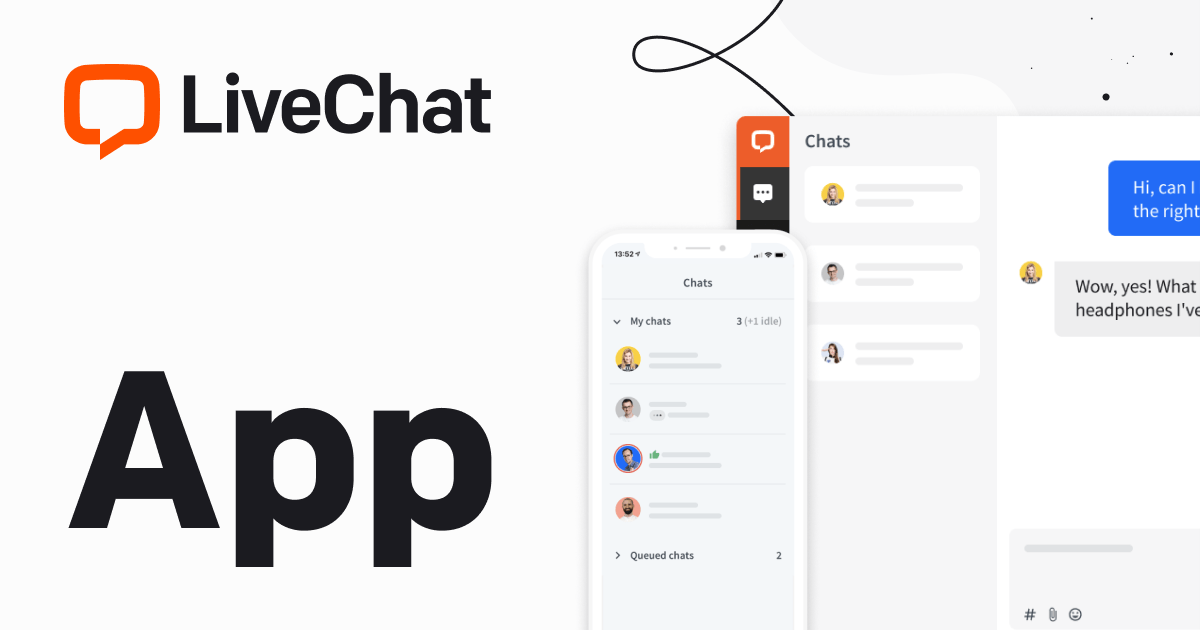 Who: Live Video Chat is a free voice chat and meeting app developed by FELIX BARBAY JEREMY. This game is specially designed for keeping in touch with your crewmates from various games like Fortnite, Imposter, and Roblox. With the help of this app, you can meet great people while playing games. This app gives you the option to create chat rooms and invite friends to join chat rooms for chatting. While playing the game, the app users can discuss the…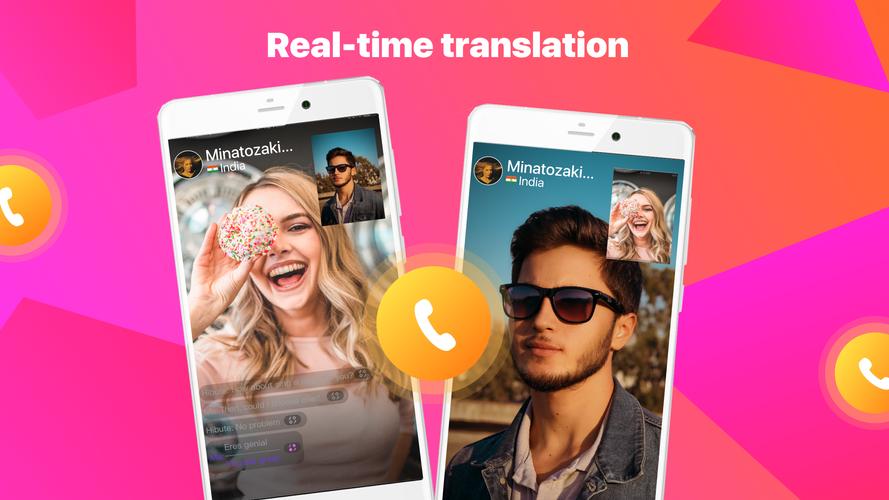 Honeycam Chat: Live Video Chat is a communication and video chatting app developed by Honeycam Team. Using this app, you can make video calls with friends and family members worldwide. In addition to video calling friends and family members, you can also connect with strangers via video call. To chat on this app, you have to log in with your Google account, Facebook, or phone. Furthermore, this app allows you to find and follow your favorite stars. The app gives…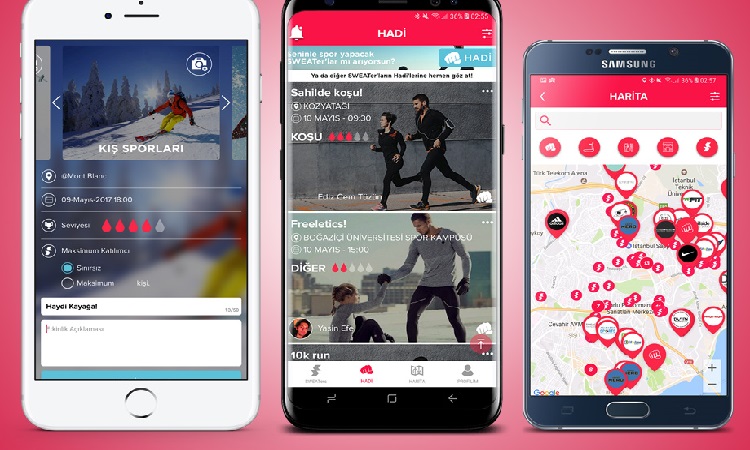 Kuka is a free chat and communication app developed by KUKA INC. With the help of this app, people can easily chat with their friends and family members all around the world. The users of this app can explore new countries and find new friends from all around the world. On this app, you can send and receive text messages to your buddies. In addition to sending and receiving text messages, people can also make audio and video calls with…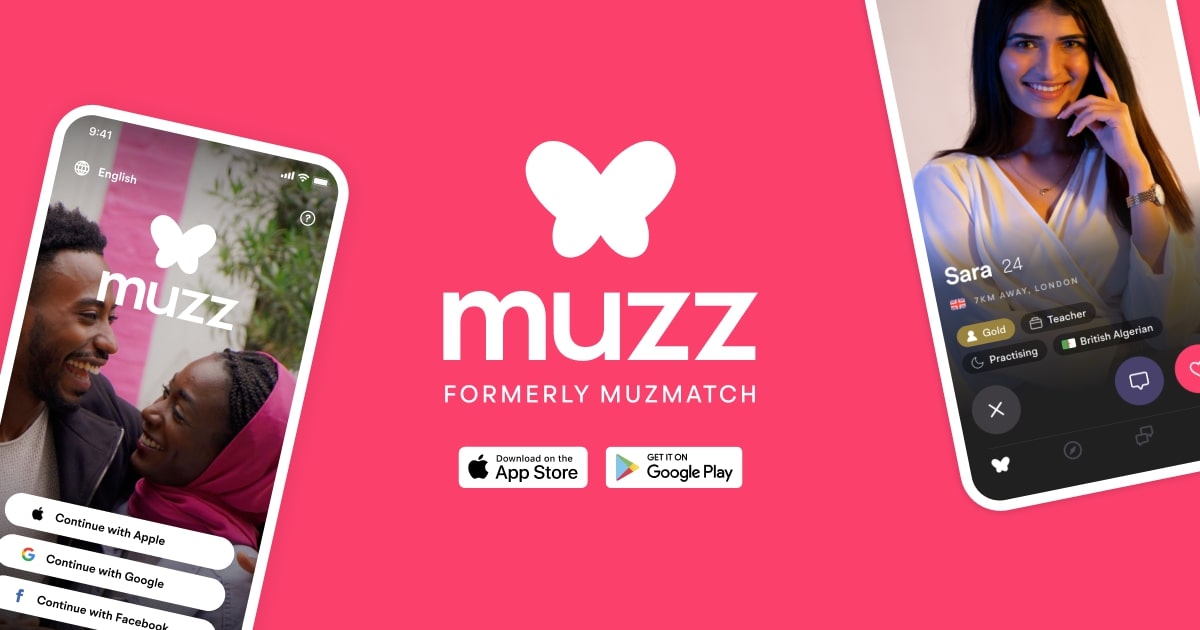 Muzz: formerly muzmatch is a free marriage and Muslim dating app developed by Muzz. This app is specially designed for those single Muslims who are in search of relationships. Using this app, you can find your perfect life partner. On this app, you can find life partners by education, language, location, ethnicity, and location. Users of this app can make a video call and voice call to confirm whether their matches are better or not. Furthermore, every user is verified…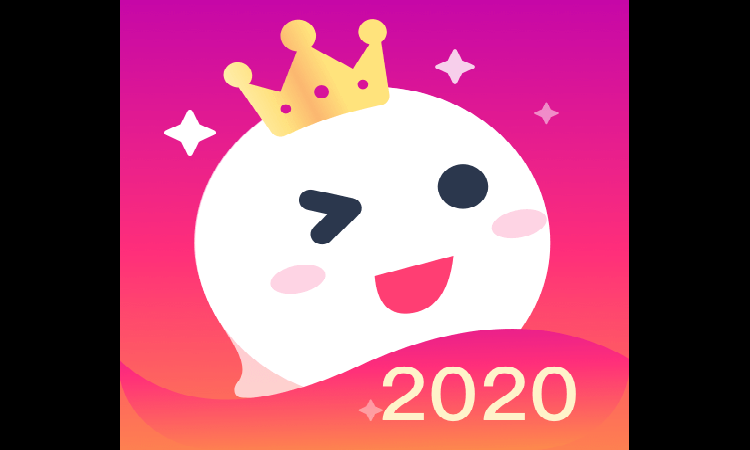 TopU: video chat online is a free social and communication app developed by Veego Studio. This app is designed to connect you with the coolest people from anywhere around the world. Using this app, you can meet strangers and make friends with like-minded people. Users of this app can make a voice or video call with their friends anytime they want. Furthermore, this app provides various emojis from which users can choose their favorite emojis to highlight their personalities. TopU…
ZAKU live: random video chat is a free chatting and communication app developed by Aivi Mobi. This app allows people to make video calls with friends and family members. In addition to making video calls with friends and family members, you can also connect with strangers. This app provides you with stickers using which you can share your feelings with others during the chat. Furthermore, the app has a real-time translation feature, so all the messages will be instantly translated.…
StarChat: Group Voice Chat Room is a free communicating and chatting app for teenagers developed by Star Chat International Limited. With the help of this app, people can easily communicate via voice chat with their friends and family members. In this app, you can create voice group chat rooms and invite friends for personal chatting. In addition to creating voice group chat rooms, you can also join thousands of nearby chat rooms. Furthermore, in this app, people can make a…