Continue After Advertisement
ezCater is an online marketplace with its main office in Boston. It connects companies with food providers, such as restaurants and caterers. It helps businesses and those who order catering from them find caterers and restaurants in their area. It's an easy way for companies to order food for meetings and other office events after looking at the menus of nearby restaurants.
Its service is already used by more than 75,000 restaurants and food providers. The company's catering management software makes it easy to take orders, fill them, and plan deliveries. Users of the website can save their receipts and order histories. Businesses can set limits on order sizes and rules for tipping employees who order food for customers and events.
Continue After Advertisement
Features
Simple interface
More than 75,000 restaurants
Save receipts and order histories
Set limits on order sizes
Similar to ezCaters
With Fooda, you can order food from your favorite restaurants without leaving your office desk. You could have tasty, freshly made lunches brought to your office every day. You can quickly get something to eat between meetings or stuck at your desk. You can set up reminders so that you never forget to place your next food order, no matter how busy your schedule gets. Find out ahead of time which companies will bring lunch to your office. After you…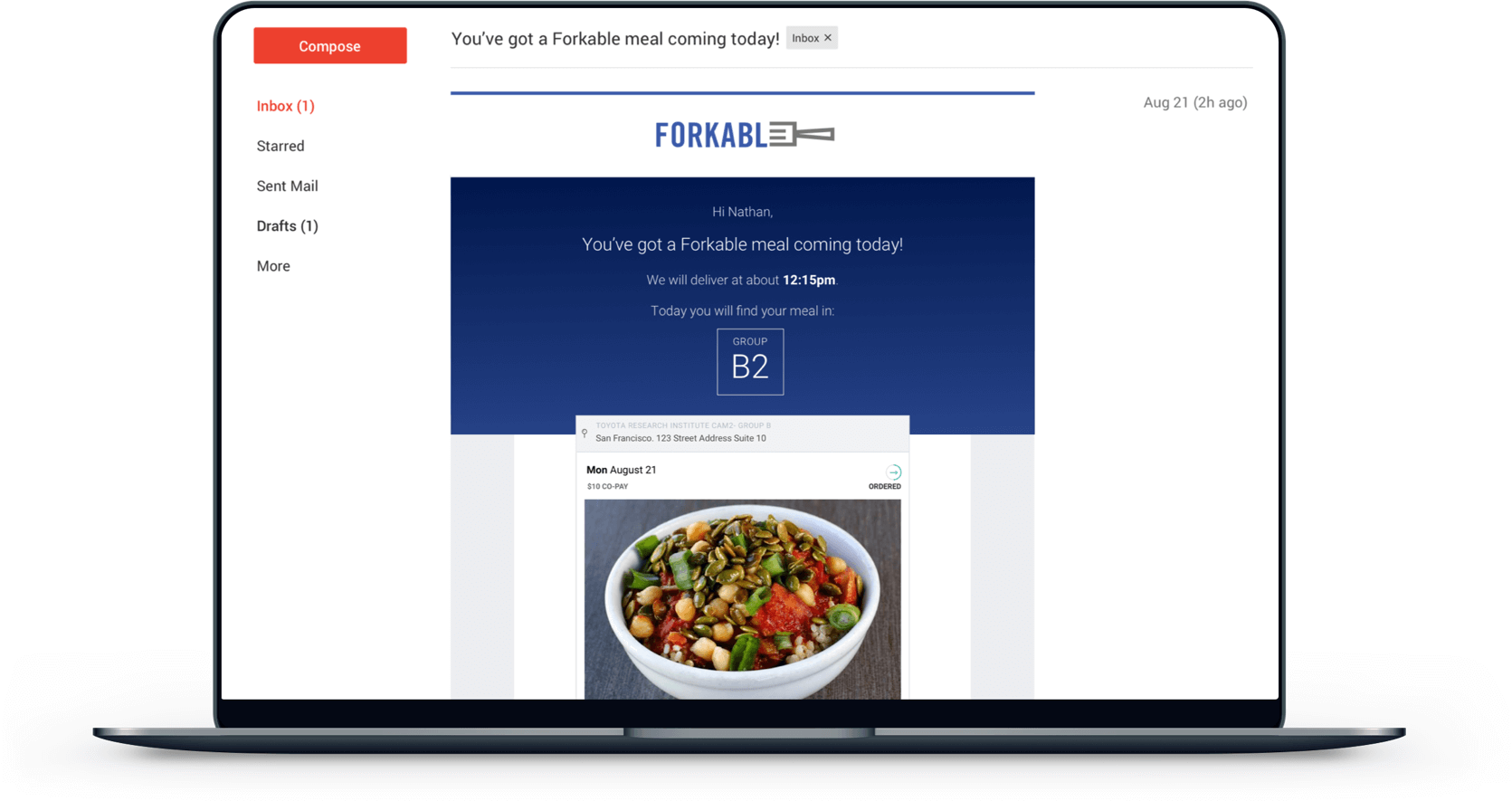 Forkable is a lunch delivery service that uses automation and organization to send restaurant-prepared meals straight to companies, where employees can order their unique dishes. It works together with local restaurants to give them cheap, biodegradable packaging. The company sells lunch robots that can suggest menus, keep track of staff budgets, send reminders, and ask for feedback. It's a great way to spend a short lunch break at work. It predicts what you'll want for lunch and sends customized meals…
Continue After Advertisement
Continue After Advertisement
Zerocater is a catering service that sets up meals from restaurants, food trucks, and caterers in the area to be brought to businesses. You can find out which of your coworkers have contributed the most to the plan for snacks at work. It gives flexible, personalized, and consistent food services that help you find better workplaces. It offers corporate catering and cafeteria services tailored to each worker's needs. It wants to improve workplaces by serving better food, and the company…
Foodpanda business gives you immediate access to more than tens of thousands of customers and homes in your area. Users can look through menus to find the cheapest food delivery or pickup options. Pizza Hut, Subway, KFC, McDonald's, and Jollibee are just a few of the sixty thousand eateries worldwide that have joined forces with it. The company makes it possible to order takeout online by connecting customers and restaurants through a mobile app. It helps the restaurants that take…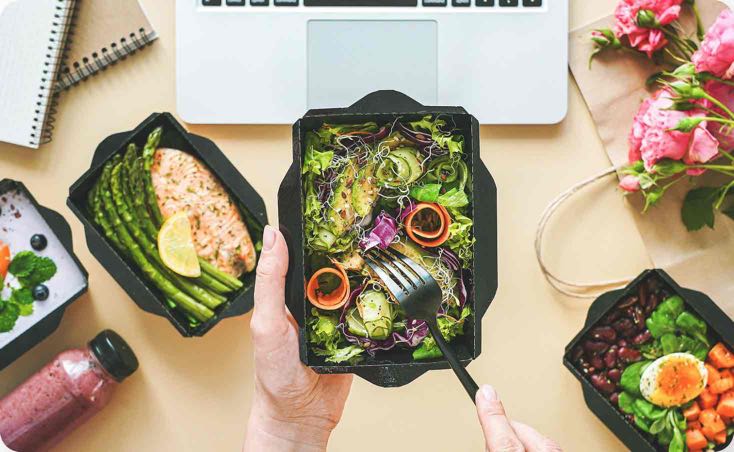 Cater2.me is an online marketplace that connects food vendors with businesses and organizations that need delivery services for food. The company's custom meal plans make it easy for its clients to talk to actual food providers in their area, such as Michelin-starred chefs, restaurants, and popular food trucks. It offers personalized service, high-quality standards, and custom technology solutions that create unique experiences for people with different budgets. The organization works with many restaurants, chefs, and food trucks in every area…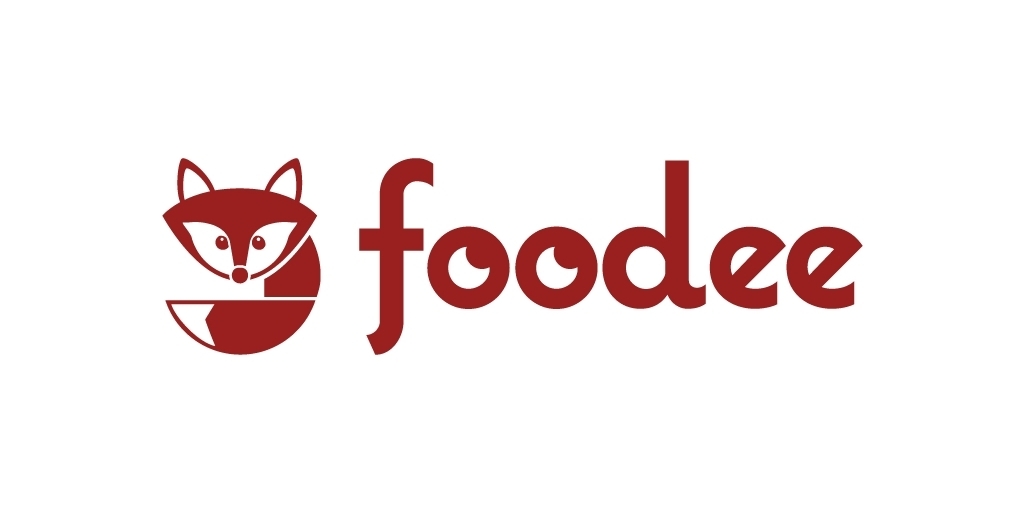 Foodee is an integral part of any business because it is the standard for corporate food in today's offices. It brings food from restaurants that different people own to places of work. It's a simple and fun way to get food, treats, and drinks to your workplace. You can order meals for your team quickly and easily, and there are tasty options for everyone. You can get customized suggestions for restaurants that suit everyone on your team's tastes and dietary…
eatNgage is the first online restaurant to hold a webinar. It has been shown to increase participation in webinars by as much as 95%. The format works well for large virtual gatherings like webinars and online courses. It lets people host virtual meetings and give visitors the food they want, delivered in time for them to eat during the session. The platform's set of services, including calendar management, contact management, and menu options based on location, makes training more effective…
Platterz is a catering service that makes custom menus for businesses by putting together the best dishes from the best restaurants in the area. It carefully chooses the best food in your area and uses innovative software to make sure everyone at your next company party has what they want. Platterz is an automated, tasty catering solution that is a hit with staff for any event, whether it's a team lunch, executive meeting, full-service event, or happy hour. It's all…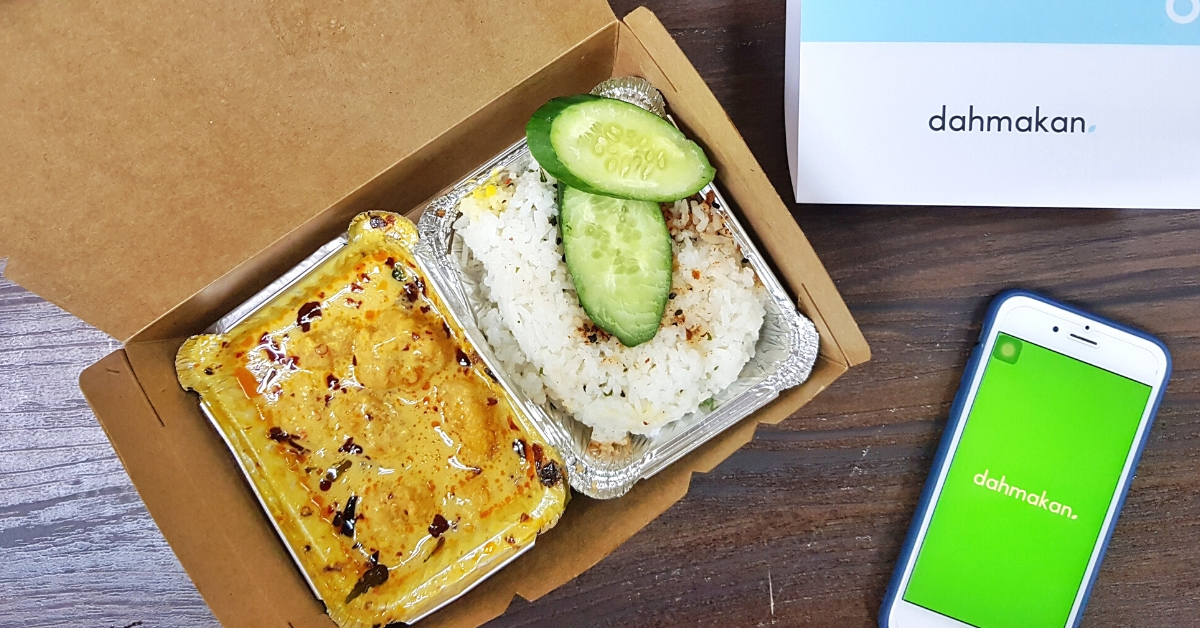 Dahmakan was built to serve favorite meals at famously famous prices. The most exciting thing about Dahmakan is its Meal Chart, which lists the restaurant's most popular dishes in order of popularity. It uses AI and data to improve the dining experience and make the ordering process at Dahmakan more efficient. Using data and technology can raise the stakes in the business and give clients more options for food delivery that are new, cheap, and easy. You have complete control…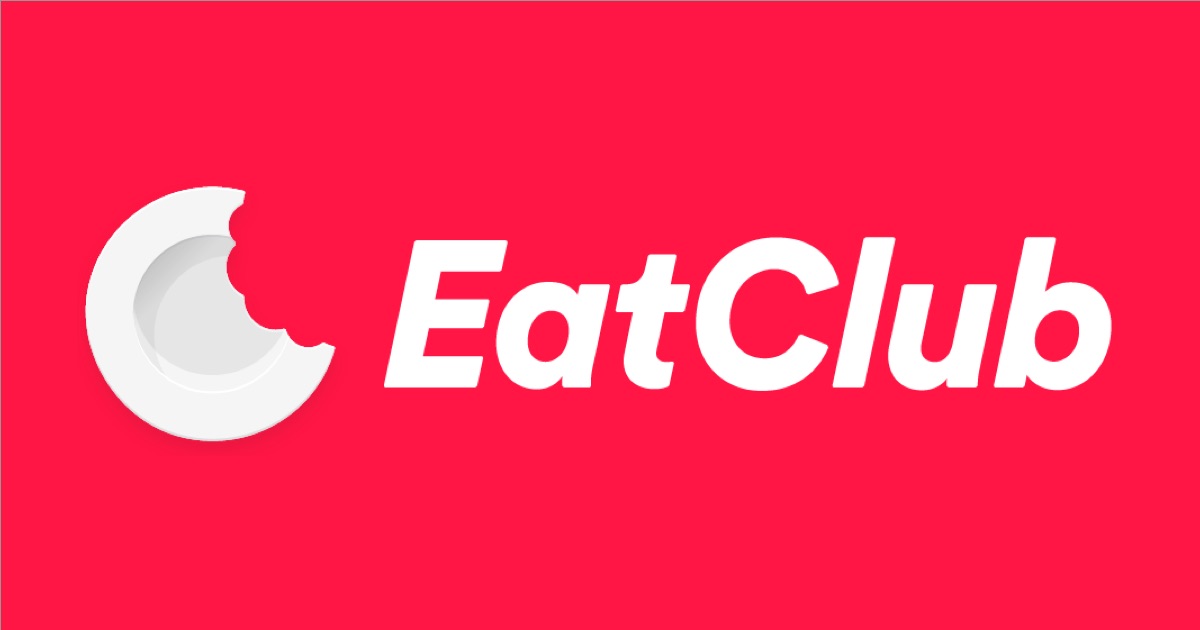 EatClub is the first of its kind. It lets restaurants with empty tables post deals on the spot so that people like you can take advantage of them. Some excellent restaurants near you are running specials where you can save up to 50% on your total bill (including drinks). You can look at the online menu and be sure that your coupon will work on everything. You may place your order ahead of time and pick it up whenever is…