Content Continues After Ad
EduBirdie is a paid online service, education, and reference website that provides you with professional writers. These professional writers provide their services and help you write your essays and make assignments. You can get a custom essay writing service from this site and get your content in the mentioned time.
The customer must pay the work fee after receiving his content at the mentioned time. All the content provided by this site is double-checked and free from any mistakes. To become a member of this site, you have to sign up for the site. Furthermore, on this site, you can work as a writer and earn a profitable income.
Content Continues After Ad
Features
Provides professional writers
Custom essay writing service
All content is double-checked
Work as a writer
Earn income
EduBirdie Alternatives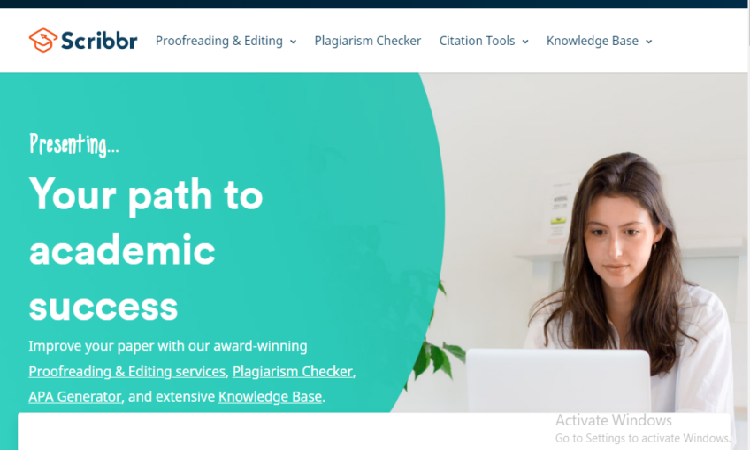 Scribbr.com is a free plagiarism checker website and tool using which you can remove duplication from documents. This site detects plagiarism in any document and resolves the plagiarism. The site has expert academic editors who help users proofread and edit the essay. It has a citation generators feature using which you can generate MLA and APA citations. Furthermore, the site has a highly qualified team that helps people answer questions about academic writing. It provides people with all the information…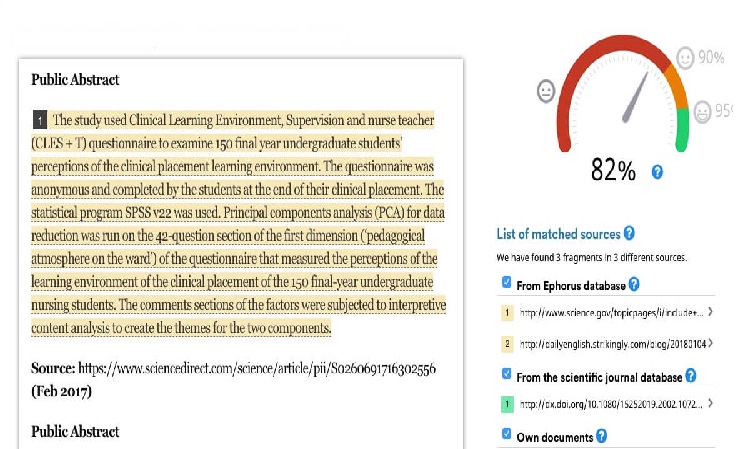 Plagiarism Checker. co is a free plagiarism detector website and tool designed for checking plagiarism in the textual content. With the help of this site, you can detect and remove duplication from the assignment, blogs, and research papers. In addition to checking plagiarism and detecting duplication, people can also check the grammar of the text. To check for plagiarism and detect duplication, the users must copy and paste the content into the box. After pasting the content in the box,…
Content Continues After Ad
Content Continues After Ad
Turnitin is a paid plagiarism detector website and tool that promotes streamlined grading. This website provides people with various tools to easily promote the academic integrity of the data. In addition to promoting academic integrity, the site also provides the foundation for writing and original thinking. Using this site, you can detect plagiarism in any text and identify the unoriginality of the text. The site highlights the content similarities and manages the potential academic misconduct. This site enables its users…
Plagiarism detector is a free utility website and tool used to check any text duplication. With the help of this site, you can enhance the originality of documents and make them professional. To check the plagiarism and improve the document's originality, the user must put the document in the box. After putting the document in the box, the site automatically detects the text. This site allows you to upload a file or put the URL in the box for a…
PlagScan is a paid plagiarism detector website and tool used to check text's authenticity. This website provides its users with a plagiarism report which describes how much plagiarism is present in a user's document. The website gives you the option to view the links whose content is matching with yours. People must upload the document on the site to detect plagiarism and get a report. This site is safe to use, protects users' files from others, and does not share…
DupliChecker is a free plagiarism detector website and tool designed for making a document professional. Using this site, you can increase the originality of your document by performing various checks on it. With the help of this site, people can avoid duplication in their content and make it authentic. DupliChecker provides its users with multiple tools like web management, IP, binary, image, keyword research, and text-analysis tools. To check any document's plagiarism, the users must place the whole document in…
Copyscape is a paid plagiarism checker website and tool using which you can check the originality of content. This website detects plagiarism in the content and gives the links for where the lines are taken. With the help of this site, you can search for the copies present in online and offline sources. It informs its users about the copies of their data on the internet and makes them alert. Furthermore, the site provides you with a Copysentry tool that…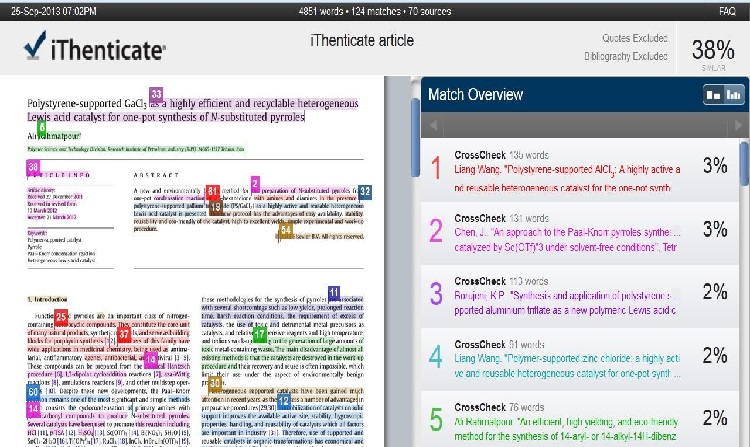 IThenticate is a paid plagiarism detector website and tool using which people can check plagiarism in their documents. With the help of this site, scholars, researchers, and publishers check their files before publishing. This site provides people with a plagiarism report from which they can see the total plagiarism percentage in their content. For checking the document, the people have to upload the document in the box. Using this site, people can not only detect plagiarism in content but also…
Copyleaks is a free plagiarism checker website and tool used for detecting plagiarism from any content. With the help of this site, you can get sophisticated artificial intelligence-based algorithms in over a hundred languages. This website has an extensive and advanced search in various websites, giving you original documentation. Using this site, you can avoid duplication in text and remain protected against plagiarism. Copyleaks site is safe to use, so it keeps your data safe and never exposes it to…
Quetext is a free book and reference tool for detecting extensive document plagiarism. It deeply searches a document to detect any plagiarism. Using this technology, you have intelligent algorithms, word placement, and contextual analysis. With the help of this site, you can make your document professional and original. This site has a color grading system, so the plagiarism present in the document is highlighted with colors. Furthermore, this site supports snippet text, enabling users to get side-by-side matches. The site…