Content Continues After Ad
Dungeon Quest is a free adventure, fantasy, and role-playing video game developed by Shiny Box LLC. This game is set in a fantasy world in which the player has to save the world from enemies. The main task of the player is to fight against enemies and defeat them for restoring the peace of the world. This game provides the players with various characters for playing the game.
Before playing the game, the player has to select his favorite character from all the provided characters. It has various challenging levels and almost four boss levels for the players. The game gives you a crafting option due to which you can build weapons and various other items in the gameplay.
Content Continues After Ad
Features
Fantasy world
Open world game
Various characters
Multiple challenging levels
Four boss levels
Crafting option
Dungeon Quest Alternatives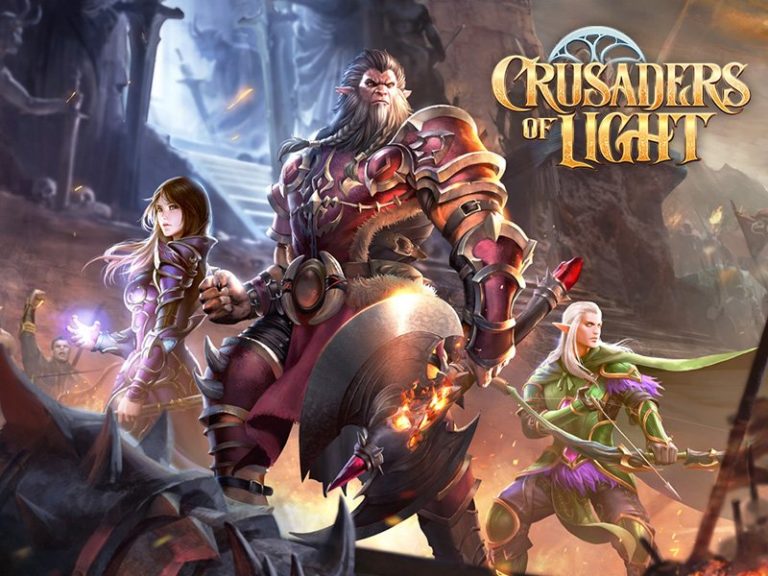 Crusaders of Light is a free role-playing and action-adventure video game developed by Hong Kong Netease Interactive Entertainment Ltd. The story of the game is that after seven hundred years of peace the strong desolation wall has been smashed. This game is set in the 3D fantasy world in which the player and his teammates have to fight against the enemies. The game has various classes of characters and all these characters have unique abilities and skills. Before playing the…
Shadowblood is a free role-playing and action-adventure video game developed by UTPlus Interactive. In this game, the player has to play the role of a warrior. The mission of the player is to engage in various battles against enemies and defeat them. This game provides the player with almost six characters and all of these characters have their personalized skills. Before starting the game, the player has to choose one character from all the characters provided in the game. It…
Content Continues After Ad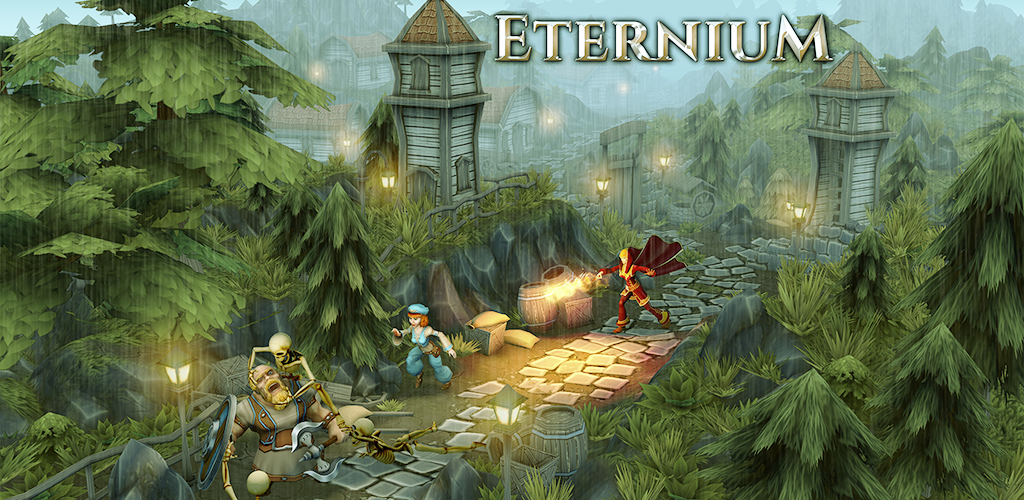 Content Continues After Ad
Eternium is a free action-adventure and role-playing video game developed by Making Fun. In this game, the player has to play the role of a warrior who has to engage in the fight against aliens, zombies, dragons, demons, and other creatures. The game has three classes of characters from which the players can choose their favorite characters. All these characters have certain weapons such as swords, staffs, guns, and axes. It is an open-world game so the player can explore…
Anima: The Reign of Darkness is a paid action-adventure, casual, simulation, and strategy video game developed by Radeev. In this game, the player has to take part in a short adventure in which the player has to fight against enemies. In addition to fighting against enemies, the player also has to kill monsters, loot treasure, and uncover new secrets. This game has almost 100+ stages and all these stages are full of various difficulties. Furthermore, the game gives you the…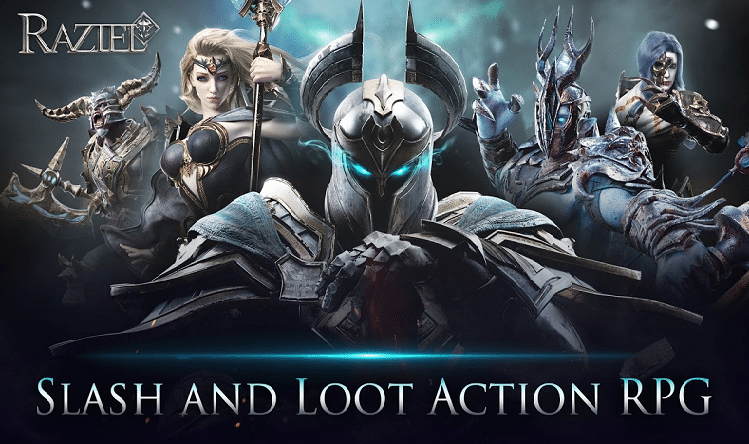 Raziel: Dungeon Arena is a free action-adventure and role-playing video game developed by Indrasoft. In this game, the player has to play the role of a warrior. The main task of the player is to stop the enemies by fighting against them. This game enables the player to use various skills including freeze, stun, and burn. The game has plenty of heroes that the player has to unlock for fighting against enemies. Furthermore, the game has over 60-campaign quests that…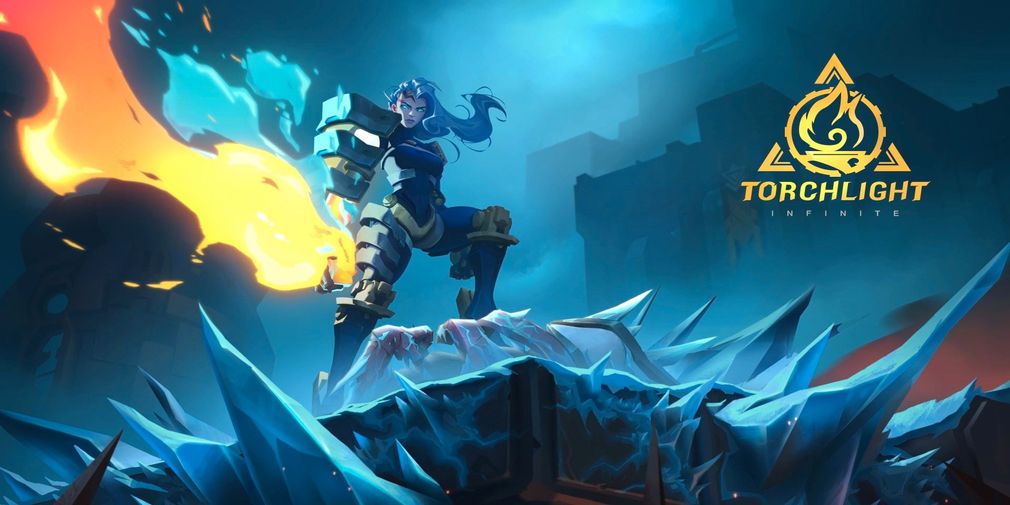 Torchlight: Infinite is a free action and role-playing game developed by Runic Games. This game is set in a fictional world and is filled with all kinds of unlimited monsters. The player has to play the role of an adventurer who has to fight against the monsters and explore various dungeons. In addition to fighting against the monsters and exploring the game world, the player also has to collect various resources. Furthermore, this game has multiple quests and all these…
MuAwaY is a free action-adventure and role-playing video game developed by Mist Games. In this game, the player has to play the role of a medieval warrior. The task of the player is to make history and conquer the arenas by showing his skills. For conquering the arenas, the player has to involve in various battles. In addition to involving in battles, the player can also join various events and take part in trading. This game provides the player with…
Lineage2M is a free role-playing and action-adventure video game developed by NCSOFT. In this game, the player has to take part in a battle for gaining supremacy in the game world. This game has various classes of fighters from which the player can choose his favorite fighters. The game provides the player with various weapons for fighting against enemies. It has various quests and all the quests are full of various challenges. This game gives you the option to upgrade…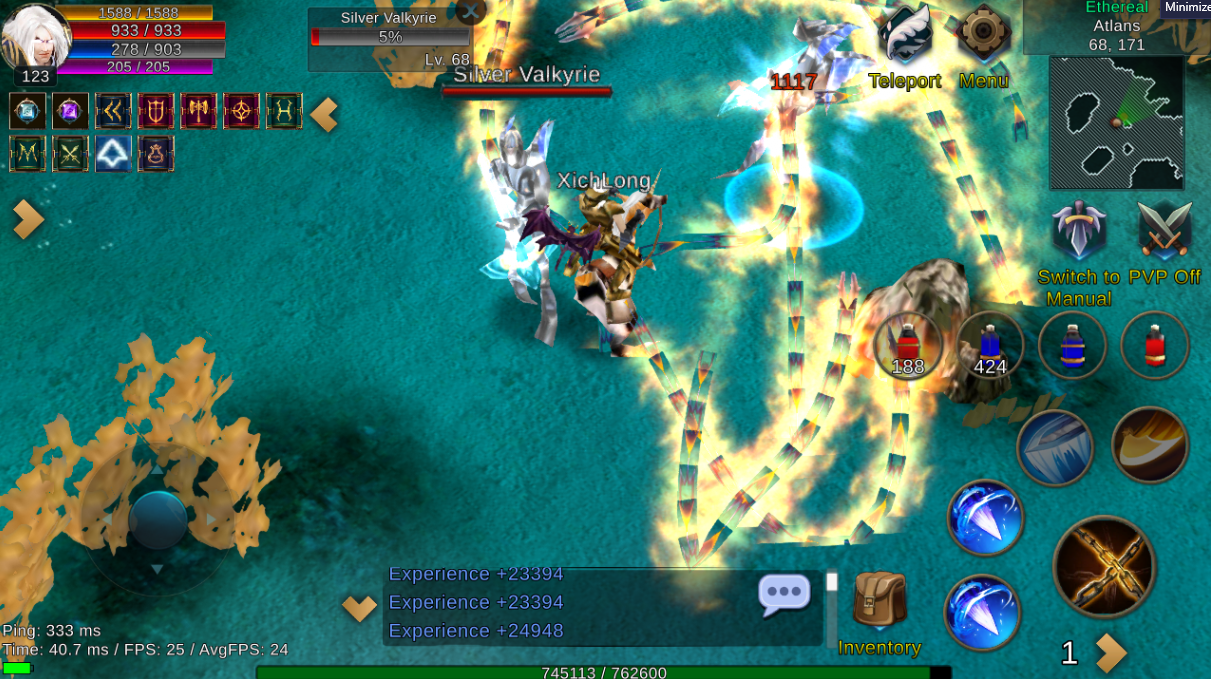 Lost Continent is a free action-adventure and role-playing video game developed by DGAMERSTUDIO. Throughout the game, the player has to fight against the enemies and monsters. As the player defeats monsters they release items that enhance the power of the player. The game provides the player with experience and points for defeating the enemies. This game has almost eight classes of characters and all of these characters have different skills and abilities. Before starting the game, the player has to…
Forsaken World: Gods and Demons is a free role-playing and action-adventure video game developed by YOUZA. In this game, the player has to lead a group of heroes through the lands. The task of the player is to uncover various secrets and explore every part of the game world. While playing the game, the player can trade resources for money and interact with other players. Moreover, the game provides you with multiple classes of character and the player has to…
Hero Siege is a paid action-adventure, hack-and-slash, and role-playing video game developed by Elias Viglione. Throughout this game, the player has to fight against enemies for saving the world. In addition to fighting against the enemies, the player also has to explore six different environments of the game world. This game provides the player with various characters and the player has to choose his favorite character for playing the game. It gives you the option to customize your character according…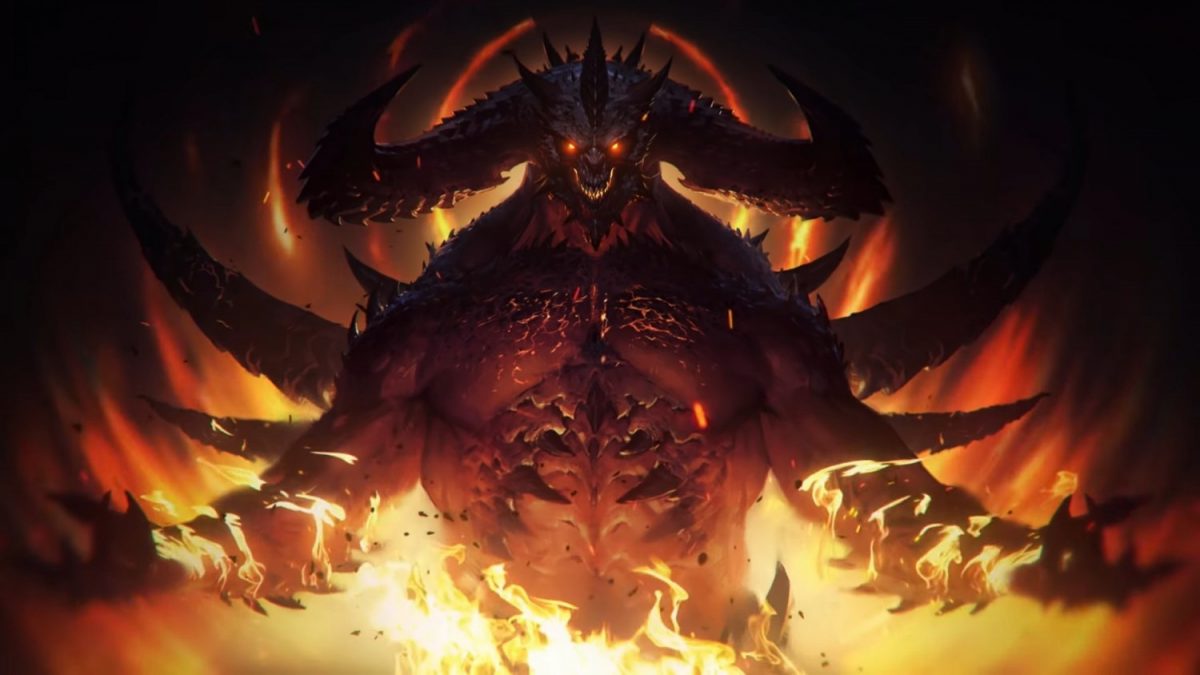 Diablo Immortal is a free role-playing, hack-and-slash, and action video game developed by Blizzard Entertainment. Throughout this game, the player has to control a character who has to battle against enemies. The game provides the player with in-game currency for defeating enemies. Using this in-game currency, the player can unlock additional content for becoming the master of the game. This game has various zones and dungeons which the player has to explore. Furthermore, the game provides the player with six…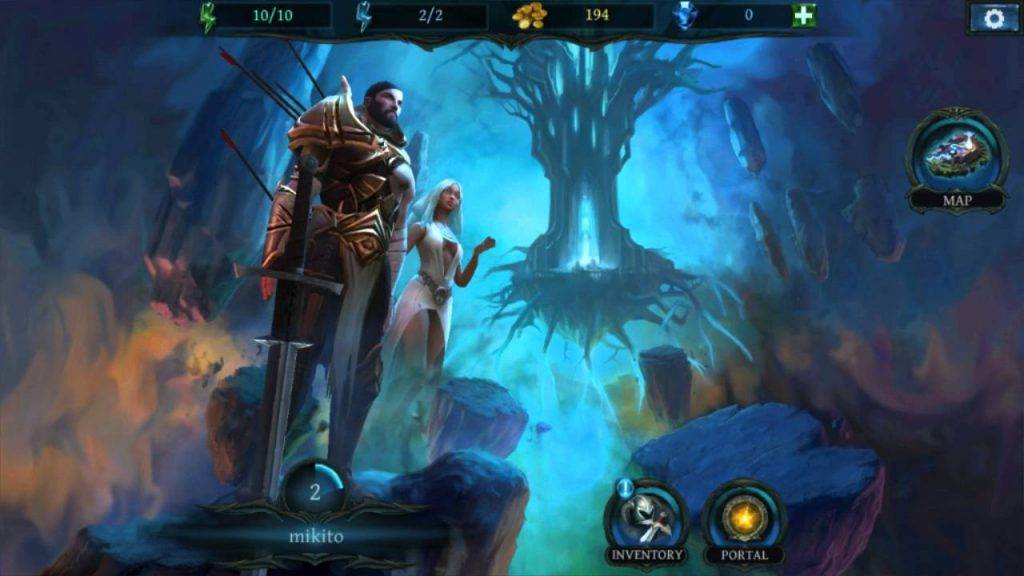 BladeBound: RPG Adventure Game is a free role-playing, casual, and action-adventure video game developed by Artifex Mundi. Throughout this game, the player has to play the role of a grinder, bounty hunting witcher, or dungeon hunter. The task of the player is to fight against demons, beasts, wizards, and goblins. It is an open-world game and enables its players to explore various locations of the game world like abandoned mines, forests, and marshlands. Moreover, the game provides its users with…