Continue After Advertisement
Dr. Mario World, released in 2019, is a Puzzle and Multiplayer video game developed by Nintendo EPD for Android and iOS. It has been confirmed the game will be shut down on 1 November 2021; therefore, diamonds aren't longer available to purchase. It is the improved version of Dr. Mario, offering the player exciting gameplay where players need to remove viruses from the screen by merely matching the colors on the behalf of pills.
It works similar to Tetris, but many aspects are new and work differently. Surely, the majority of players who love to play Dr. Mario's game will come out to find Games Like Dr. Mario World after 1 November 2021 to keep the quench of playing match-3 games alive. Therefore, we have compiled a list for you to explore containing the best games that are the same as the Dr. Mario World.
Continue After Advertisement
Features
Fun and Challenging Match-3
Stages with Tricky Objects
Over 600 Stages
Test your Speed and Insights in Versus Mode
Tetris-like Gameplay
Remove Viruses
Similar Games to Dr. Mario World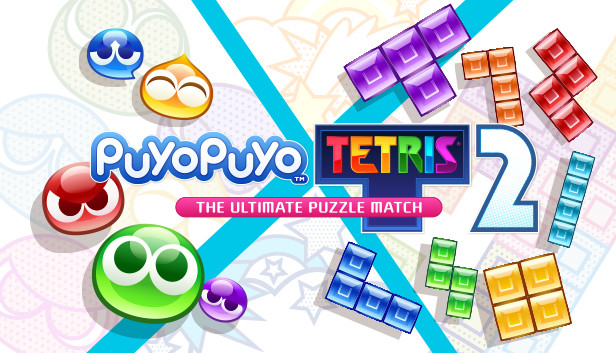 Puyo Puyo Tetris 2 is a Puzzle, Single-player, and Multiplayer video game developed by Sonic Team and Sega for Multiple Platforms. It serves as the sequel to Puyo Puyo Tetris, offering you stunning gameplay with additional new modes like Skill Battles and more. The addition of story and new characters is appreciated by players and it brings improved gameplay to your table. In the Adventure mode, the player traverses throughout the world overrun by blocks. The completion of puzzles may…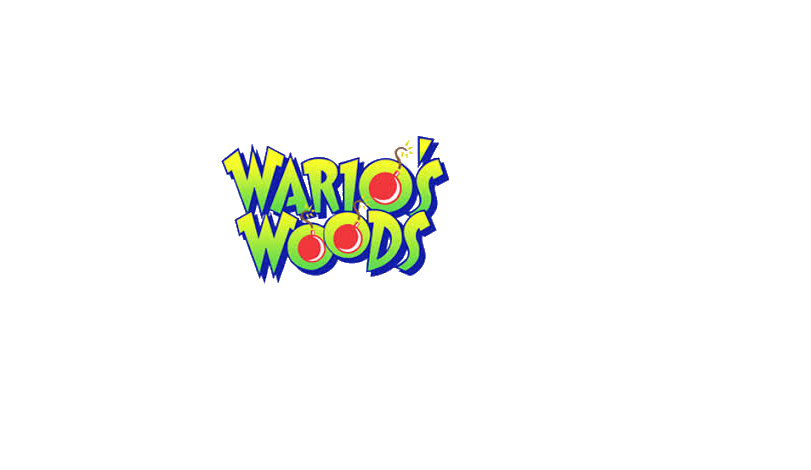 Looking for Wario's Woods alternatives, here is a list of games but first let us briefly describe the game. It is a Puzzle video game that offers you a mix of Puzzle and Action. The game released back in 2013, supports a two-player mode where the strategic skill does matter. You are welcome to a world of spirits where other gentle creatures have been overtaken by Wario and his evil forces. Jump into the action and start clearing the land…
Continue After Advertisement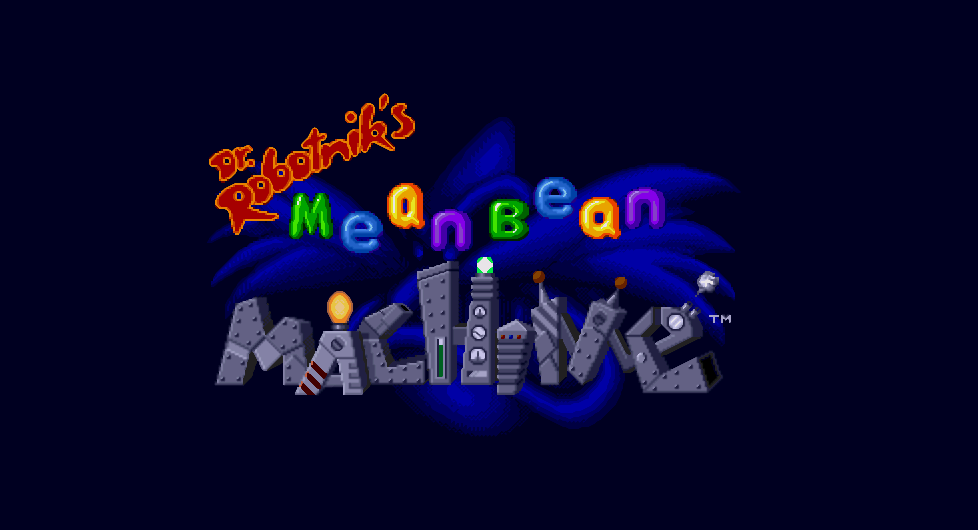 Continue After Advertisement
Dr. Robotnik's Mean Bean Machine is a Falling Block Puzzle video game that comes with both Single-player and Multiplayer video games released by Compile. It was released in 1993, introducing similar gameplay to Tetris Attack. The game is set on a planet, known as Mobius where strange inhabitants are living in peace, but suddenly something unexpected happens and the world is invaded by strange terror. In the game, your goal is to deal with falling blocks and clear the screen…
Snoopy Puzzle Journey is a Puzzle and Single-player video game developed and published by Capcom. It is available on Android and iOS, and it features stunning and colorful graphics. Using intuitive controls, your goal is to clear the field within no time, when making in-game points. During the game, you may feel the refreshment when combining the lines to make massive combos. There is a stack of features that are built to offer you a stunning gameplay experience. Different friendly…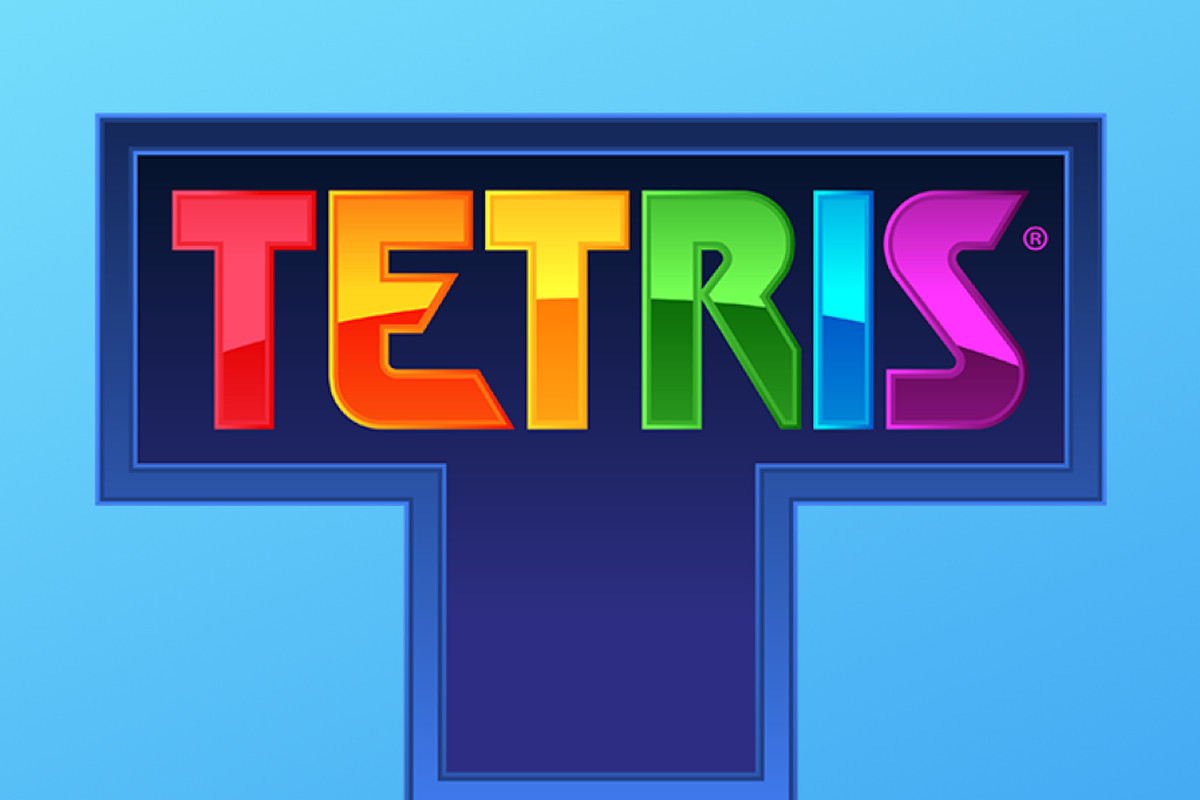 Tetris is a Puzzle and Single-player video game released by N3twork, Inc. The official app for the world's best puzzle game is here, serving as the alternative to Dr. Mario World. The functionality of online chat has been added to the mobile version. Hang out with friends when playing in Private mode. Get ready to go against 99 players in a Battle mode where the last standing player wins the match. During the game, clear the lines using boosters; meanwhile,…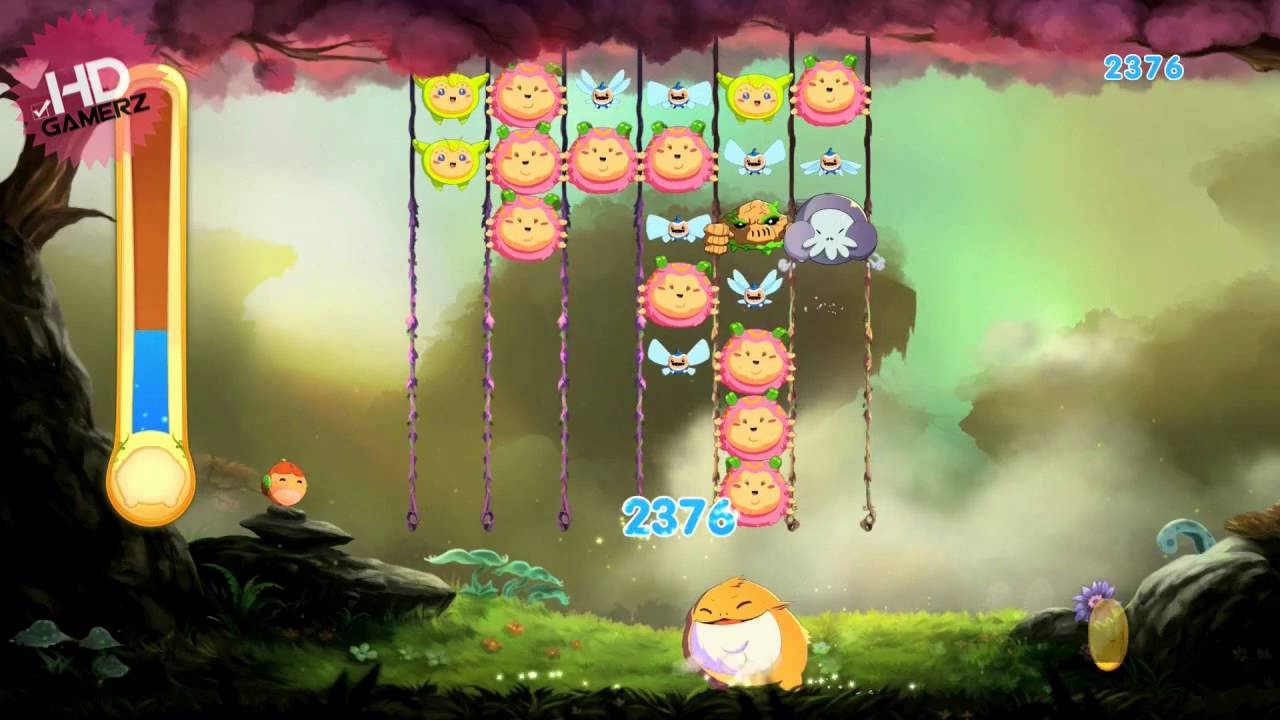 Critter Crunch is a Puzzle, Action, Match-3, and Single-player video game released by Capybara Games for Mac and Windows. It is an award-winning game that comes with a blend of Arcade and Puzzle game elements. The introduction of cute creatures takes the game to the next level and the stunning gameplay keeps you engaged for endless hours of fun. The game features several power-ups and 2 multiplayer modes, including Co-op and Versus. Four Single-player modes are there, such as Adventure,…
If you are searching for Games Like Dr. Mario World, then there isn't anything better than Pill Mania as it is featuring the same gameplay. Although the game isn't as good as Dr. Mario World is, still it could be the best alternative. Developed by Sprakelsoft GmbH, Pill Mania invites you to remove all types of viruses from the playfield. When playing the game, you need to rotate and position the falling capsules following the footsteps of Dr. Mario World.…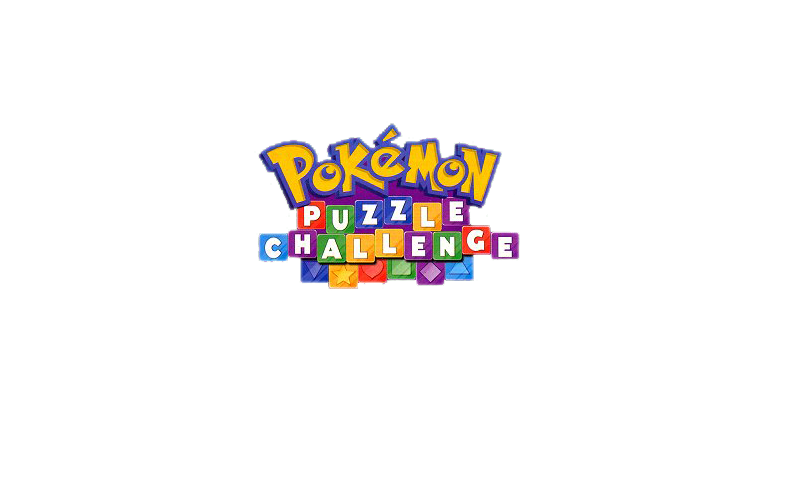 Released in 2000, Pokemon Puzzle League is one of the best Puzzle video games released by Nintendo Software Technology. It has both Single-player and Multiplayer modes, offering you similar gameplay to Panel de Pon. In the game, your objective is to clear blocks from the screen by merely arranging them either in vertical or horizontal lines of three or more falling blocks. Unlike its predecessor, the game has 3D graphics, along with traditional 2D mode. Players are required to choose…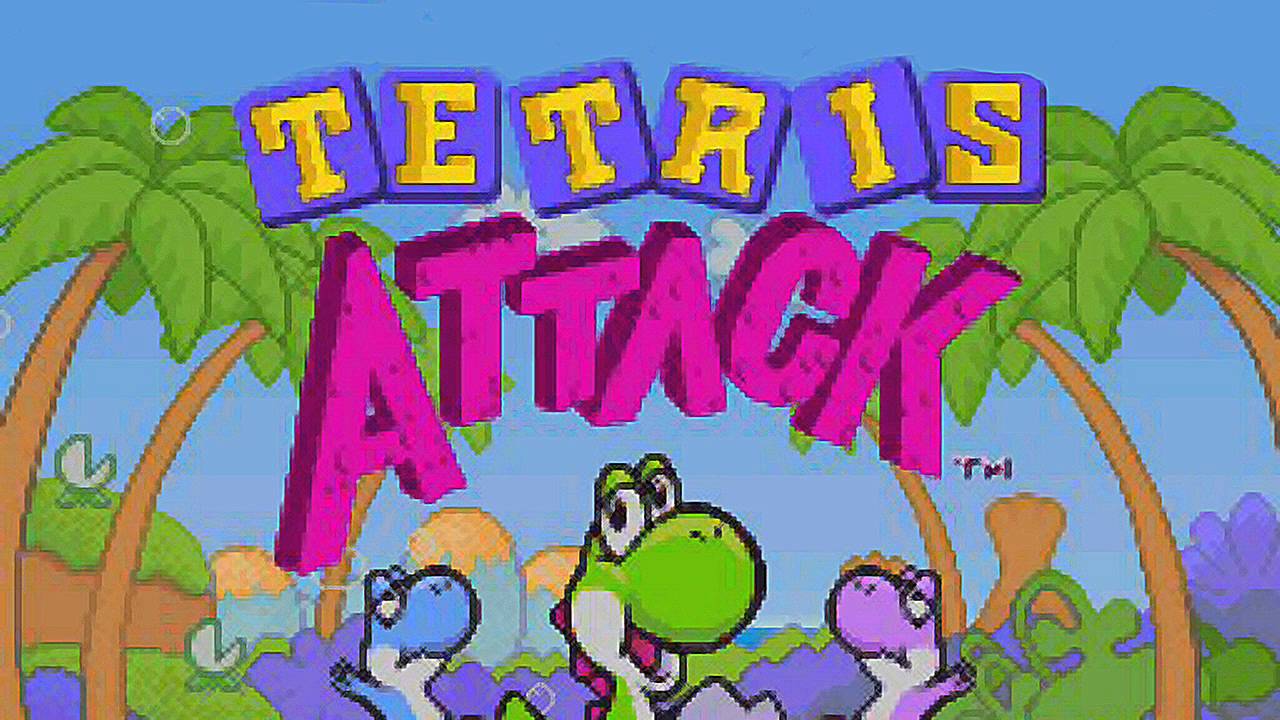 There is no Dr. Mario, still, Tetris Attack is considered the best Alternative to Dr. Mario World because it's inspired the said game. It supports both Single-player and Multiplayer modes, keeping its focus on the Puzzle genre. In the game, the player requires to arrange falling tiles based on their colors either in vertical or horizontal positions. It features fairies as playable characters and takes place in several settings, including Fantasy and Mythical. During the game, the player uses an…
Although Dr. Luigi was released many years ago in 2013, the craze of Dr. Mario World has more than the said game among players. It supports both Single-player and Multiplayer modes, offering stunning gameplay to experience with emphasis on Falling Block Tilt-matching aspects. There are dozens of levels available to complete and each one requires you to be quick when it comes to matching falling tiles in a way that no even a single space is left empty. The game…