DNS66 is a free and open-source Android Repository that allows blocking hostnames through domain name systems (DNS). This DND-based host blocker is an effective tool that instantly blocks all the ads, malware, viruses, third-party involvements, and other weird things by default.
By establishing a VPN (a virtual private network) with all the DNS servers' routes, it blocks everything harmful and unhealthy.
DNS66 tool is easy to install and configure so you don't have any prior knowledge for installing it over your cellular or desktop devices. Easy to install and update, custom upstream DNS configured, privacy guarantee, and sleek approach are some of its flashing functions.
Features
Adblocking via DNS
No Root Required
Block Ads
DNS Proxy
Virtual Private Network
Similar to DNS66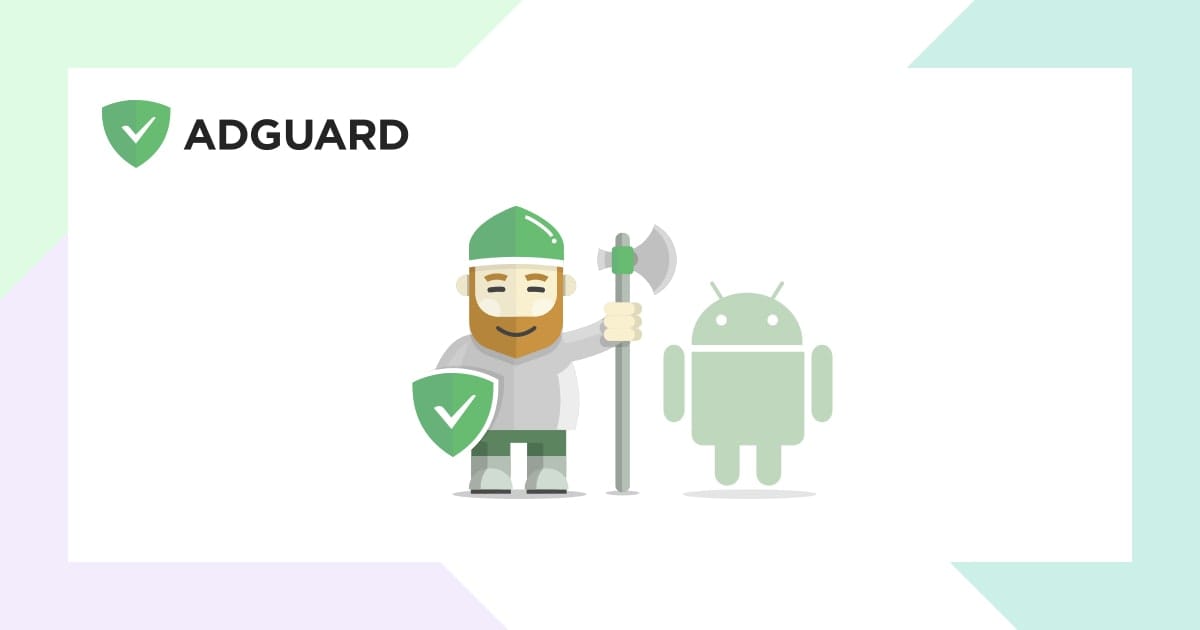 Ads are always annoying when you are doing something curtail, important, official, or even watching fun or entertaining content. Despite the animosity of Ads, we can't ignore them because of their significance and importance. Ads are the reasons for making money online so creators must have those in their online projects if they want to make money. People who are in a rush and feel these ads are annoying or time-wasting must have one of the best ad blockers for…
Plenty of ad-blockers are available in the market for PCs and laptops that are providing quality features for blocking ads but ad-blocker for mobiles is a bit challenging. So if you are looking for the best mobile ad-blocker, Blokada is the right choice for you. Whether you want to block ads or have a virtual private network, Blokada helps you in both cases. Android and iOS devices are equally supported so you don't have to worry about the OS or…
AdBlock Plus claims to be one of the most feature-rich and out-of-the-box ad blockers for smartphones, tablets, and PCs. People love having it because of its excellent adblocking mechanism and capabilities. AdBlock Plus extension is available for users who want to have a customized and controlled web experience. You can remove ads and malware from all the online destinations that have ads to annoy you. This free and open-source browser extension helps users in blocking ads and filtering content. Download…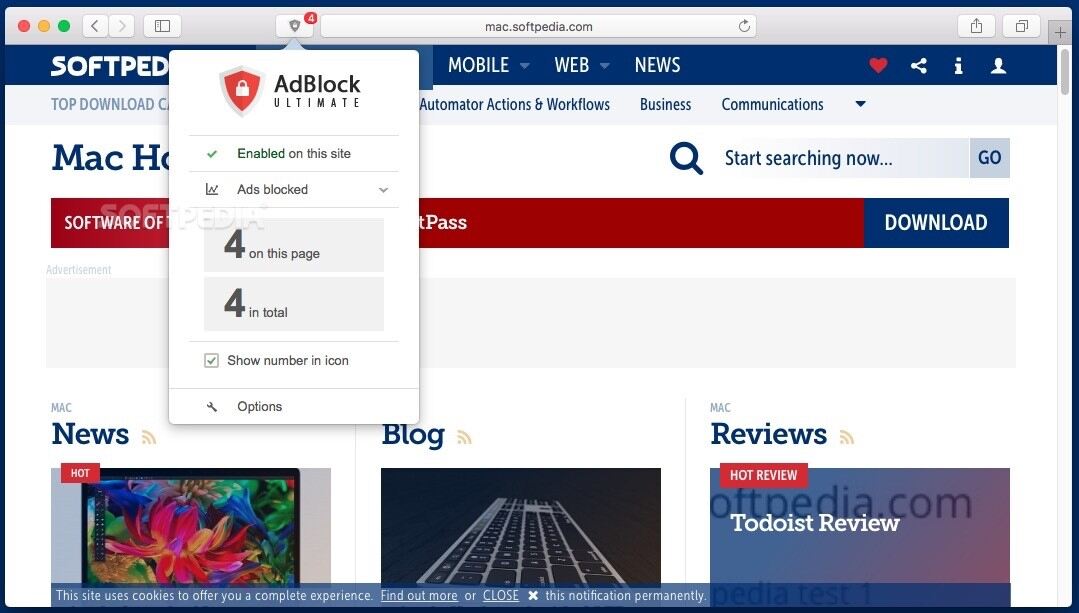 AdBlocker Ultimate entirely removes all the ads that are floating over the web, on YouTube, in blogs, and other online destinations to provide an annoying less web surfing experience. This free and improved ad-blocker is capable of removing annoying ads, blocking malware, eliminating whitelisted advertisers, and blocking tracking. You can instantly download the AdBlocker Ultimate extension over your web browsers, pin it in the taskbar of it, and enable it once to get it started. Once it gets started, AdBlocker…
AdAway is an open-source and free ad-blocking app for android mobile operating systems no matter what the model of the phone is. This free ad blocker for Android helps mobile users to enjoy surfing the internet without any annoying ads and blocking malware. Both rooted and non-rooted devices can equally get benefits of AdAway so you don't have to be worried if you have any of them. You can block all the ads and pop-ups that pop up whenever you…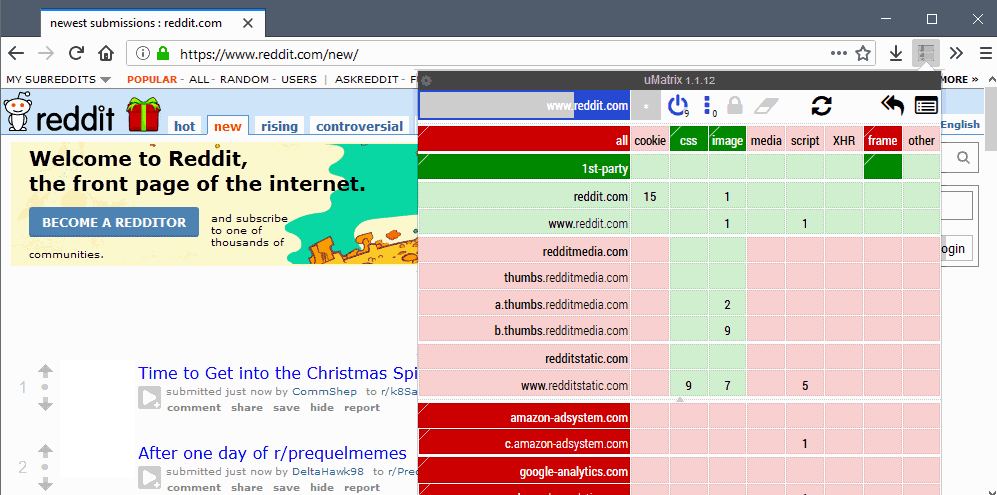 uMatrix is a matrix-based point-and-click firewall with plenty of exciting and secure privacy-enhancing tools. Users can point and click to allow as well as forbid any class of requests made by the browser that you have for exploring the internet. Surf the internet while getting rid of blocking scripts, annoying ads, unhealthy iframes, annoying Facebook sponsors, and other frustrating activities. uMatrix is merely available for Firefox so if you have a web browser except it, then you have to tune…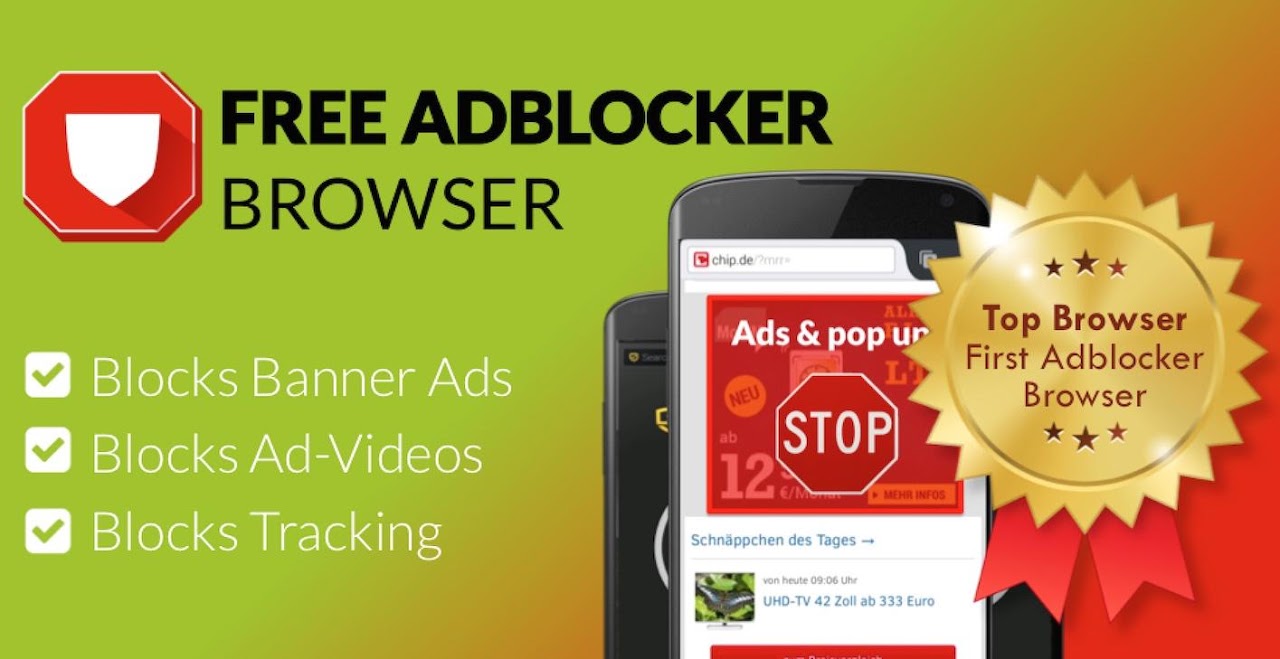 This free and open-source web browser ad-blocking app helps you get rid of all the annoying and frustrating ads that halt your working or surfing. Free Adblocker Browser is available on Android devices to block all ads and trackers which put your security at risk. Remove ads for Videos, Ad Blocker for Pop-ups, No-logs, and Fast VPN, Block cross-domain tracking cookies, Adblocker for Banner ads, Private Browser, Safe and Incognito, and One-click Download Everything is some of its flashing features.…
Adblock brings a sleek way to experience a fast web experience while blocking all annoying ads and popups that you often face during online web surfing. Block pop-ups and ads on Twitch, YouTube, Facebook, and all your most likely websites online. Other than simple ads, Adblock also blocks third-party trackers and protects privacy intuitively. Millions of users are using it to block ads through this one of the most popular chrome extensions. Easy, safe, and simple browsing for chrome doesn't…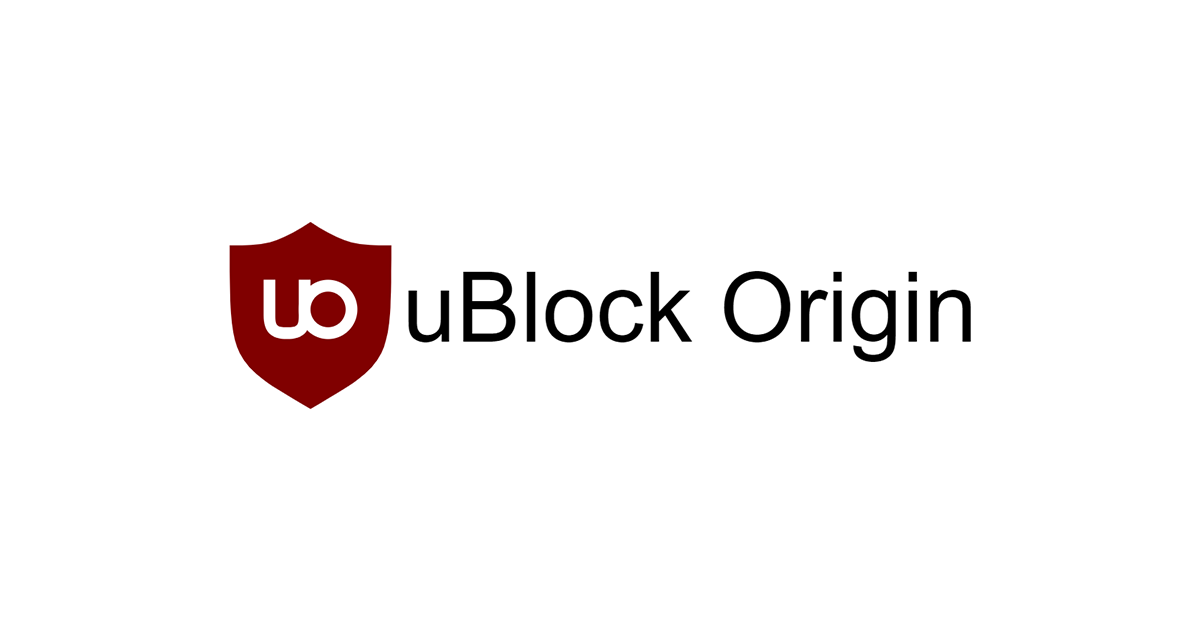 uBlock Origin is an effective ad blocker that is sleek on memory and CPU to lets you have a frustration-free atmosphere. uBlock Origin is a wide spectrum content blocker with security-enhanced functionality that doesn't harm your online activities. More lists are also available for you so you can select from Fanboy's Enhanced Tracking List, spam404, Dan Pollock's host's file, MVPS HOSTS, and many others. Download this open-source and free browser extension for content filtering along with ad-blocking to have an…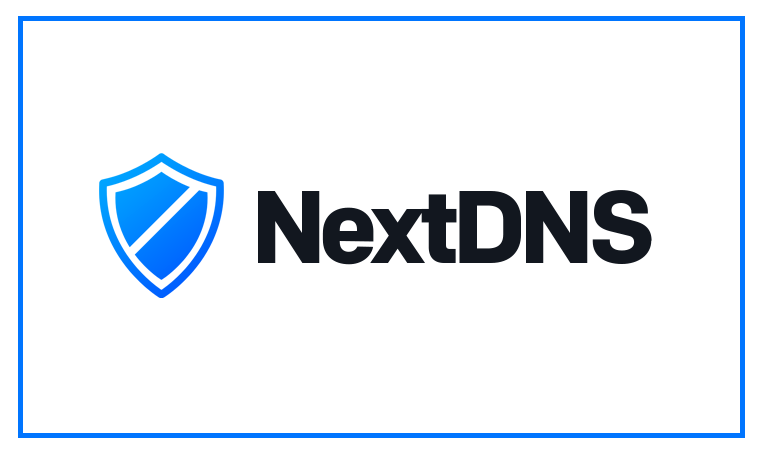 NextDNS app intuitively encrypts all DNS queries on all networks and manages settings from your cell phones and tablets. NextDNS brings next-level protection from almost all kinds of security threats while blocking ads and trackers on applications as well as websites. This significant tool brings safe and supervised internet for kids on almost all networks and devices. Malware and phishing attacks and crypto-jacking can also be blocked by it so that you can keep yourself protected against viruses. While bringing…
Pi-hole App contains an informative web interface that shows stats on all the domains being queried on the network that you are using. Pi-hole - Network-wide Ad Blocking is a signifying ad-blocking platform that helps its global users to block all the harmful and unhealthy advertisements on your online networks. You can run Pi-hole in a container or deploy it right to supported operating systems through its elegant automated installer. Its automated and intelligent installer asks you a few queries…