Creative Market is one of the world's best marketplace for design through which you can discover over 4 million quality resources created by artists in plenty of countries from all over the world. The number of categories that it brings is another marvelous thing that make it a gigantic platform.
Some of those includes fonts, templates, add-ons, graphics, photos, web themes, 3D, and various others that further includes other subcategories. It's a world of design at your fingertips where you can find the perfect template to overlay beautiful images and pair it with a striking images.
Creative Market alternatives are here so you can choose while reading the description mentioned bellow. It's a diverse place to millions of designs resources that work great together. This platform is empowering creators from all over the world to give reality and life to their imaginations.
Features
Ready-to-use products
Start earning with creative market
Find mystical forest graphics
Free fonts and graphics
Creative 3D tools
Sites like Creative Market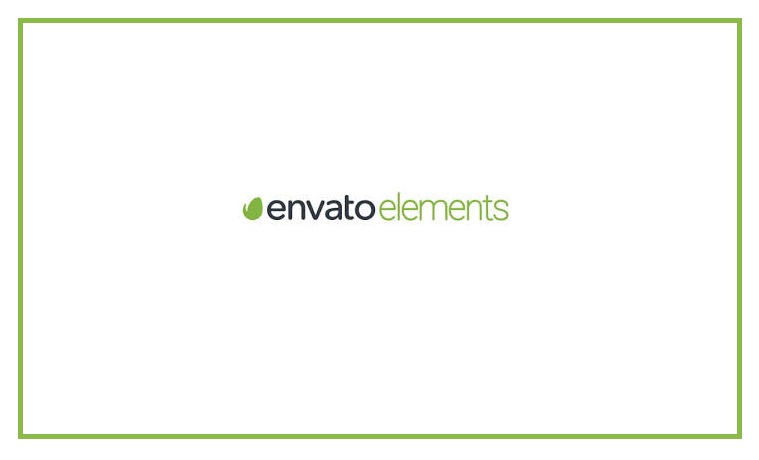 Envato Elements is a platform through which you can get unlimited creative stuff for your professional or creative work. This amazing platform brings a fine collection of stock videos, series of free music for YouTube videos, plenty of sound effects for video editing, graphic templates, free video templates, graphics, presentation templates, and so much more. Apart from making your professional or business videos or images on a creative level, you can also does your routine work while adding a fine…
Premiumpik is another creative source for professionals that assist them to download both premium and free graphics for their online activities. Premiumpik is one of the best alternatives to Creative Market and UpLabs and allows them to earn real money while selling their own creativity and designs. Categorization of this platform is a think to ponder because of which the interaction between user and website is of another level. Searching their desired things with ease is a great factor for…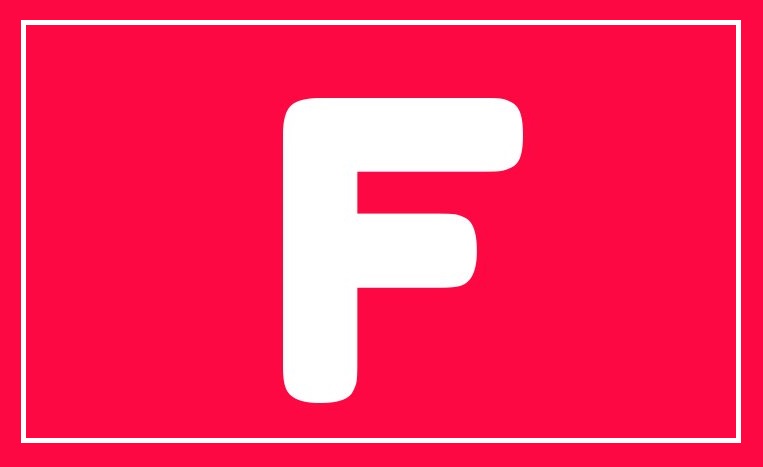 Freemocks enables its global users to discover high quality and full-fledged graphics made by our team. Freemocks - Graphics Kingdom is a platform with the idea of forming a community that brings plenty of high quality resources without paying for resource. Everything about graphic resources that Freemocks offers are entirely reviewed to ensure that all quality standard are good for you and everyone. Free Mocks also brings a feature of newsletter updates through which you can receive the latest on…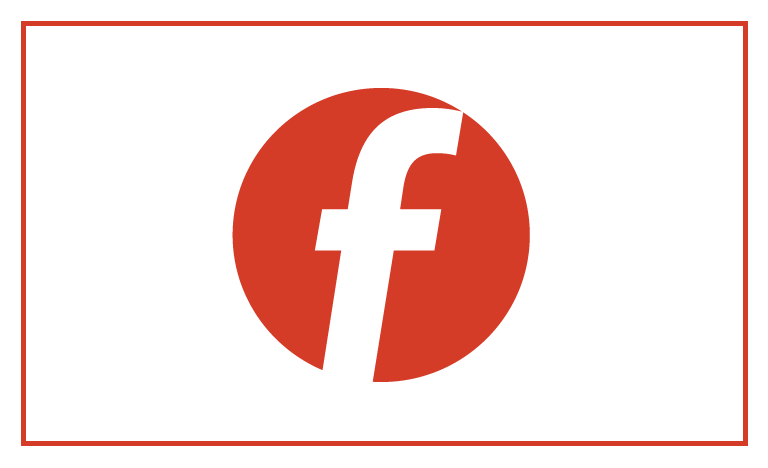 Fonts.com is an exceptional platform that contains a stack of over 150K web as well as desktop font products for you to purchase, preview, and download with a single swipe. Despite this, you can also discover typographic tips and techniques and get to know new typeface releases instantly. Get your daily dose of typography from its super-amazing team of providers and other online contributors who are busy to give unique and exceptional fonts. It also contains Futura Now that brings…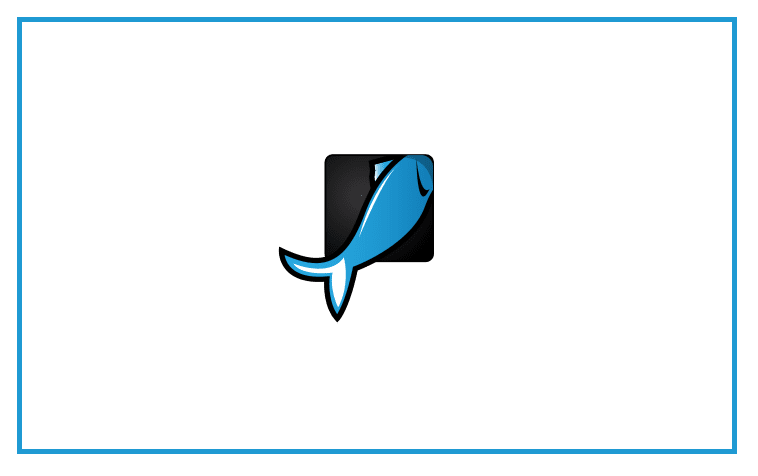 GraphicRiver is truly a river where users from all over the globe can discover millions of fonts, presentations, logos, and various other creative things from as less than as $2. It contains a fine stack of logo templates including symbols, abstract, letters, animals, popular items, objects, and various other categories. You can also get flyer templates and catch weekly bestsellers, club party flyer, rising stars, Dj flyers, and more. Graphic River contains millions of creative assets for creative people who…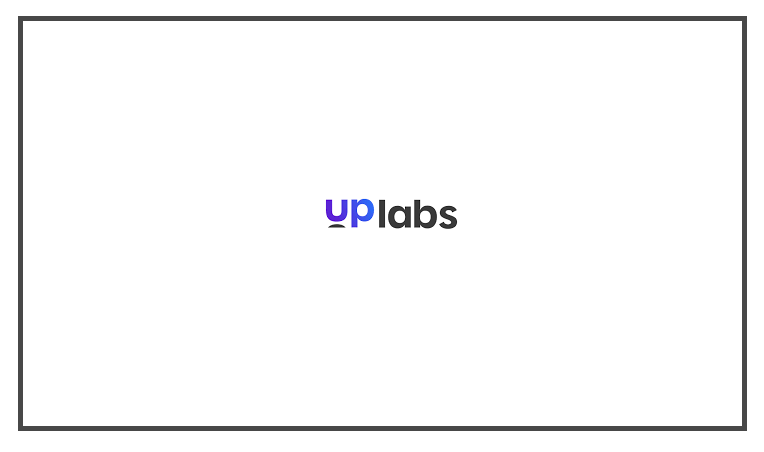 UpLabs brings unlimited UI kits, presentations, logos, icons, themes, and various other things for people who are thinking and doing unique things. The way it presents things for its global users is just exceptional and picking your desired things are way easier. You can get both free and premium creativity stuff and also give review to those accordingly. It contains more than 200K templates for your commercial use through which you can create designs of next-level. UpLabs is here for…
Template Monster is an online marketplace where you can intuitively buy whatever you want and almost everything that you need to create a website. Whether you are looking for WordPress themes, HTML5 site templates, WooCommerce themes, Shopify themes, PSD templates, PowerPoint templates, or everything in between, you can get everything here. A clean stack of Joomla Templates, landing page templates, Magento themes, newsletter templates, PrestaShop themes, and various other things is available here for you. Developers from almost all over…
WeSellLogos is a digital marketplace of creative as well as unique products that helps you stand out your digital marketplace in a way like never before. We Sell Logos is one of the finest digital marketplaces that bought into imagination after considering a simple idea: all web PROs should get quality products (digital) without making any prior efforts. It's a magnificent platform for buying professional logo designs for your professional or personal stuff. Building and customizing a website is not…
UI8 contains a finest collection of inspirational designs, graphic elements, illustrations, and lot more things from the best designers from all over the world. UI8 is a product by Dribbble where you can intuitively discover the world's top creative and designers for showcasing and understanding creativity of next level. It's the home for world's best designing professionals regarding animation, mobile, print, product design, illustration, typography, and so much more without pay for extra bucks. Searching through filtering is another sleek…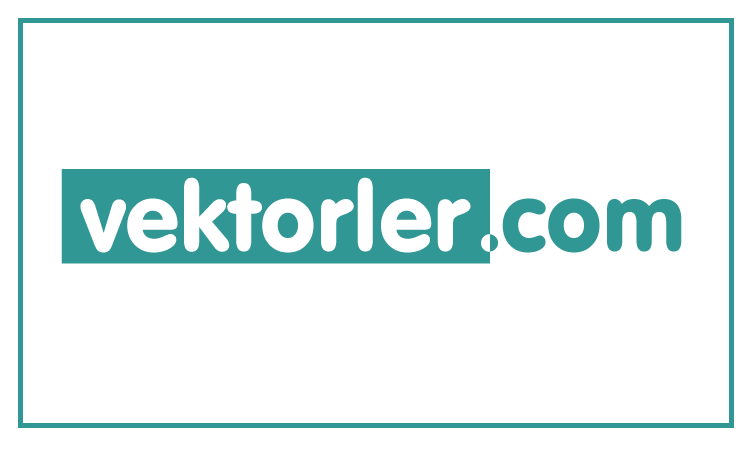 Vektorler.com is a diverse place for getting vector, icons, mockups, and more without paying for anything. If you are looking for free mockups, free icons, and free vector for your professional things, Vektorler.com is a significant platform for you to have everything in one-shop stop. It helps you find the perfect design that you are looking for within a few words that matters. Its significant searching capability helps you find what you need for your desired things. From a diverse…
Overpik was a free platform that enables its global community of designers and consumers to get high-quality UI kits, mockups, and avatar creators in a way like never before. It's a sleekly designed avatar creator through which users can create avatar or characters of both male and female characters. Everything is uniquely created by a team of professionals from all over the world and it regularly updated with stuff that helps you manage things intuitively. Overpik comes with all the…