Continue After Advertisement
Cool Symbols deals with a massive platform through which users can have various special characters, symbols, and fancy letters, including math symbols, emoji symbols, and more, right from their web browsers. This platform lets its clients get a versatile tool offering text decorations, cool fonts, funny jokes, a voice recorder, a character counter, and an extensive text generator.
It can even permit its customers to access a symbol picker tool, which enables them to effortlessly copy and paste symbols on social media platforms like Facebook, Instagram, and Twitter. Cool Symbols also has tools for enhancing digital text, providing users with various symbols and functions, making their digital communications more engaging and personalized.
Continue After Advertisement
Features
Easy-to-use copy-paste function
Offers diverse cool text symbols
No software installation is necessary
Works across various digital platforms
Symbols arranged in distinct categories
Pros
Free to access
Multilingual support
Easy-to-use interface
Extensive symbol selection
Copy-paste is straightforward
Cons
Ads on site
Limited search function
Needs internet connection
Coolsymbol Alternatives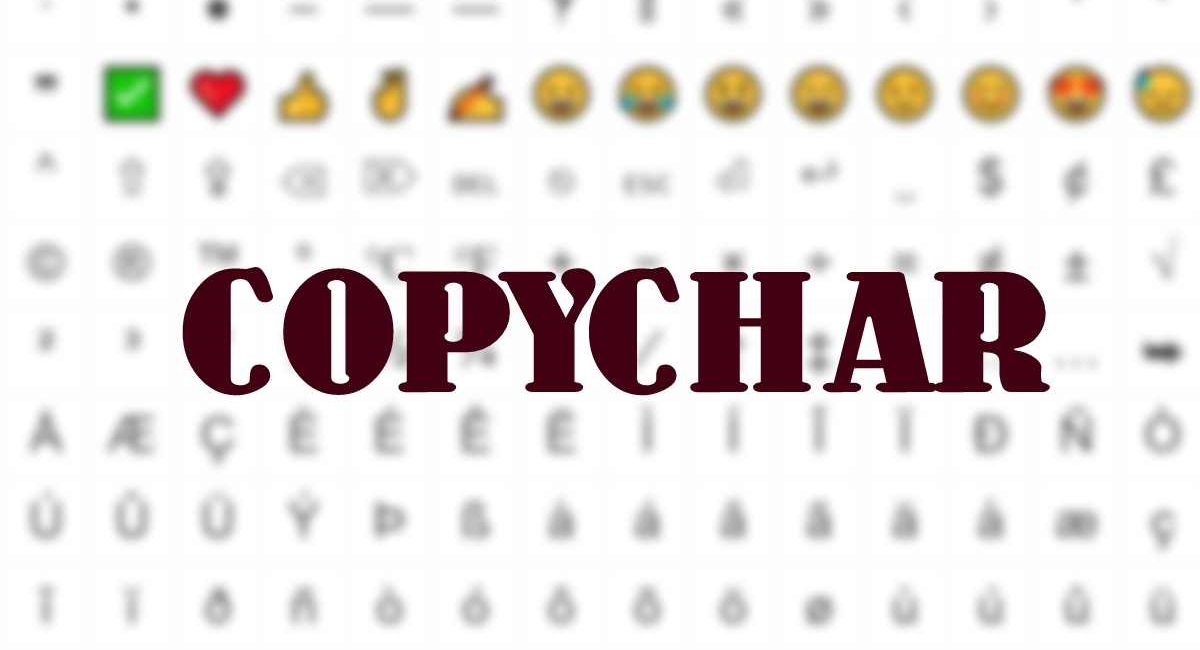 CopyChar is an online platform providing users with a beginner-friendly application, developed as a React learning project that simplifies finding and copying special characters to their clipboard. This platform lets its clients select and copy various characters, from letters and numbers to emojis, punctuation, and symbols, neatly categorizing them for easy browsing. It can even permit its customers to access the utility of this function for emojis due to their often vague names, and it remains a valuable component of…
GYPU is an online marketplace that can provide its users with a Cool Symbols & Fancy Text Generator that creates trendy symbols and picture texts for social media posts and other web content. This platform lets its clients get an extensive collection that includes symbols like stars, hearts, arrows, and chess symbols, as well as various text decorations, alt codes, cursive letters, and emojis. It can even permit its customers to easily copy these elements from the platform and paste…
Continue After Advertisement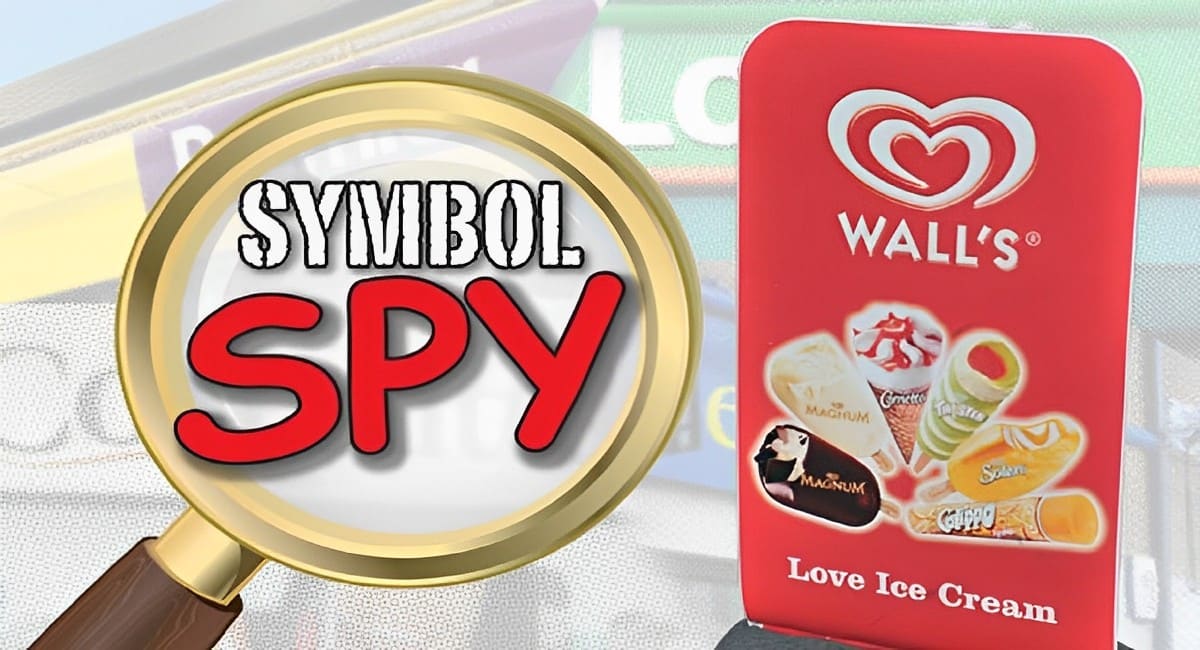 Continue After Advertisement
SymbolSpy refers to the platform that allows users to copy and paste various symbols with a single click, making the process effortless and efficient. This platform lets its clients get a vast range of symbols, including heart symbols, arrow symbols, flower symbols, text faces, and fancy text symbols, all organized under text signs. It can even permit its customers to access functions for copying multiple text symbols simultaneously, eliminating the need to copy them individually. SymbolSpy also has a powerful…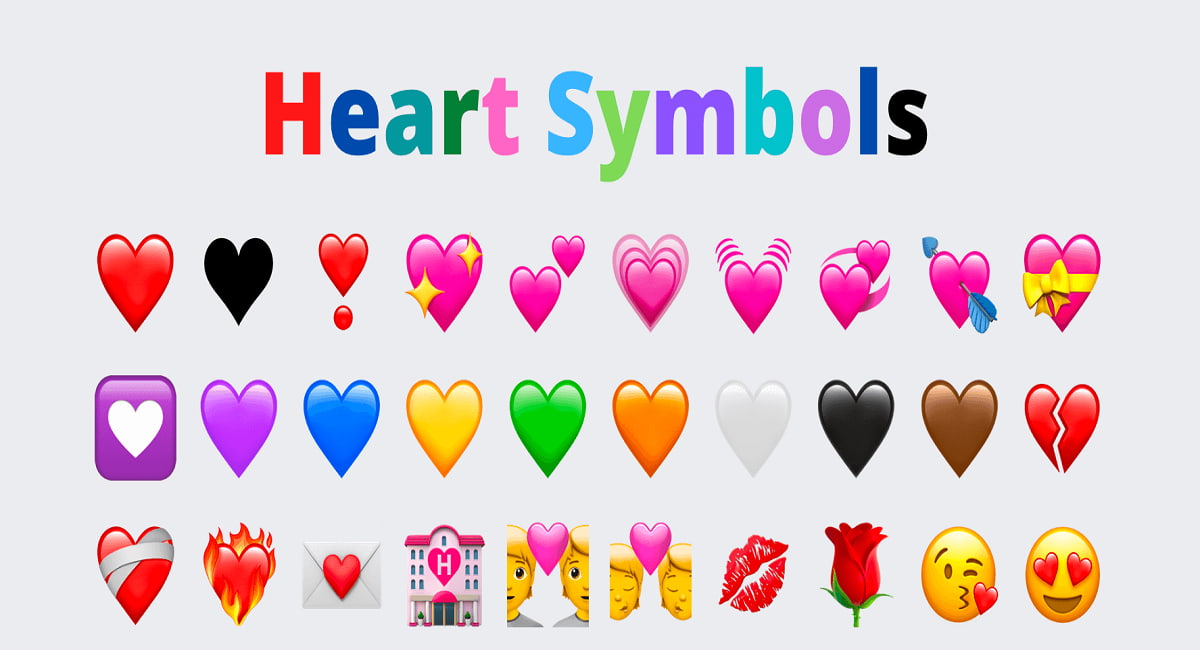 Heart-symbol is one of the leading platforms that can provide users with symbols that acts as a universal expression of love, friendship, and solidarity, and it is one of the most frequently used characters online. This platform lets its clients input this symbol through various methods such as ASCII code, keyboard shortcuts, or the Windows Character Map, making it easily accessible across different devices and social platforms like Facebook, Skype, Twitter, and Whatsapp. It can even permit its customers to…
Vegansymbols deals with a comprehensive platform allowing users to have an icon widely adopted by the vegan community for use on various digital media. This platform lets hundreds of thousands of clients get the symbol, which has gained popularity since the days of Myspace and is often added to usernames, profiles, texts, and emails as a form of identification. It can even permit its customers to access the symbol that is a part of the universal Unicode character set recognized…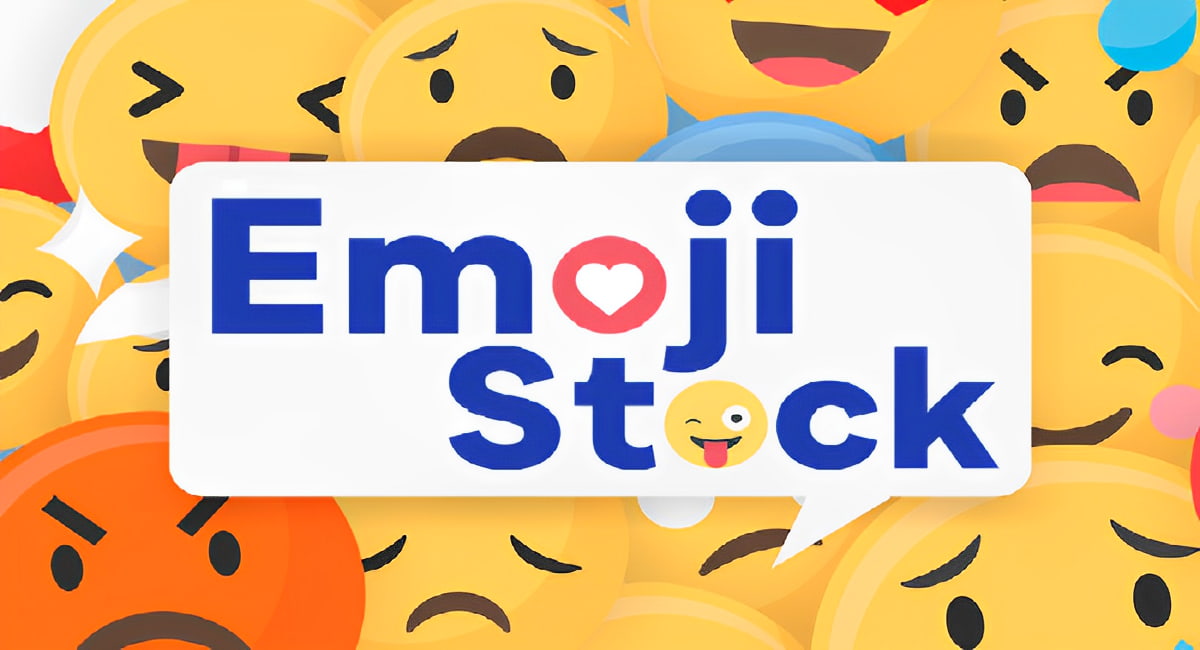 Emoji Stock refers to the marketplace offering users a variety of emojis for easy copying and pasting across various digital channels. This platform lets its clients get tools that enhance communication and personalization in email campaigns, social media posts, and messaging applications by offering an extensive collection of emoticons, ASCII art, fancy texts, symbols, and more. It can even permit its customers to copy their chosen emoji to the clipboard, ready to be used in any context, whether on Windows…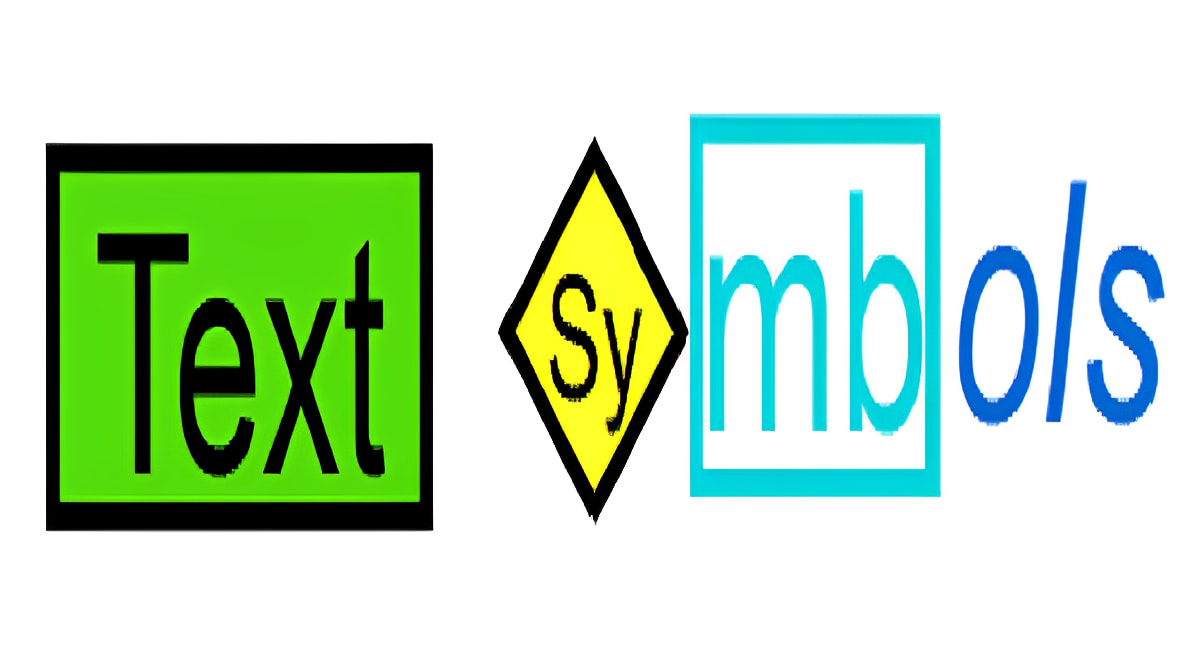 Text-Symbols is a web-based marketplace that can provide users with an online tool designed to streamline copying and pasting text symbols and emojis. This platform lets its clients click on a symbol to copy it to their clipboard and insert it into any input field, facilitating swift and convenient digital content creation. It can even permit its customers to access diverse symbol categories, from aesthetic and astrological symbols to math symbols, punctuation, and emojis, enabling them to find what they…
Bizuns deals with a solution-based platform through which users can interact with a valuable tool for web developers, editors, and publishers seeking quick access to an extensive array of bullet points, symbols, and distinctive fonts. This platform lets its clients to simplifies the process of copying and pasting these elements, enhancing the efficiency and effectiveness of digital content creation. It can even permit its customers to access a vast selection of characters to fulfill various content needs, whether adding bullet…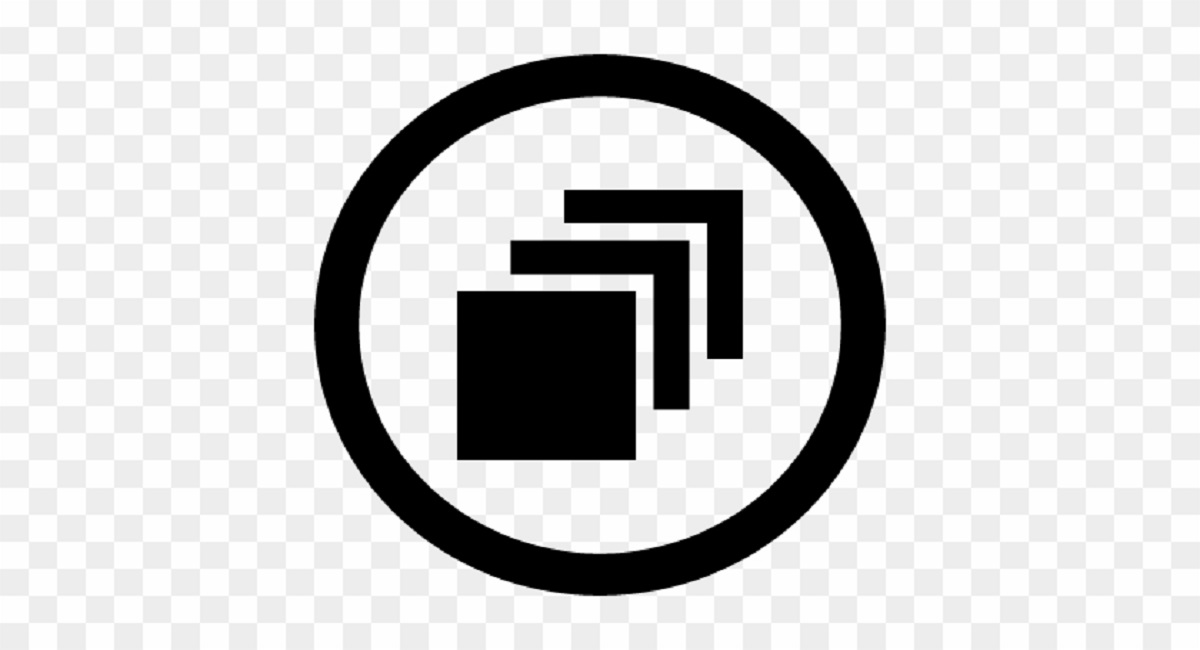 CopyPasteCharacter refers to the platform that can provide its users to simplify the process of copying hidden typographic characters and emojis, facilitating their use in various digital communication platforms such as emails, tweets, or text documents. This platform lets its clients get an enhanced typing experience by inserting distinctive characters, including appropriate quotation marks, the interrobang symbol, or fun elements like snowmen and arrows. It can even permit its customers to access the ability to display the HTML code for…