Are you looking for a combo of one-finger gameplay and your favorite music? Color Hop 3D lets you have mixed fun of one-finger control piano gameplay with EDM songs to create an unseen experience that you have never confronted before. You just have to control the rolling ball and never let it roll over the wrong color tile.
Color Hop 3D – Music Game is a One-finger control game-play is combined with carefully selected music to produce an experience unlike anything has ever seen before. The aim is to avoid letting your ball land on the wrong color tiles while playing this game.
Listen to the beat and melody, and afterward, you will fall in love with this music game. Color Hop 3D – Music Game is a colorful game that lets you test your reflexes and hop skills to enjoy playing music on the piano. Swipe the screen to jump balls on the same-colored tiles, hop ball over them and control carefully while enjoying the beat.
Color Hop 3D is a ball game where the ball can hop on the tiles until it reaches the end of the color road and is available in three different versions. Put your reflexes and hopping abilities to the test and take a look at the surprises and wonders that each level has in store for you.
Features
Fantastic EDM songs
Thrilling beats
Easy one-finger control
Updates of the newest EDM songs
Music Game + Color Tiles + Free
Alternatives to Color Hop 3D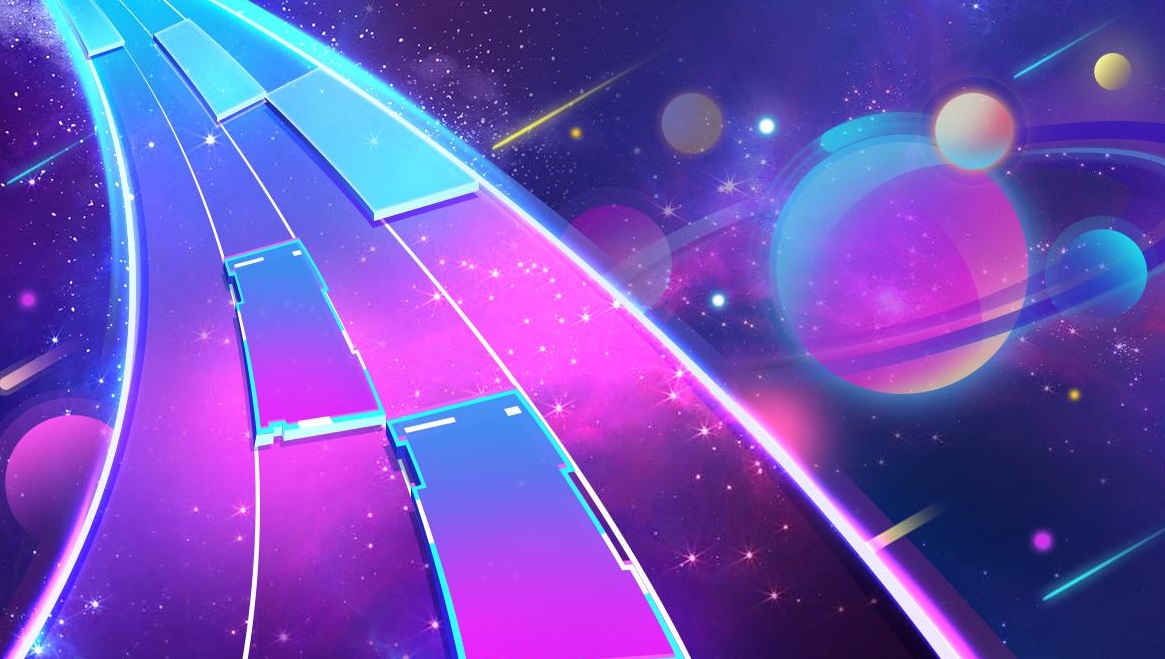 Piano Fire is a unique game that combines the best of video games based on the piano with a unique manner of gameplay. It's a perfect combination of piano and EDM tracks and makes it possible to experience the struggle of ice and hearth, addictive warm and famous songs worldwide! EDM Music & New Rhythm on your PC or laptop using two of the following methods: Emulators like the ones above are popular for running apps on a PC. You…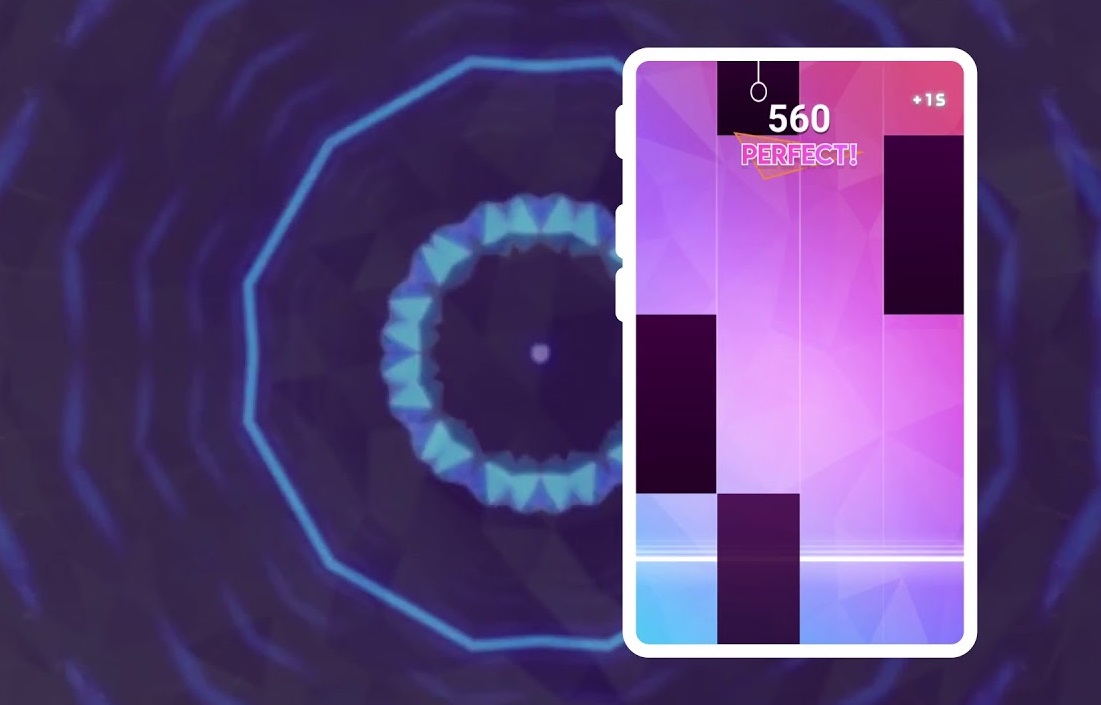 Magic Dream Tiles contains an engaging combo of beautiful vocals of famous singers around the world and the great music of Magic Dream Tiles. Magic Dream Tiles - Play Magic Piano with singers Game brings real music experience whenever you follow the patterns of piano tiles. Share your achievements and other data after logging in via your Facebook account. Tapping over the tiles in a timely manner will boost the momentum and help you kill time while having fun. Real…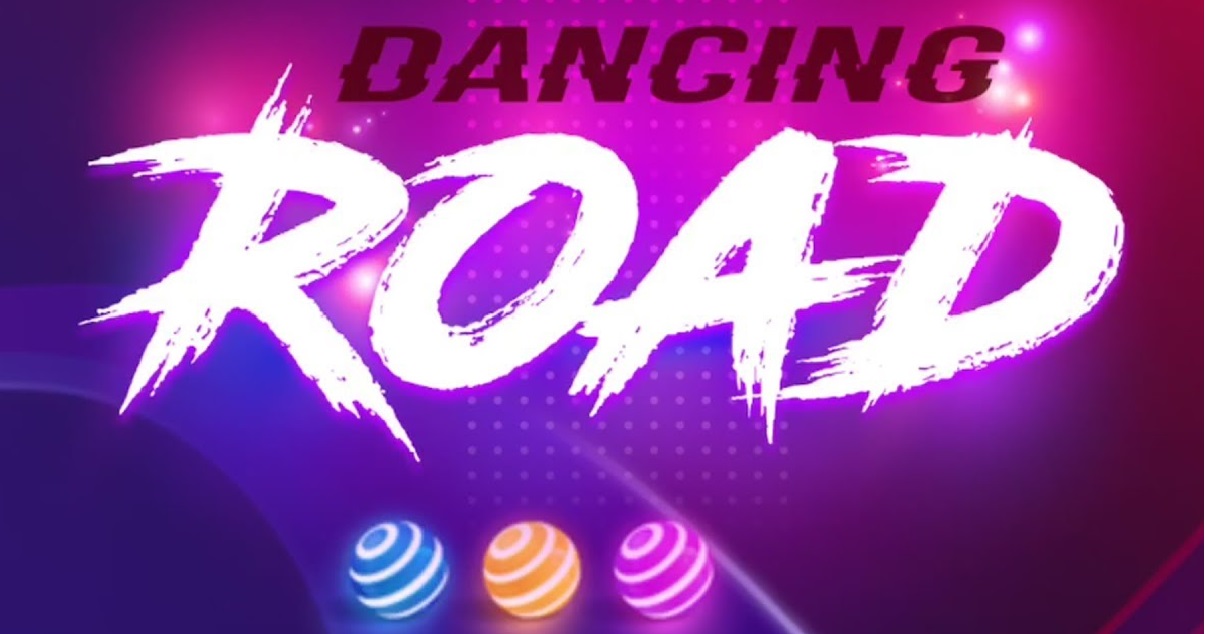 If you are bored of classic piano games and want to explore more from piano gaming, then look at Dancing Road. Dancing Road: Color Ball while mixing more fun, wonderful gameplay, engaging graphics, and extra entertainment! Game enables you to play dancing ball on the music you love listening to. Tap over the music tiles with trending genres from the best rhythm Piano to guitar Songs, EDM, Rock, Hip Hop, kpop, Pop, and plenty of others. Dancing Road: Addictive Color…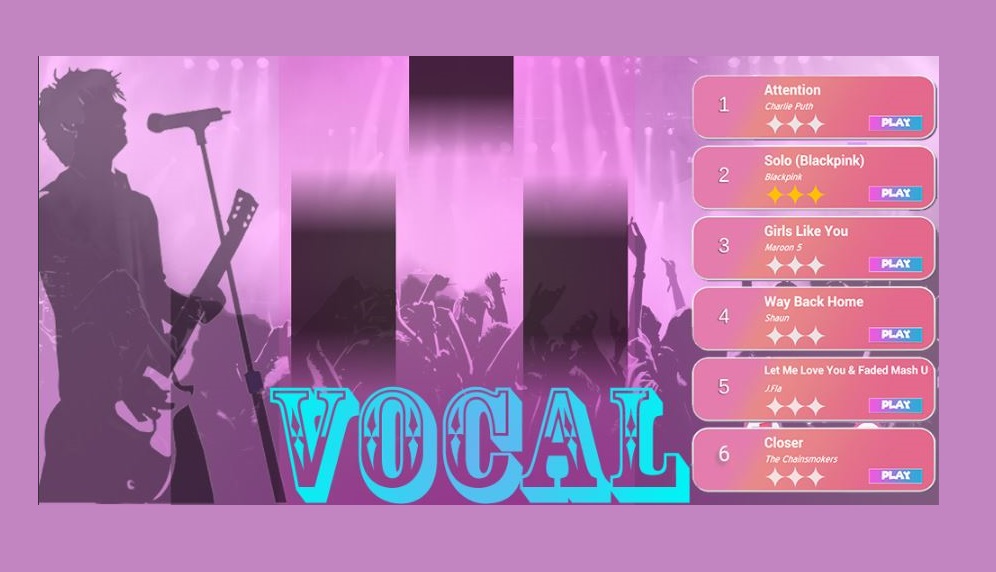 Magic Tiles Vocal & Piano Top Songs New Games lets you try out the magic tiles piano and vocal game with various unique and hit songs that you love listening to. Magic Tiles Vocal brings hundreds of exciting songs and keeps on updating its collection to let you have a full dose of entertainment. Piano Top Songs New Games also feature vocals from famous singers from all over the world. Playing the piano game and listening to your favorite songs…
The music rhythm game is a great way to get into the groove! There's something for everyone here, from Piano to Pop to Anime to Hip-hop to Rock and EDM. The Dancing Tiles features a wide range of music styles, including original, classics, and Vocaloid, as well as simple tap controls that make the game the coolest on the market. The game's graphics are appealing, modern, and appealing, rather than black and white notes. The music is high quality, and…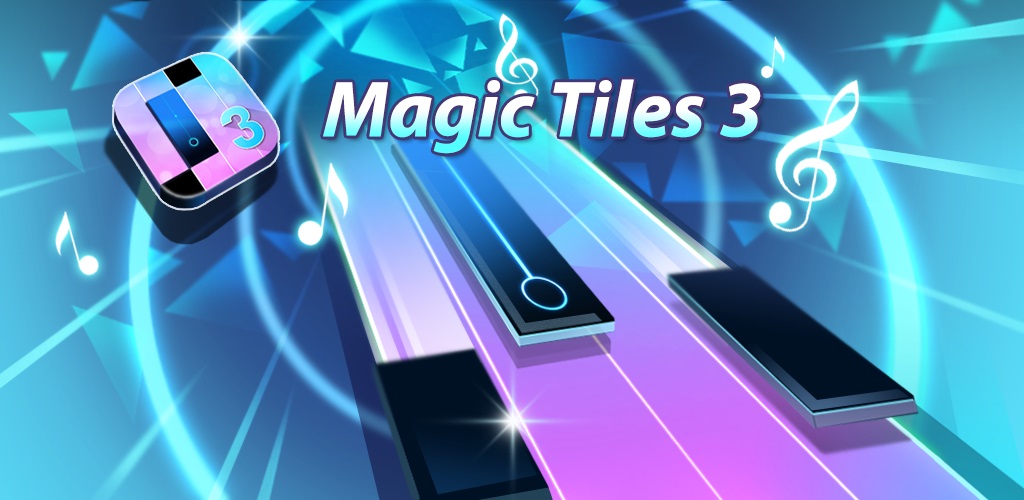 Magic Tiles 3 is probably one of the most loved piano games that feature exclusive music and engaging gameplay of piano tiles. With the magic of Magic Tiles 3: Piano Game, you can play piano tiles while having the most exciting mix of music in various genres, including pop, rap, acapella, EDM, instrumental, Jazz, and more. Being one of the best alternatives to Piano Game and Piano Tiles, Magic Tiles 3 brings real entertainment for people globally. Engaging gameplay and…
Piano Music Go is an amazing piano game that makes music fun and interesting for everyone who loves piano gaming. Piano Music Go - Edm Piano Games is a fun music game that people of almost all ages love and come to challenge themselves while enjoying music. Tap over the black tiles following the rhythm of your favorite songs to create the melody. It's like being in the audience for a concert because Battle mode allows players to take on…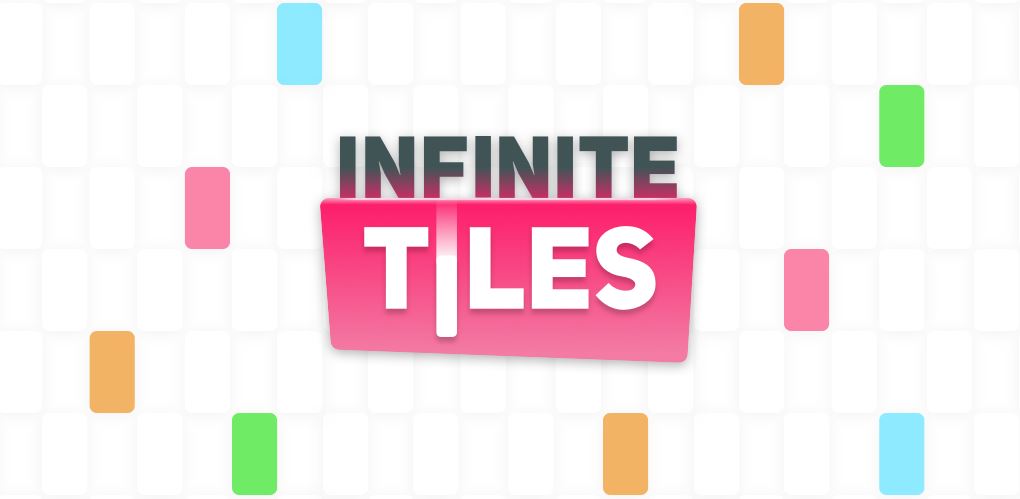 Getting bored with piano is not credible when you have piano games like Infinite Tiles - Be Fast!. Infinite Tiles is a piano music game that tests your rhythm skills while listening to music in the best possible way. Colorful tiles are there on Infinite Tiles, so you have the fun of graphics and music likewise. Here you can get colorful tiles to play the beats, infinite songs inspired by popular hits, playlists from classical songs, ideal music games to…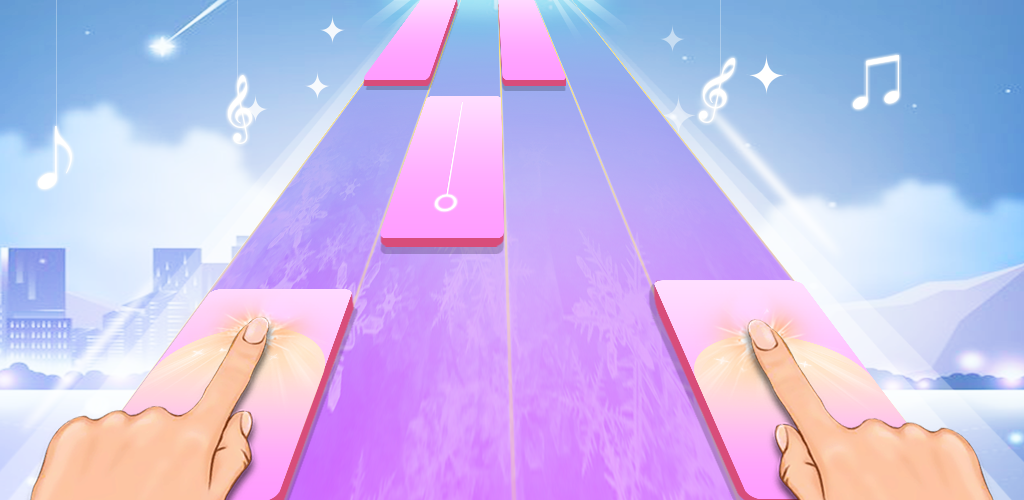 If you love playing music and your favorite songs on the piano in a fun and exciting way, then you must give a chance to Piano Game: Classic Music Song to have real fun. In this engaging game developed by Dream Tiles Piano Game Studio, all you need to do is to tap over the tiles continuously to follow the melody of your favorite and, most likely, music. Piano Game: Classic Music Song doesn't need any Wi-Fi availability and contains…